Illuvium Partners With GameStop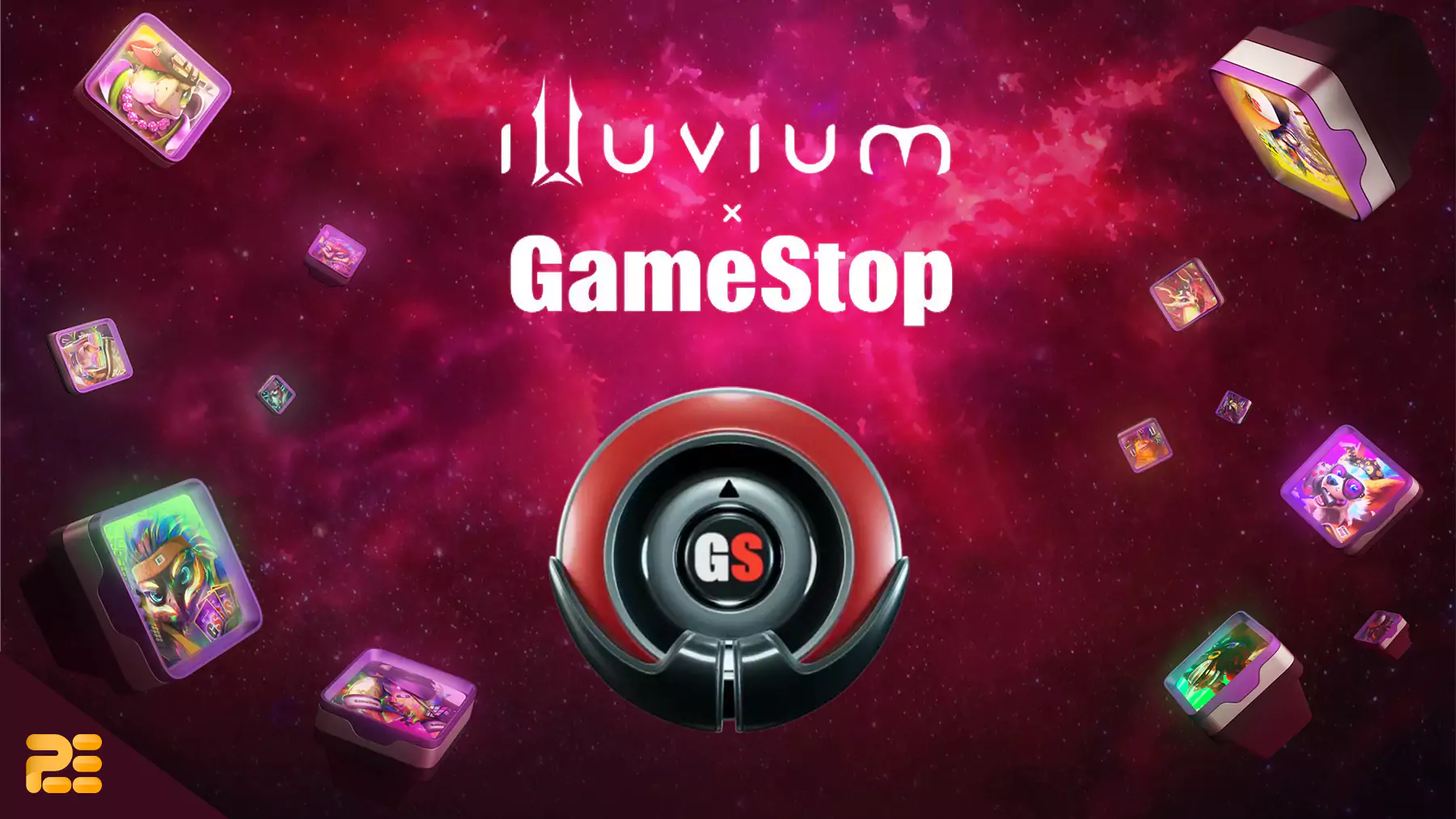 Illuvium and GameStop (GS) have joined forces to bring players a truly unique experience! GameStop's immense retail expertise intertwines with Illuvium's groundbreaking vision in the field of blockchain gaming, What does this mean to players?
Promo D1SK Sale
Players may enjoy a D1SK sale! Illuvium: Beyond will be hosting Illuvium x GameStop Promo D1SK sale starting on Monday, June 12, 2023. Hurry, because this exclusive sale will last for 72 hours or until sold out!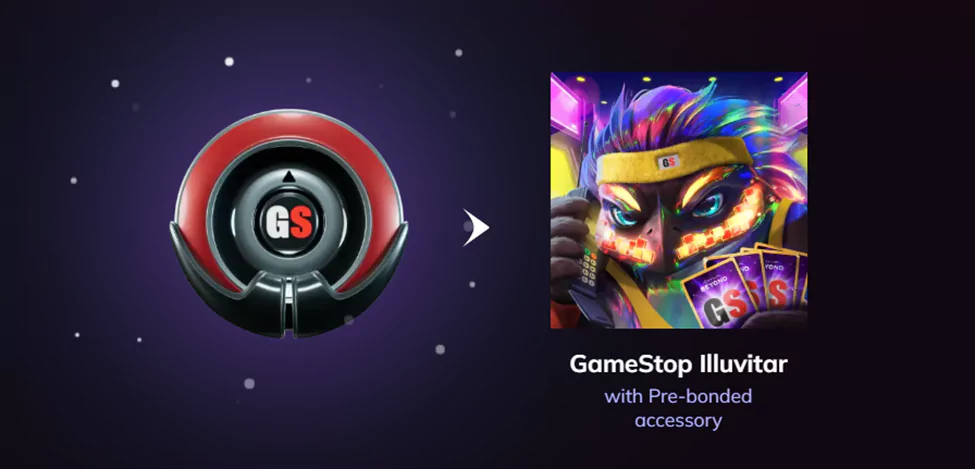 Curious about D1SK? D1SK holds the key to acquiring Illuvitars and accessories. This partnership presents an exclusive Illuvitar pre-bonded with custom GS-branded accessories. These limited-edition masterpieces are one of a kind, with only 20,000 available for acquisition! Each GS x Illuvitar D1SK comprises a GS-branded Illuvitar that boasts 108 potential combinations with a range of expressions, captivating backgrounds, and exquisite finishes.

Unlock Exclusive Benefits
Not only will you acquire a magnificent Illuvitar, but purchasing a GS D1SK will grant you early access to both Illuvium Overworld, a captivating creature collector game, and Illuvium Arena, an exciting strategic auto-battler.
About GameStop
GameStop is renowned as the ultimate gaming retail destination and is a household name for all gaming enthusiasts. It stands as the largest hub for Xbox, PlayStation, and Nintendo games, consoles, systems, and accessories, offering gamers an exceptional selection.
About Illuvium: Beyond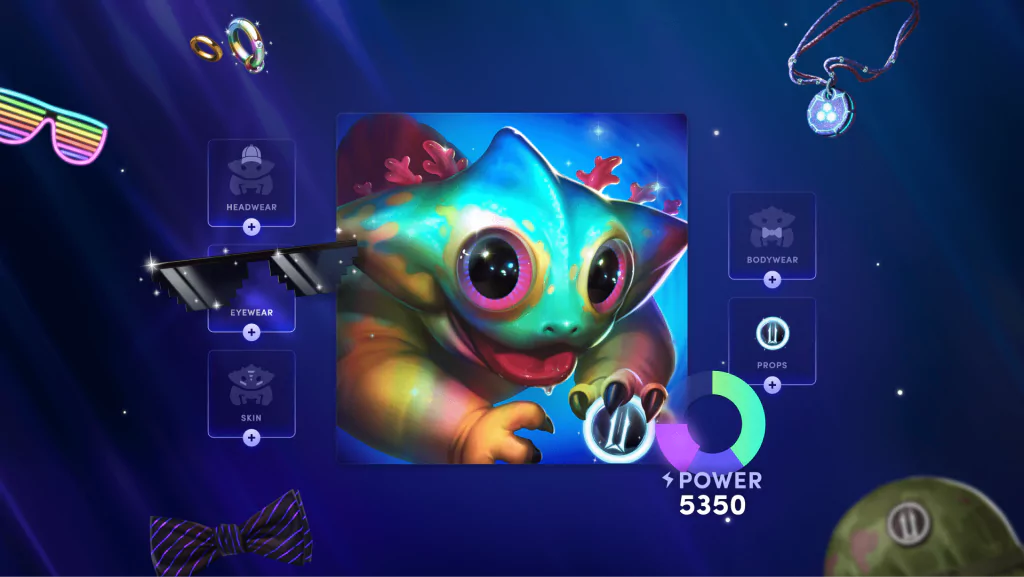 Illuvium: Beyond is the upgraded version of its previous game version. It brings an array of new features and improvements. This groundbreaking game introduces Illuvitars, extraordinary renditions of Illuvials that exist beyond the confines of the Illuvium Universe.