Dive into Illuvium Beyond and Collect Your Illuvials Today!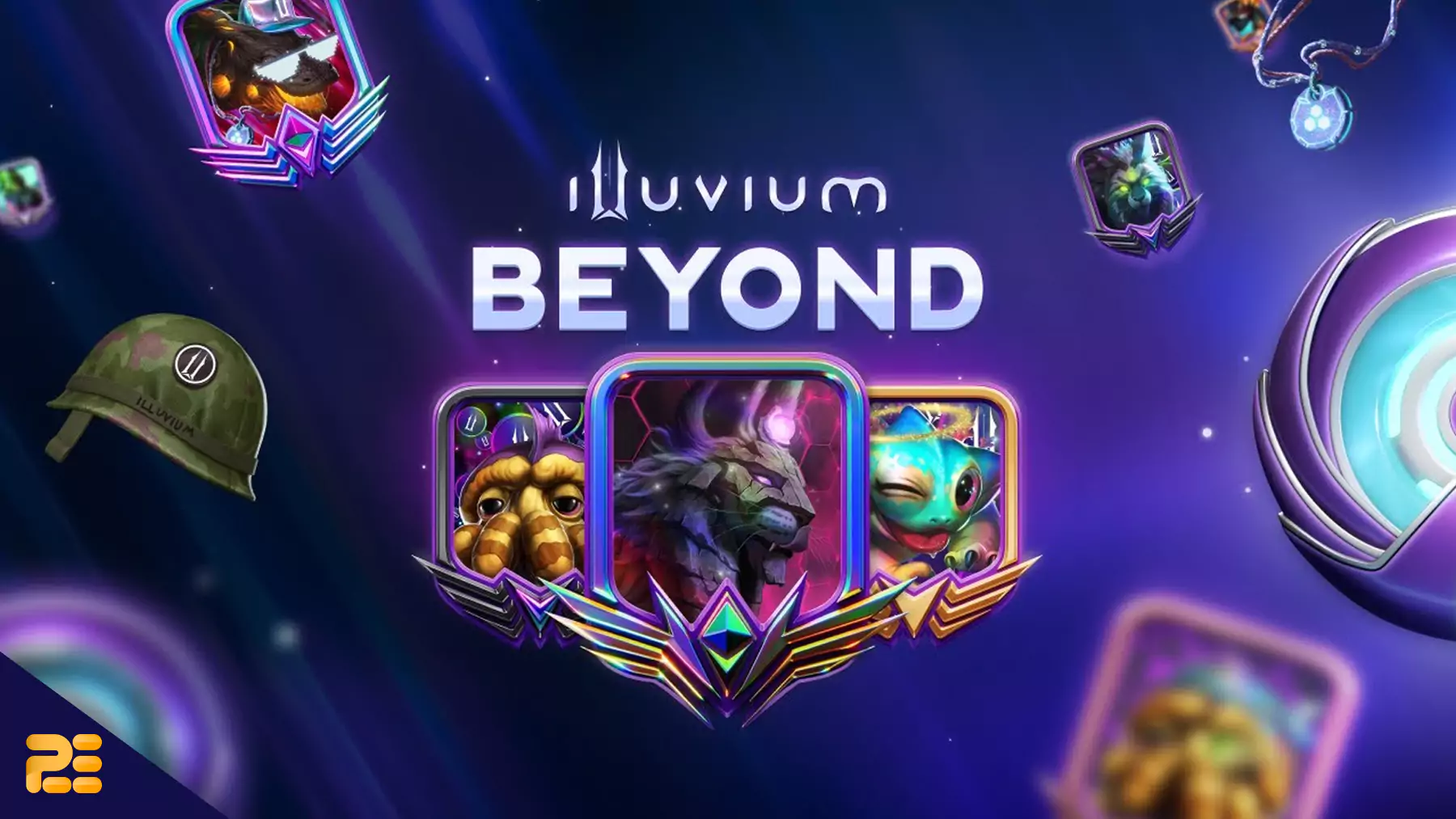 Illuvium Beyond is now live and ready for you to explore! This exciting customizable collectible card game offers endless possibilities for collectors to enjoy. With a vast range of unique hand-drawn Illuvitars, accessories, backgrounds, finishes, and competitive aspects, Illuvium Beyond is a must-play for all collectors looking for something new and exciting to add to their collection.
🥳Illuvium: Beyond has arrived, and the Illuvitars are here!
Discover the most intricate #NFT collection game ever seen, and begin a new adventure in the Illuvium Universe!
Buy Now 👉https://t.co/qlhCnbc2yV

Learn more 🧵👇 pic.twitter.com/vw9bQtA05T

— Illuvium (@illuviumio) March 7, 2023
What's New in Illuvium Beyond?
Illuvium Beyond is an upgrade of the previous Illuvium game, with new features and improvements. The game introduces Illuvitars, which are unique and creative versions of Illuvials that exist beyond the Illuvium Universe.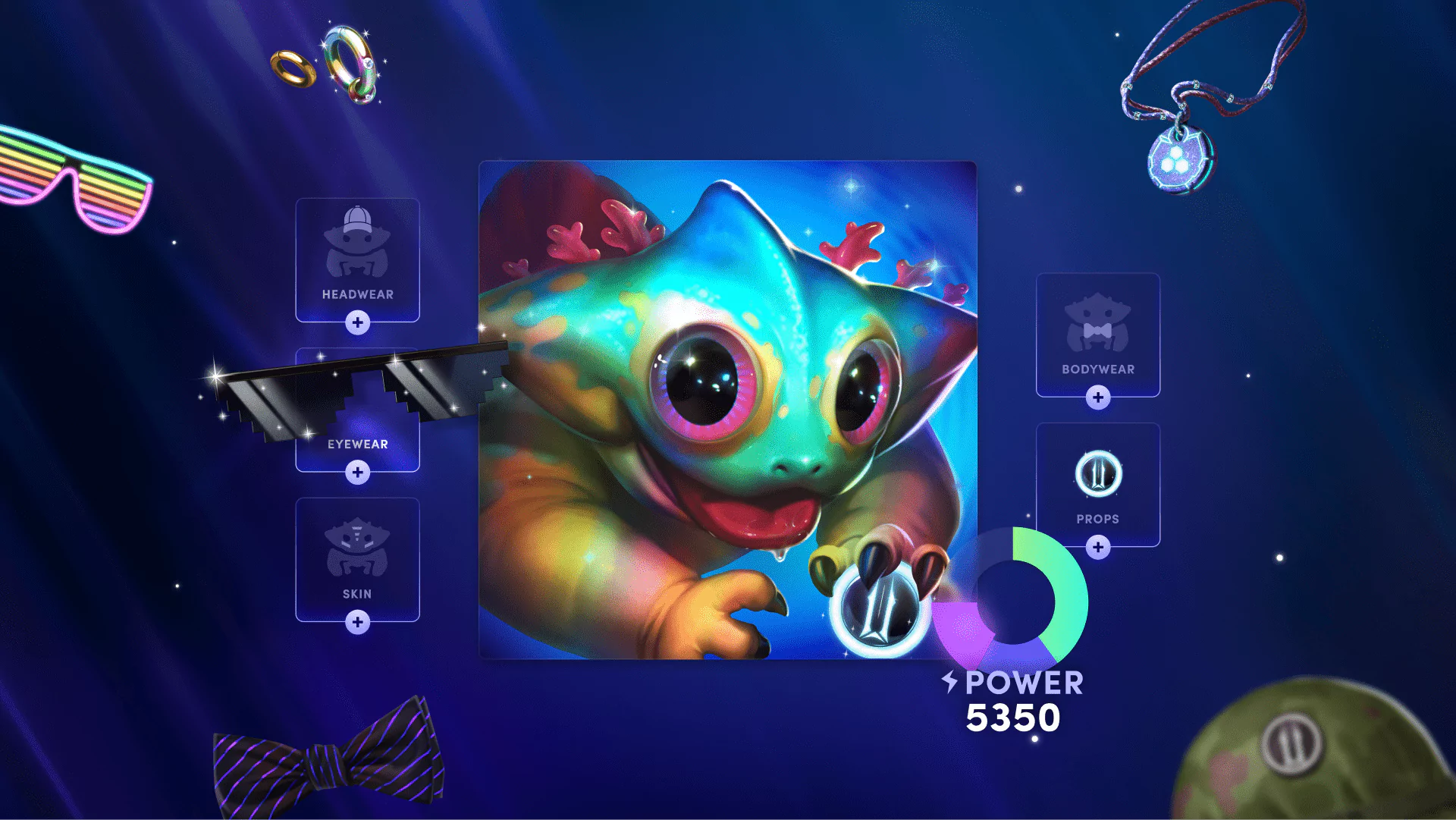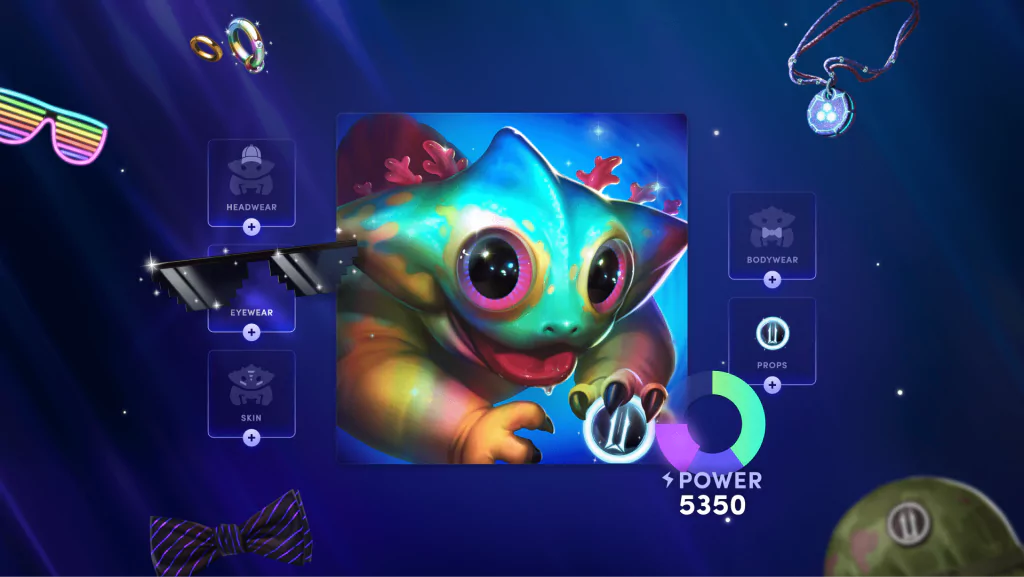 What are Illuvitars?
Illuvitars are unique non-fungible tokens (NFTs) that can be used as the player's profile picture. These hand-drawn creatures come in three different expressions, each with a unique background and five accessory slots for customization including head, body, skin, props, and eyes.
The finish of the Illuvitar is significant because it affects the overall look of the Illuvitar and its rarity. There are two finishes, color and holo, with the possibility of more in the future! Each Illuvitar has a power rating determined by its rarity and the rarity of accessories added.
How to Play Illuvium Beyond?
Are you ready to explore the world of Illuvium Beyond? The primary objective of this game is to collect all the Illuvials and complete your album collections while climbing the leaderboard. By doing so, you'll have the chance to earn exciting prizes along the way.
To get started, you'll need to purchase D1sks, which can be used to acquire Illuvitars and accessories. There are two types of D1sk: Standard D1sk and Mega D1sk. The Standard D1sk contains one Illuvitar, three accessories, and one Tier 0 Illuvitar, while the Mega D1sk guarantees a rare Illuvitar in place of the Tier 0 Illuvitar. D1sks can also be traded with other players.


Once you have your D1sk, you can immediately load it, save it, or trade it. Additionally, the game features a bonding system that enables collectors to combine an Illuvitar and one or more accessories permanently, creating a new, customized Illuvitar with a higher power rating.
The Illuvitar Album is a crucial part of the Illuvium Beyond experience, serving as a repository for all the Illuvitars you collect during your adventure. It's divided into several collections, providing you with clear objectives to aim for and a sense of accomplishment upon completing each one. As you gather more Illuvitars, your rank increases, and you can compete against other collectors while earning valuable points toward your next milestone.
To gain a more comprehensive understanding of the Illuvium Beyond experience, we recommend watching the following tutorial:
What is Illuvium?
Illuvium is the combination of four distinct game modes: Illuvium Arena, Illuvium Otherworld, Illuvium Zero, and Illuvium Beyond which are all part of the Illuvium Universe. Players can explore different worlds, battle other players, and capture new Illuvials. The game has a strong community, with an active Discord server, and it offers a unique experience for all collectors.
Where to Purchase Illuvitars?
You can purchase Illuvitars on IlluviDEX Marketplace. You can purchase the Standard D1sk for 0.005 ETH and the Mega D1sk for 0.025 ETH. These Illuvitars are sold in waves to ensure fairness and accessibility for all players. Set 1, Wave One features a total of 227 collectible items, including Illuvitars, backgrounds, and accessories.
Among the 227 items, there are 25 Tier 0 Illuvitars, which will be available every wave. In addition, there are 25 Illuvitars that are exclusive to Wave One, making them even more valuable to collectors. In terms of backgrounds, there are 102 options that will be randomly chosen for each Illuvitar. This means that every player will have a unique combination of Illuvitar and background.
Finally, there are 75 accessories that will be available every wave. These accessories can be used to customize the appearance of your Illuvitar even further, allowing you to truly make it your own.
The Second Wave of the Illuvitars sale is scheduled to commence shortly after the conclusion of the First Wave, which is set to end on June 5th, 2023. The precise commencement date for Wave Two will be disclosed closer to the end of Wave One.
The Team behind Illuvium
The team behind Illuvium comprises experienced game developers, designers, and blockchain experts, with a passion for creating unique and exciting games. The game is powered by Ethereum, and it offers a decentralized and transparent gaming experience.
Get ready to embark on an exciting adventure into the virtual world of Illuvium Beyond! With the thrill of collecting Illuvials, climbing the leaderboard, and completing your Illuvitar Album, the journey promises to be a fulfilling one. Join the community today and experience the game that's taking the world by storm!
Win a Standard D1sk in Our Giveaway!
In celebration of its upcoming release, we're giving away 10 Standard D1sks to lucky participants!
We're giving away 10 Standard D1sks to celebrate Illuvium Beyond's upcoming release!

To Participate:
☑ Follow @Illuviumio and @P2ENewsOfficial
☑ Tell us why you want an Illuvitar
☑ Drop your IMX wallet
☑ Tag a friend & RT!

Winners will be drawn at 4PM UTC on March 16. pic.twitter.com/UaY97hS3EB

— P2E News (@P2ENewsOfficial) March 6, 2023
To enter, make sure to follow @Illuviumio and @P2ENewsOfficial on Twitter, and then tell us why you want an Illuvitar. Don't forget to drop your IMX wallet and tag a friend in your response as well as retweet the giveaway post.
The winners will be drawn at 4 PM UTC on March 16th, so make sure to enter before then for your chance to win.