Rebel Bots Beta Release Gained Positive Feedback from Its Community!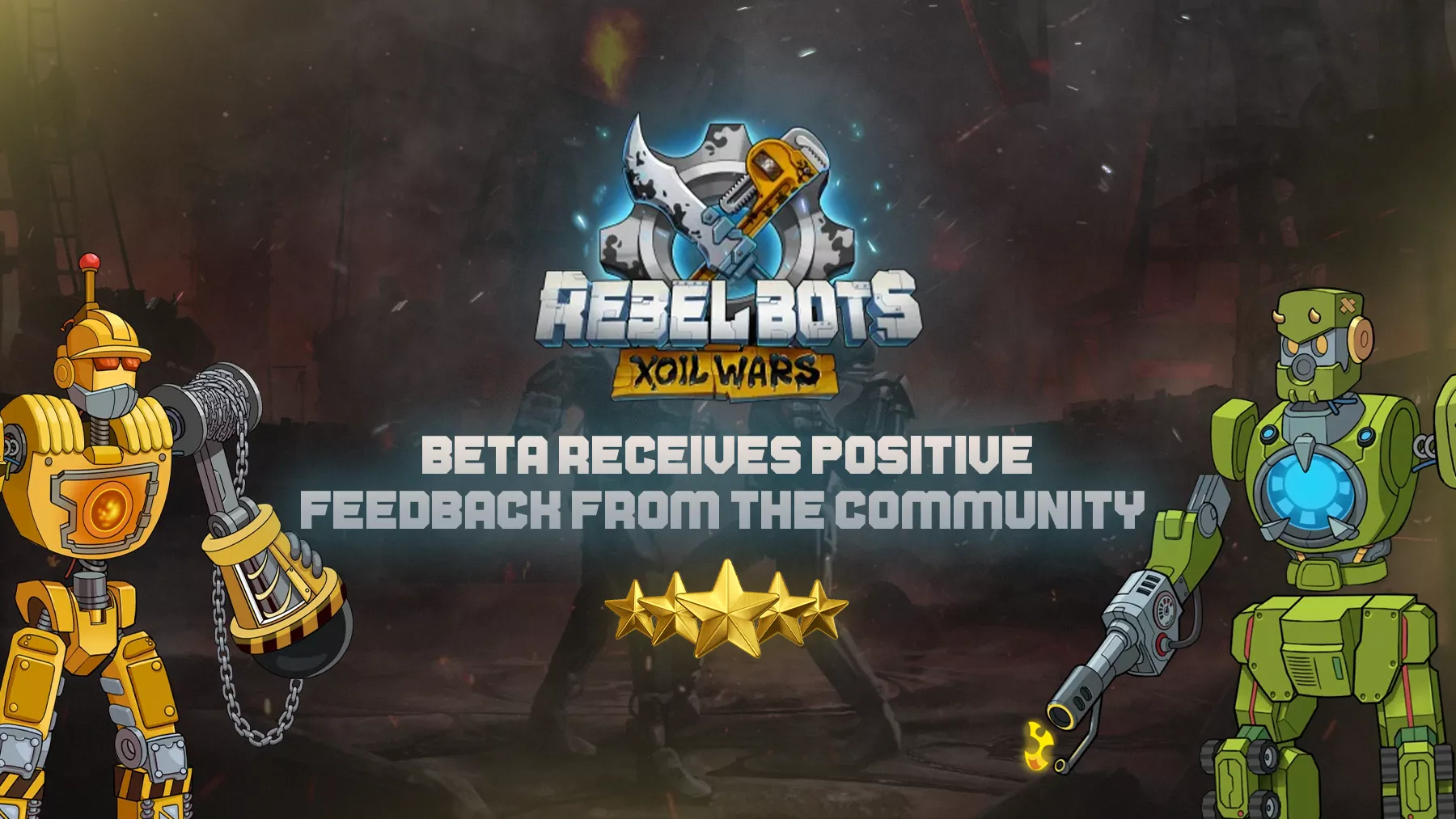 As the Rebel Bots finally launched its Closed Beta Testing, the team received positive feedback from its players about their game experience. What components of the game did the players enjoy?
One of the most anticipated play-to-earn games of 2022 is Rebel Bots which launched its Beta Testing on October 24th. Players waited for many months to finally try the game out! After a week of playing the game, RebelBots proved to us that months of hard work pays off!
What is Rebel Bots?
Rebel Bots – Xoil Wars is a cross-platform card battle game in which players could play, progress, and earn in a single-player or multiplayer sci-fi-inspired game set in outer space. Players may form extraterrestrial kingdoms, raise armies of fighting robots, and compete for Xoil resources with other players. Note that some features may not be available during Beta.
If you enjoy playing strategic card games like Axie Infinity, then you definitely have the basic skills you would need to gain victory in this game. In Rebel Bots, you will have to strategize your turn and draw cards against the enemy to defeat them.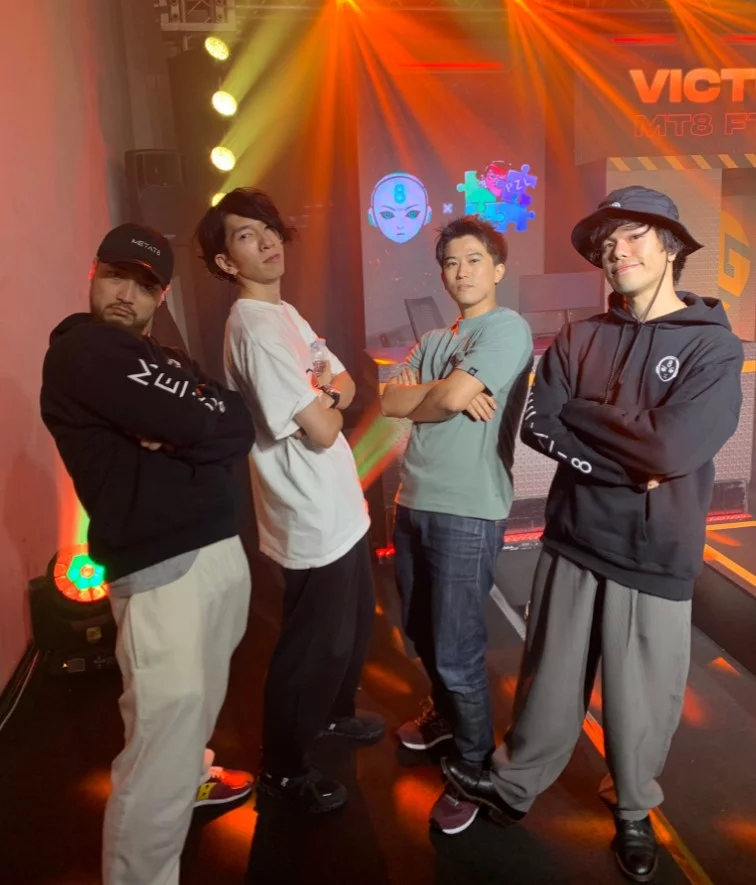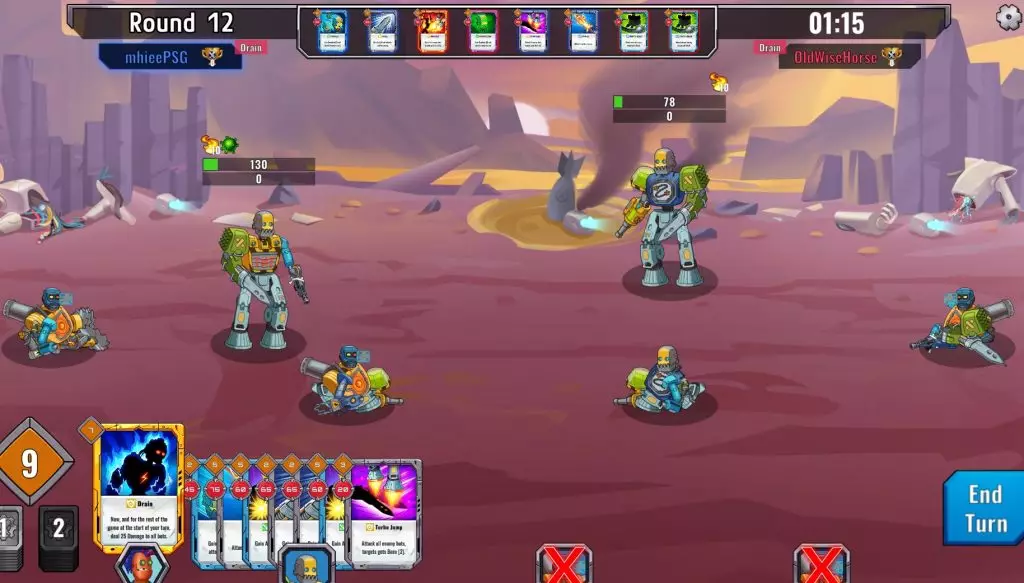 Players' Feedback
beta test for @REBEL_BOTS is looking awesome so far, birthing pains aside.

the game mechanics look simple yet the permutations of cards/abilities will definitely quiz meta builders in the future.#RBArmy#RebelBots #XoilWars pic.twitter.com/ZE4IM1k1rT

— OpBlock Games | 🇦🇺🇵🇭 (@obidoobidoo) October 25, 2022
OpBlock Games praised the permutations of the cards as it makes the gameplay more challenging.
It's been almost a week now since Beta testing of @REBEL_BOTS became live and all I can say is I enjoy every battle with fellow Soldiers in the #Xoilwars. I even got a pretty interesting Kingdom card and I enjoy burning other bots 😂#P2E #GameFi‌ #RebelBotsBeta pic.twitter.com/8pVV7QS4mJ

— Weiss (@Weiss_Schwarzz) October 30, 2022
If you've been provided with a card that burns bots, then you can relate to this feedback! "Burning bots" is a card ability where you can "burn" bots to reduce their health potion.
this game is so addictive to play
the exicitement and waiting is worth it LFG! @REBEL_BOTS #RBArmy #RebelBots #RBLS #XoilWars #BetaTest pic.twitter.com/Gbtv6gzws0

— ChoiiMhiee 👨🏽‍🍳 | PSG | RDG (@mhieechoii) October 31, 2022
"Addictive" and "exciting" are very good comments to receive for gameplay! This is what will keep the users playing a game.
So happy and proud to be one of the @REBEL_BOTS beta testers🫡
Pretty nervous during battle. It brings a lot of excitement to me while thinking of the best strategy to win this fight.Luckily,at the end of the fight I got this 🦾two stars "VICTORY"🌟🌟
Let's play and enjoy #RBArmy pic.twitter.com/Ax8en0ZSyW

— LockharT | B4G 🍀 (@vhec01) October 26, 2022
What makes the game challenging is the fact that without a good strategy, you will not win.
Rebel Bots Grants Beta Access to More Players
The community was delighted when the Rebel Bots team decided to open another Beta sign-up to those who want to try the Beta before it closes. This is because of this positive feedback from the community.
🚨🚨ATTENTION #RBARMY🚨🚨

🤩We've received amazing feedback from our Beta testers and so we've decided to open a Beta Experience sign-up to those who want to try the Beta before it closes!

➡️To sign-up complete this form with the next 24 hours https://t.co/HALvjPyV9I pic.twitter.com/u2EjTT2ezs

— Rebel Bots (@REBEL_BOTS) November 1, 2022
Not all Beta games receive positive feedback. Some games release very unpreparedly, but here is Rebel Bots giving us a great start. Will they be able to maintain the momentum? Do you think Rebel Bots will be the best strategic card game in the industry? Share your thoughts on our social media or comment below.