Stella Fantasy Unveils Abyss Invader Season 1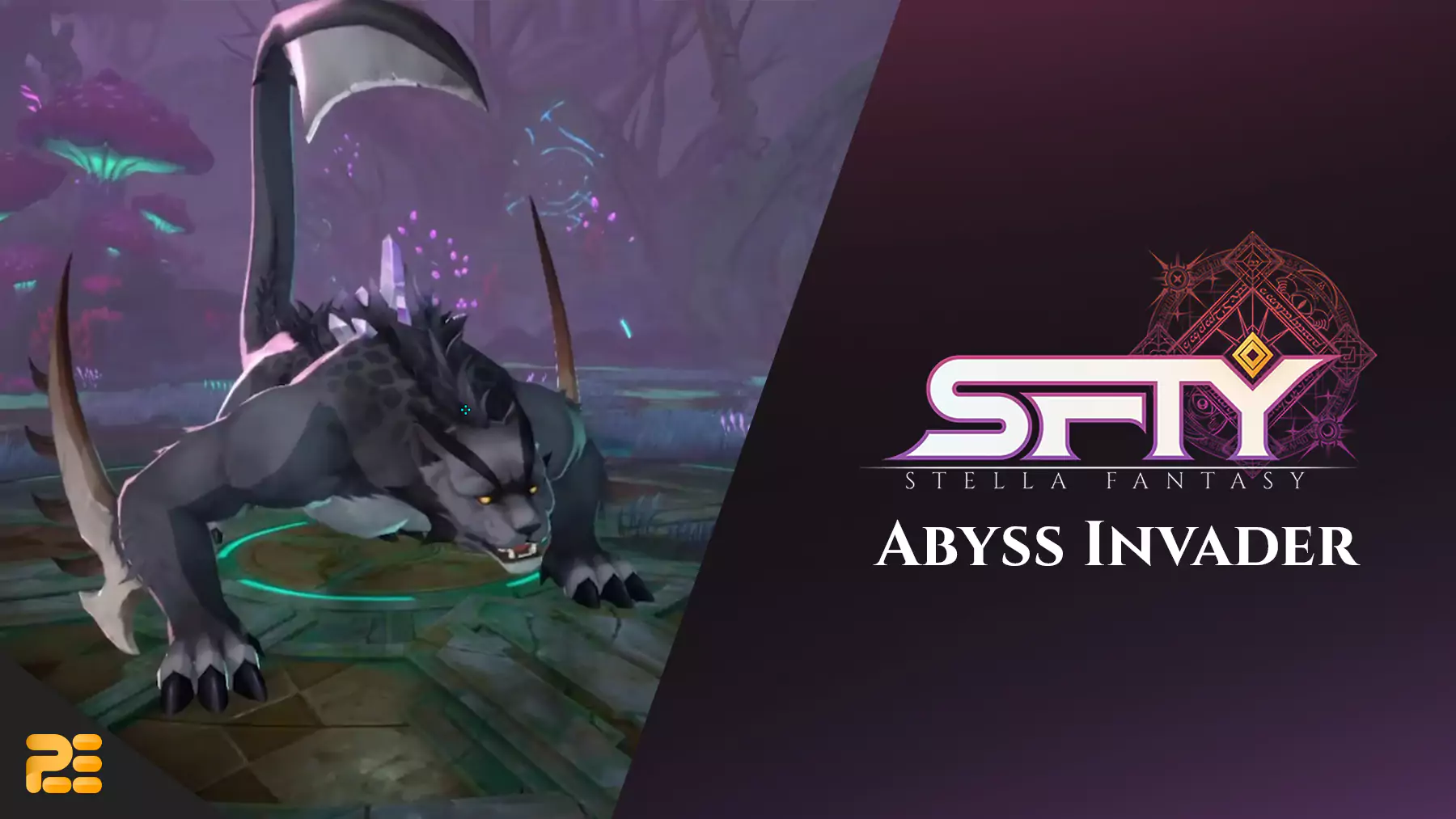 Stella Fantasy, a free-to-play Action RPG game, has recently announced the arrival of Abyss Invader, a new challenge to be introduced in the game! Continue reading to find everything you need to know about this news.
🐆 Abyss Invader, Coming Soon! 🐆

Roar!!!!!💥
Behold, the terrifying Blade Panther!

You can meet this intimidating boss very soon, in Abyss Invader.

Coming May 3rd.#web3 #anime #bcgame pic.twitter.com/TEFY7ogXQr

— Stella Fantasy (@rStellaFantasy) May 1, 2023
What is Abyss Invader?
Abyss Invader is a new and competitive content that tests players' abilities to climb the leaderboard. The game assesses players' party power, control skills, and combat abilities. In upcoming seasons, players will engage in exciting battles against bosses that measure their party's power. Be aware of map gimmicks that test your reflexes and overall gaming sense!
The higher you are on the leaderboard, the more rewards you will receive. Compete with other users to get a bigger prize in Abyss Invader! The first season of Abyss Invader is set to start on May 3, 2023. The season's boss, Blade Panther (Black Element), promises to be a formidable foe for players to conquer.
Rules and Regulations
Each season is composed of multiple rounds with changing rules.
Players' rank will be based on their highest score for each round.
The amount of gSFTY (the in-game version of $SFTY) and season medals that players will receive will depend on their final ranking at the end of the round.
Players can earn season medals by completing Abyss Invader missions.
The earned season medals can be exchanged for various items such as Essence of Memory and Lucky Tickets.
About Stella Fantasy
Stella Fantasy is a free-to-play Action RPG game that revolves around collecting anime-style characters as NFTs. The game's items and characters can be stored as NFTs in players' wallets, giving them the opportunity to earn economic rewards for participating in the Stella Fantasy ecosystem.
Are you ready to take on the challenge and climb the leaderboard? Join Stella Fantasy Discord server now.