Anito Legends Joins National Inventors Week 2022 Along With Other Filipino-led Projects!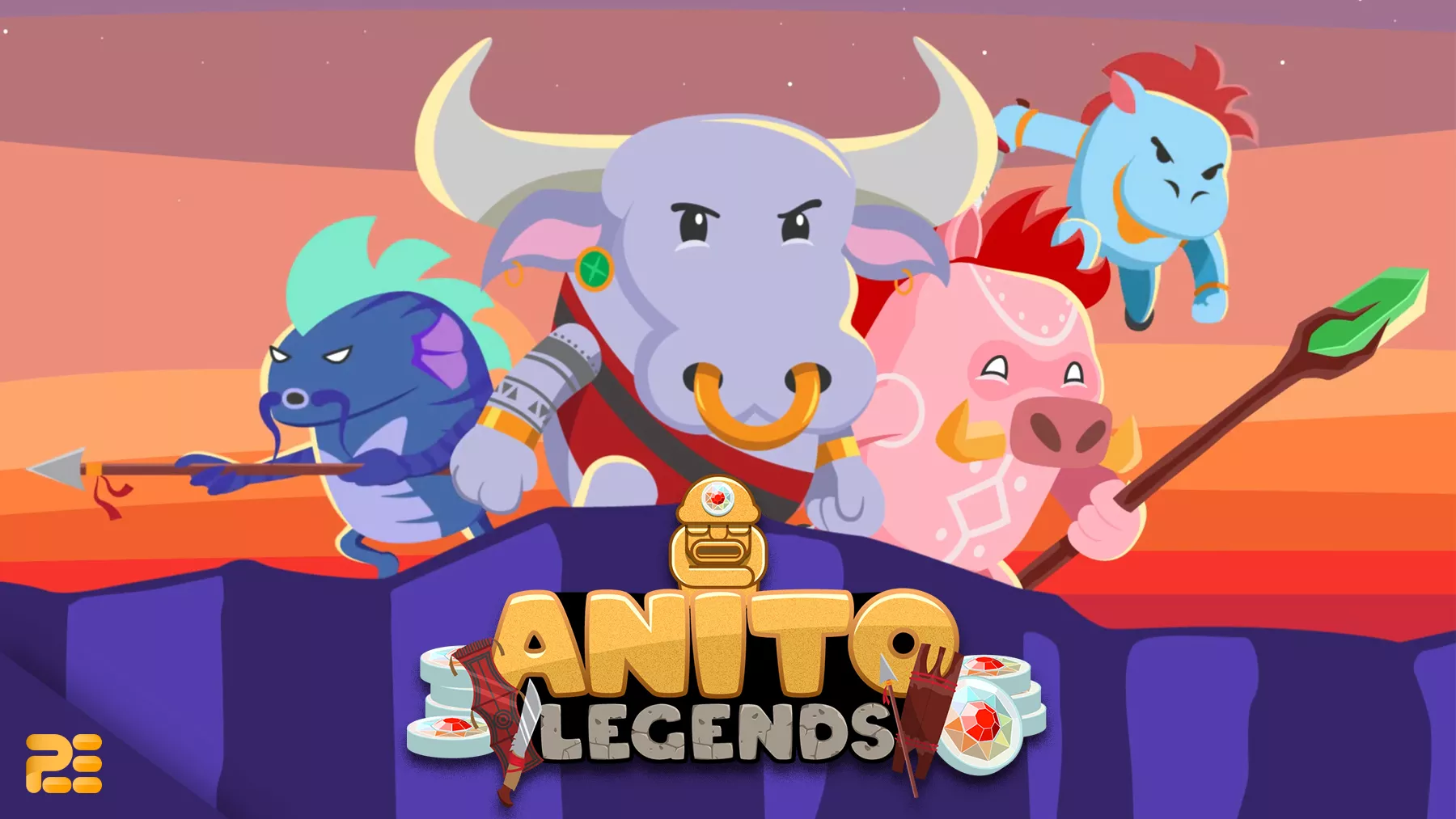 Anito Legends stated on November 21st that they would have a booth during National Inventors Week 2022, which runs from November 21st to November 25th. Let's see what this event is all about.
👋 We're here all week, AnitoFam!!! 🎊🎊🎊

🚀 Drop by our booth at the National Inventors Week 2022 in the Philippines and meet the Anito Legends Team!

🏬 Ayala Malls Manila Bay, Parañaque City
📅 November 21 to 25, 11 AM to 6 PM

🙏 Kitakits!#PlayAndEarn #GameFi #CryptoPH pic.twitter.com/8iaRtS0cvx

— Anito Legends | $LARO LAUNCHING SOON 🚀 (@AnitoLegendsNFT) November 21, 2022
What is National Inventors Week 2022?
The National Inventors Week 2022 aims to showcase Filipino inventors' inventions and creative innovations. The event is supported by the Department of Science and Technology (DOST), DOST Regional Operations, DOST Technology Application, and Promotions Institute (TAPI), and the DOST Regional Offices particularly DOST – National Capital Region and DOST – Central Luzon.
The 5-day event will have Webinars and an Invention Contest in three (3) categories, with various inventors/innovators from throughout the country participating. Medals and trophies will be presented to the winning submissions by the Department of Science and Technology (DOST) through the Technology Application & Promotion Institute (TAPI).
The event will also include competitions in three (3) groups namely, Agriculture, Environment, and Health. These competitions will showcase the creative and innovative talents of participants in various categories:
a. Outstanding Invention
b. Outstanding Utility Model
c. Outstanding Industrial Design
Anito Legends' Booth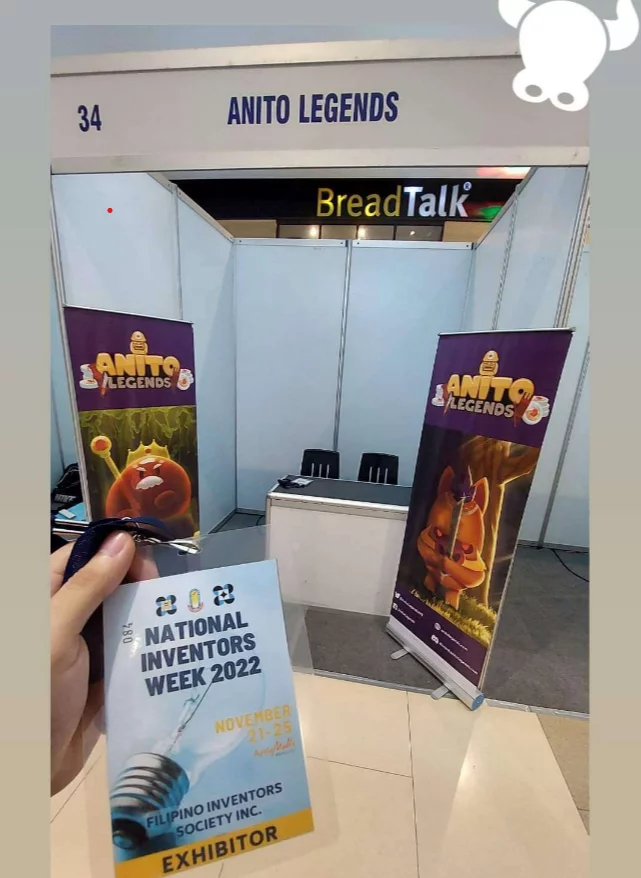 The National Inventors Week 2022 is a yearly event co-hosted by the DOST. According to Jayvee, one of Anito Legends' co-founders and CMO, this is the first inventor's week since the COVID-19 pandemic. Jayvee stated that the booths are mostly projects run by Filipinos. A chunk of the booths is dedicated to game creators! However, he just saw Anito Legends and Coin Sessions as being Blockchain-related. Actually, Erick, the game's COO always has a booth at the event since he's been a game developer for 2 decades.
An "Inside Looking Out" Approach to GameFi
When we asked Jayvee about the significance of the event for Anito Legends, he said, "It's always a good idea to join government-supported events, in this case, with the DOST. Being surrounded by other local inventors helps us see the big picture when it comes to how emerging technologies like blockchain games can be marketed to the masses.".
He also added, "As founders, we believe that we should have an "inside looking out" approach to GameFi. The biggest folly of Web3 founders is to remain sealed in an echo chamber, preaching to the choir. Events like these help us see the bigger picture."
Click here to read more news about Anito Legends.