Anito Legends Duende Sale is Live For Only $5 Each!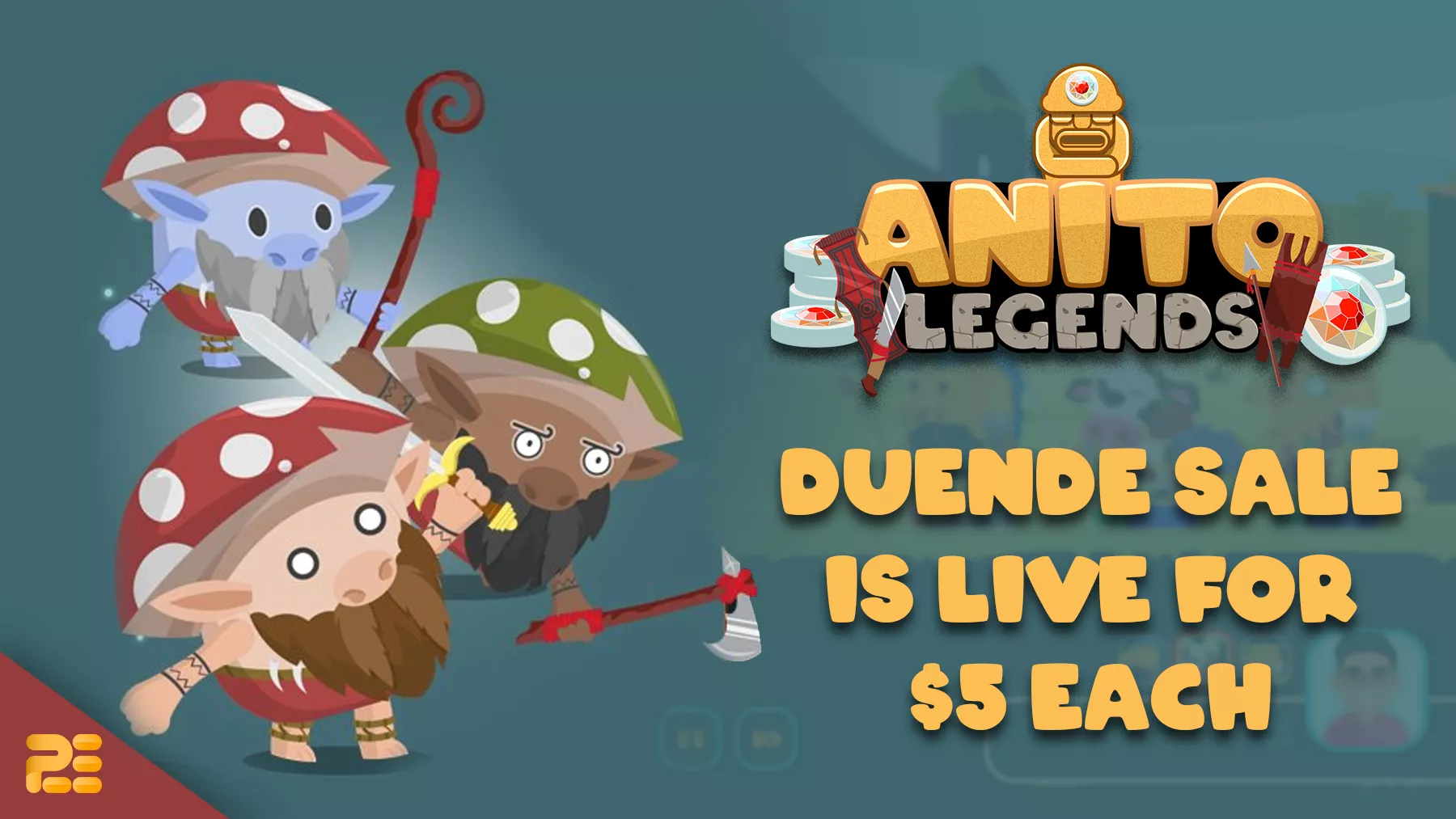 The inclusion of the Duende class comes with the game's update to Version 0.4.6! Let's find out what the Anito Legends Duende is all about.
Hey AnitoFam!

🍄 The update to Version 0.4.6 will take place today, November 25, 2022. This includes the addition of the Duende class.

⚠️ Our game server and website will be temporarily down for 2 hours starting:
⏰ 8:00 AM (UTC)
⏰ 4:00 PM (GMT+8)

Thank you for your patience! pic.twitter.com/IUqoEMLcdR

— Anito Legends | $LARO LAUNCHING SOON 🚀 (@AnitoLegendsNFT) November 25, 2022
What is Duende?
Anito Legends announced on November 22nd that a new class named Duende would be released today for only $5 BUSD! But first, what exactly is Duende? This creature is known as a naughty dwarf in Filipino folklore. This creature is tiny in size and typically aged or withered, with various colored beards and headgear. They are also referred to as the "Old Man of the Mound" since they are known to reside in a mound! If you come upon a mound and suspect Duendes inhabit it, kindly say Tabi-Tabi Po Nuno, which translates to "Pardon me, tiny people," to show your respect so they do not harm you.
Duendes, according to some, are kind to good people. However, if you are naughty, they will be naughty as well! They will sometimes hide your random items, and you will only notice when you need the item the most that it is suddenly missing! If you wonder what they really look like in Filipino folklore, here are some artistic representations of Duende: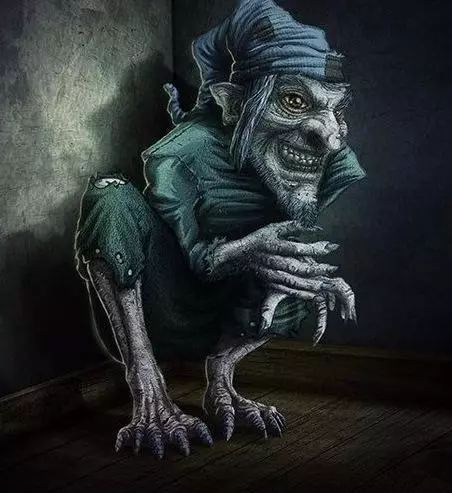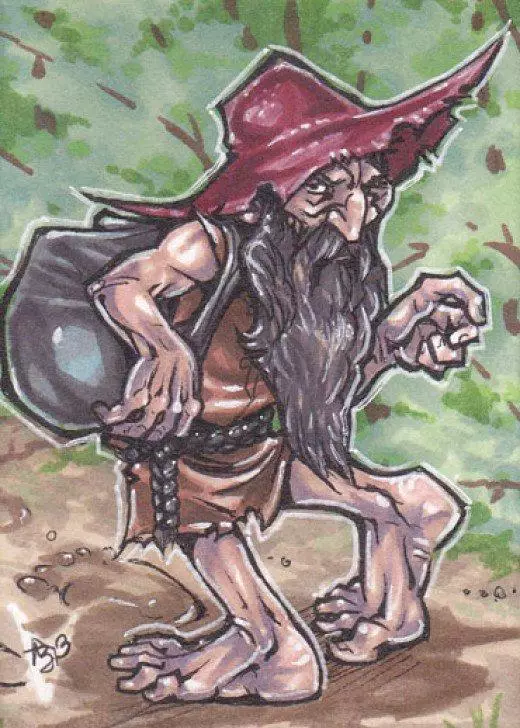 Facts about Anito Legends Duende
✨ Introducing our newest class: the Duende! ✨

🍄 For only $5 BUSD they're an awesome deal for players who wants to start their adventures in Lupa.

📅 Sale starts this Friday(UTC) on our marketplace!

🔗 https://t.co/DksKrxTuR9#PlayAndEarn #GameFi #CryptoPH #AnitoLegends pic.twitter.com/MG7y4lrLYW

— Anito Legends | $LARO LAUNCHING SOON 🚀 (@AnitoLegendsNFT) November 22, 2022
As mentioned earlier, the Duendes will be a new addition to the Anito Classes. If you want to learn more about the other classes, read here.
There will only be 999 Duende, with 1 Ancient Duende! The Anito Legends Duende has a 2-8 ATK / DEF / HP. However, it is not allowed for Summoning.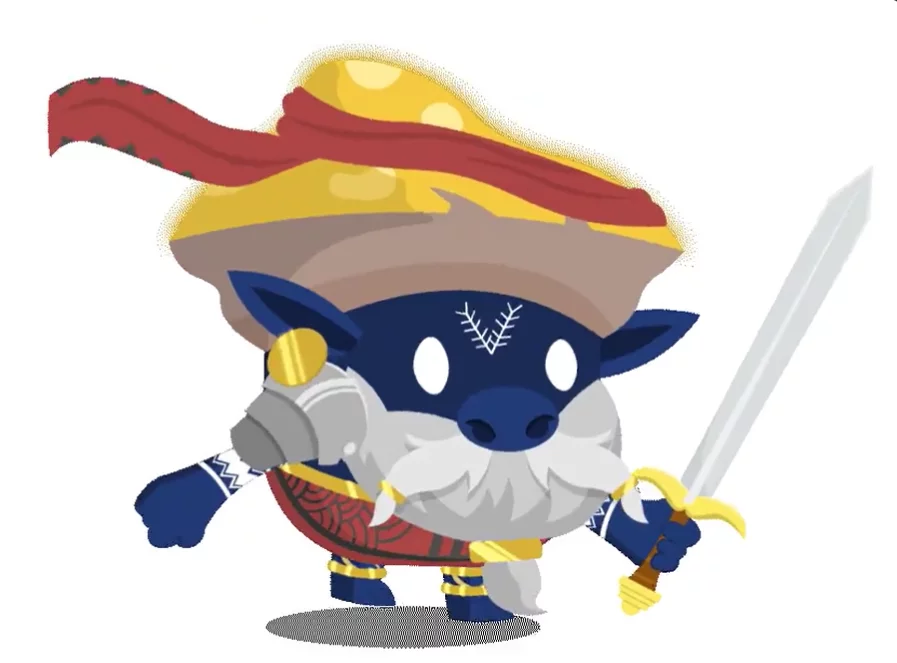 It will surely be sold out fast, so make sure you are ready! The Anito Legends Duende sale is now happening on their marketplace.