Chainmonsters Pauses Development: What Happens Next?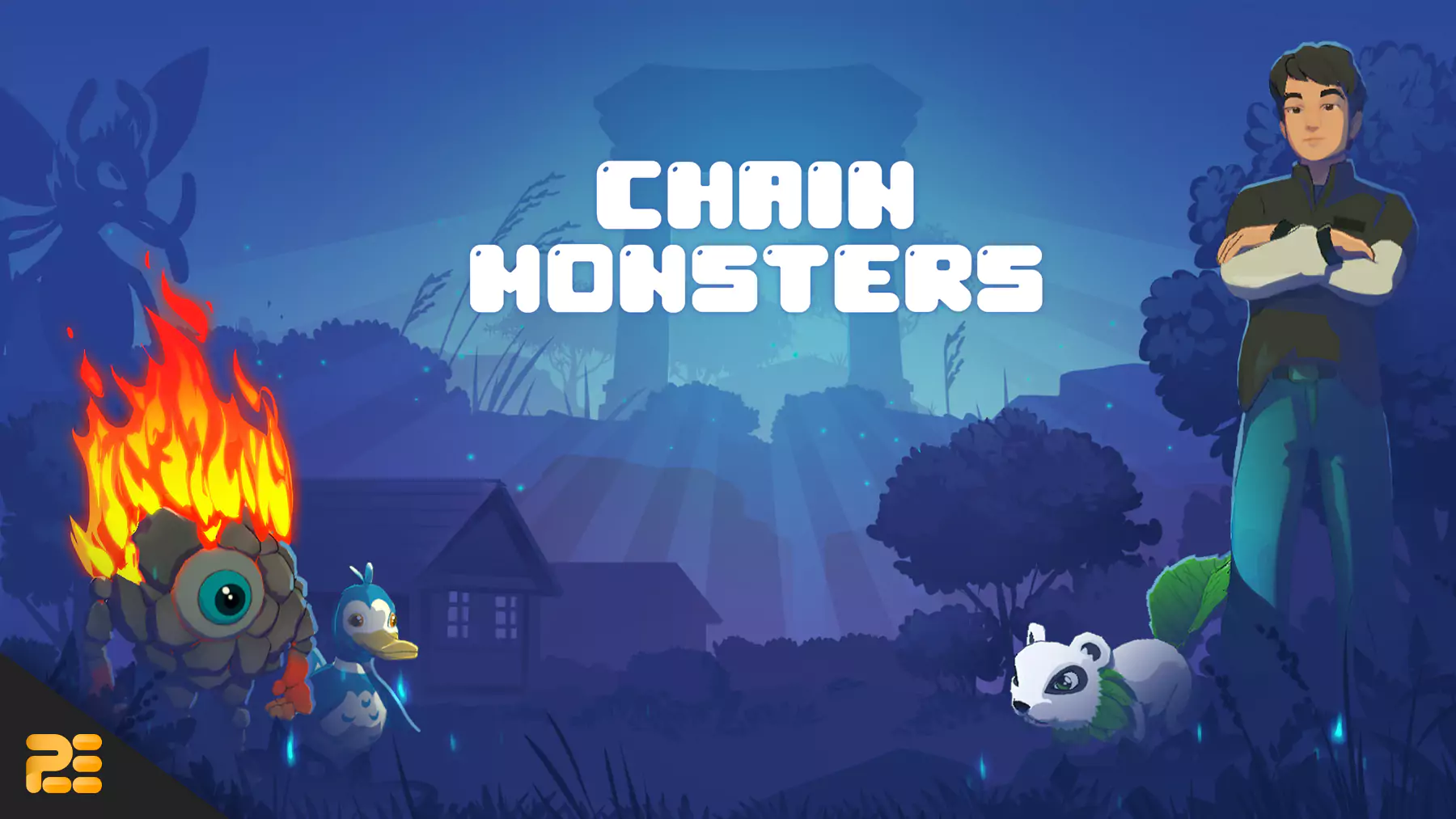 Chainmonsters, a free-to-play massive multiplayer monster-taming RPG, has just launched its early access a month ago. However, to the dismay of its players, the game's development is now being paused. This shocking news has left the community wondering – what happens next? Is this the end of Chainmonsters? Fear not, as we dive deeper into the situation and reveal what the future holds for this game. Keep reading to find out!
Chainmonsters' Founder and CEO Maximilian Weber (Max) recently announced on its Discord community that he would pause the development of its massively multiplayer monster-taming RPG due to funding needs. Max loves the game he's been working on since 2017 but running an independent studio without outside investment has been very difficult for him.

A Temporary Break
Chainmonsters has been able to make it this far thanks in large part to its Genesis NFT sale in 2021. This helped the studio overcome many challenges and develop the game to its current state. However, with the recent struggles of the blockchain market and the world economy, the studio was unable to raise additional capital and had to downscale the company and let go of some team members.
Despite the difficult decision to pause development, Chainmonsters is not ending. The game's development has reached a point where all major systems are implemented, and the studio can now focus on content creation, such as new chainmons, islands, quests, and more. The team is committed to recovering and raising a major VC-backed funding round in the background, and once funding is secured, the game will continue to grow and evolve.
What Happens to Your Game Account?
If you're a Chainmonsters player, don't worry: everything from your game and account progress, caught Chainmons, achievements, and more are fully backed up and restored once funding is secured. In the meantime, the studio asks that players respect the privacy of team members and refrain from sending DMs.
About Chainmonsters
Chainmonsters is an exciting free-to-play massive multiplayer monster-taming RPG that takes players on an adventure through a highly stylized world inspired by Studio Ghibli's art style. As players explore the vast open world, they can complete quests, battle, and collect over 100 unique Chainmons.
Chainmonsters and Immutable X have recently joined forces to provide users with an easy, fast, and secure way to trade their digital assets with no gas fees. Transactions are fast, and users can expect to see Chainmonsters' assets across different IMX-integrated marketplaces, such as Rarible, GameStop Marketplace, and TokenTrove.
The pause in the development of Chainmonsters is undoubtedly disappointing for some of its players and followers, but it's important to remember that this is a temporary break, and the studio is committed to returning stronger than ever.