MetalCore Released Alpha 2.5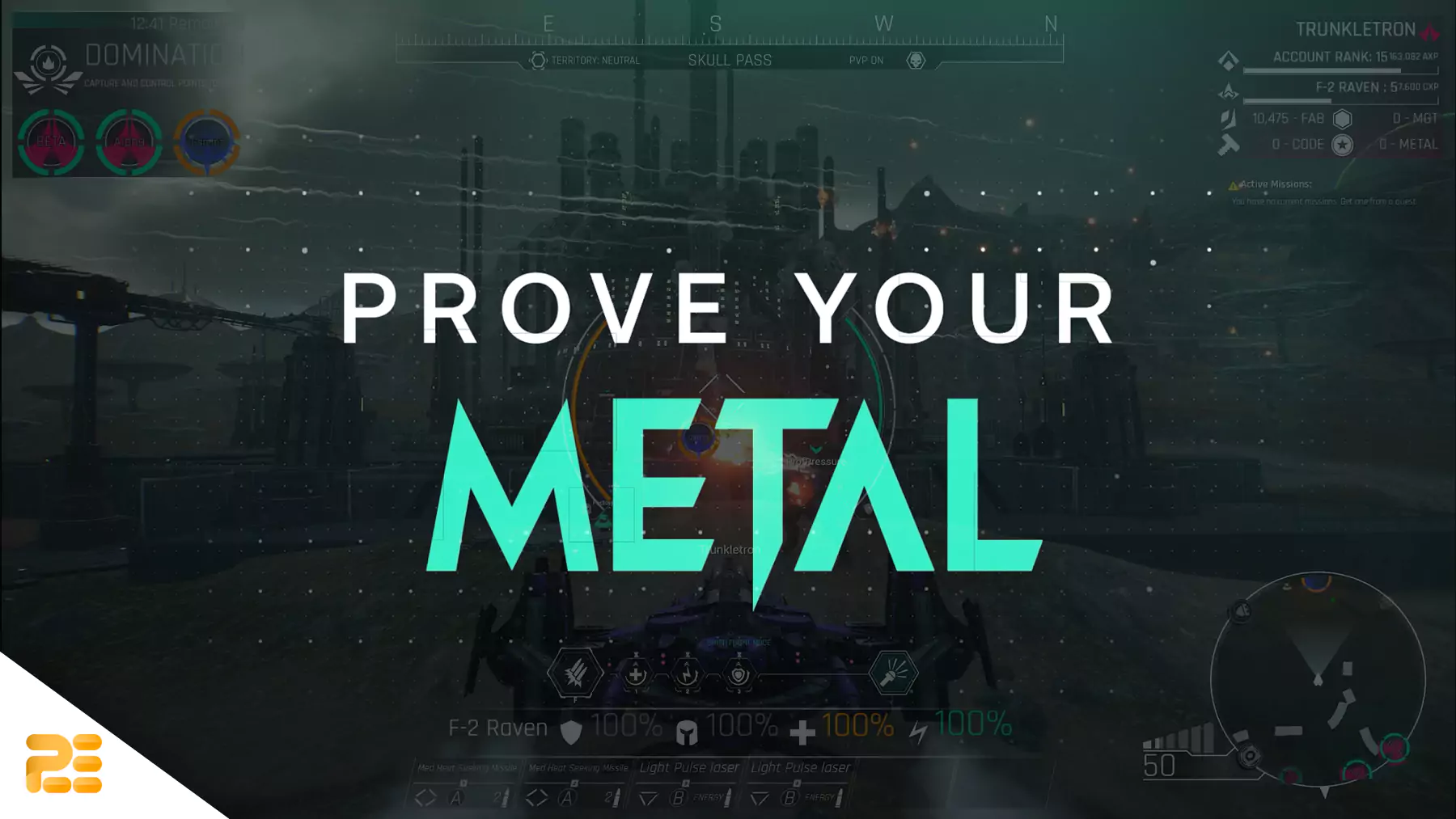 MetalCore (MC), a first-person shooter (FPS) game, has hit a new milestone with the release of Alpha 2.5. This update brings enhanced gameplay features and a new event. What are these? Check this out!
New Features
1. Faction Pledging
Previously, MetalCore's playtests would automatically assign players to random factions to ensure balance. Now, the game allows players to select and dedicate themselves to a specific faction. Also, the development team is enhancing this feature by introducing faction career profiles to give players a unique perspective on their chosen faction.
2. PvE Servers
MetalCore has added PvE servers to provide cooperative gameplay to players.
3. Bug Fixes
Alpha 2.5 comes with bug fixes, ensuring a smoother gaming experience.
Alpha 2.5 Event: Bounty Hunter
Get ready to unleash your inner warrior in MetalCore's first-ever focused PvP event: Bounty Hunter! However, take note that AI kills won't count toward your progression. To prove your power, you must face off against other enemy players and win.
Rewards
The 1st place winner will be rewarded with the Ultimate Swag Pack which includes the following items:
MC Official Shiva Statue
Ledger Nano S
MC Official Baseball hat
MC Official Stickers
Second and Third Place Winners will receive the Elite Swag Pack, which includes the following items:
Ledger Nano S
MC Official Baseball Hat
MC Official Stickers
Even those who secure the 4th and 5th positions won't go home empty-handed, as they will receive MetalCore Official Stickers to showcase their love for the game.
Event Schedule
The Bounty Hunter event will start on Friday, May 26th at 9 pm ET and end on Monday, May 29th at 3 pm ET.
How to Get Your Key
To join MC Alpha 2.5, make sure to follow these simple steps:
Fill out the Alpha Waitlist Form.
Keep an eye on your email inbox for a response containing your key. Note
If you have previously received an Epic Games Store key, you won't need to submit a new one. However, if you're located in Brazil or Australia, make sure to resubmit for a new key to ensure uninterrupted access to the Alpha 2.5 excitement.
Click here to learn how to download the game on Epic Games Store.
About MetalCore
MetalCore is a thrilling first-person shooter (FPS) game that features mechanized combat in a vast open world. The game is developed by Studio 369 and is built within the powerful Unreal Engine 4, providing players with stunning graphics and immersive gameplay.
In this game, players can participate in player-versus-player (PvP) battles, cooperative player-versus-environment (PvE) fights, and faction-based, open-world clashes. One of the unique features of MetalCore is its integration of digital assets and in-game asset ownership, providing players with an engaging and rewarding gaming experience.
Another fact worth mentioning about this game is its recent partnership with Immutable X, the first layer two scaling solution for non-fungible tokens on Ethereum! The partnership between MetalCore and Immutable will help accelerate the development and adoption of web3 gaming and increase the efficiency of the infrastructure in Web3.