MetalCore's Open World Alpha V2 and Artifact Hunt Event Now Live!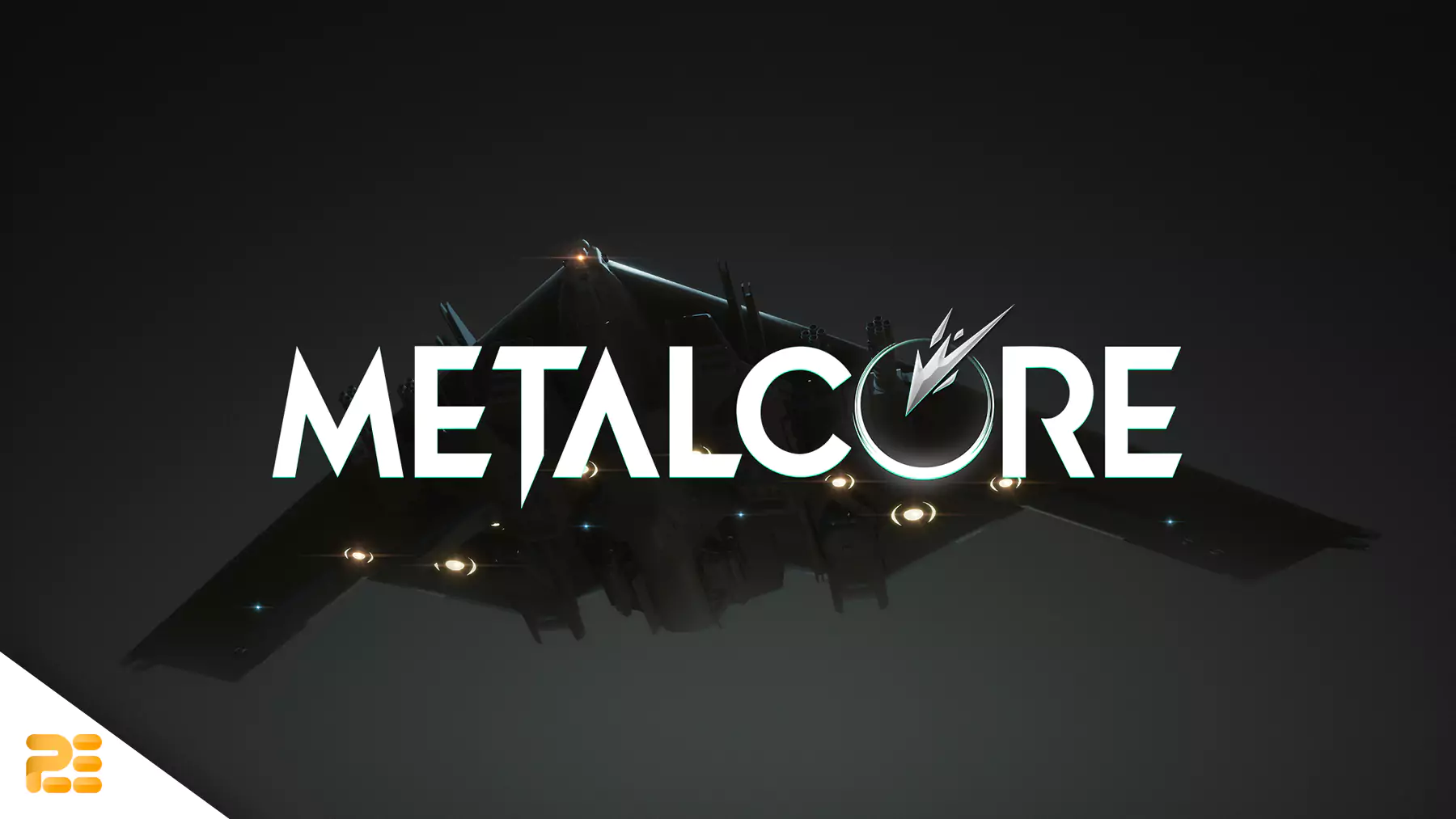 MetalCore, an FPS mechanized combat game, has just released a new version of its Open World Alpha together with its exciting hunting event! Let's dive in.
Servers: ON! ✅
Until May 8 3PM ET

Access Codes: ⤵️https://t.co/cpjY7acYga

See Who's Live: ⤵️https://t.co/ofMsXKw4NG

Artifact Hunt Event: ⤵️https://t.co/our1lfyqCE

Proudly partnered with @Immutable and @EpicGames Store, let's #PlayMetalCore! pic.twitter.com/6R1qP955Yp

— METALCORE | Let's #PlayMetalCore! (@playmetalcore) May 2, 2023
Getting Access
As seen in our previous article, the game is now available in Epic Games Store and is now live. However, the team made major improvements to the game which requires downloading the V2.
You basically need to be a whitelisted player if you want to acces the new version. To do so, go here , input your email, and answer a few questions about your experience with the game, whether you are a content creator, and if you'd like to share your socials. After that, you will need to download the Epic Games Store Launcher and redeem their MetalCore code.
New Version Patch Notes
The MetalCore Open World Alpha V2 playtest features several updates and improvements, including an overhaul of the user interface, art and animation updates, gameplay improvements, and more. Here are the complete patch notes for Open World Alpha V2:
User Interface:
Updates and overhaul of the user interface
Fixed various functionality of the settings menu
Updates to map and icons
Adjustments to the heads-up display
Art:
General performance and memory optimizations
Art pass on several existing and new locations
New locations to explore/loot & tackle missions
Lighting & fog treatments in various locations
Updated weapon reticles
Several new animations and adjustments
Art updates to lootable item containers with color-coded quality
New interiors added, including the Fusion Reactor and Ruins Outpost
Several world collision fixes
Gameplay:
New missions added to Faction Bases
Updates to the first-time user experience
Detection and engagement rate adjustments
More AI engagements in mission zones
Several mission zones were added in various locations
New AI patrol routes feature
Tuned various AI Mech stats for combat
Teleport mechanics and stations at various multi-level structures
Reduced available vehicles for progression
Increased availability of infantry classes
Combat:
Adjustments to homing missiles
Fire rate and velocity of ballistics
Improvements to lock-on and AI tracking
Engagement distances of turrets
Turrets now have lower detection of Infantry & tuned for anti-armor
Open World Alpha 2 — Stolen Artifact Hunt Event
In addition to the Open World Alpha V2 release, MetalCore is also holding an exciting in-game community event: the Stolen Artifact Hunt. Here, participants simply need to hunt the stolen artifact.
The event will take place from May 1st, 2023, at 9 pm EST to May 8th, 2023, at 3 pm EST.
How to Participate in the Stolen Artifact Hunt
Players can participate in the Stolen Artifact Hunt either solo or with a hunting party of up to ten members. Click here to register for the event.
Prizes for Participants
The first individual to find the artifact wins one of MetalCore's Elite Swag Packs, including the Ledger Nano S hardware wallet, which keeps crypto and NFTs secure. The hunting party of the first-place winner will receive an Official MetalCore Baseball Cap per registrant.
Moreover, the first 100 registrants to find the artifact will receive a MetalCore Official Sticker Pack, including secret bonus stickers from Immutable.
About MetalCore
MetalCore is a thrilling first-person shooter (FPS) game that features mechanized combat in a vast open world. The game is developed by Studio 369 and is built within the powerful Unreal Engine 4, providing players with stunning graphics and immersive gameplay.
In MetalCore, players can participate in player-versus-player (PvP) battles, cooperative player-versus-environment (PvE) fights, and faction-based, open-world clashes. One of the unique features of MetalCore is its integration of digital assets and in-game asset ownership, providing players with an engaging and rewarding gaming experience.
Another fact worth mentioning about this game is its recent partnership with Immutable X, the first layer two scaling solution for non-fungible tokens on Ethereum! The partnership between MetalCore and Immutable will help accelerate the development and adoption of web3 gaming and increase the efficiency of the infrastructure in Web3.
Join the MetalCore Official Discord now and join the hunt!