Best Play-to-Earn PC Games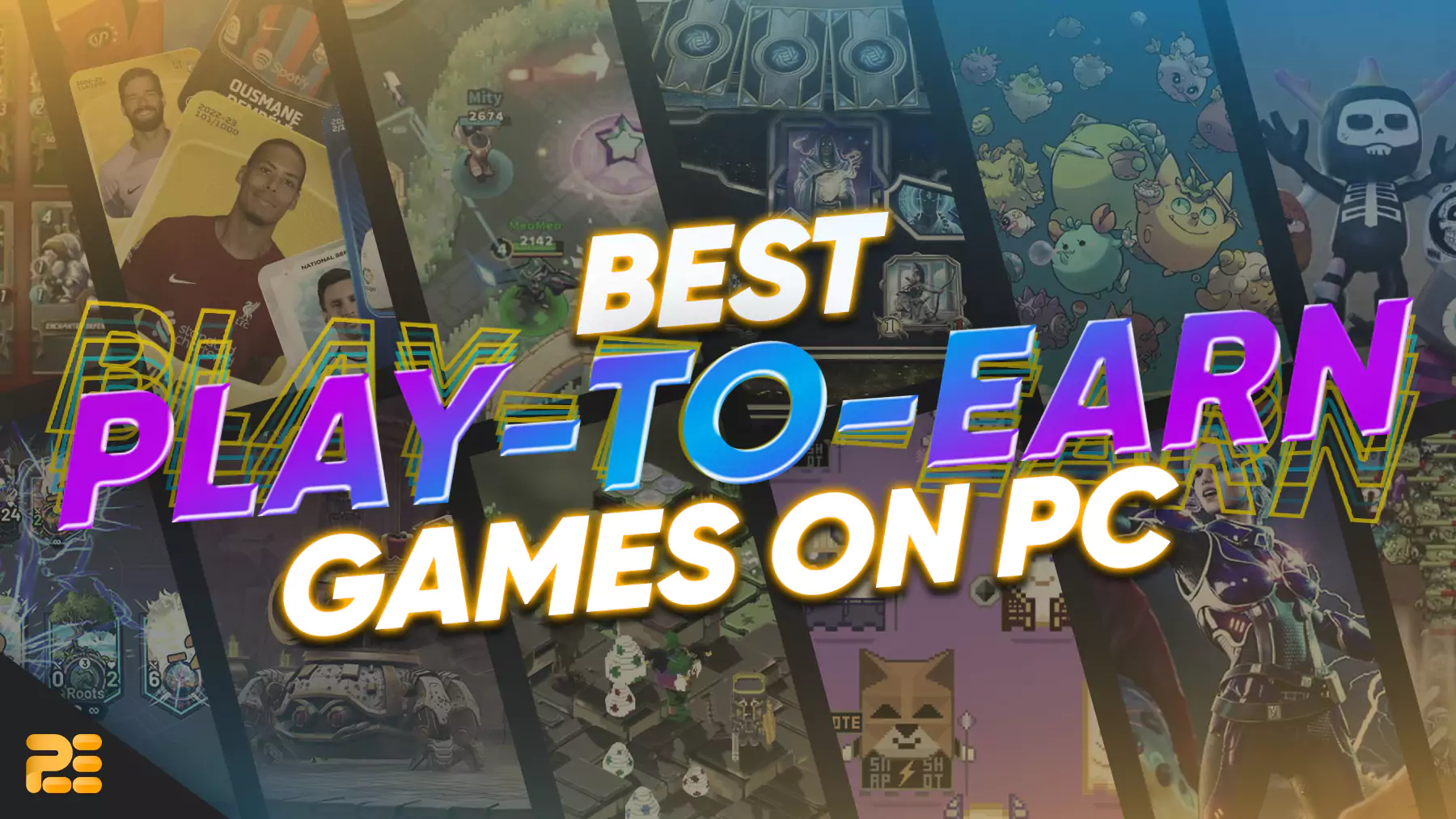 Below you can find our daily updated list of the best Play-to-Earn PC Games available in the Blockchain world.
Introduction
Play-to-earn PC games have gained massive popularity in recent years, as they allow players to earn real-world rewards by playing and progressing in the game. These games offer a unique opportunity for players to monetize their gaming hobby and potentially earn a living by participating in various in-game activities.
The world of play-to-earn is getting bigger and bigger. We know it's hard to know which games to start with so here at P2E News, we compiled our list of the best play-to-earn PC games currently!
Best Play-to-Earn PC Games
Axie Infinity (Best Breeding & Card Game)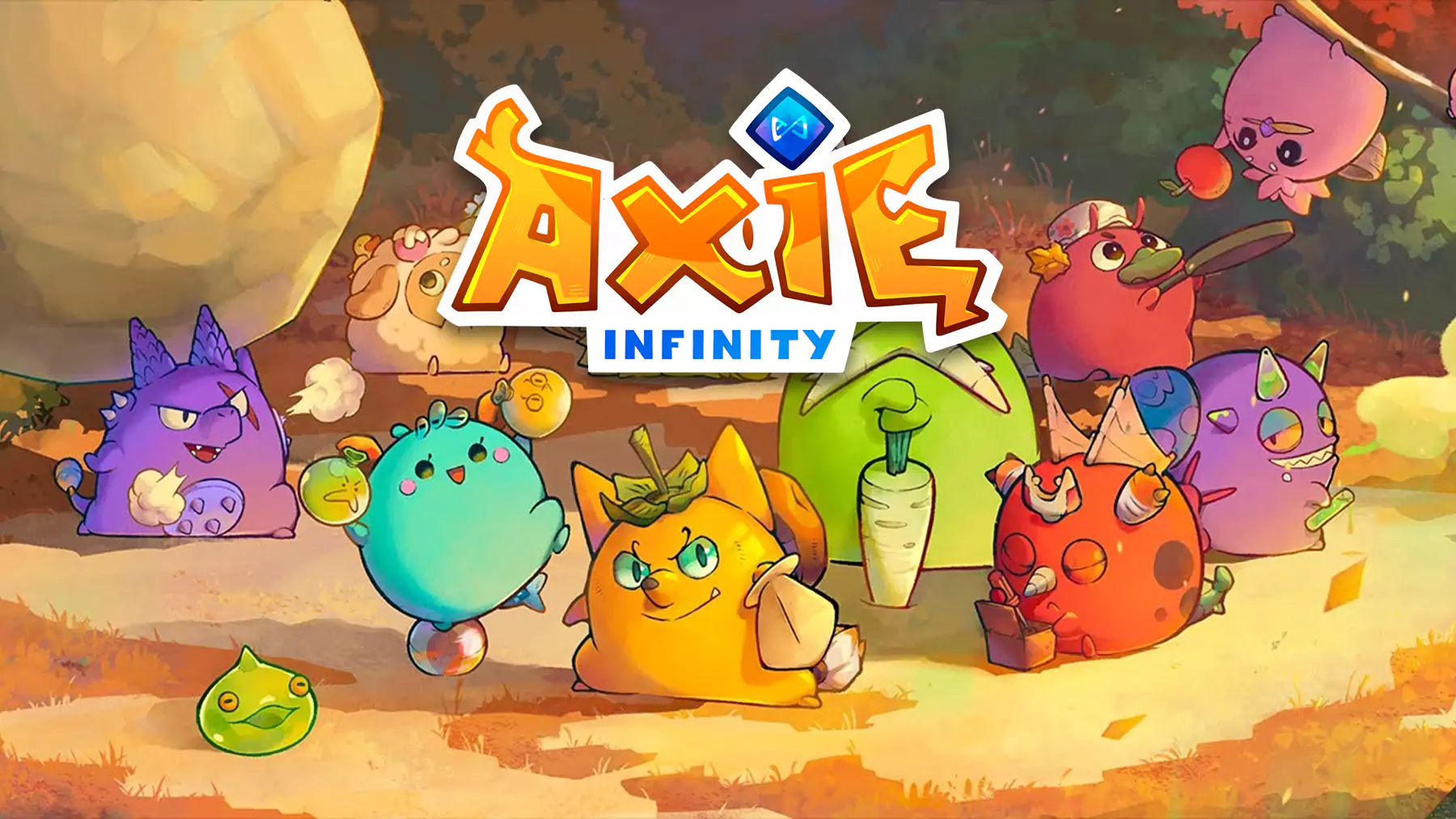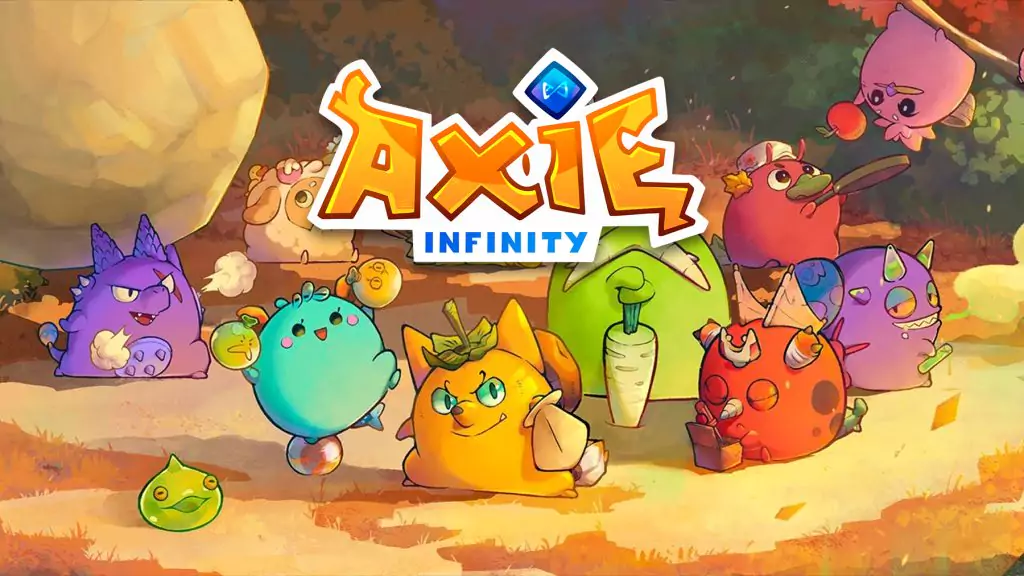 Axie Infinity is currently and still considered to be the best play-to-earn game in the space not only because of its unique and colorful Axies that players can collect as pets but also because of the game's solid community and active developers. It has a player-owned economy where players can truly own, utilize, and market the resources they earn in the game through high-level gameplay and contributions to the ecosystem.
In addition, the game has a hyper-competitive esport with legions of players competing with each other through complex strategies and tactics to attain top rankings or be rewarded through various tournaments, making it both an entertaining and profitable experience for players.
The game also has a free-to-play feature in Origins where players can try the game first before investing any real money into the system. If you are looking to start your journey in the play-to-earn space, Axie Infinity might be the perfect game for you!
Splinterlands (Best Monster Battling Game)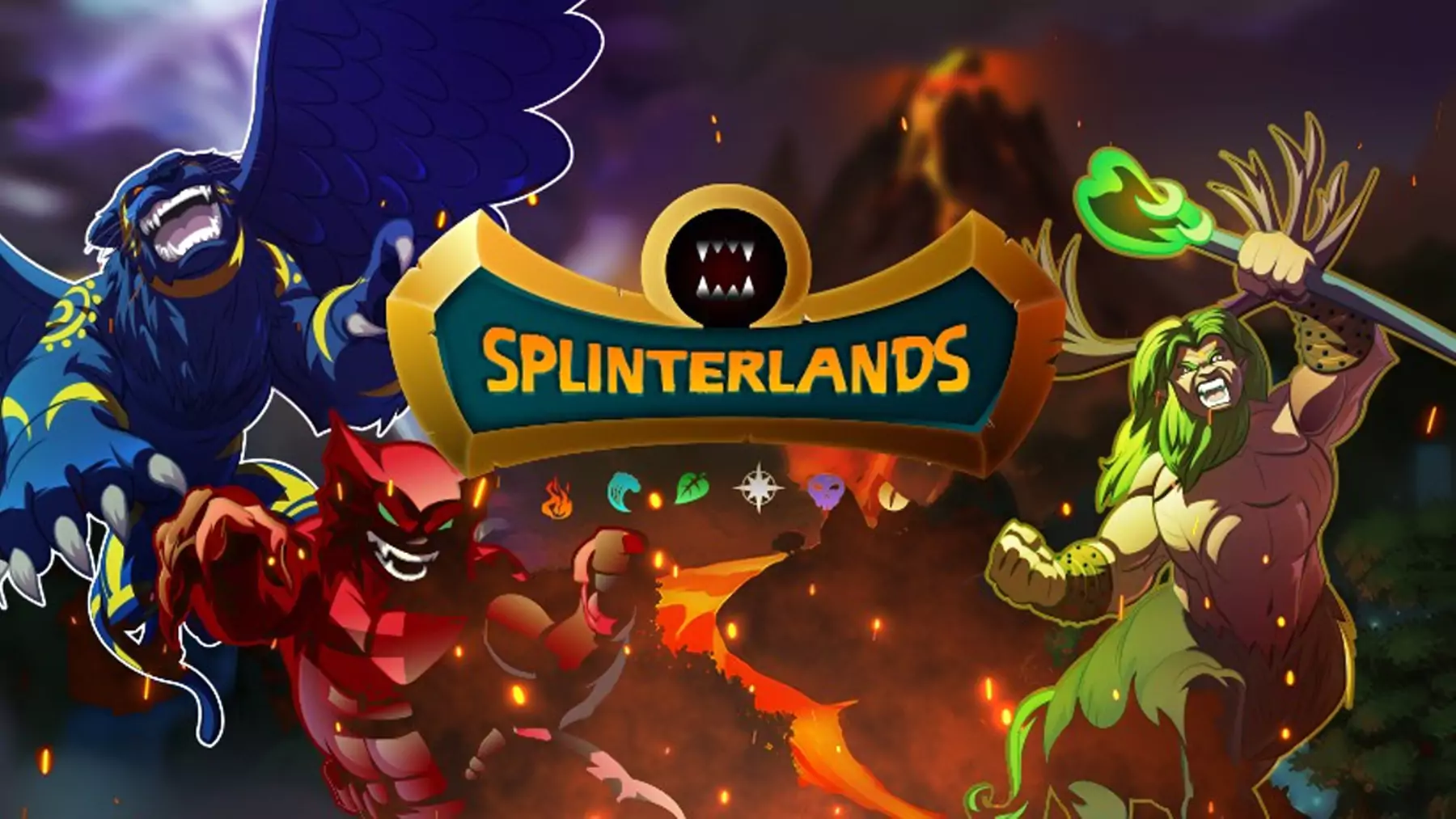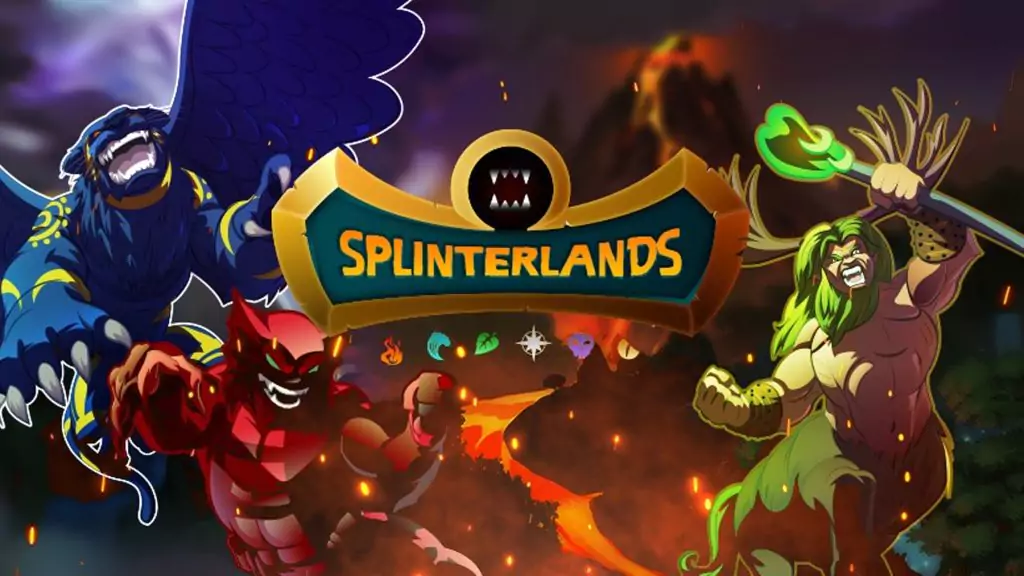 Splinterlands stands out as the best monster battling game in the play-to-earn space due to its unique blockchain technology and gameplay, allowing true ownership of in-game assets such as cards, and the ability to earn cryptocurrency through battles. With a plethora of unique cards and the ability to participate in ranked games and tournaments, players have the opportunity to showcase their skills and earn lucrative rewards.
In the game, players gather cards of monsters and heroes to build an optimal collection that can endure any opponent in the arena. To engage in arena battles, a simulated battle phase based on the selected cards' different stats is used. Splinterlands also features a free-to-play feature so anyone can try out the game for free first!
Sorare (Best Sports Game)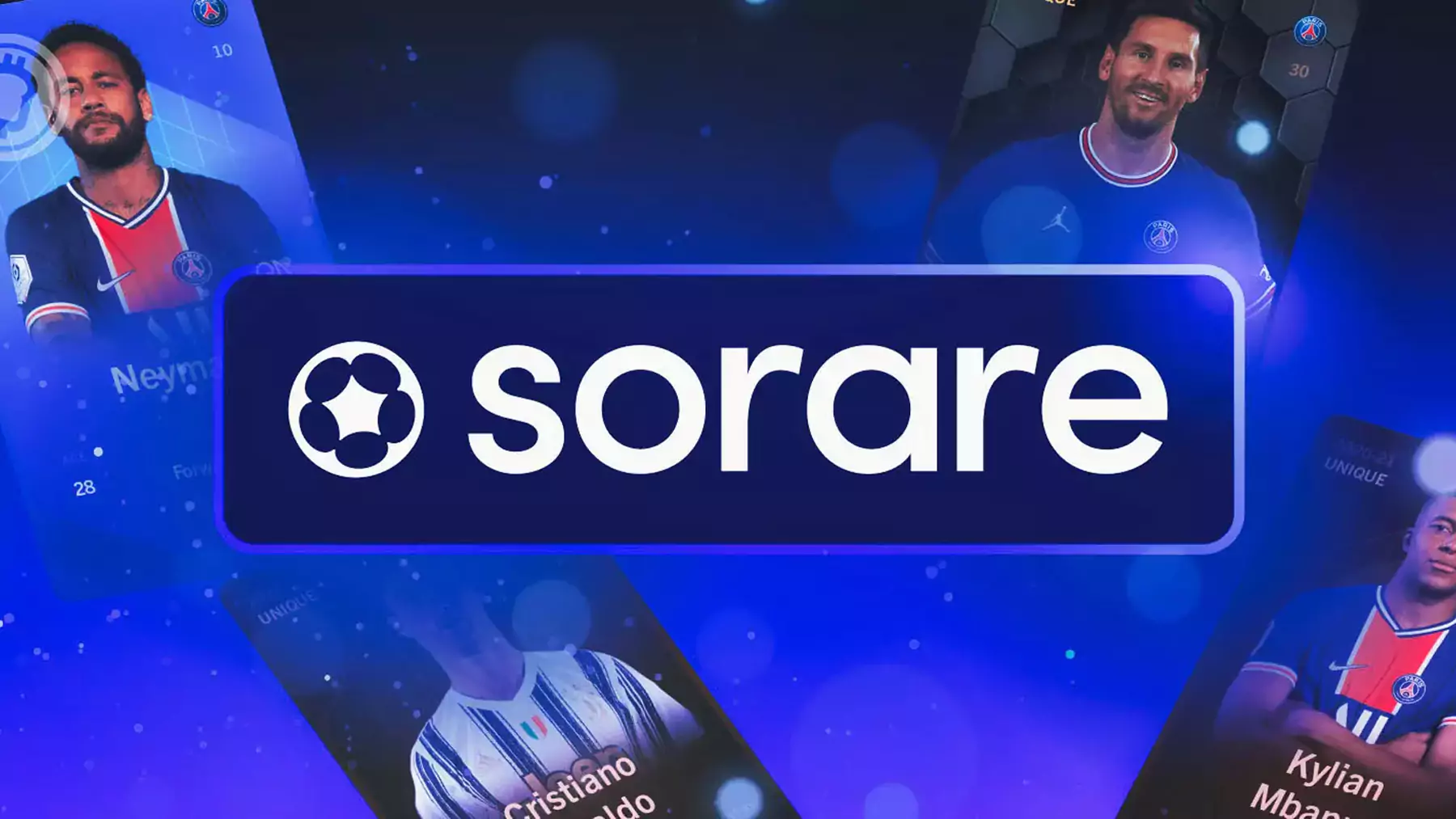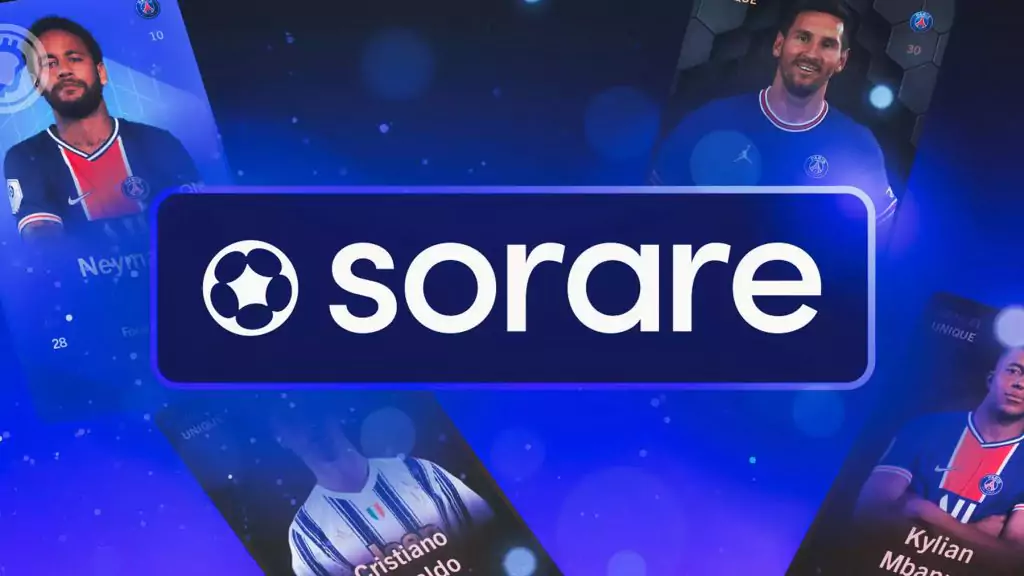 Sorare is the best free-to-play sports game in the play-to-earn space right now because it is a global fantasy football game that allows players to trade officially licensed player cards. These digital cards are limited edition collectibles that are authentic and scarce, and can be freely traded on the Sorare marketplace.
Players can compose a 5-a-side team with their choice of formation, and get ranked based on the performances of their players in real matches. With weekly prizes up for grabs, Sorare offers a unique and exciting way for football fans to engage with the sport while earning cryptocurrency.
Gods Unchained (Best Trading Card Game)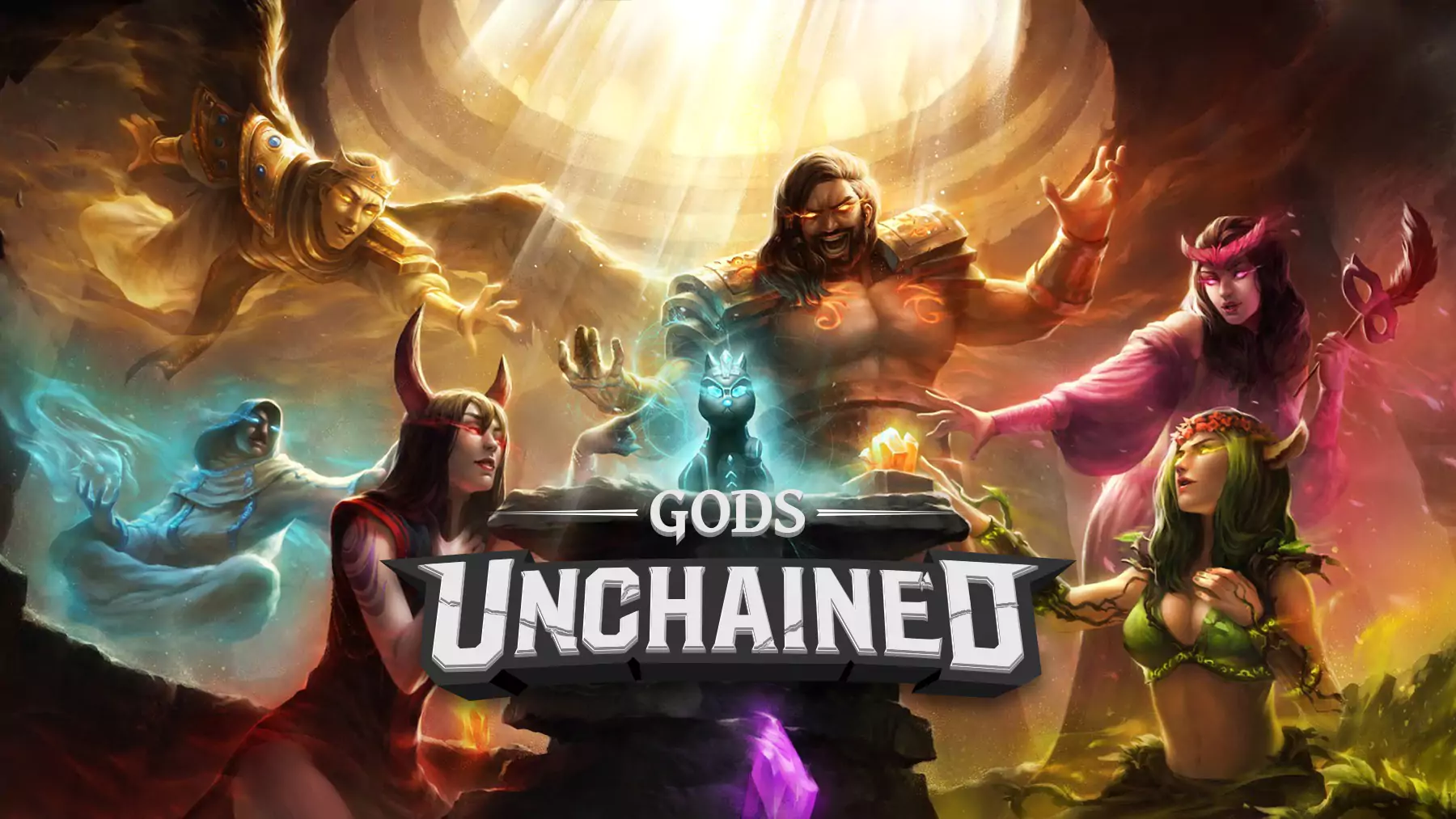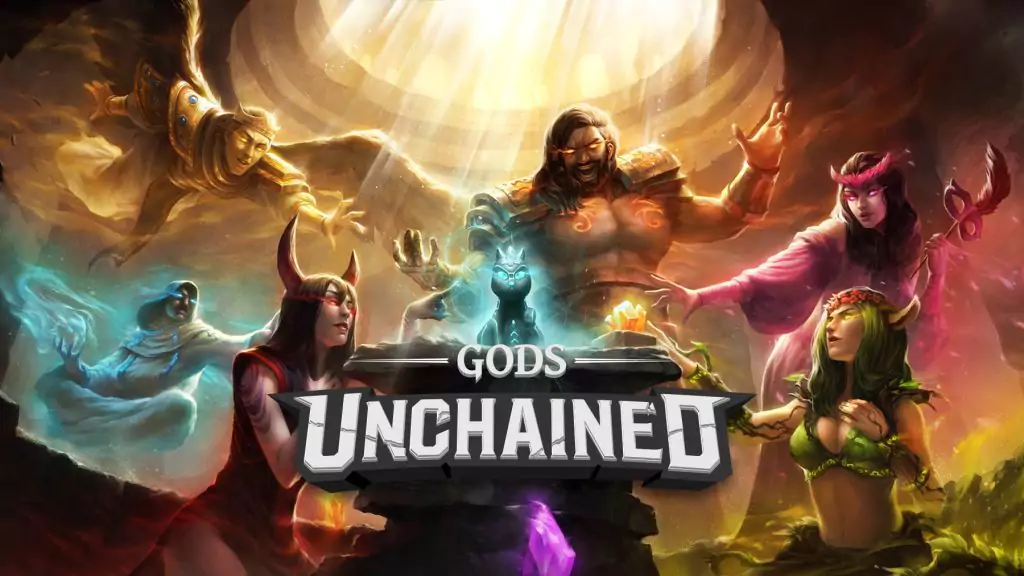 Gods Unchained is the best trading card game in the play-to-earn space due to its free-to-play model, focus on true ownership of assets, and its variety of game modes that reward players with experience points and new cards. As a pioneer play-to-earn game in the blockchain industry, Gods Unchained allows players to compete in a high-level trading card game and own their assets.
With the ability to earn experience points and card packs through various game modes, players can level up their account and add new cards to their collection. Gods Unchained is a free-to-play trading and collectible card game so you may try feeling the game first before investing money into the game.
Blankos Block Party (Best Arcade/Party Game)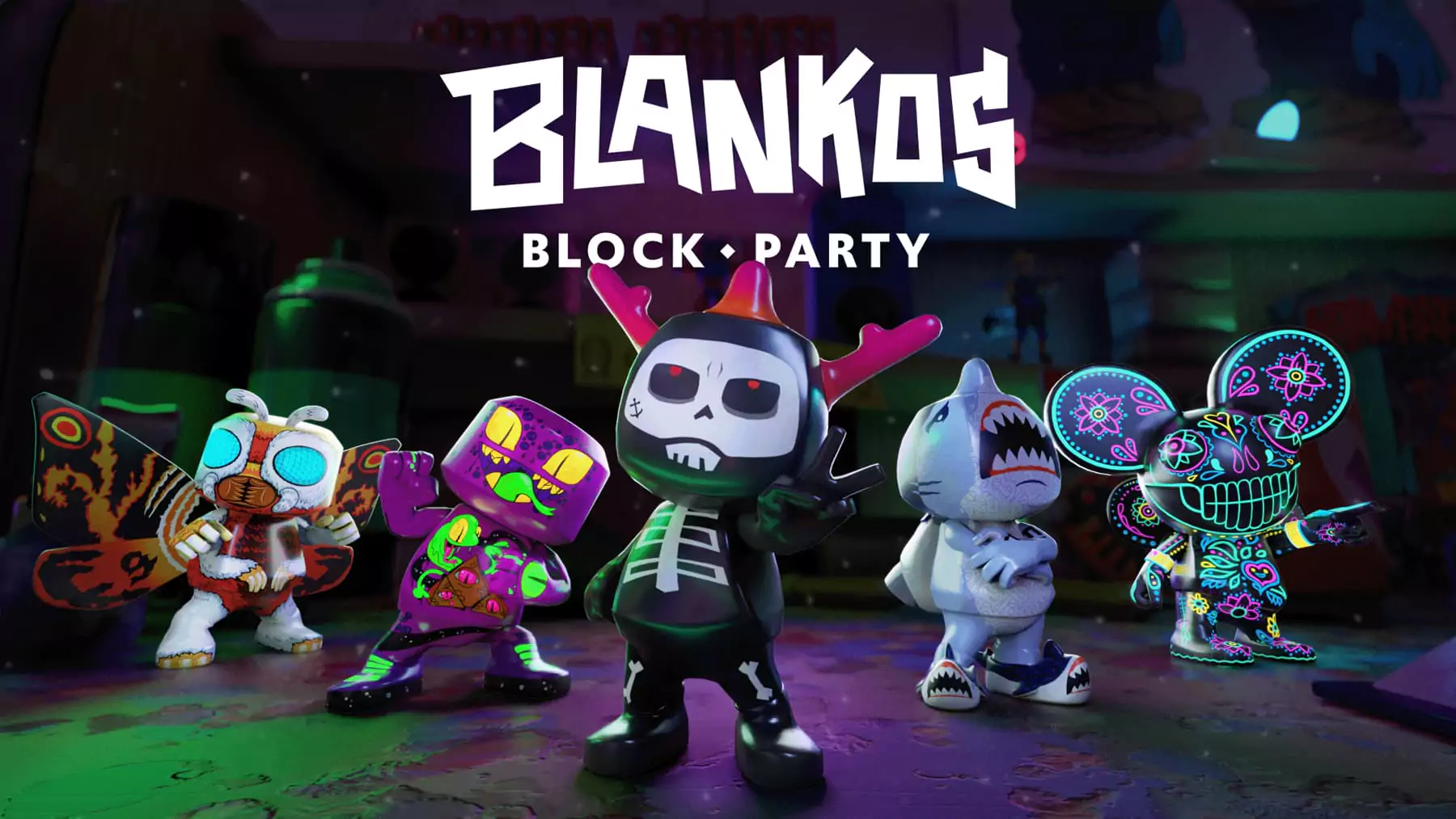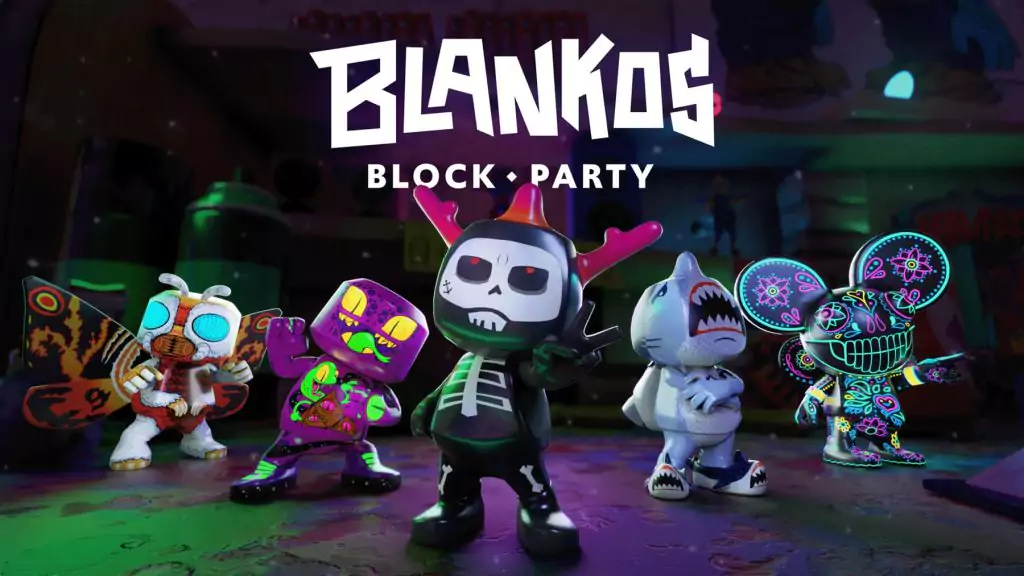 Blankos Block Party is the best arcade/party game in the play-to-earn industry because it offers an open-world multiplayer platform where players can collect Blankos characters, interact with other players, customize mini-games, and play games with other players in the world.
With its variety of mini-games spanning genres of action, shooting, racing, and collection game styles, Blankos Block Party provides endless fun and excitement to its players. Plus, it is free-to-play, making it accessible to anyone who wants to try it out. Additionally, its listing on the Epic Games store has brought the game to the mainstream gaming scene.
Skyweaver (Top Trading Card Game)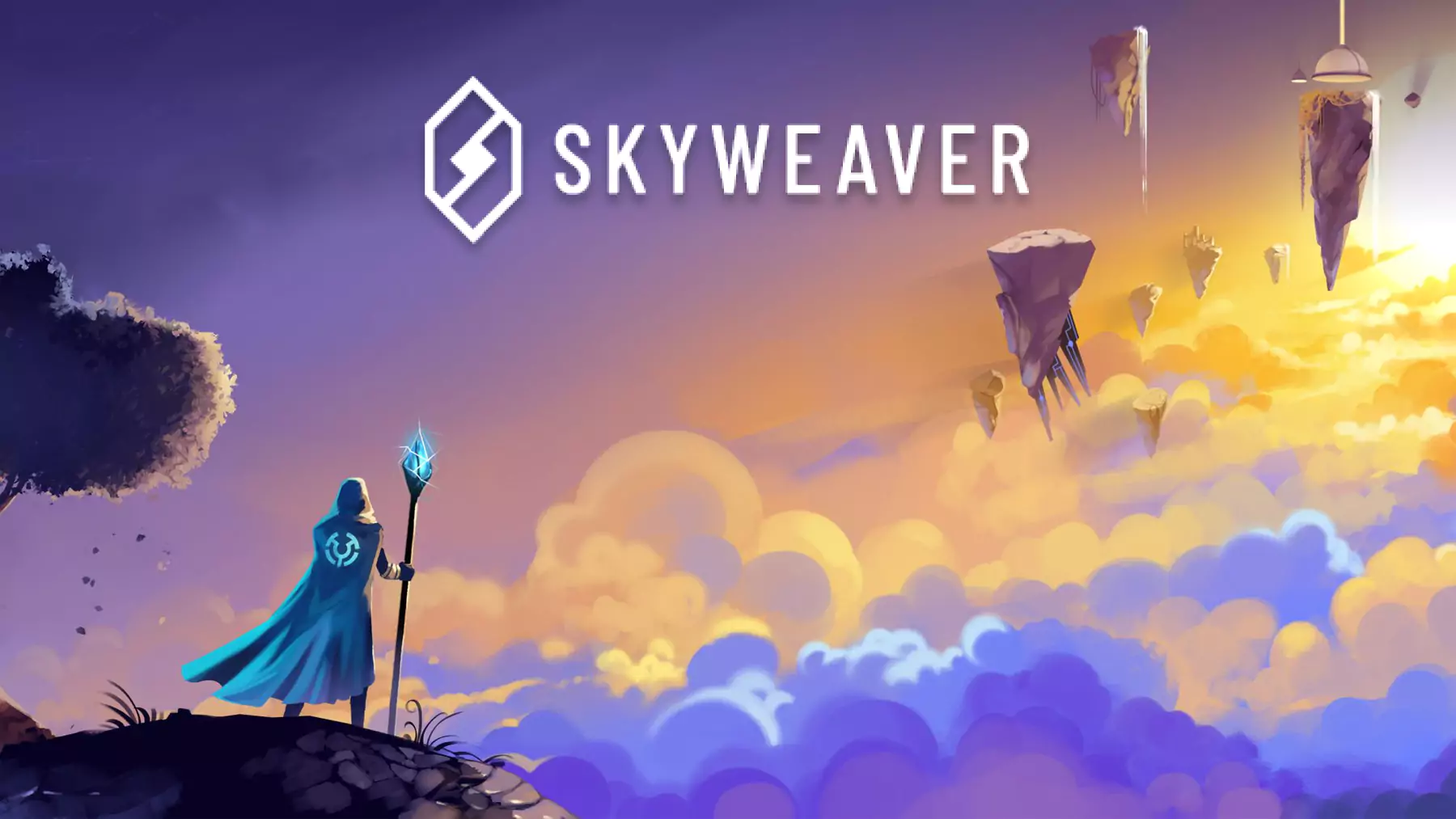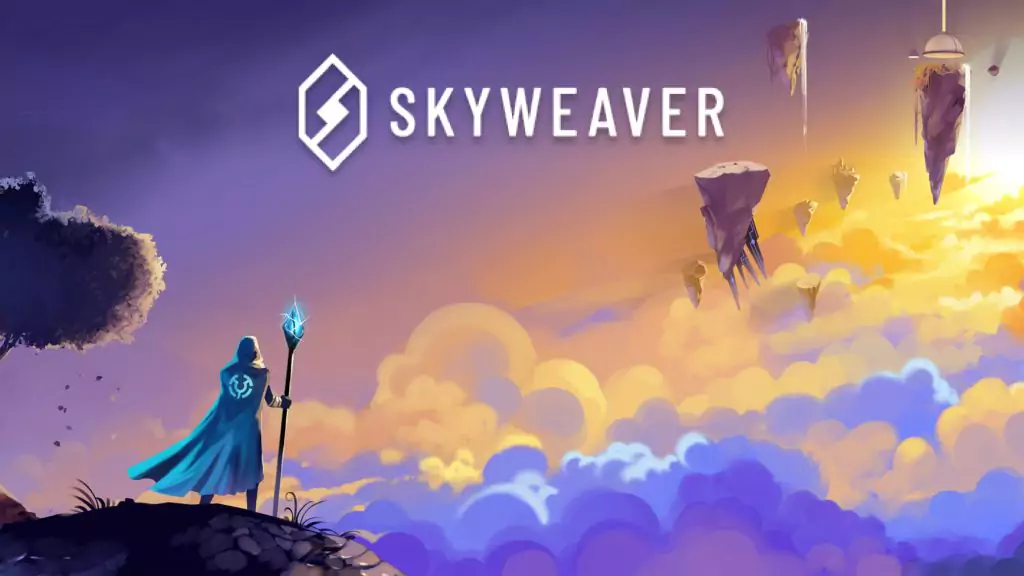 Skyweaver is a free-to-play trading card game built on Ethereum that allows players to own and trade digital cards. Players earn new cards by winning battles and climbing the Skyweaver ranks.
The game features various game modes, including discovery and constructed modes in ranked play, and completing the tutorial and leveling up also reward players with playable cards. The game competes with other popular trading card games and offers fresh new concepts while utilizing blockchain technology to secure ownership of assets.
Thetan Arena (Best MOBA Game)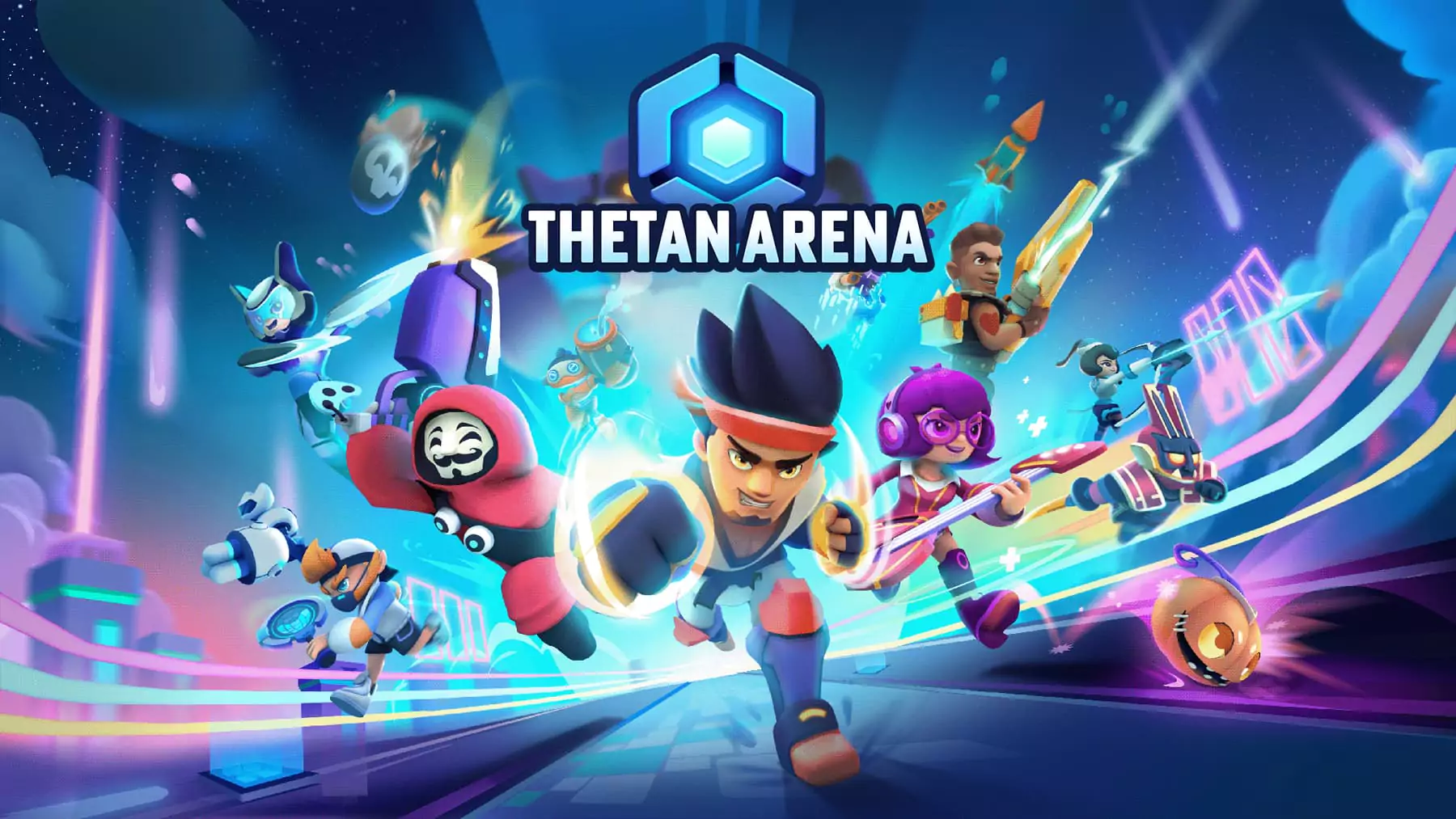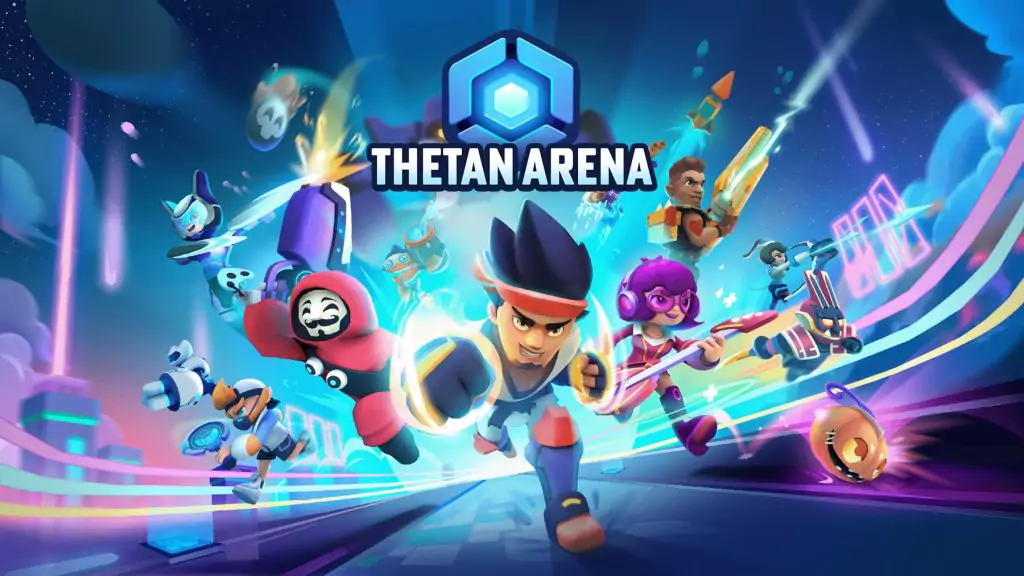 Thetan Arena is the best MOBA game in the play-to-earn space right now because it offers a unique combination of play-to-earn, non-fungible token, and freemium elements. The game is designed to be intuitive for new players, but also challenging for experienced MOBA players.
Thetan Arena features three types of heroes: tanks, marksmen, and assassins. The goal of the game is to gain experience and strengthen your hero's overall stats by defeating heroes and gathering experience shards.
Thetan Arena has four basic modes, including Solo Battle Royale, Duo Battle Royale, Tower, and Deathmatch. The game spices it up with different modes on top of those above. Each mode requires different strategies and teamwork, making the game more challenging and exciting.
The game offers a match-making ranking system, which allows players to quickly gain MMR but can be lost in the same way that you would lose it in a regular game. On top of all this, Thetan Arena also features a free-to-play option so you could try the game instantly with your friends!
Spider Tanks (Best Brawler MOBA Game)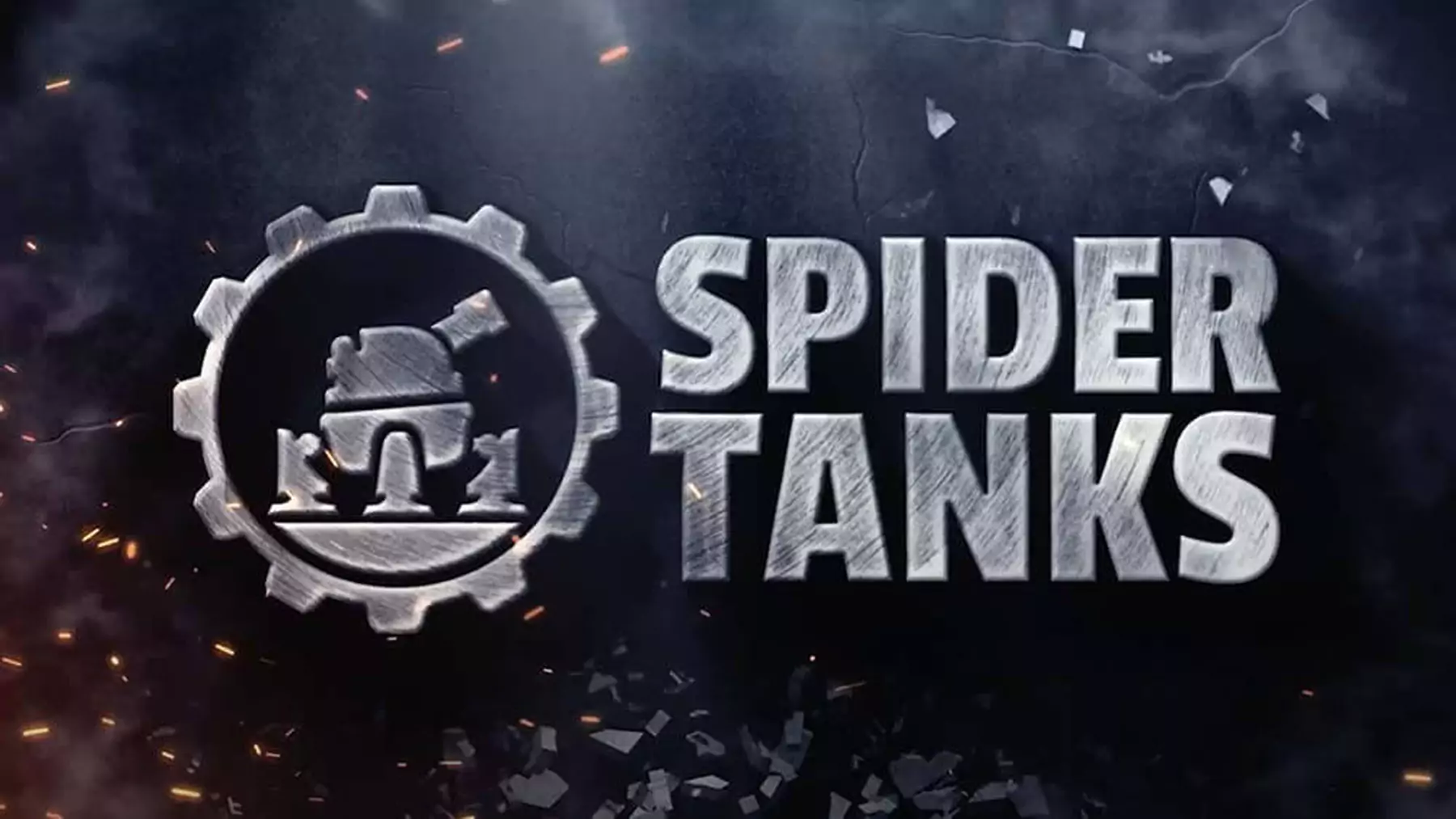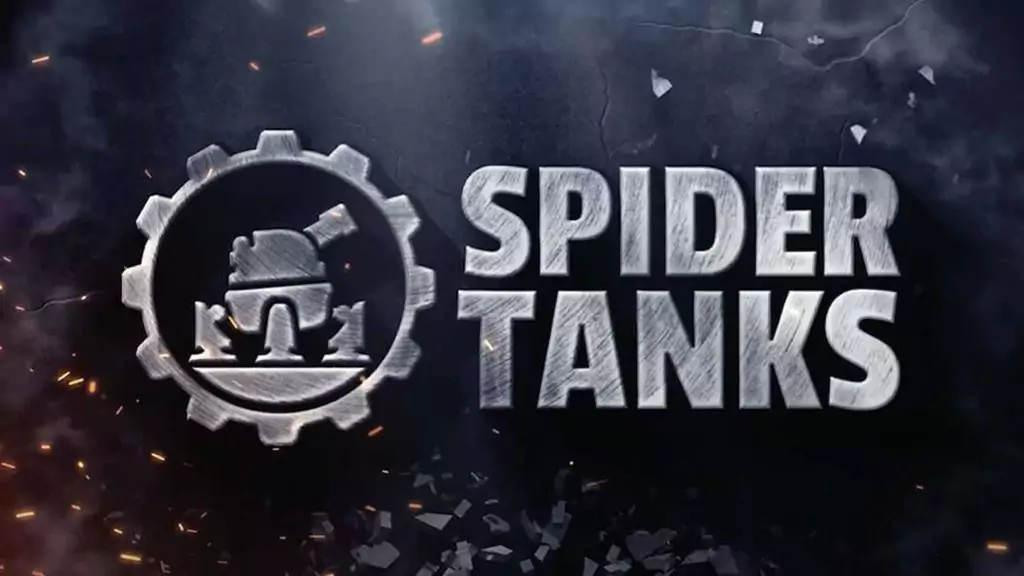 Spider Tanks is the best free-to-play brawler MOBA in the play-to-earn space right now because of several reasons.
The game offers players the ability to choose from a variety of tank bodies and weapons to create their own unique Spider Tank. This means that players can customize their tanks to fit their playstyle, giving them an advantage in battle. Also, the game has a variety of different arena maps that players can battle it out in. This ensures that players will not get bored and will always have new challenges to face.
The game is supported by the Gala Network, which is a decentralized blockchain-based network. This means that players can operate Gala Nodes from their home computers and earn rewards for their contributions to the network. This includes GALA tokens, limited edition NFTs, and opportunities to help the Gala Games ecosystem grow.
Lastly, Spider Tanks is positioning itself as a worldwide play-to-earn esport. This means that players can not only enjoy the game but also compete in high-stakes competitions and potentially earn real money by playing the game.
Voxie Tactics (Best Tactics Game)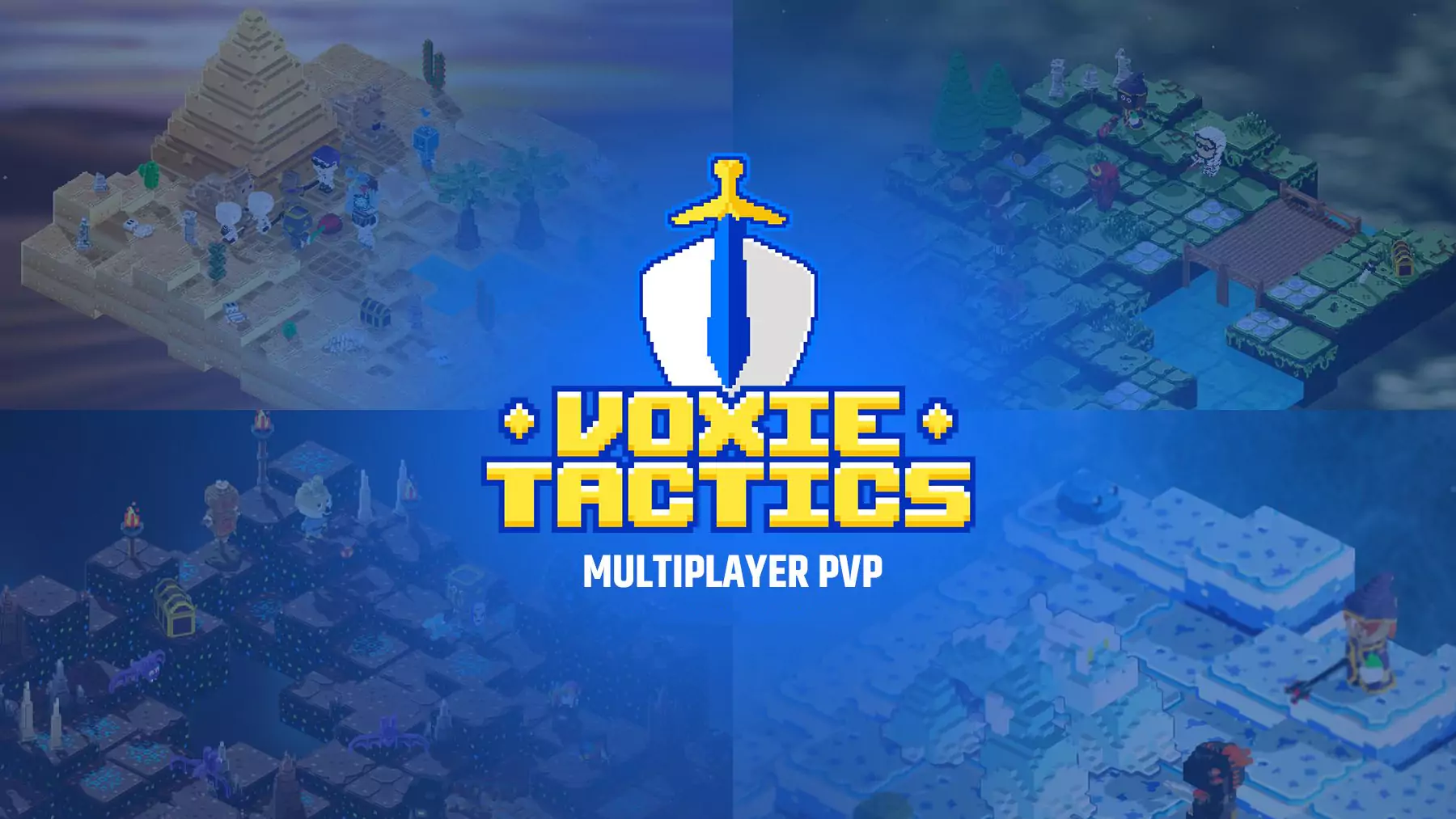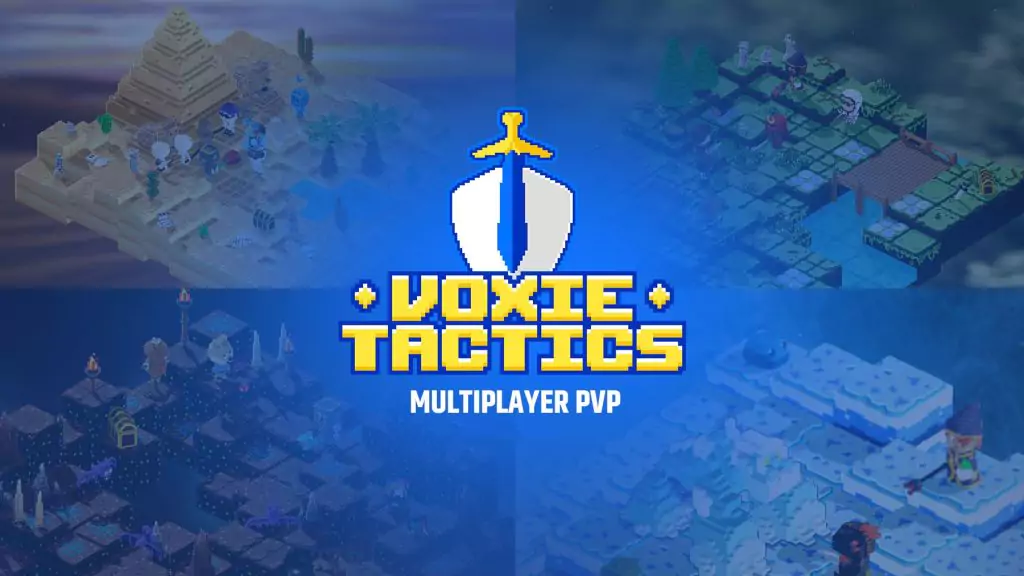 Voxie Tactics is the best tactics game in the play-to-earn space right now because it provides a combination of traditional tactics gameplay and NFTs on the Ethereum blockchain. The game has a free-to-play option, but players who invest time and money into the game are rewarded greatly.
The introduction of leaderboard rewards has created a sense of community in the game and players can now compete for daily rewards. The recent launch of the scholarship or renting system allows players who may not have sufficient funds to battle with other players by renting high-level assets. This system has affected the game's profitability positively as players who have not invested much can still compete for daily rewards and leaderboard spots, making it inclusive for everyone.
Aavegotchi (Best Metaverse Game)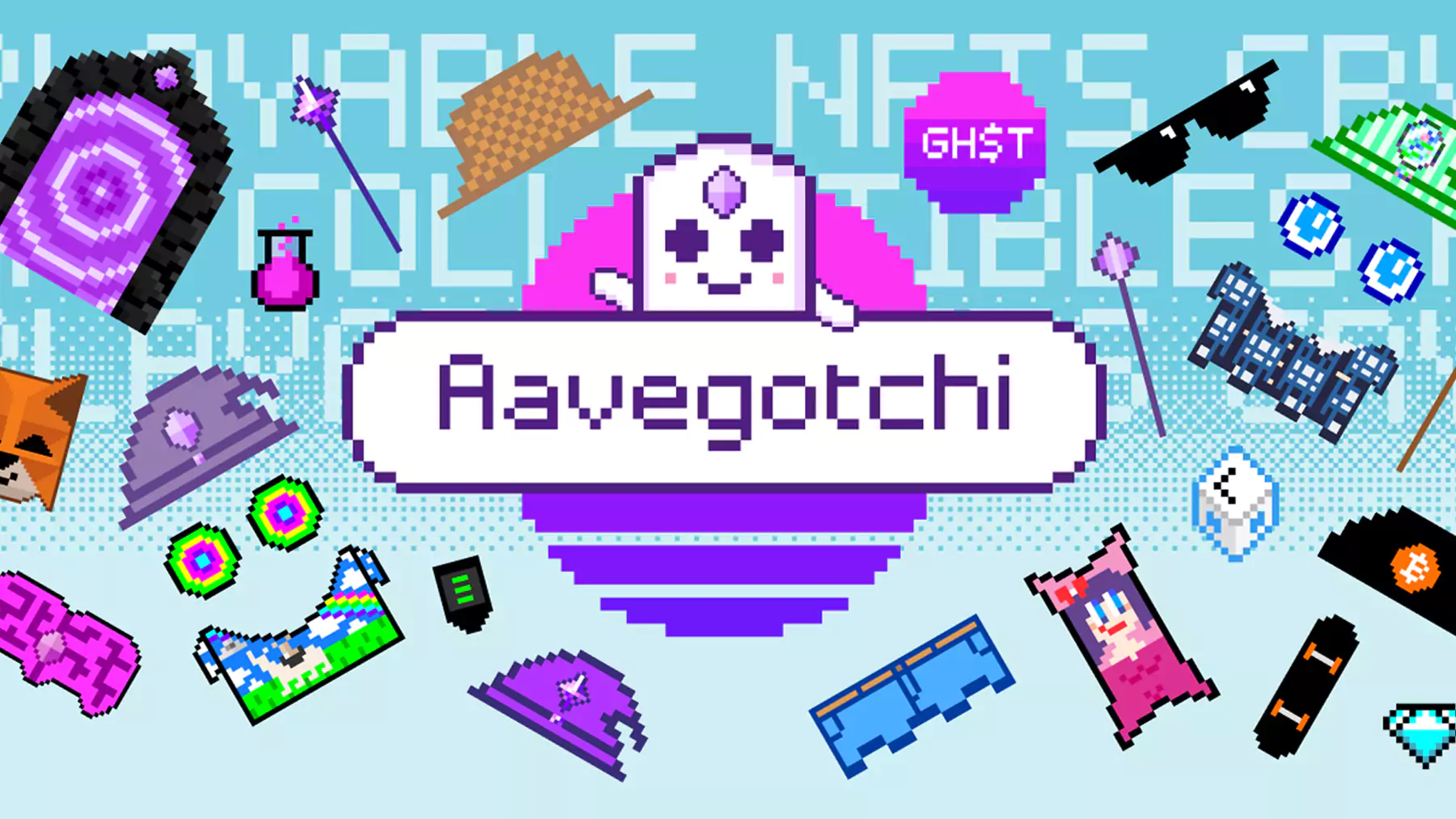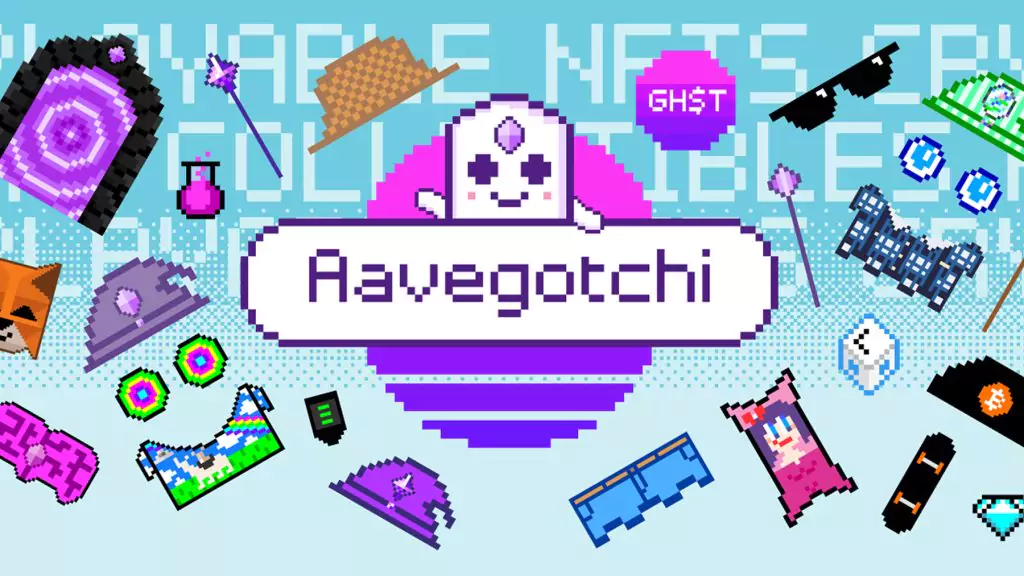 Aavegotchi is the best metaverse game in the play-to-earn space right now for several reasons. It is a unique crypto-collectible game that combines decentralized finance with non-fungible tokens.
Players can purchase and grow Aavegotchis, which are digital avatars that have unique attributes defined by a rarity score. This feature makes the game exciting as players have the opportunity to own and trade unique digital assets.
The game also has a metaverse known as the Gotchiverse, where players can engage in various activities such as farming, battling, and trading. This provides a unique experience for players who can explore and interact with the digital universe.
The game's play-to-earn model allows players to stake their avatars with assets in the Gotchiverse, which can generate rewards. The rewards can be in the form of GHST tokens, consumables, wearables, or collectibles, which can be sold on the marketplace.
Aavegotchi is easily accessible to anyone who wants to play the game. Players can summon a friend by paying a small fee, or they can purchase a portal to enter the Gotchiverse.
FAQs
What is the best Play to earn PC Game?
With the massive success of Axie Infinity through the past couple of years, the game is still considered to be the number one play-to-earn game in the industry right now. This is due to the game's solid community, active developers, and constantly evolving gameplay and esports scene.
What is the best open-world PC Game?
The Sandbox is considered to be among the best open-world metaverse games in the play-to-earn industry right now. The game offers a user-driven platform wherein players can monetize gaming assets and experiences within the platform.
What is the best F2P play to earn game?
Although there are many free-to-play games in the play-to-earn space right now, Axie Infinity is still considered to be at the top with their massive monthly active users and solid community. The game also transitioned to offering a free-to-play option in Axie Infinity: Origins, making it easier for players to get onboarded without the hassle of investing a lot of money upfront before experiencing the game.