Getting Into the P2E and NFT Gaming Space in 2022!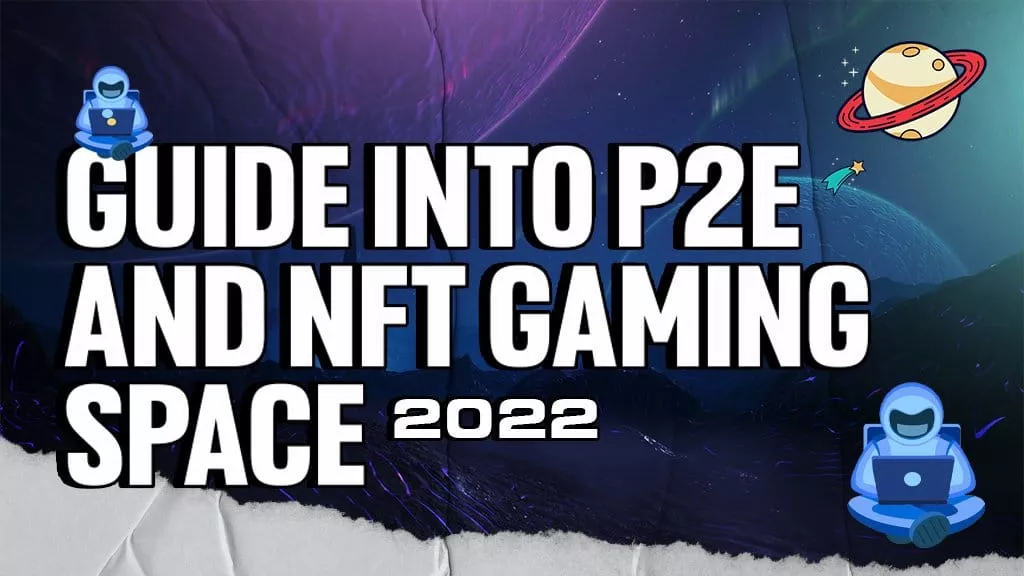 With 2022 primed to become a groundbreaking year for the P2E and NFT spaces, more and more investors (and stakeholders) have begun to pour more money, time, and effort into getting into their respective metaverses and becoming an integral part of these communities.
Assuming that you've already done the necessary authorizations for Metamask, Binance, Polygon, PancakeSwap, and any other program that you need to get into these sweet, sweet spaces – as well as the "do your own research" (DYOR) and "trade at your own risk" (TAYOR) portion of your journey into these spaces, then all you need to do is to choose a project to invest your hard-earned financial resources into.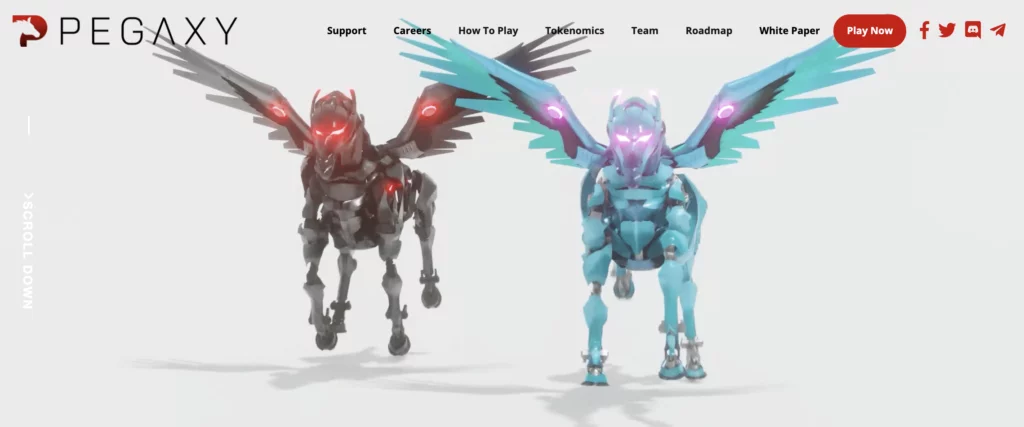 While some games like Axie Infinity and Pegaxy have an entry barrier of hundreds of dollars, some of the newer games still have relatively softer and more accessible entry prices. With that being said, getting into a metaverse project can take time, effort, and monetary resources. 
Of course, the old warning regarding cryptocurrency-related projects being fraught with risk and volatility applies here. And so, you should find a project that you would want to support in the long term. A project that will be reputable and honest enough not to scam your money in any form of a rugpull!
What to look for in P2E and NFT gaming
Without further ado, here are three quick criteria that you could ask yourself before going into the fray that is the P2E and NFT space:
1. Something that you actually love in real life
If you love a certain gaming genre or if you feel that the game evokes something within you (i.e., aligns with your values, has gameplay that you appreciate, contains art that appeals to your aesthetics, etc.), then you might as well invest in that particular project.
2. A future for the project
Do you think this project will grow and foster a strong audience in the long run? Do you think that it will have many features? Do you believe that the developers and their respective community teams are approachable and accountable? Do you see that the roadmap is being followed well (and if not, there's a proper explanation for it)?
If you could answer a resounding "Yes" to these questions, then you should invest in that P2E or NFT game!
3. A game that matters
It would be best to stay on guard when approaching overly-hyped projects. Transparency in this industry will go a long way. So always check to make sure that the people behind the project are public. Projects where developers and partners have committed to staying the course are the way to go! 
Most importantly, does the project focus only on profits, or do they have a long-term sustainability plan? Do they actually deliver a superb game design and/or embody artistic elements?
If you can answer 'yes' to these questions, then you should go for it!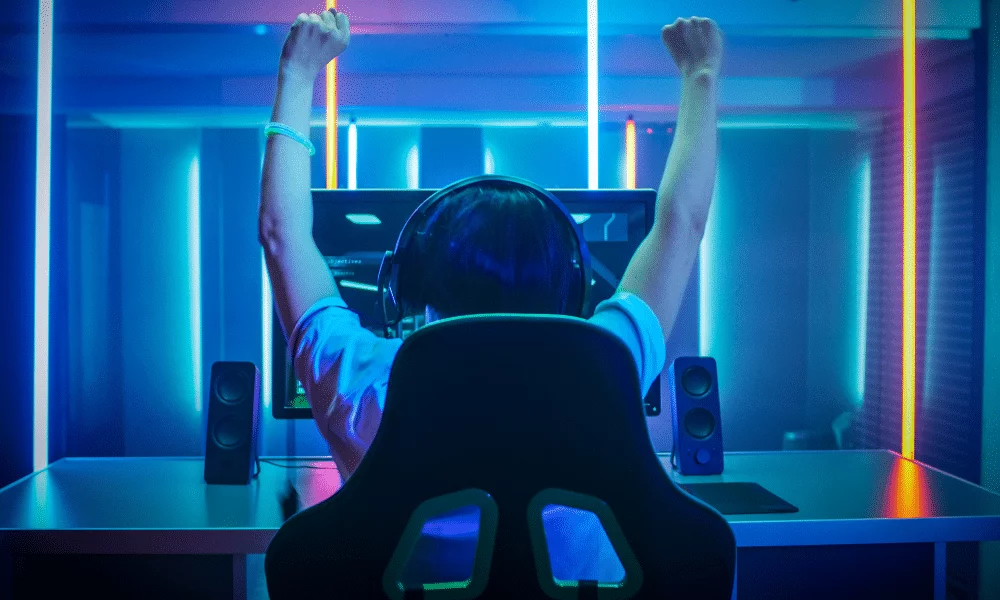 Will you dive into the P2E and NFT gaming space?
At the end of the day, diving into the P2E and NFT gaming spaces isn't easy. And remember to rely on your support network as well! If you have friends, family, and associates who know the space and can give you a second opinion – then you should definitely seek their advice.
It's a very different and divergent world out there, yes. But as they say: fortune favors the bold. We hope these tips help you navigate the expansive worlds of P2E and NFT gaming in 2022!
__________
DISCLAIMER: None of the writings on the website constitute financial advice: P2E News is intended to be a P2E gaming news and updates portal, discussion hub and content/opinion/review aggregator. Please do your own research before investing in any NFT/P2E game out there. Better yet, consult someone within the profession to form an informed stance on your possible investments. For more leaks, news, and tutorials, always check in at P2ENews.com and follow us on social media.