Phantom Galaxies Announced Catalyst NFTs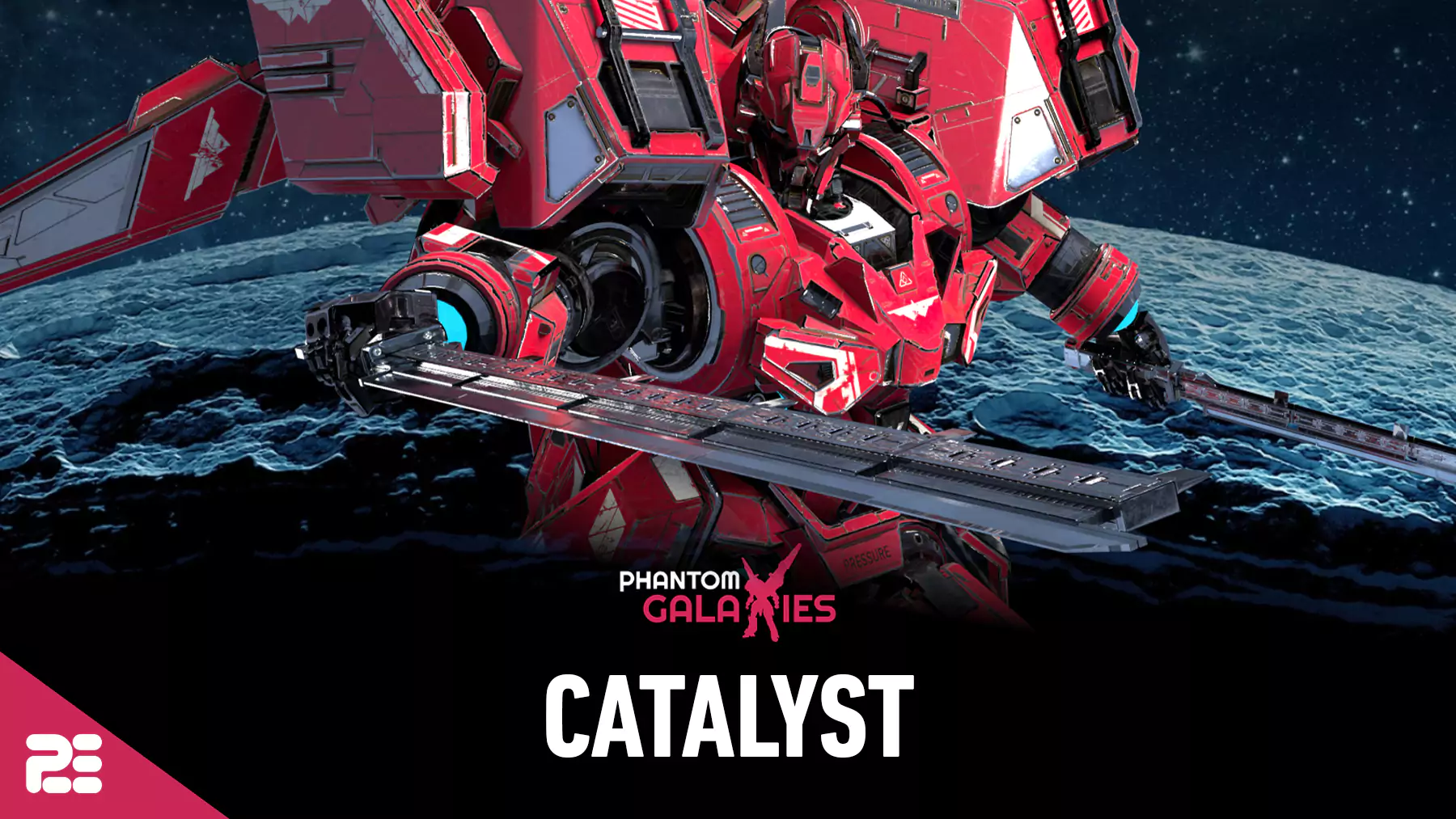 Phantom Galaxies, a Polygon Blockchain Space Si-Fi Action RPG, is set to release a new collection of Phantom Catalyst NFTs. What are these, how does it work, along with other important details, are here!
Exciting news for Phantom Galaxies, Rangers! Our latest Medium article reveals the special means through which you can acquire the Phantom Catalyst NFTs and apply specific traits to your in-game items.

Don't miss out! #PhantomGalaxies #playeragencyhttps://t.co/M56JchGroI pic.twitter.com/BqgJpe4vNf

— Phantom Galaxies 🌠 (@the_phantom_g) May 9, 2023
Phantom Catalyst NFTs
Phantom Catalyst NFTs are NFTs that will allow players to influence the traits of their in-game items, including Planets, Starfighters, and Avatars. The Phantom Catalyst NFTs will be acquired through special means such as competitions and in-game quest completion.
How it Works
Each Phantom Catalyst NFT applies to a specific type of Mintpass and will add one or more traits to the relevant generative NFT during the Supermint process. Players who receive a Phantom Catalyst can choose to use it to customize their in-game item or sell it if they aren't interested in adding that trait.
Who Can Get Phantom Catalyst NFTs
Phantom Catalyst NFT drops are currently planned for specific NFT holders.
Here's a list of NFT holders who will receive the Phantom Catalyst NFT drops:
The Hopeful – Gender Catalyst (allows players to select their gender trait)
Zorran's Favour – Rare Avatar Catalyst
Planet Founders – Planet Catalyst
Top Planet Tiers – Additional Rare Planet Catalyst
Complete Posters (Redeemed + Unredeemed) and Medals Set – Rare Planet Catalyst
AR Progress Tracker – Starfighter Catalyst
AR Trophy – Rare Starfighter Catalyst
All details regarding the Phantom Catalyst NFTs are subject to change. But one thing is for sure, Phantom Galaxies players are eagerly anticipating the release of these new NFTs.
About Phantom Galaxies
Phantom Galaxies is a blockchain-based game that aims to be the leading multichain science-fiction mecha-shared world online ARPG. Players exercise governance and true ownership and control of their in-game assets, such as mechs, equipment, Avatars, and game currency, through the use of fungible tokens (FTs) and non-fungible tokens (NFTs).
Here, players will select a Starfighter from four different starting classes, or Frames (the Lancer, Buster, Assault, and Breacher), and upgrade their mechs, unlocking specializations to experiment and fine-tune the perfect Starfighter setup.
Stay tuned for more information on how to get your hands on a Phantom Catalyst NFT and start customizing your in-game items!