Undead Blocks Soft Launch with Daily Earnings is LIVE!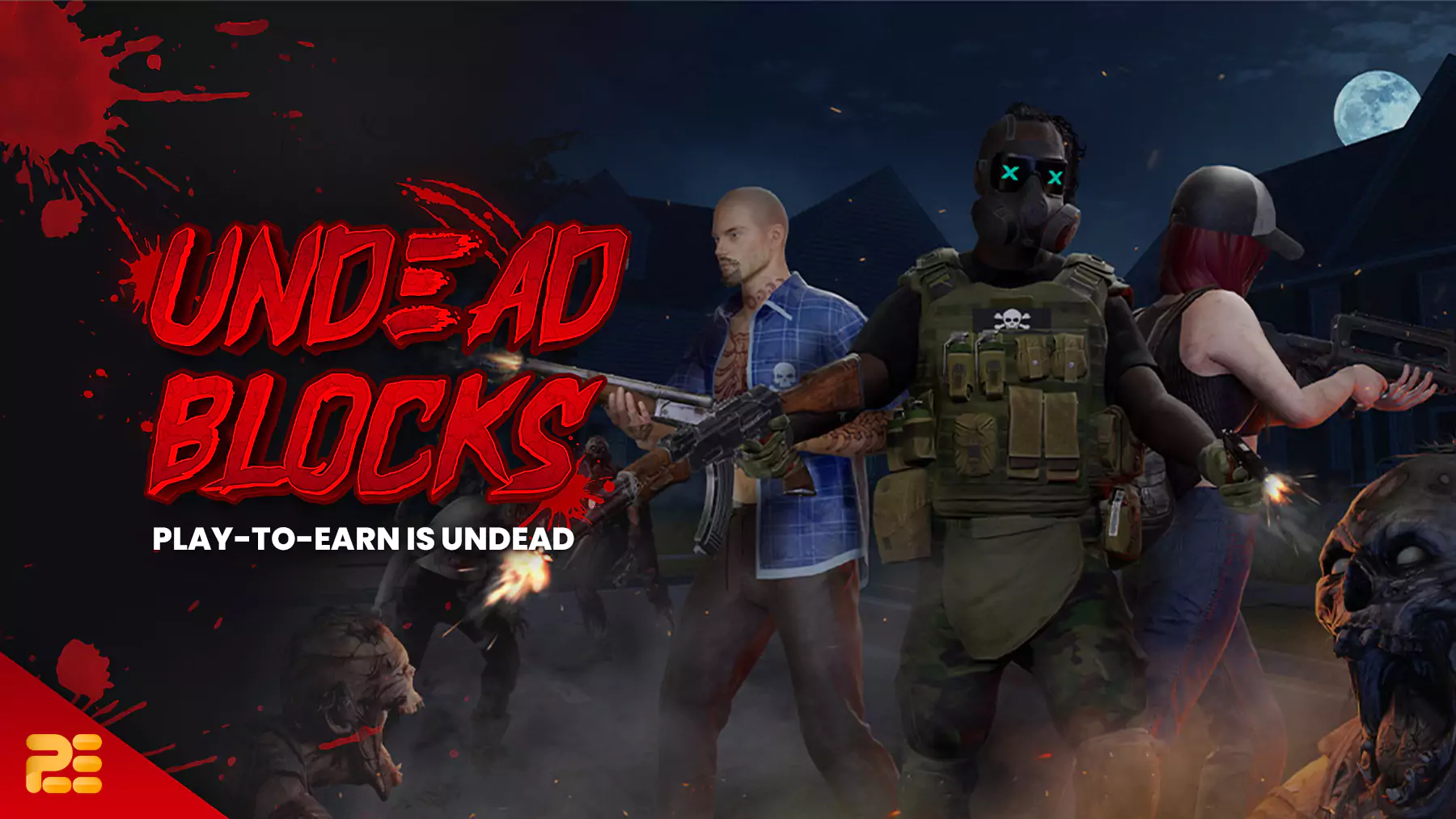 Undead Blocks (UB), the world's first AAA crypto first-person zombie shooter, announced on Twitter that their daily earnings protocol is now live, and it's a big deal for their growing community.
PLAY TO EARN IS OFFICIALLY UNDEAD. ☠️

Our daily earnings protocol is LIVE!

Grind for loot coffins in our free to play multiplayer mode and use your Genesis or Apocalypse Weapon NFTs to earn Gold ZBUX to swap for your choice of crypto🪙

JOIN THE FIGHT➡️https://t.co/iXj8bqEfH9 pic.twitter.com/reLeguSygs

— Undead Blocks (@UndeadBlocks) February 28, 2023
What is Undead Blocks?
Undead Blocks is a game where players can earn rewards daily by killing zombies, and they can increase their earnings by using Weapon Loadout NFTs. NFT holders now have access to a VIP game mode to earn Gold ZBUX, which can be exchanged for other cryptocurrencies. The UB ecosystem employs Gold ZBUX as its main currency, which is a stable reward currency used in-game that has a fixed value of $0.10. Gold ZBUX.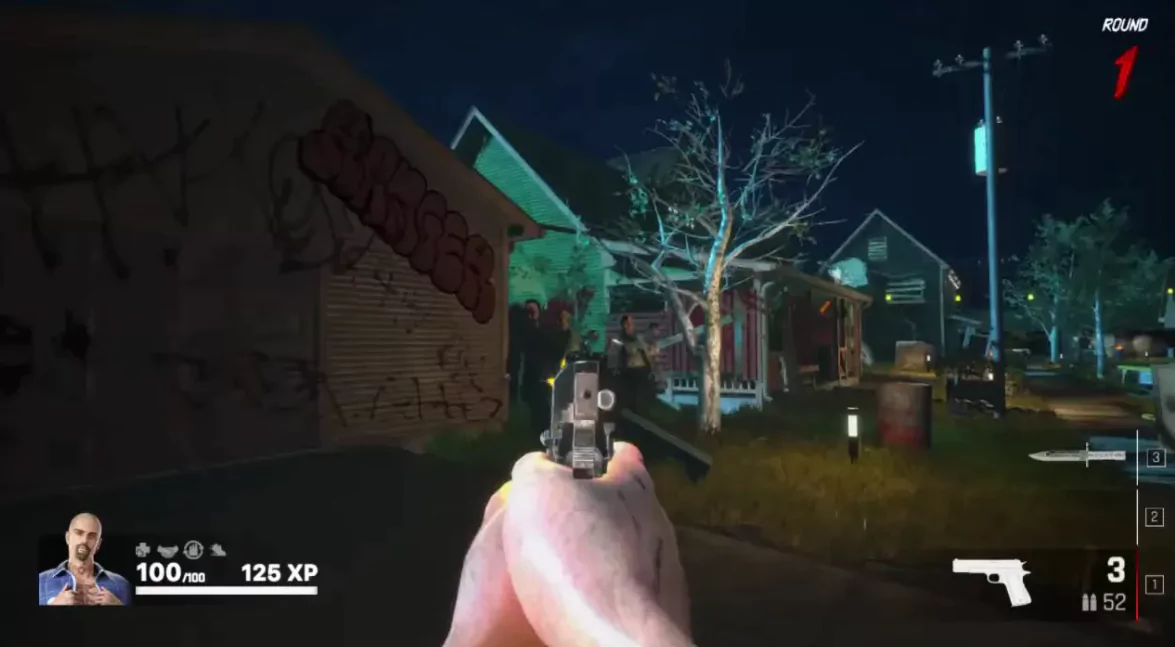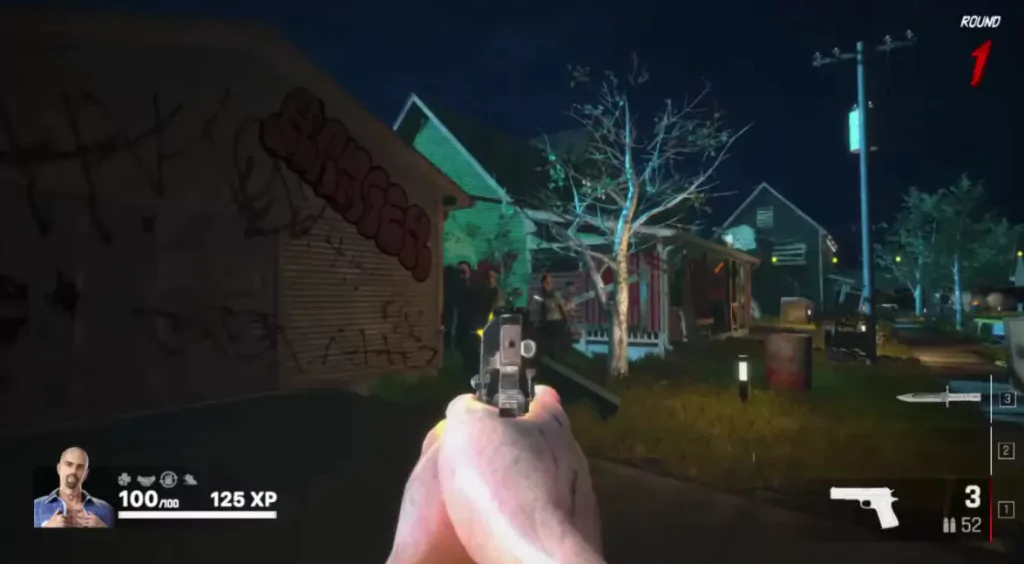 "Kill2Earn" in Undead Blocks
Undead Blocks has experienced significant growth in recent months, and the community has eagerly awaited the launch of the daily earnings protocol. Now, it's time for players to experience the play-to-earn feature of the game and start earning standard ZBux and Gold ZBux! This can be done by killing zombies in the brand-new VIP Game mode. Every killed zombie has a chance to drop a ZBox which contains a random amount of these in-game currencies.
Understanding Daily Earnings for F2P and NFT Holders
As a free-to-play player, you can earn standard ZBUX, which can be used to purchase loot coffins that contain skins and have a small chance of getting a weapon pack. On the other hand, NFT (Genesis and Apocalypse) holders, can earn Standard ZBUX at an accelerated rate, and even Gold ZBUX from ZBOX drops. Upgrade your weapons and add attachments to your loadout using Gold ZBUX, redeem them for Loot Coffins, or exchange them for your preferred cryptocurrency. Only weapons from your Weapon Loadout NFT can be used in VIP Mode, so make sure to choose wisely. Note
To redeem your Standard ZBUX for a Loot Coffin, simply log in to your Wagyu Games Account on Wagyu.io. Once you have redeemed your Standard ZBUX, the rewards will be added to your collection in the Undead Blocks Skin Vault, which can be accessed here: https://market.immutable.com/collections/0xb446b96b931f0cc59b89d584d32cf1466406895c.
Randomization of Weapons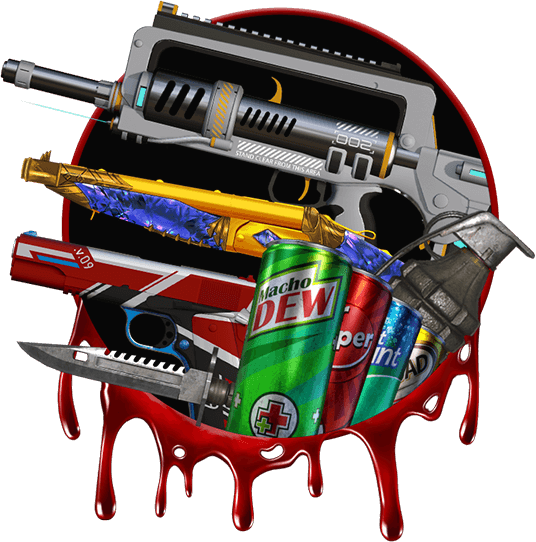 From now on, the placement of weapons is completely random in every match, forcing players to adapt and fight through different houses and areas to acquire weapons and perks. These changes will create a more challenging gameplay experience, something the Undead Blocks team is constantly striving for.
Let's imagine that a player only owns the NFT Survivor Weapon loadout which contains a knife, an MP5, and a pistol. By playing in the VIP Game mode, this specific player will have to go through all the houses until he finds where the MP5 is to be able to use it in that match. This new feature adds an extra layer of difficulty to the game.
The team also introduced weapons like the new shotgun. On top of this, players can also annihilate whole hordes of zombies with the new grenade which can be purchased with XP points.
While the team is focused on the recent introduction of the daily earnings protocol, they are also planning to release more maps, weapons, and game modes in the future, further expanding the gameplay experience for players. With constant updates and improvements, Undead Blocks is poised to become a popular destination for gamers who crave challenging and exciting gameplay.
Daily Pool in Gold ZBUX
Are you curious about the amount of Gold ZBux that you can earn? Well, even if you only earn the minimum amount of $0.1 Gold ZBUX, at least one person a day is guaranteed to make $100 or more! Sounds exciting, doesn't it?
Grant Haseley, the executive director of Undead Blocks, also mentioned in a Discord AMA that they plan to give NFT holders 3,000,000 USD throughout 2023 through Gold Zbux rewards. He also mentioned that they are currently focusing on upgrading the rewards algorithm before increasing the Gold Zbux drops.
Optimization for Mac Users on M1 Chip
After the launch of the daily earnings protocol on February 28th, the team has been diligently working to ensure that everything runs smoothly, with no bugs or glitches, enabling players to earn without any hindrances.
If you're a Mac user with the M1 chip and wondering whether the bugs have been resolved, the optimization on the Mac has improved to a great extent, allowing you to grind daily. Although it may not look as good as the PC version, the team has been testing it and confirms that it's good enough to grind daily and earn some money, with about 95% similarity to the PC version.
New Things to Expect Soon
The UB team has more in store for its players than just the recent launch of the daily earnings protocol. They are preparing to deliver updates and new challenges to keep players engaged and excited. Here are some of the upcoming features:
Upcoming Renting Feature
Are you still on the fence about owning an NFT for Undead Blocks? Fear not, because the UB team has an exciting solution! You'll soon be able to rent an NFT and gain access to the exclusive VIP mode. And the best part? The rental process will be powered by the cutting-edge BluMint Lending Protocol, with a sleek and user-friendly interface that will blow your mind! Get ready to experience the thrill of VIP mode and take your Undead Blocks gameplay to the next level. Stay tuned for more updates on when this exciting feature will be available!
New Zombies
UB has recently revealed that the upcoming build will feature new and challenging zombies. Among them is the Granny zombie, a variant of the spear zombie that was previously used as a placeholder. What makes it more difficult to maneuver is its long-range melee weapon, which can hit players with ease. Although it inflicts less damage than other zombies, players must beware of its speed, which is the same as other zombies. Be prepared to run for your life!
Different Gates
The UB team has also recognized that the current map's openness makes it too easy for players to navigate and evade zombies. To address this, they are introducing new gates that require a key to access, creating a starting area around the bus to serve as a focal point and help close off the map.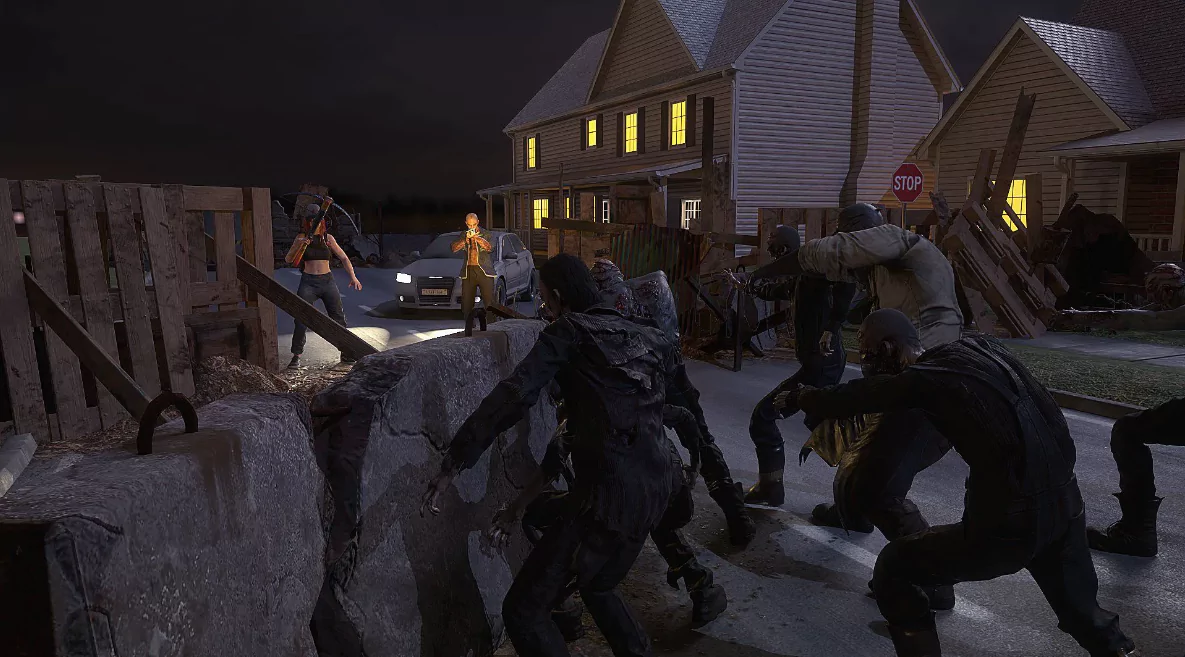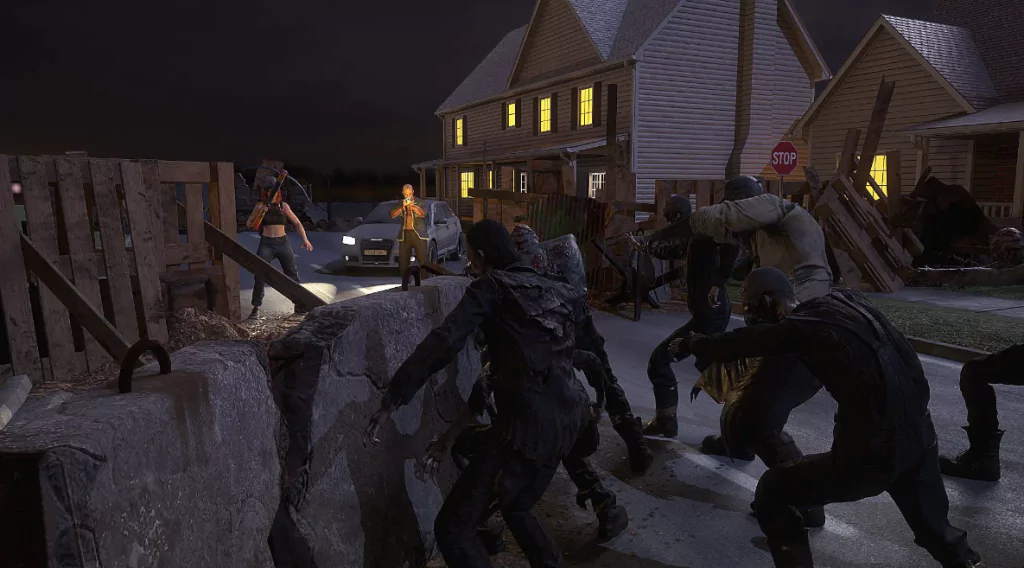 In addition, accessing previously open areas, such as the reload perk and main house, will now require players to traverse through the houses on either side of the bus, making for a more perilous journey. The smaller and more complex pathways between areas will increase the game's difficulty and challenge players to adapt to the new terrain.
To further increase the difficulty, the team is considering smaller maps, like the upcoming mall map, which will provide a more condensed version of the current map. This will create a more challenging environment for players to navigate through, making it harder to survive and progress through the game.
Tournaments
Undead Blocks has some exciting news for its players! They have secured a quarter-million-dollar grant with IMX, which they plan to use for upcoming tournaments. In fact, they have already cashed in the bank and are ready to put the funds to use. During a recent AMA (Ask Me Anything) session of UB founder Grant Haseley with a Web3 gaming enthusiast The Crypto Herd, Grant revealed that there are more tournaments coming soon. These tournaments are usually an exciting showcase of gaming skills and an opportunity to earn money.
Want to get started?
Ready to slay some zombies? Undead Blocks is a free-to-play multiplayer experience that only requires an email address to create a Wagyu account and start playing.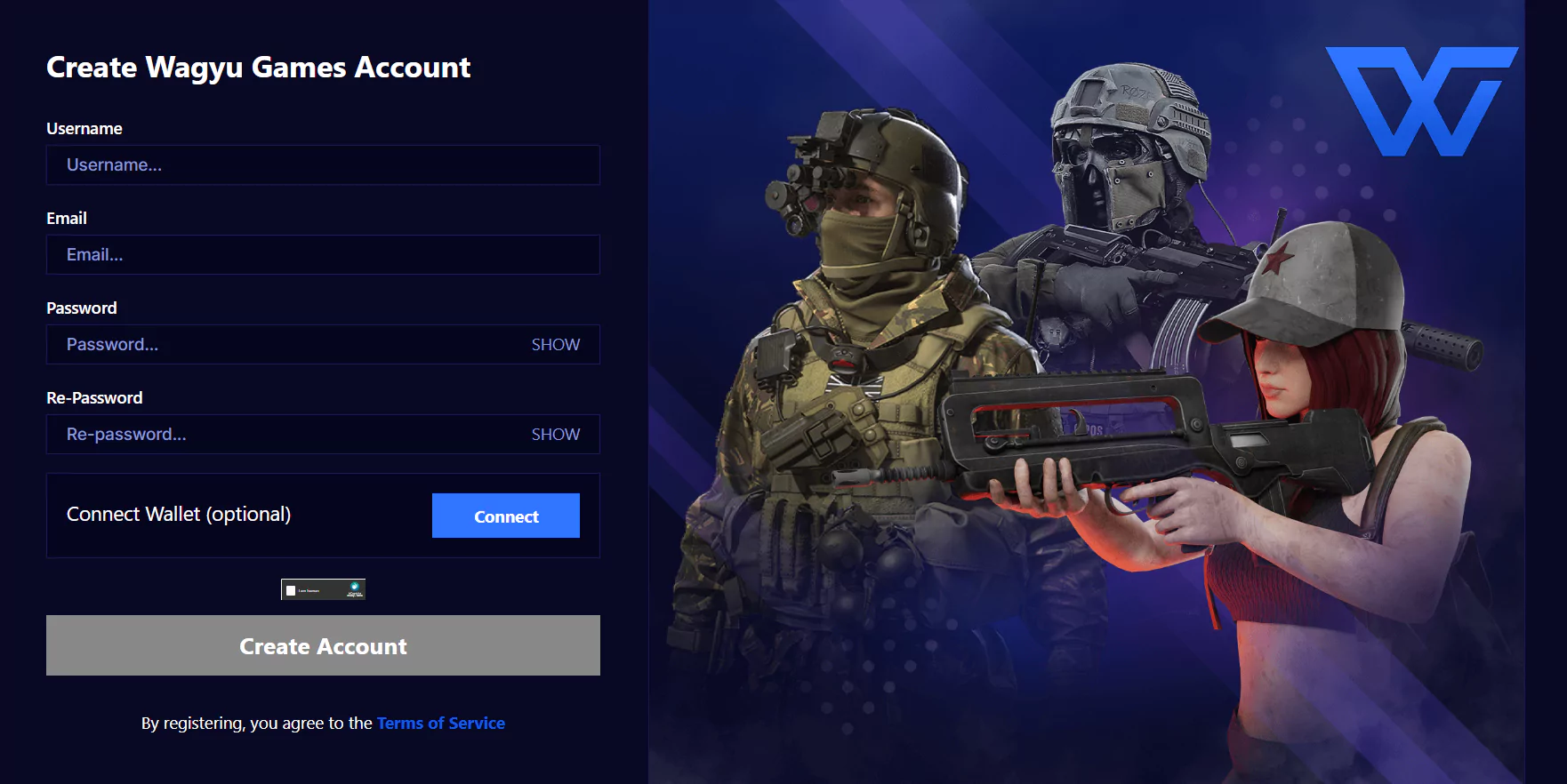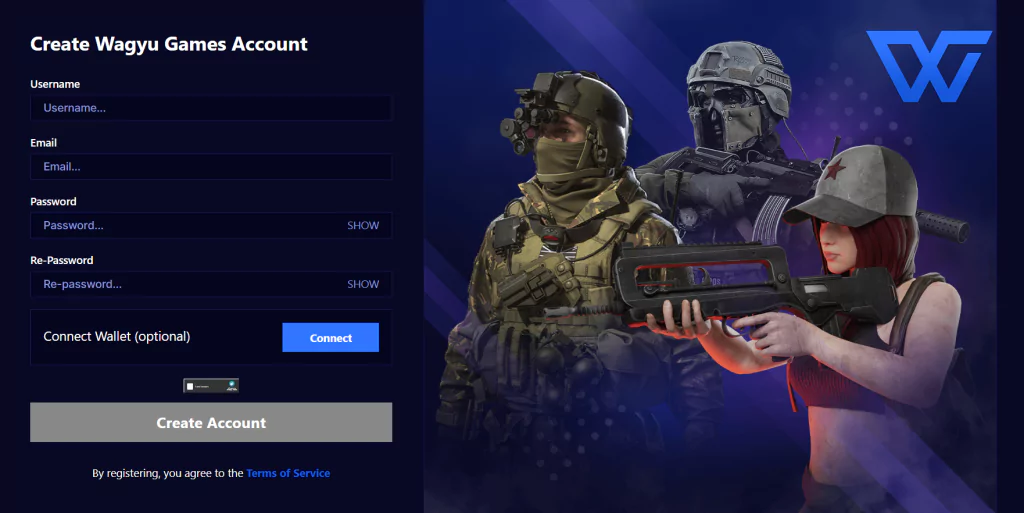 While a crypto wallet is optional, it is required if you wish to grind for loot coffin NFTs or own a Weapon pack. Note
The browser and mobile-based zombie slaying are still in development.
Play to Earn is Undead
UB has just reached a significant milestone with the launch of its daily earnings protocol, marking a new era for the multiplayer zombie survival game. Play2Earn is officially Undead and, if they succeed, it might create a whole new generation of Web3 Games.