Ember Sword Land Sale | Everything You Need To Know!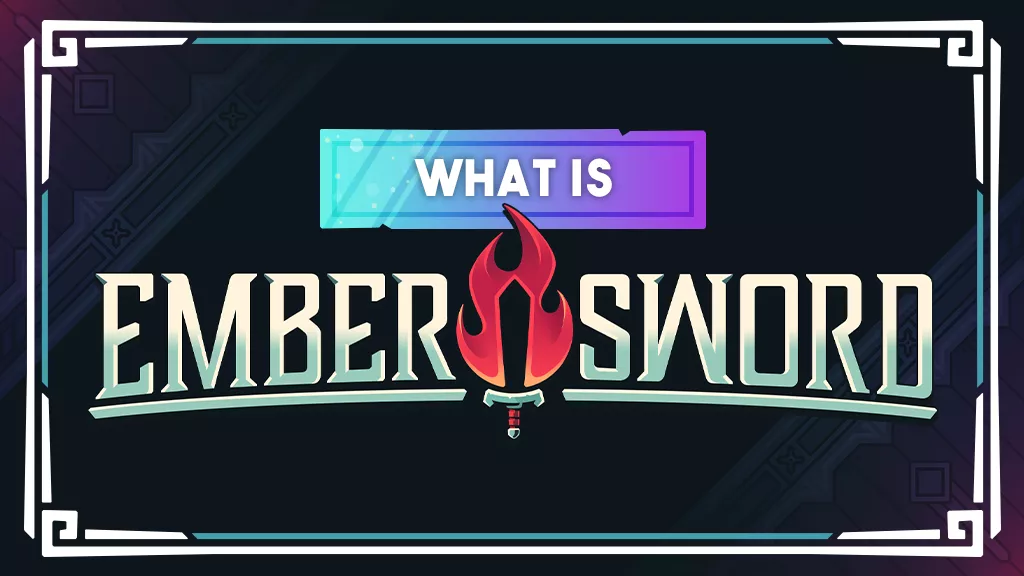 This upcoming play-to-earn game is making noise due to its land sale. What makes this sale exciting? While regular players will be able to earn through questing and trading, landowners will benefit and earn from activity on their land and surrounding regions.
What is Ember Sword?
Ember Sword is a Free-to-Play MMORPG set in a player-driven dystopian fantasy universe. Players are able to create a character, pick a home nation, and adventure through PVE and PvP encounters in Ember Sword. Alternatively, you could focus on forreging, trading, or honing a craft! There are countless activities and things to do in this game, giving users freedom to play however they like!
How does it work?
Basically, Landowners will get a share of revenue generated within Ember Sword. This share will be derived from 50% of all the revenues generated inside the world of the game. The share will be paid in an ERC-20 token called Ember, which will be the premium currency in Ember Sword, used for all trades on exchanges and payments in shops.
Applications to purchase land in Ember Sword closes in less than 2 days!
The more activity on your land, the more profit you will find generated. Players may trade, forage, battle, harvest, and build within these plots. Town and city land parcels are considerable more expensive, however they will attract more players and promote returning local activity.
Will the game also work on blockchain?
Yes. Each cosmetic item and plot of land will be connected to a unique "token" on the blockchain. The tokens that are connected to in-game cosmetic items will be created every month by a program that runs on a smart contract. Smart contracts ensure the digital scarcity of all cosmetic collectibles.
When will this all be released?
Alpha testing of the game's engine will be open to the community towards the end of this year. Land owners are guaranteed to have early access to game trials and alphas. Gameplay-focused alphas are said to be released in 2022.
Ember Sword will be released on PC first as a web browser game. After launch, the team will start working on mobile cross-play.
What are the land prices?
Prices have recently been cut for this upcoming community land sale! See prices to purchase a plot, settlement, town or city below: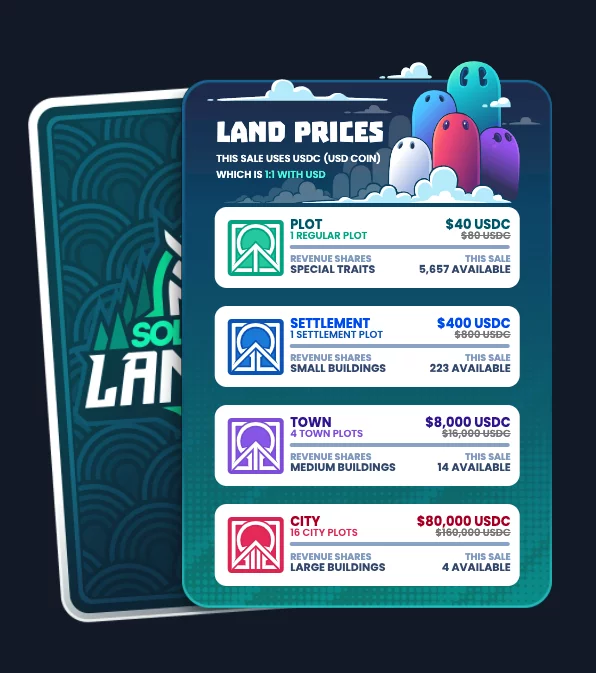 The community land sale takes place in Solarwood – one of the four nations of Thanabus which is the world of Ember Sword. The sale features four types of land: Plots, Settlements, Towns, and Cities. There are up to 6,000 available plots in the nation of Solarwood available in the land sale. Do you want to be a landowner in the world of Ember Sword? Visit their website to register: https://embersword.com.