Bright Star Studios Releases Ember Sword White Paper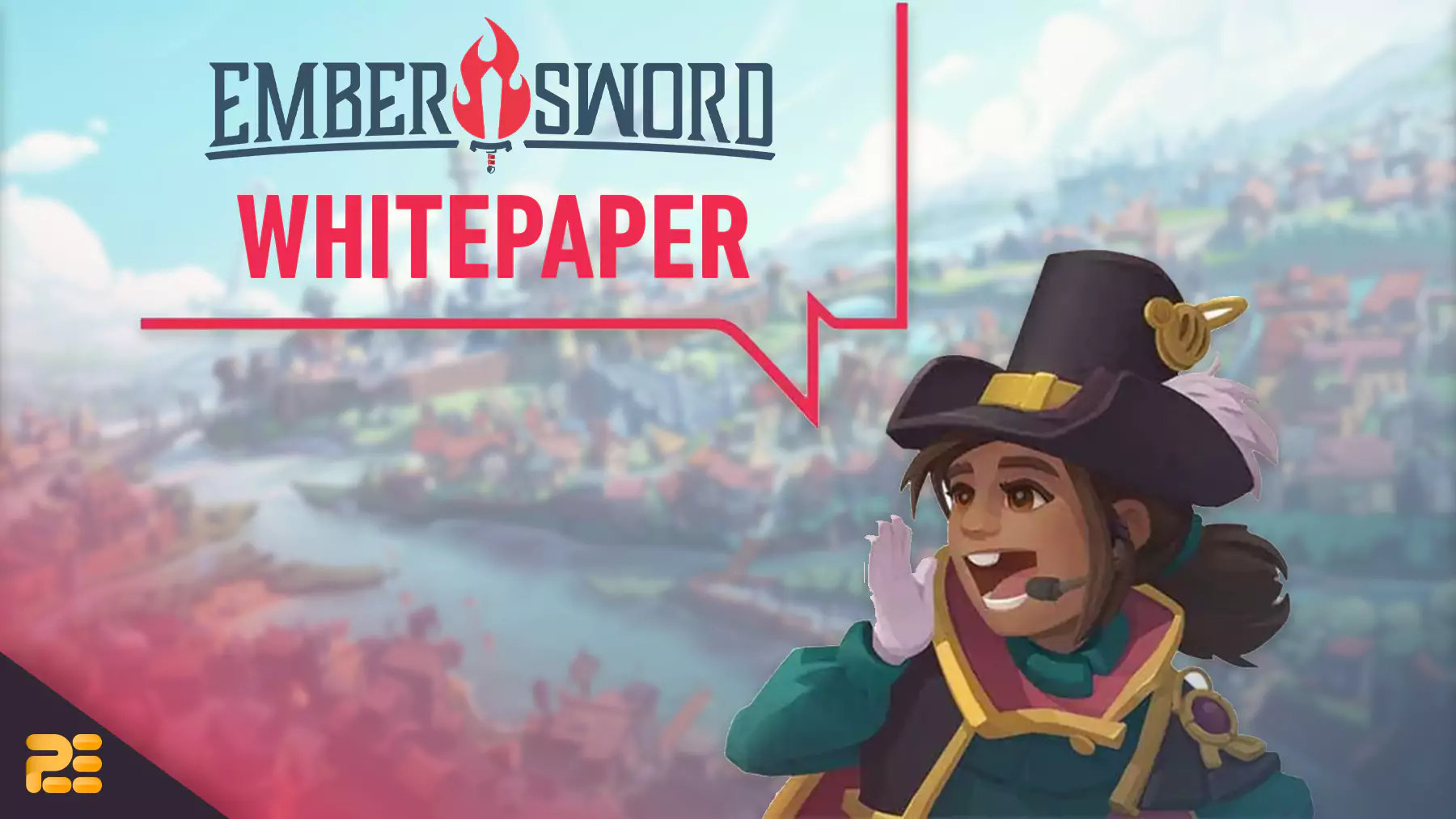 Bright Star Studios is delighted to announce a major milestone in the development of Ember Sword, an upcoming MMORPG. After the resounding success of the Alpha Playtest, the studio expresses its deepest gratitude to the passionate community that has been unwavering in its support. In line with this occasion, Bright Star Studios is thrilled to unveil the release of Ember Sword's much-anticipated White Paper!
The Essence of the White Paper
For those unfamiliar with the concept, a White Paper serves as a comprehensive guide that unveils every facet of a project. In the case of Ember Sword, this document takes readers on an immersive journey into the game's vision, design, mechanics, and the innovative integration of Blockchain technology and other groundbreaking innovations.
What to Expect
The White Paper, a compilation spanning over 30 pages, dives into the game's captivating world.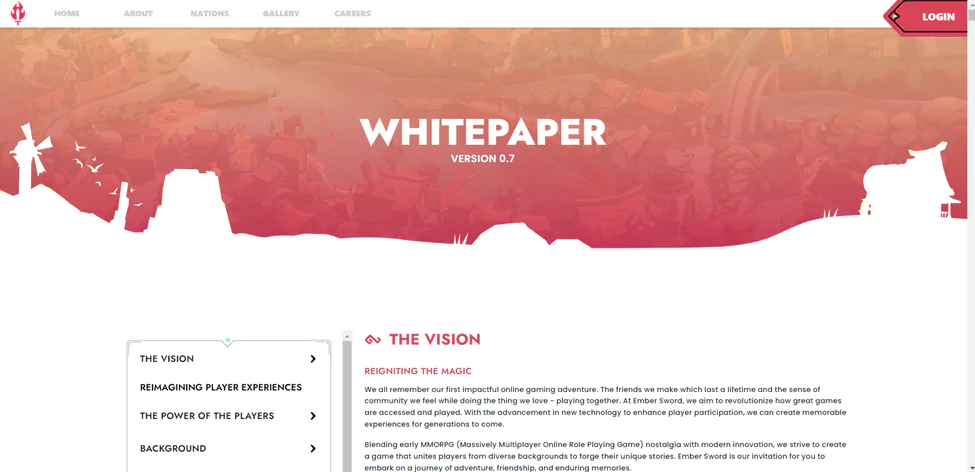 Outlined below are several key components that will be explored within the White Paper:
Introduction to Ember Sword and its visionary concept
Delving into the intricacies of game design and mechanics
Unveiling the integration of Blockchain technology
Exploring the tokenomics and economics
Understanding the importance of community and governance
Mapping out the roadmap
And a plethora of other elements
Did you know? It's the first time the game releases a roadmap, revealing exciting future plans and developments. Don't miss this out! Take a look at the roadmap to stay informed and get a sneak peek into what lies ahead for Ember Sword.
The Adventure Continues
This initial version of the public White Paper is just the beginning. As Bright Star Studios moves forward, dedicated to refining and expanding the game, the White Paper will continue to evolve alongside it. The studio values the input and feedback from the passionate community, understanding the pivotal role it plays in shaping the game's future.
To access the Ember Sword White Paper, visit: https://embersword.com/whitepaper
About Ember Sword
Ember Sword is a next-generation MMORPG with an evolving open-world environment that expands as players explore it. It features various gameplay components, including PvE combat, resource collection, crafting, puzzle-solving, and exploration.