The Most Awaited Ember Sword Alpha Begins!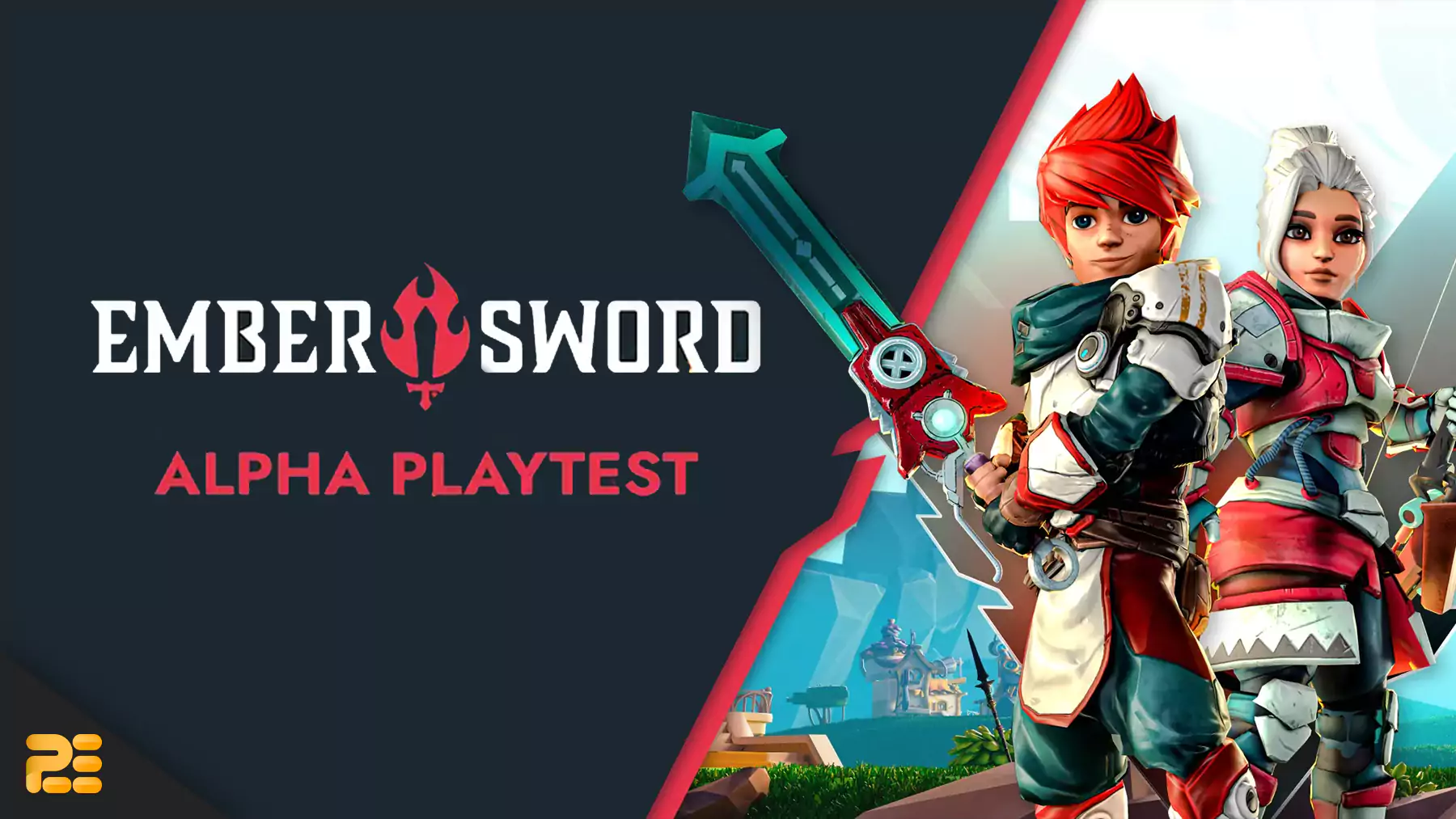 The wait is finally over! Ember Sword, the highly anticipated next-generation MMORPG, has just launched its 2-day Alpha testing phase from April 18-19, 2023, between 10:00 – 23:59 CEST.
How to Play
Here's a step-by-step list of how to play Ember Sword:
1. Go to the official website of Ember Sword, embersword.com
2. Register for an account, making sure to activate your account within two minutes in your email. Check your spam folder as well, as the activation email may end up there. If you fail to activate your account, your registration will fail as well.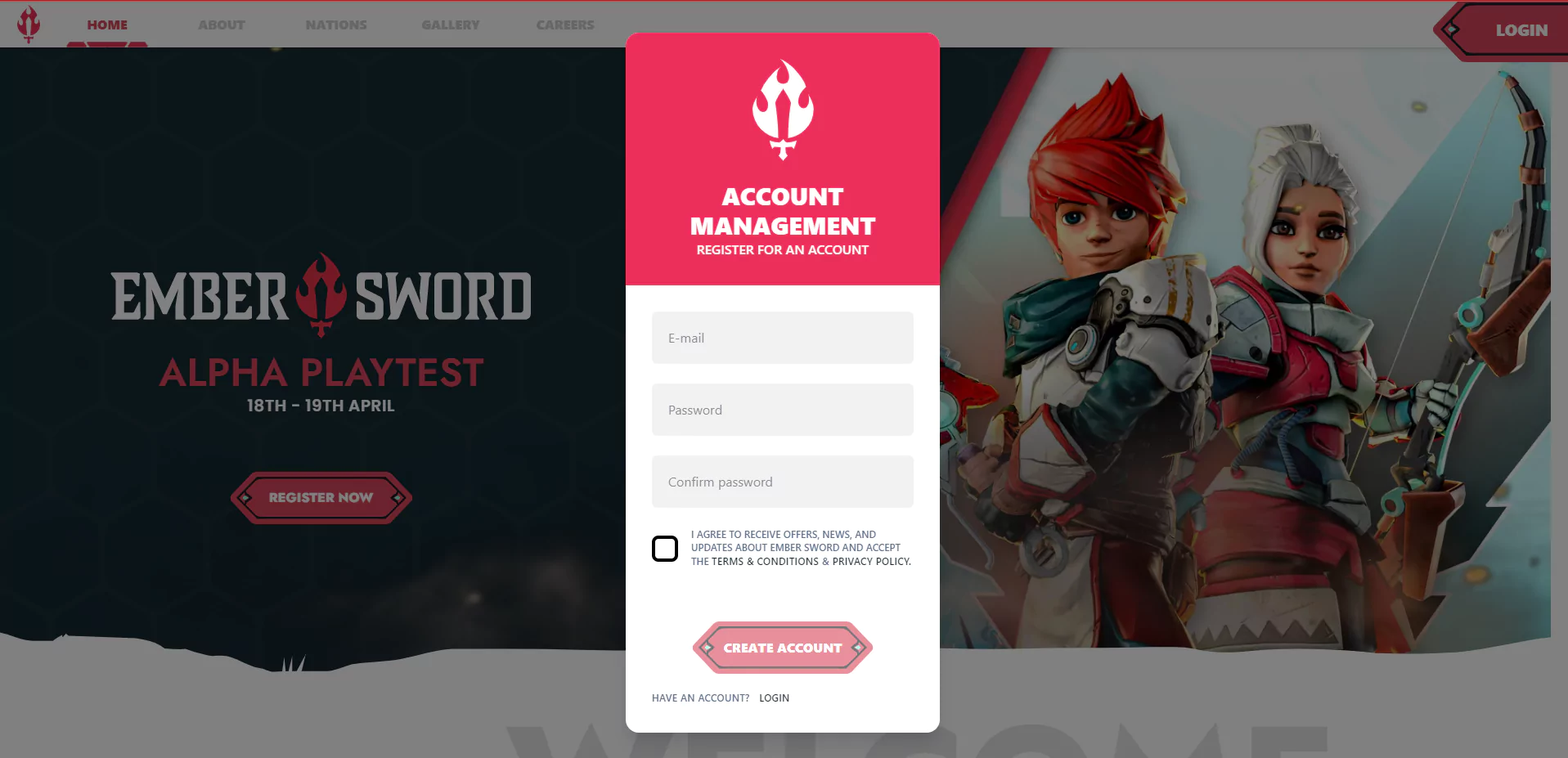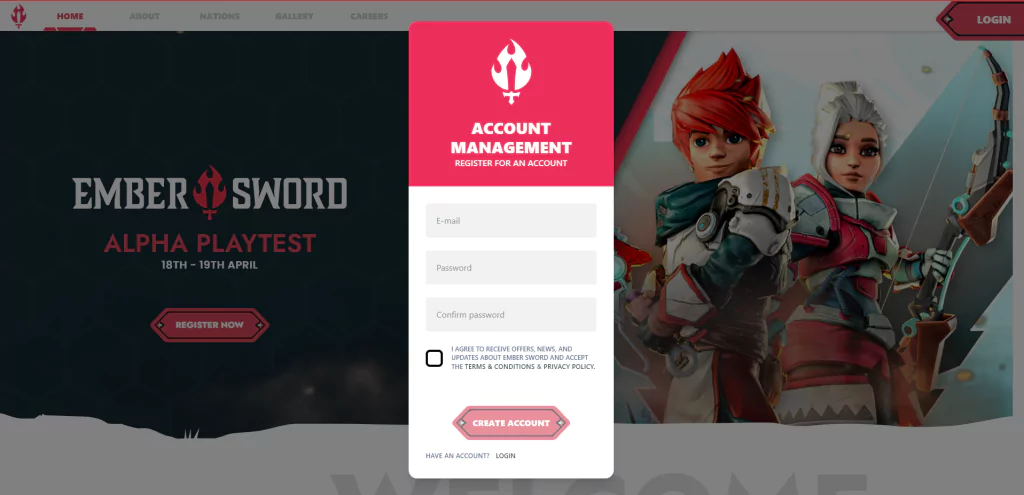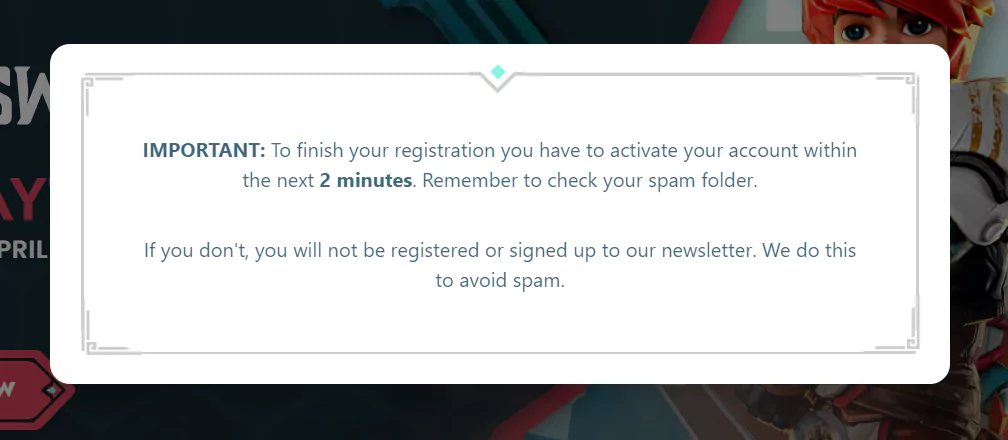 3. Once you've successfully registered and activated your account, log in to your account.
4. Click on the "Play" button to access the game.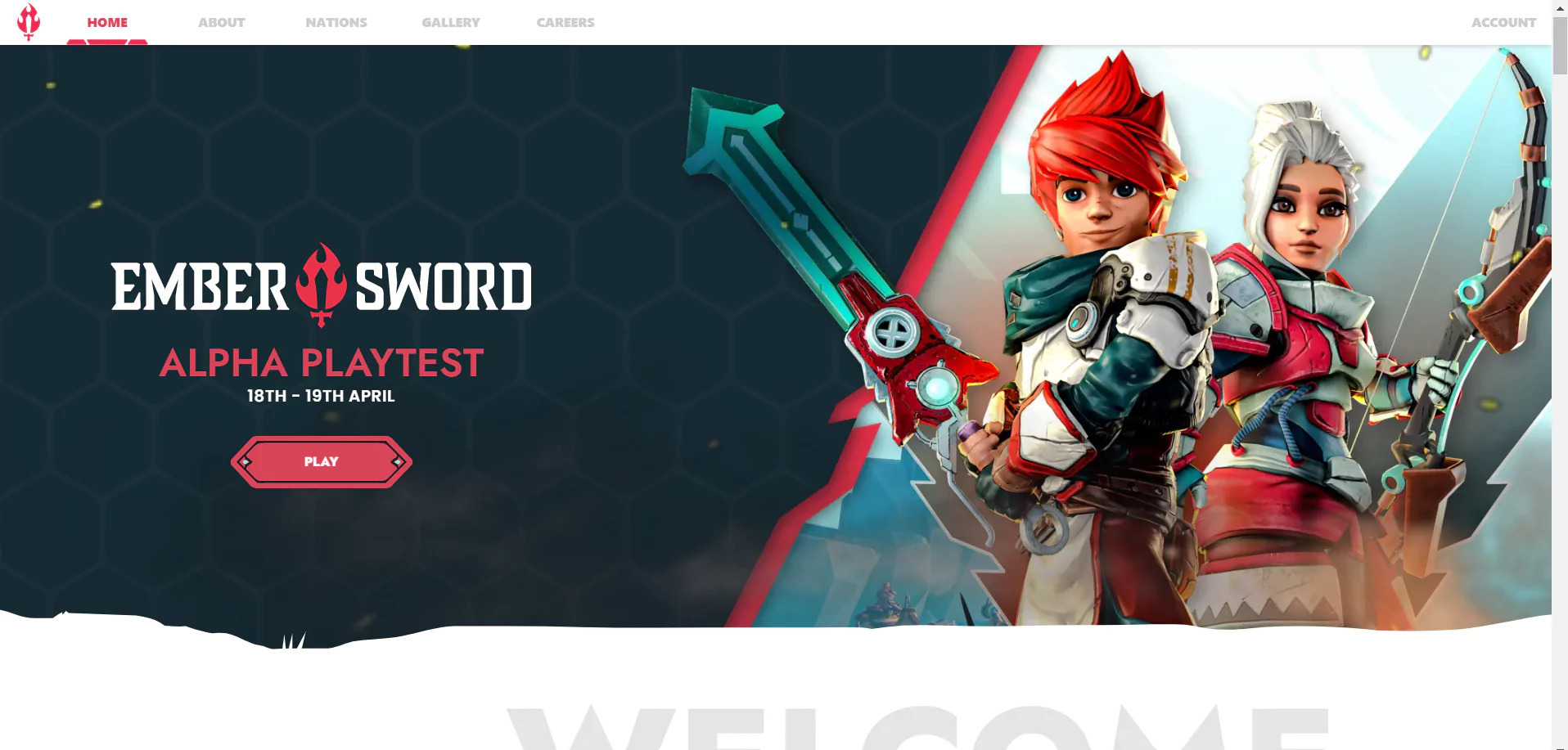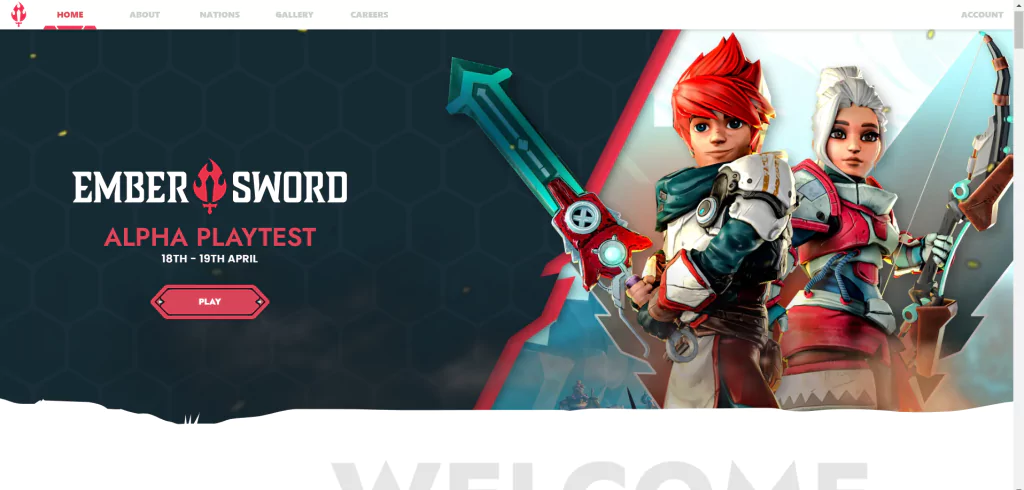 5. Wait for your turn in the queue. The queue time can be up to 600, so be patient.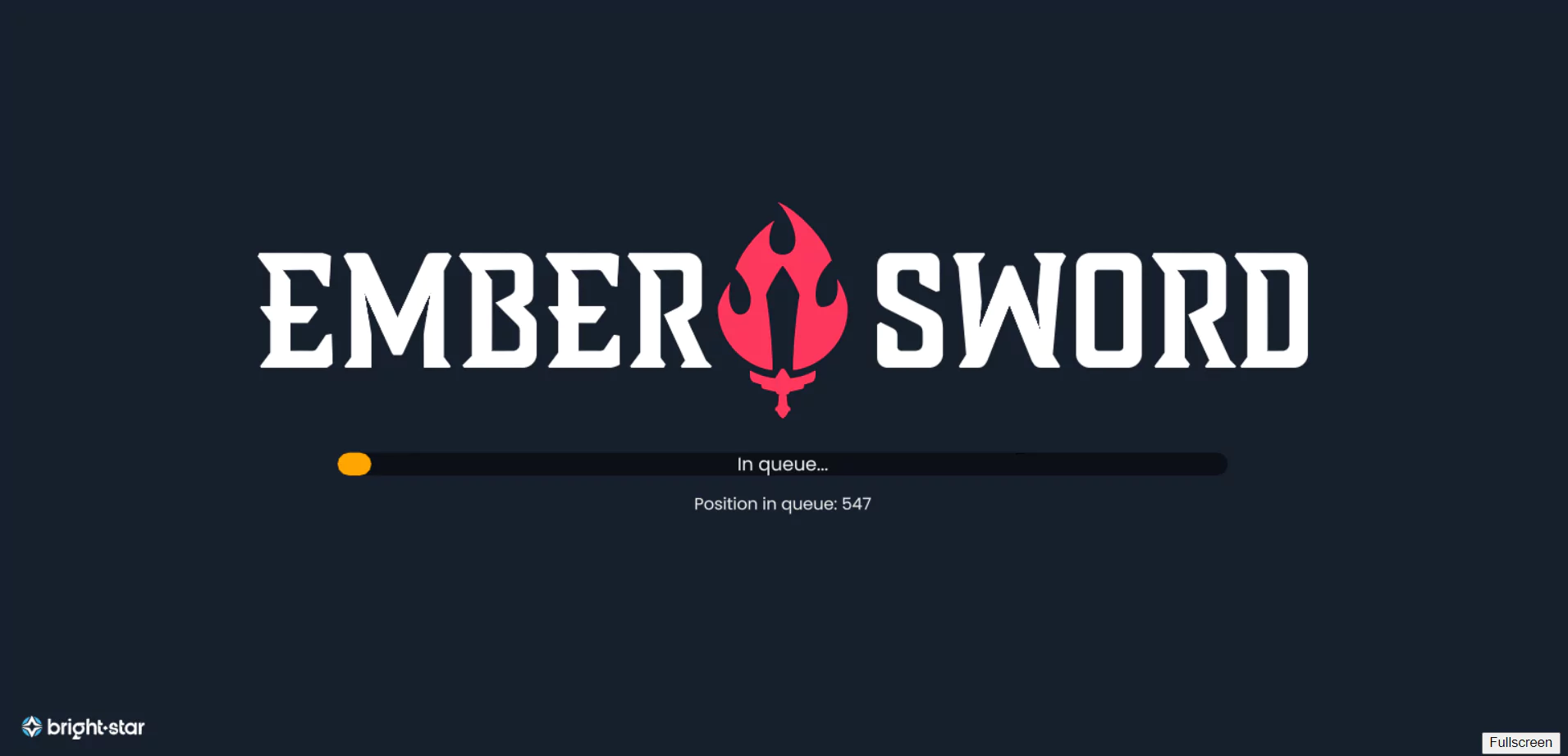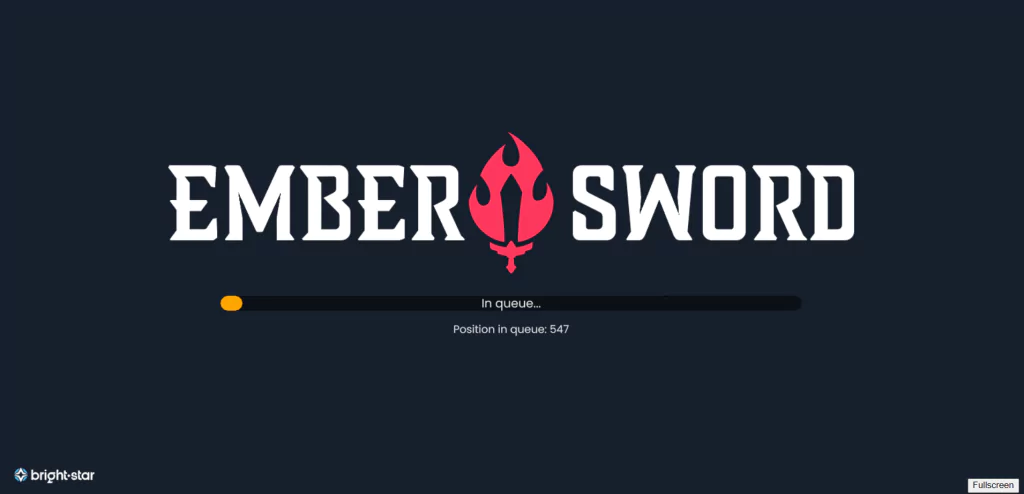 Once it's your turn, you will find your character at the center of the map, and you will see other players worldwide battling with monsters too.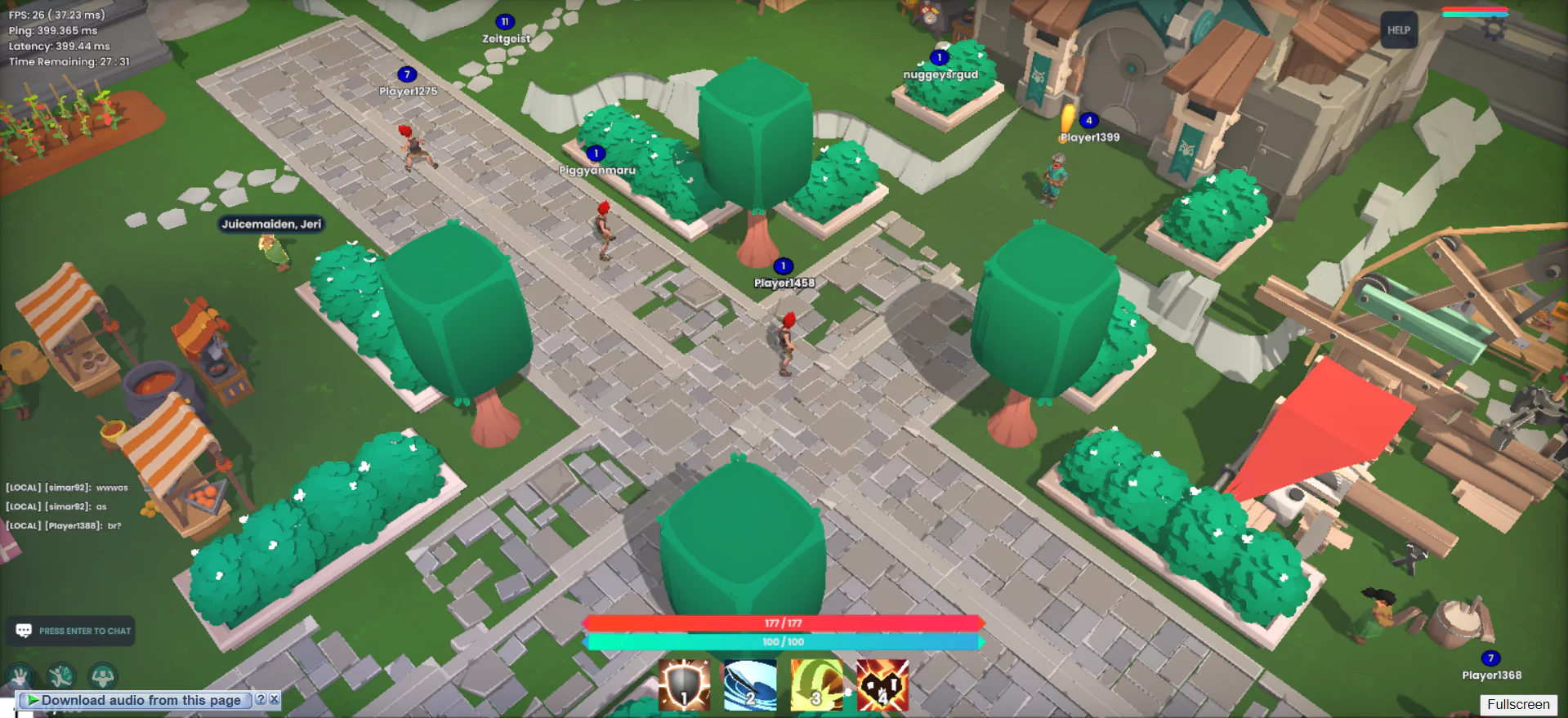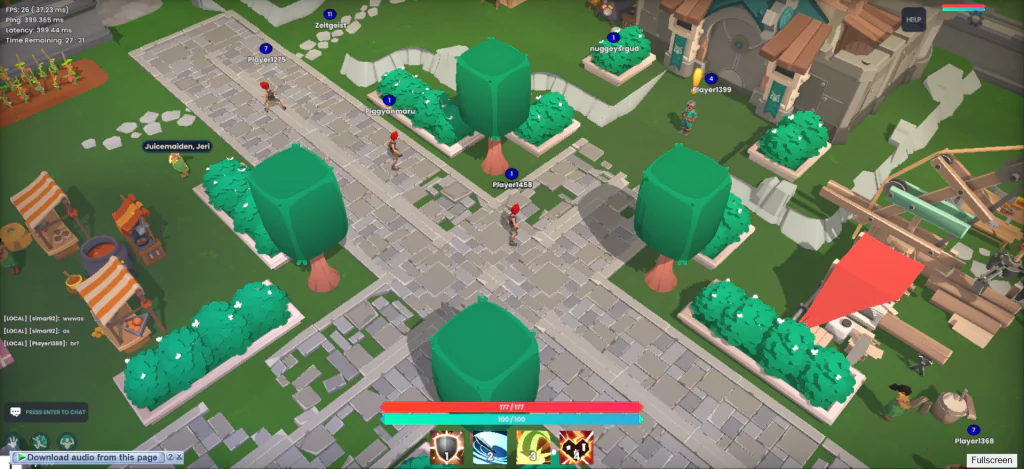 6. Start exploring the game and play with others!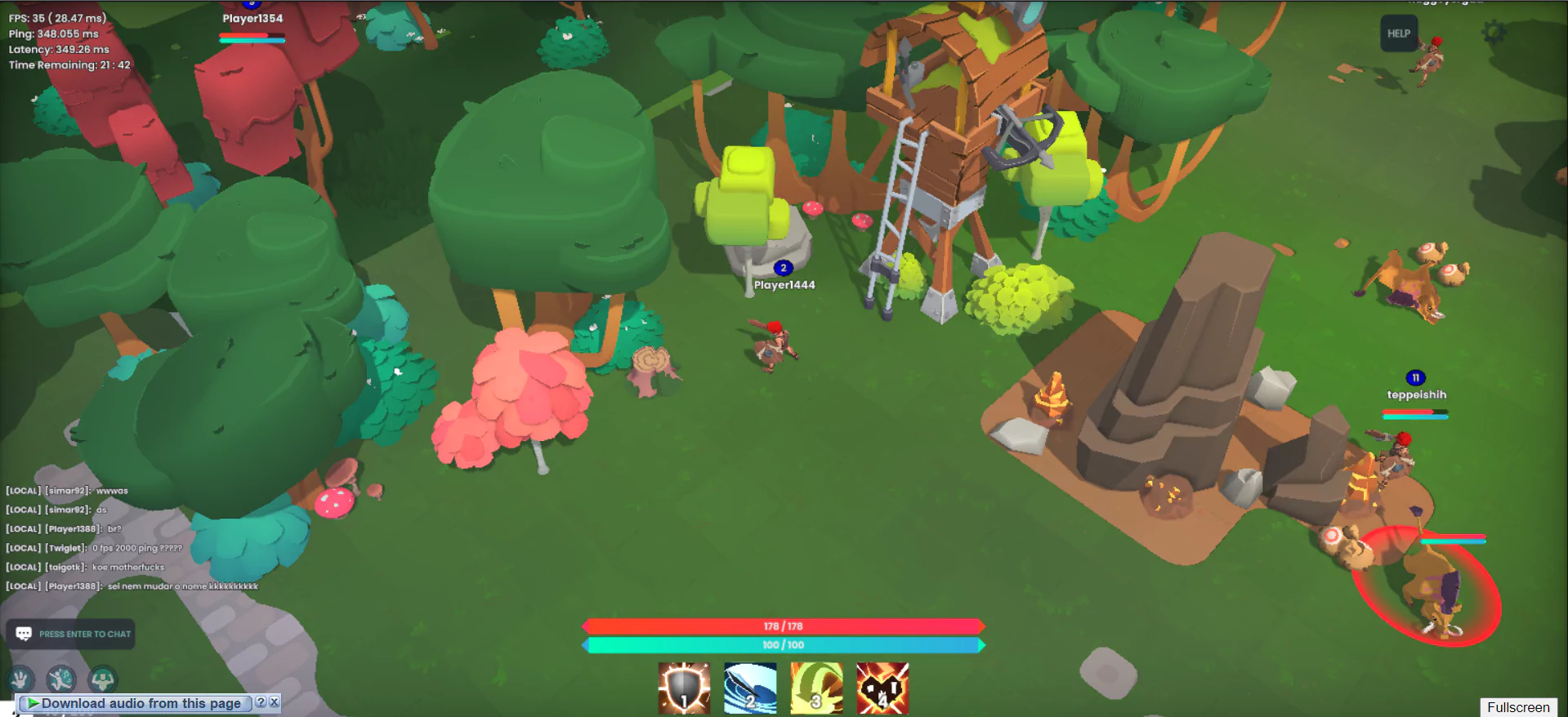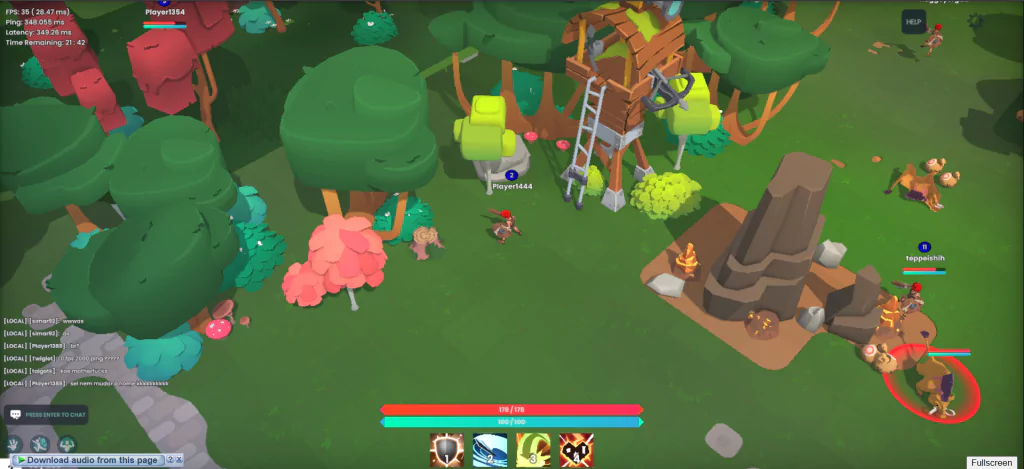 To learn the game controls, click "Help" which is found in the upper right corner of the screen.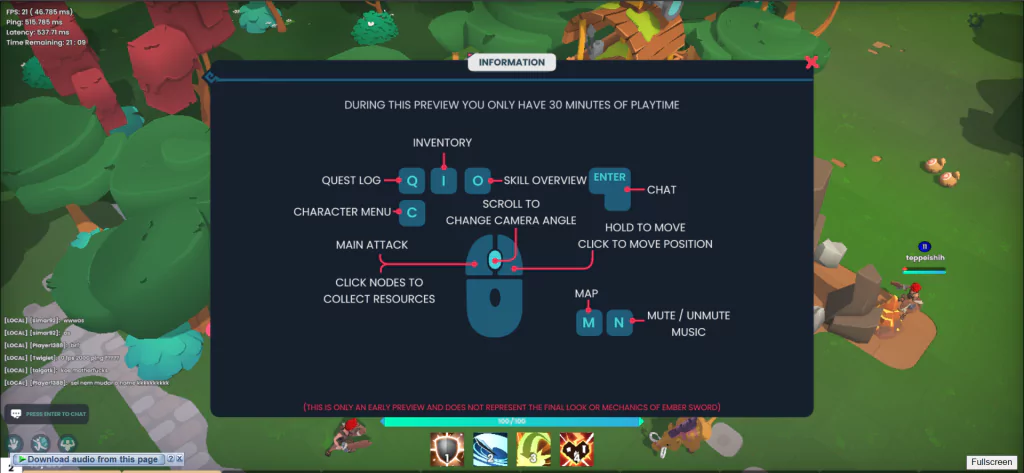 Note
Remember that you only have 30 minutes to play, so make the most out of your time in the game.
If you want to learn more about the Ember Sword Alpha playtest and the five main quests currently available to play, read here.
About Ember Sword
Ember Sword is a next-generation MMORPG with an evolving open-world environment that expands as players explore it. It features various gameplay components, including PvE combat, resource collection, crafting, puzzle-solving, and exploration.
Ember Sword's Alpha testing phase is a significant milestone in the game's development. However, since it's still in Alpha, players may experience lag and bugs. Nonetheless, being an OG player offers the opportunity to witness the game's development over time.