August Alpha Playtest: Ember Sword's Next Adventure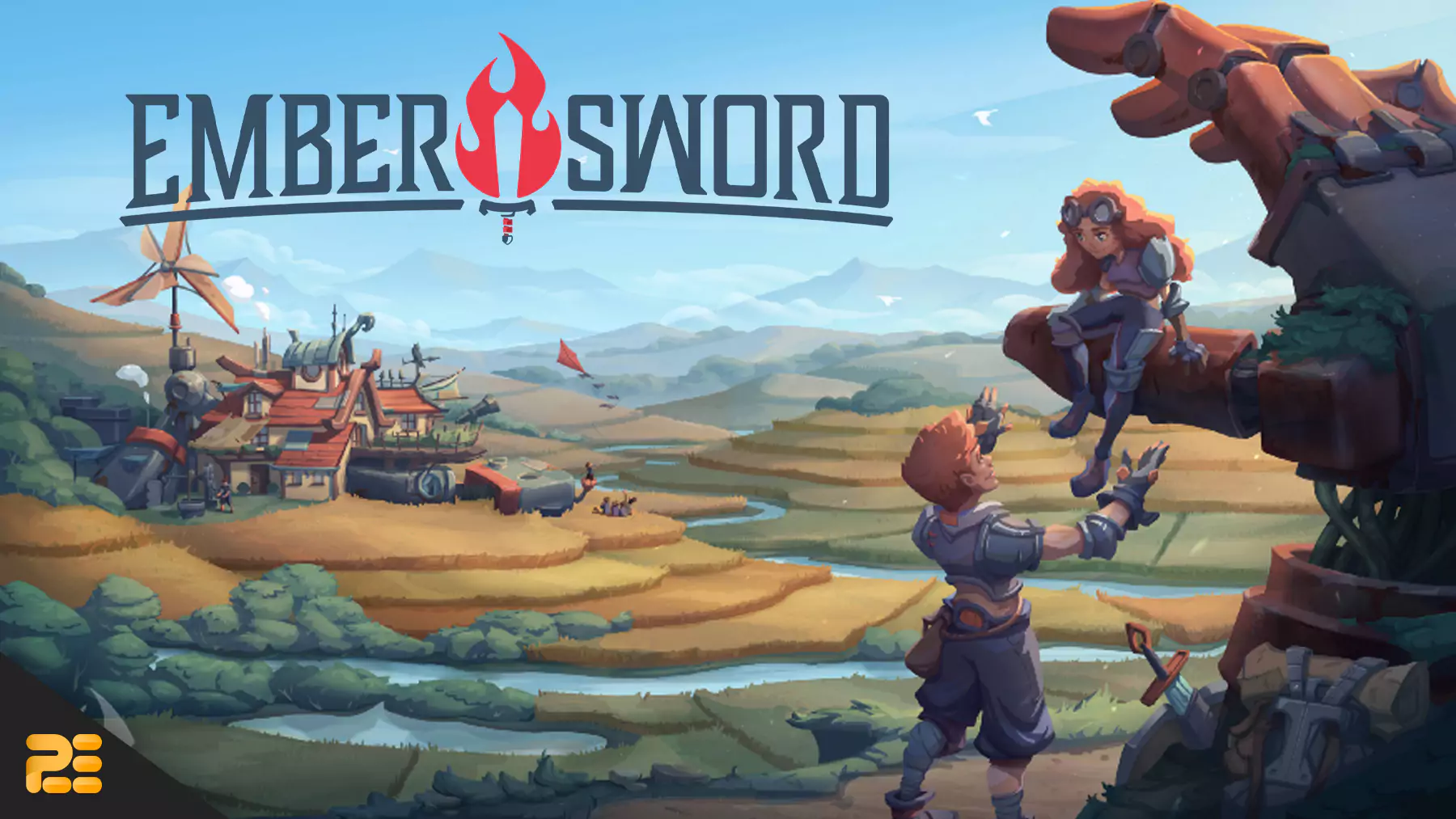 The April Alpha playtest left the Ember Sword team buzzing with excitement, and they are now gearing up for their next adventure: The August Alpha Playtest!
August Alpha Playtest
The August Public Alpha playtest is just around the corner, and the team can't wait to unveil the next chapter of Ember Sword. Although some may think August is far away, the team has exciting entertainment planned to keep players engaged.
Ember Sword aims to invite players to engage themselves in a world of adventure and fantasy. With each playtest, the team is taking steps towards making that world even more engaging. The August Alpha playtest guarantees to be another step forward in that journey.
Building Upon a Strong Foundation
The Alpha phase was a crucial step in laying the groundwork for Ember Sword. Now, the team is eager to refine and build upon that foundation. Ember Sword promises to deliver an unforgettable gaming experience with exciting combat mechanics.
To relive some moments from the April Alpha, the Ember Sword team is releasing a short clip from their Q&A session with GameMaster and Game Director, Max, as they venture further into the Deep Forest.
About Ember Sword
Ember Sword is a next-generation MMORPG with an evolving open-world environment that expands as players explore it. It features various gameplay components, including PvE combat, resource collection, crafting, puzzle-solving, and exploration.
Ember Sword's Alpha testing phase is a significant milestone in the game's development. However, since it's still in Alpha, players may experience lag and bugs. Nonetheless, being an OG player offers the opportunity to witness the game's development over time.
If you haven't joined the Ember Sword Discord community, click here.