Gods Unchained Comes Bearing Rewards through August Offering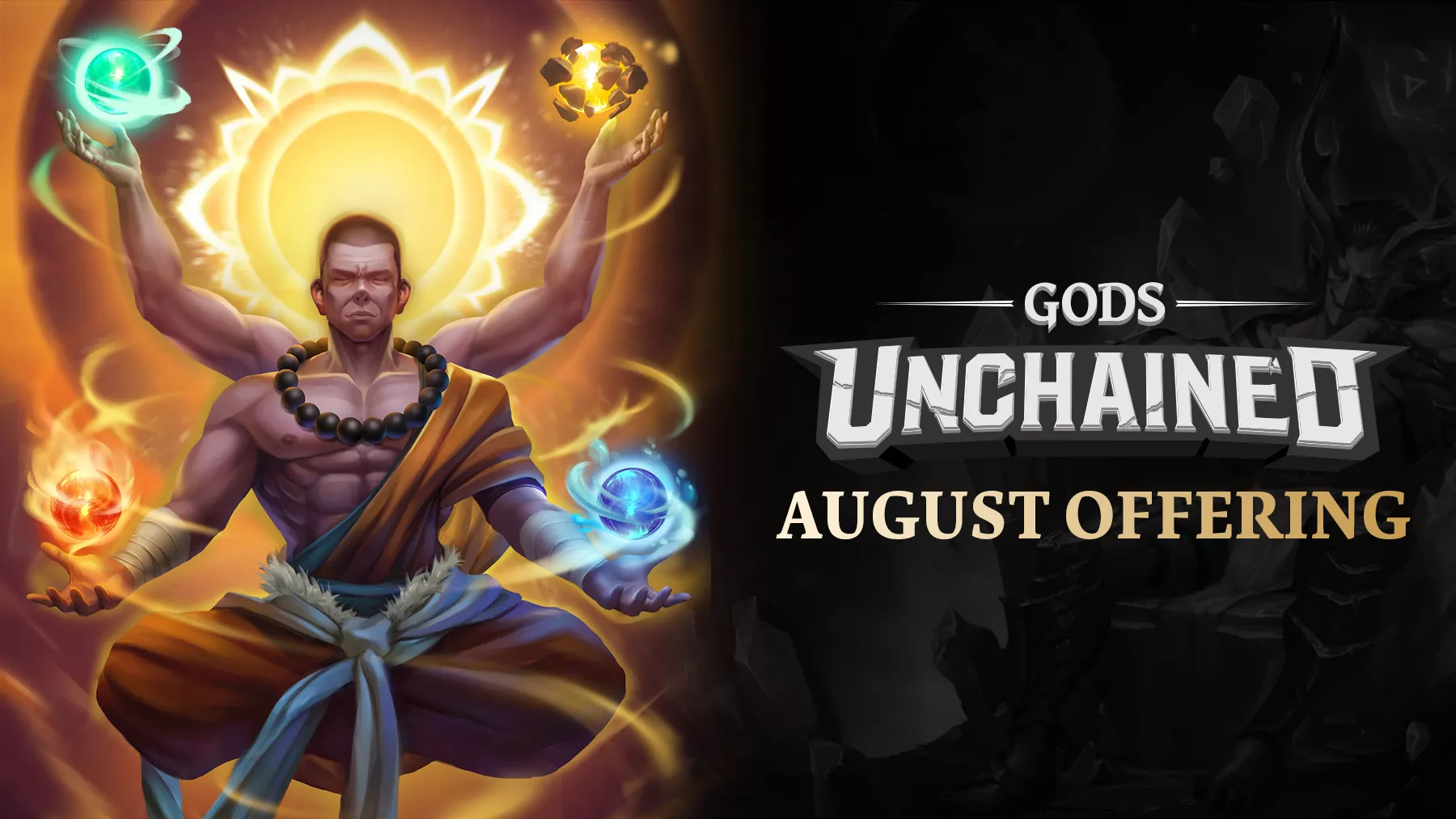 Players or Mortals in Gods Unchained can now collect their rewards after the team announced rewards as a part of the August Offering. Besides the offering, the upcoming weeks will bring Limited Content Drop, Migration of Cosmetics to Immutable L2, and a Player Test Realm (PTR).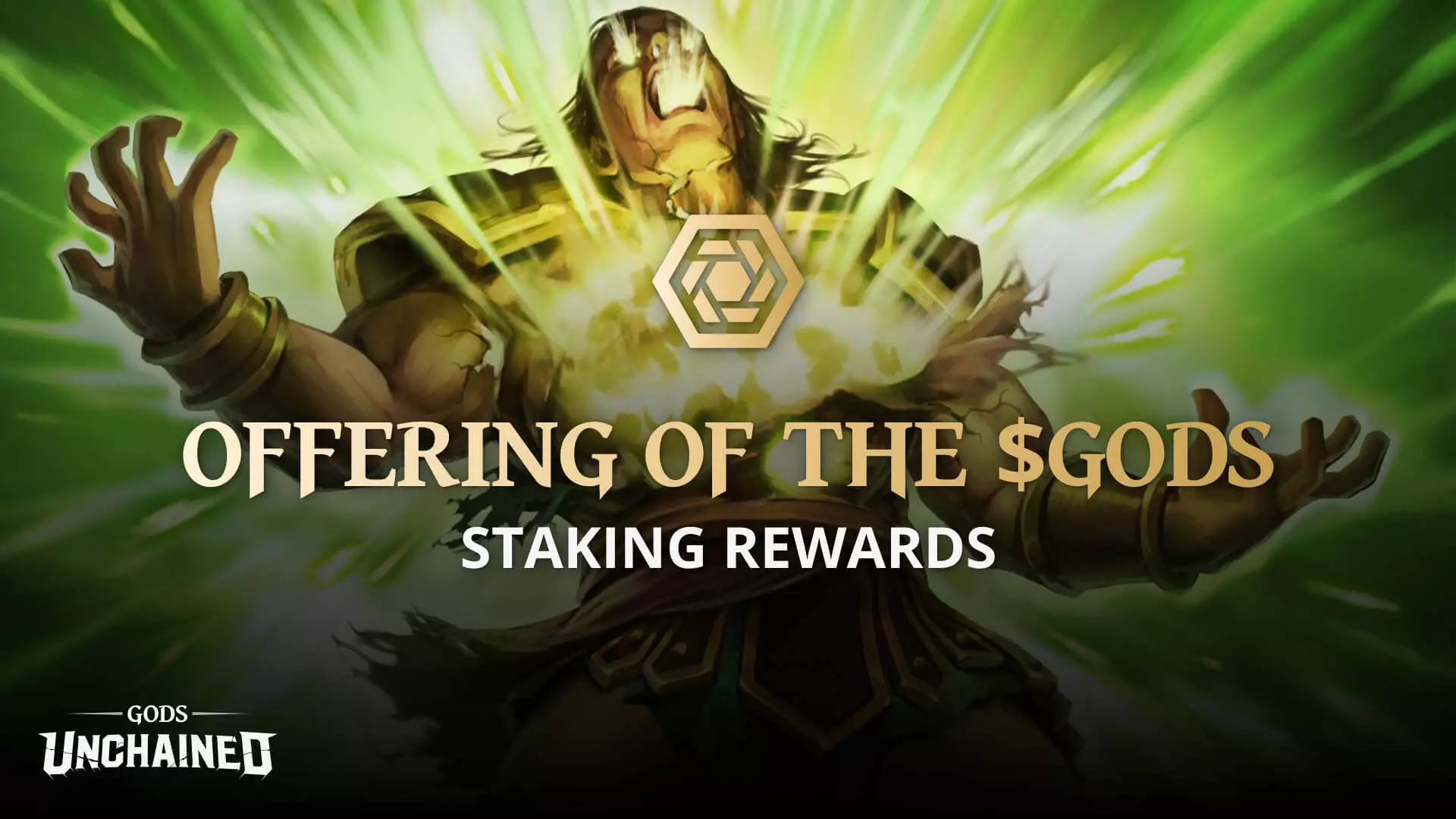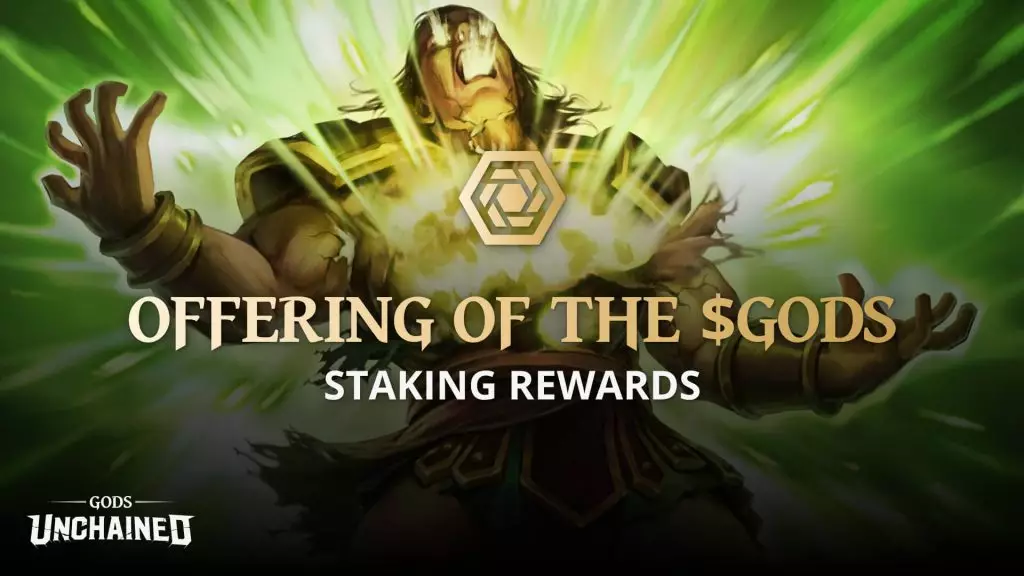 What's Included in the August Offering?
The August Offering allows Mortals to collect $GODS staging rewards as they compete in the P2E token event. In total, Gods Unchained has a reward pool of 35,000,000 tokens in distribution. In previous events, players in the P2E game earned more than 21,000,000 tokens in rewards.
The August Offering rewards include the tokens appreciated from the game along with the Weekend Ranked. Furthermore, by holding the $GODS token on the Immutable X Platform, players become eligible for the reward.
In addition to this, the players need to play one ranked game or forge or purchase packs, or trade a GU NFT on the Immutable X platform.
The $GODS token is the native in-game currency that players can utilize to purchase NFTs, packs, and other items from the marketplace.
Players or Mortals can Perform Different Functions for Rewards and Assets
Active staking is one of the main activities players can perform on Gods Unchained. With staking, the token holders can also participate in governance activities while earning $GODS tokens. The players can spend their $GODS tokens to fuse the available game cards into NFTs, and these cards can be minted onto Immutable X.
Every week, Gods Unchained calculates the rewards for players to assess their eligibility criteria to earn the rewards. Players not fulfilling the eligibility cannot receive rewards for that week.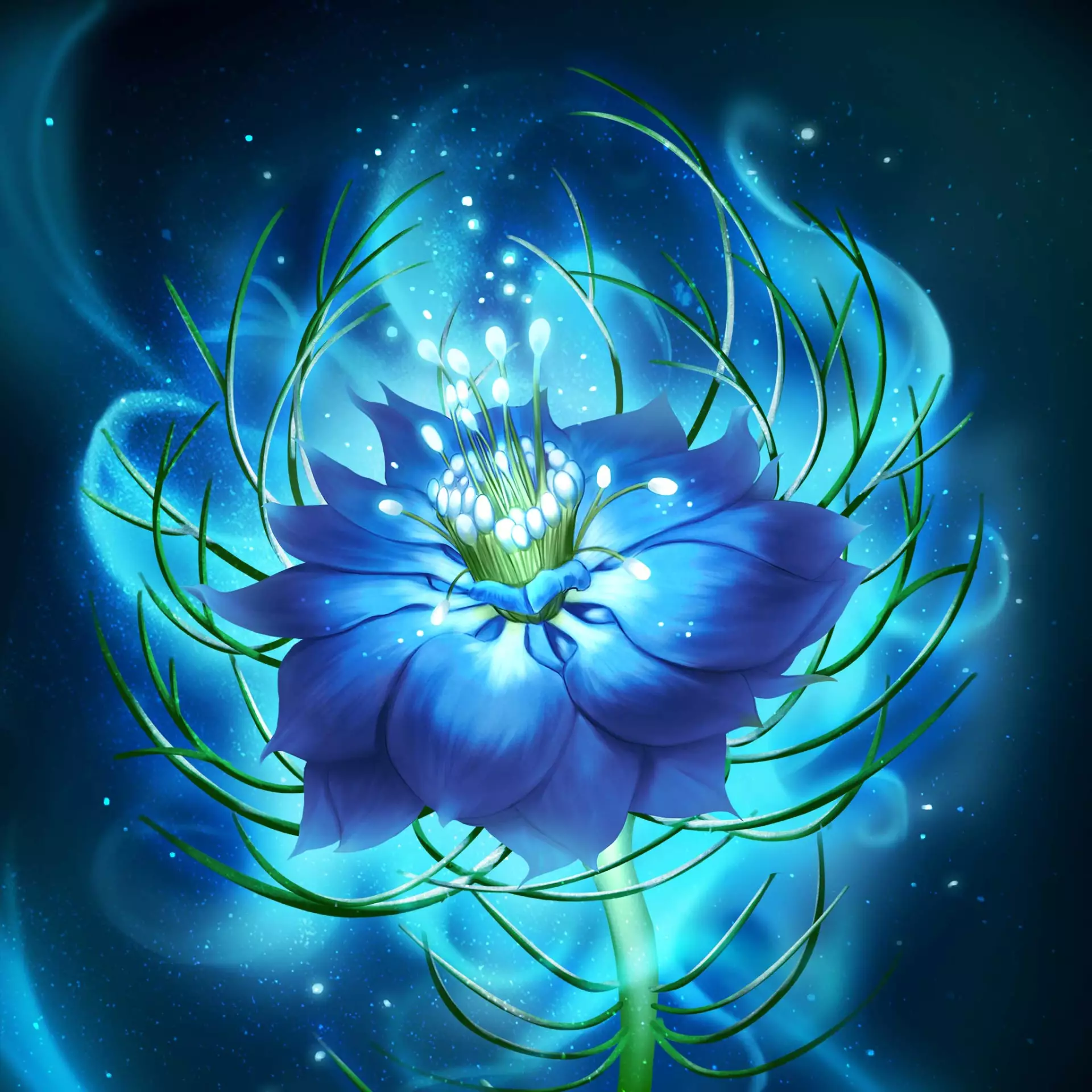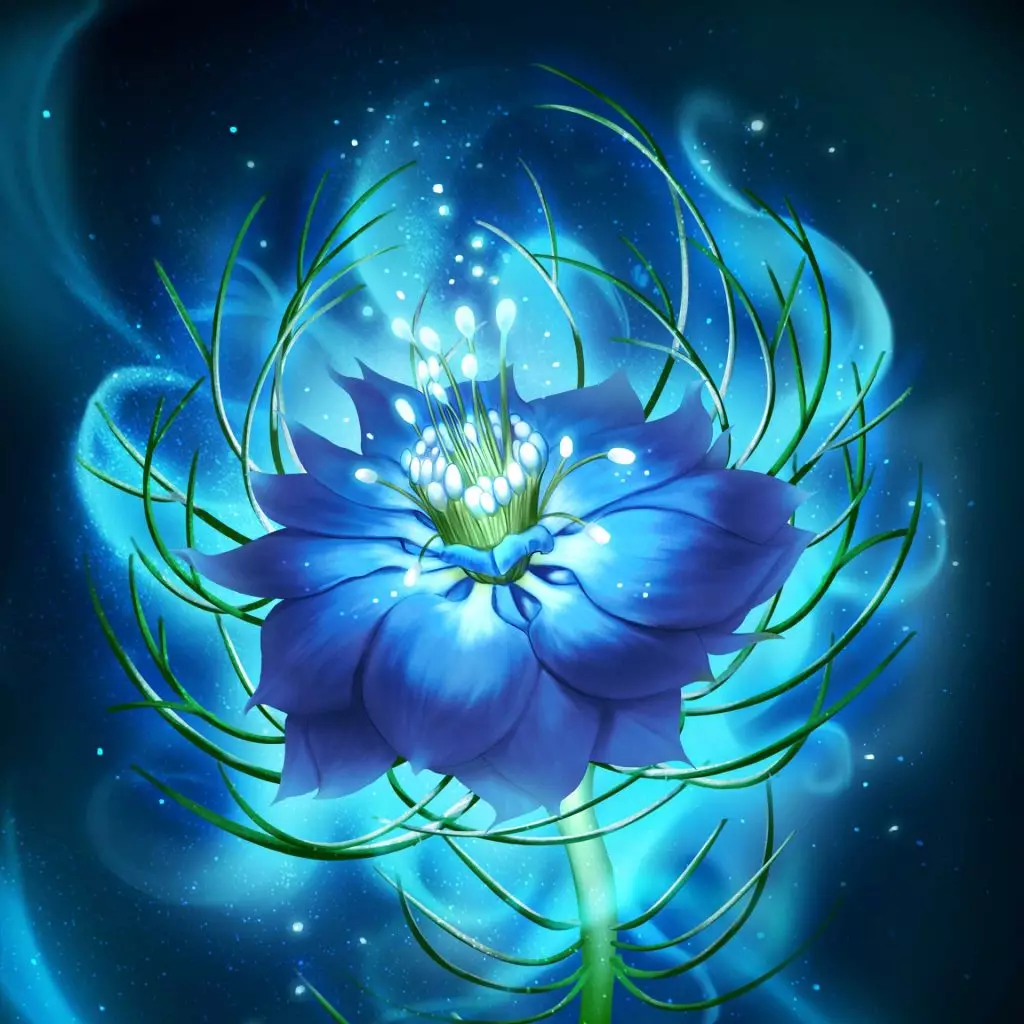 In every reward period, a fixed number of $GODS tokens are available in the pool. Each player receives a percentage of the $GODS tokens from the pool in accordance with the size of $GODS token balance in that period.
About Gods Unchained
Gods Unchained allows players to trade digital cards and gain ownership of their collection. The players here can play for fun, to keep their rewards, to trade, or even open marketplaces.