Immutable X Introduces the Unity SDK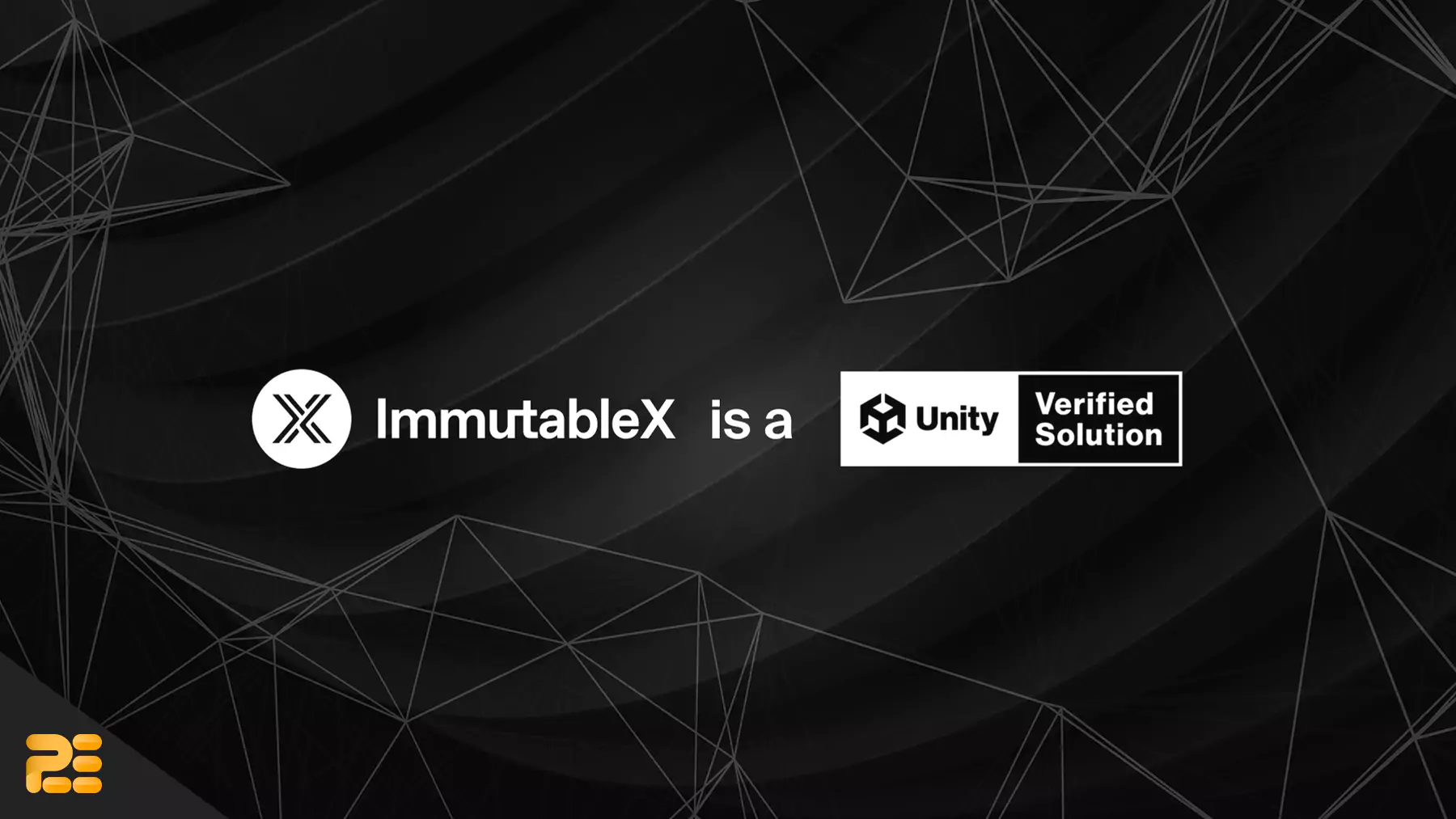 The world of web3 is quickly expanding and unlocking new discoveries for the community. And one project that's making headlines in the space is Immutable X, the leading platform for building games on Ethereum.
In a recent tweet, Immutable X announced a significant milestone, being an official Unity Games Verified Solution. This achievement is a testament to the growth of the platform, as well as the scalability and accessibility solutions being developed to address the challenges encountered through building on the platform.
Immutable is now an official @unitygames Verified Solution!

With 1.5M+ MONTHLY users building games across 20+ different platforms, Unity is one of the most popular game engines. Merging with the best of web2, the Immutable Unity SDK is how we will continue to lead web3 gaming pic.twitter.com/BXjm3QYJAu

— Immutable 🅧 – $IMX (@Immutable) February 28, 2023
As the web3 space continues to gain mainstream attention, project platforms like Immutable X are poised to play a vital role in shaping the future of digital ownership and value exchange. If you want to learn more about how the Unity SDK can affect the Immutable X ecosystem, read through our article below!
Immutable Unity SDK
Immutable X has become an official Unity Games Verified Solution, with its Immutable Unity SDK enabling game studios to integrate web3 technology seamlessly. With over 1.5 million monthly users building games across 20+ platforms, Unity has established itself to be a popular game engine and Immutable's integration with it marks a significant milestone.
The development is part of Immutable's effort to provide accessible ways for builders to incorporate web3 technology into their games. By providing web3 tools like mints, withdraws, order, and trades, Immutable is helping game studios enhance their games through digital asset ownership. While the Unity SDK initially only exposes read-only endpoints, the roadmap for the Immutable Unity SDK promises more to come.
At Immutable X, the focus is on providing accessible ways for game builders to incorporate web3 technology into their games. By simplifying the integration process, Immutable X is helping game developers to build on the platform and join the ecosystem without any friction.
What's Immutable X?
Immutable X is the leading platform for building web3 games on Ethereum, designed to power the next generation of web3 games. The platform allows game developers to mint millions of assets for free, provide frictionless gaming experiences, and maximize demand for their assets, all backed by a secure ecosystem of products and marketplaces.
With features like an integrated credit card payment system, zero gas fees on all NFT mints, simple APIs & SDKs, and a global order book, game developers can build and launch their games faster. Immutable X's evolving technology can support games of any size, and the platform cannot be easily attacked or ransomed. Lastly, all NFTs traded on Immutable X are completely carbon neutral, thanks to the company's partnership with StarkWare for their scaling technology.
IMX Token
The IMX token is the native utility token of the Immutable X protocol that rewards contributors to Ethereum's first zk-rollup for NFTs. 20% of the protocol fee on every Immutable X transaction must be paid in IMX tokens. If users do not have IMX tokens, Immutable X will purchase them on the open market to preserve a seamless user experience.
The fees paid in IMX tokens are also sent to the "staking reward pool,". By staking IMX tokens, users can earn rewards from this pool if they meet eligibility requirements. IMX tokens can also be used to vote on proposals for the future development and expansion of the protocol, which will be published on Snapshot.
Popular Games on Immutable X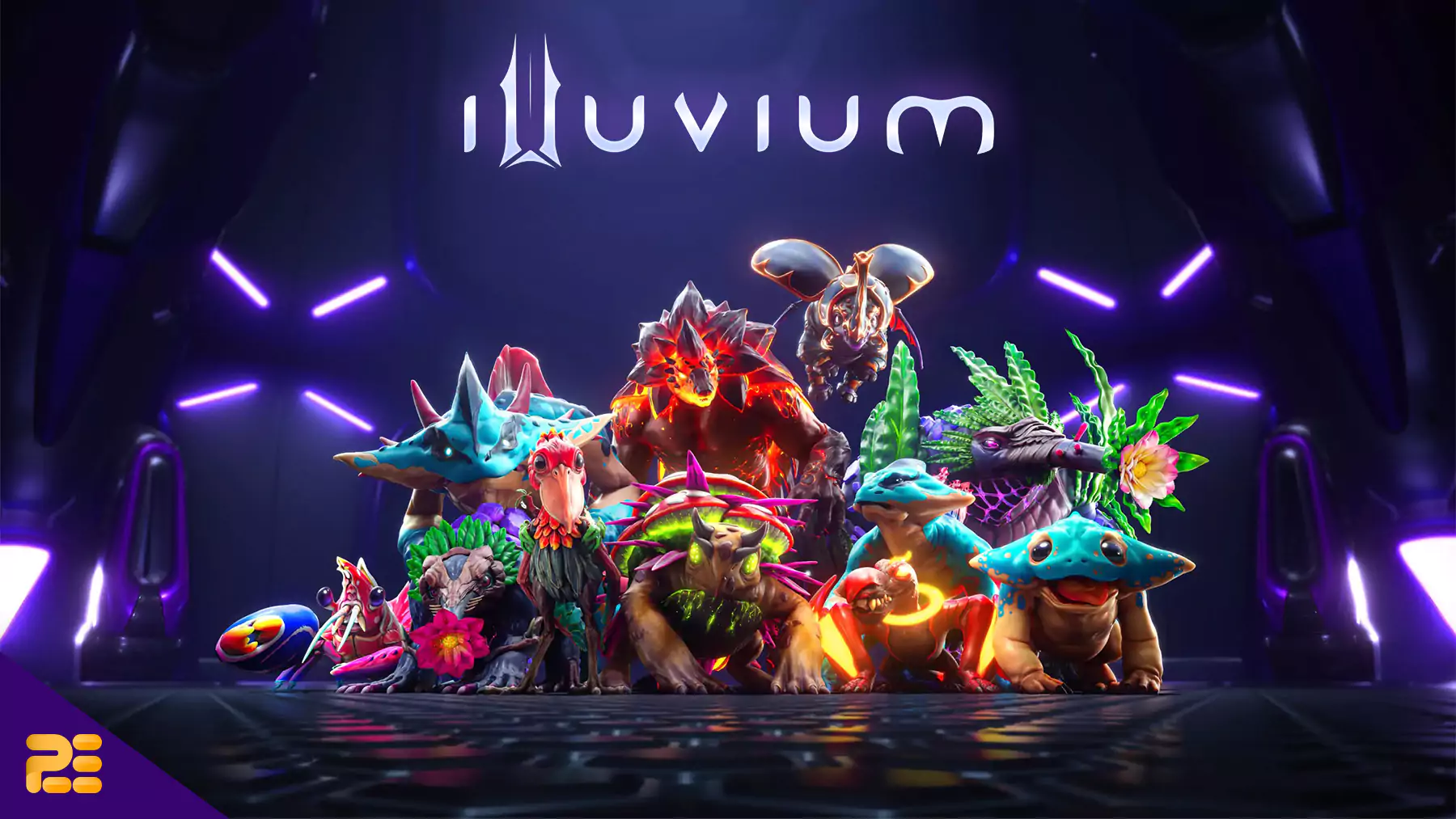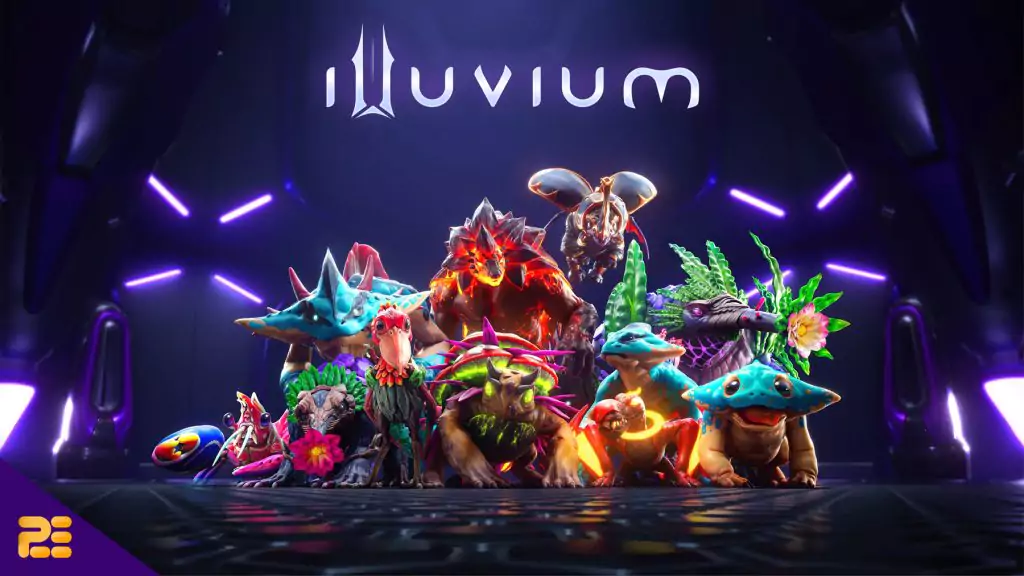 Illuvium is a collectible NFT RPG auto-battler game in which players can capture over 100+ unique Illuvials with hybrid synergies and abilities, train and fuse them to form powerful evolutions to build their perfect team. The game features seven regions, each with its own climate and terrain, and various unique monsters, allowing each player to develop their strategy and playstyle, making the game unique and engaging.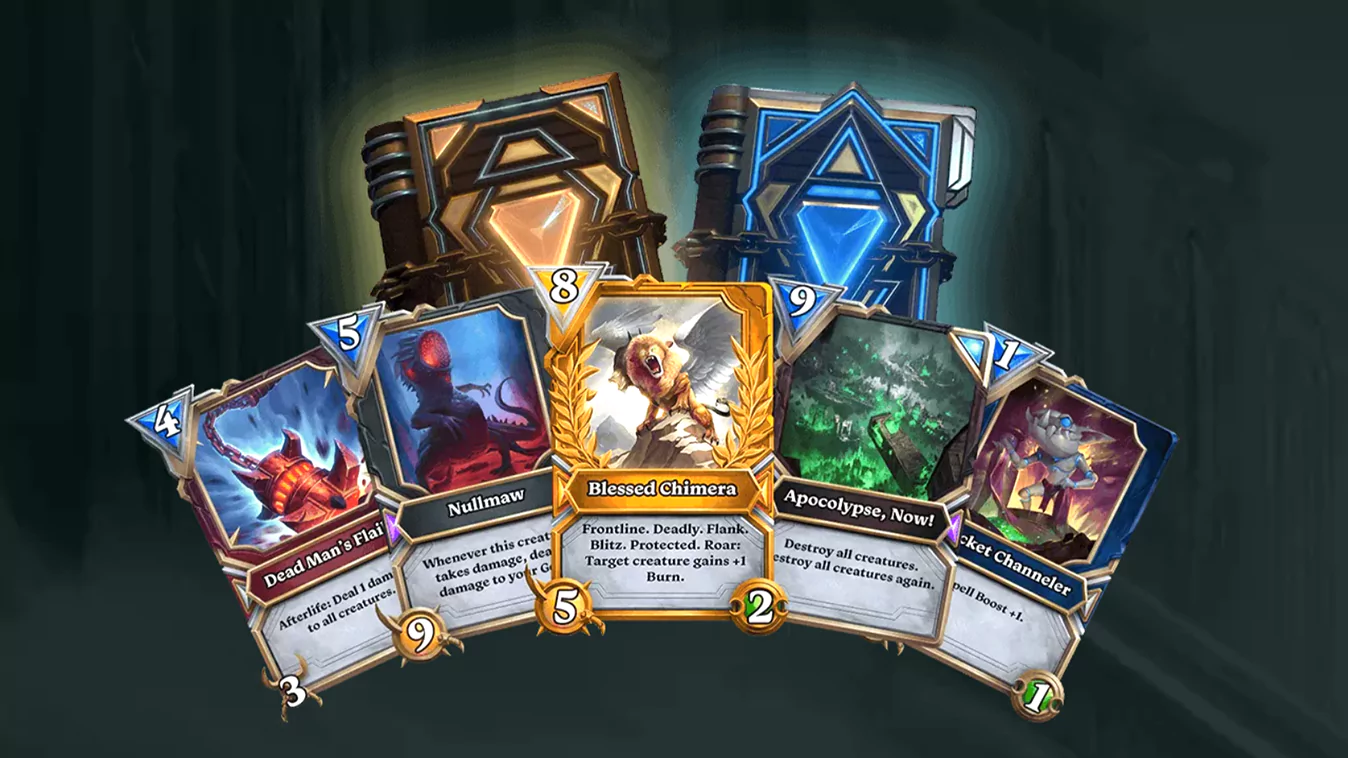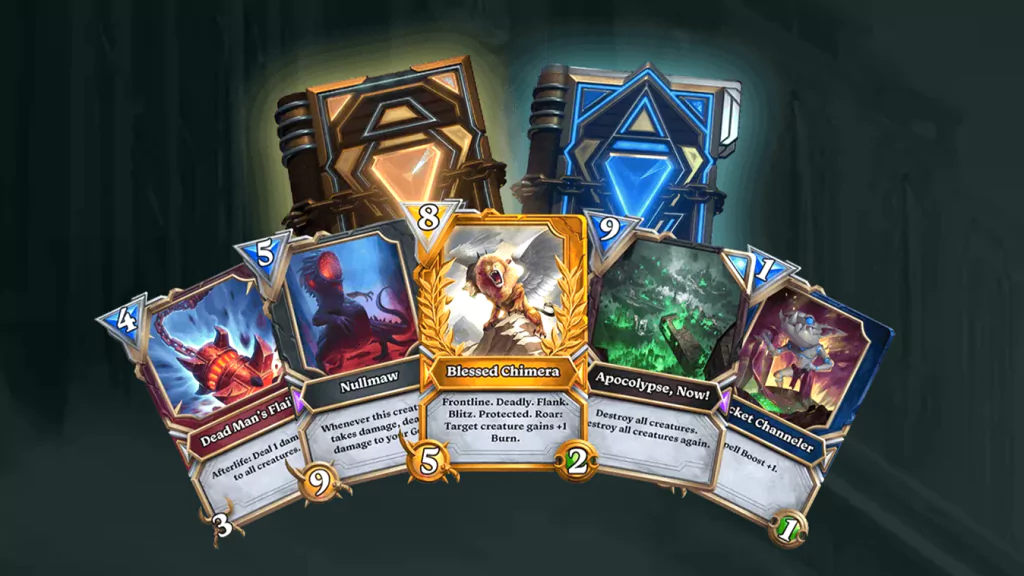 Gods Unchained is a free-to-play trading card game that allows players to compete in epic duels using fantasy cards while providing true digital ownership and the means to earn items. Players have complete control over their in-game assets. It is one of the most popular blockchain play-to-earn (P2E) card games, with four modes to choose from, including tutorial, solo, direct challenge, and ranked, and each game played earns XP points, giving players a Card Pack to strengthen their deck at every level.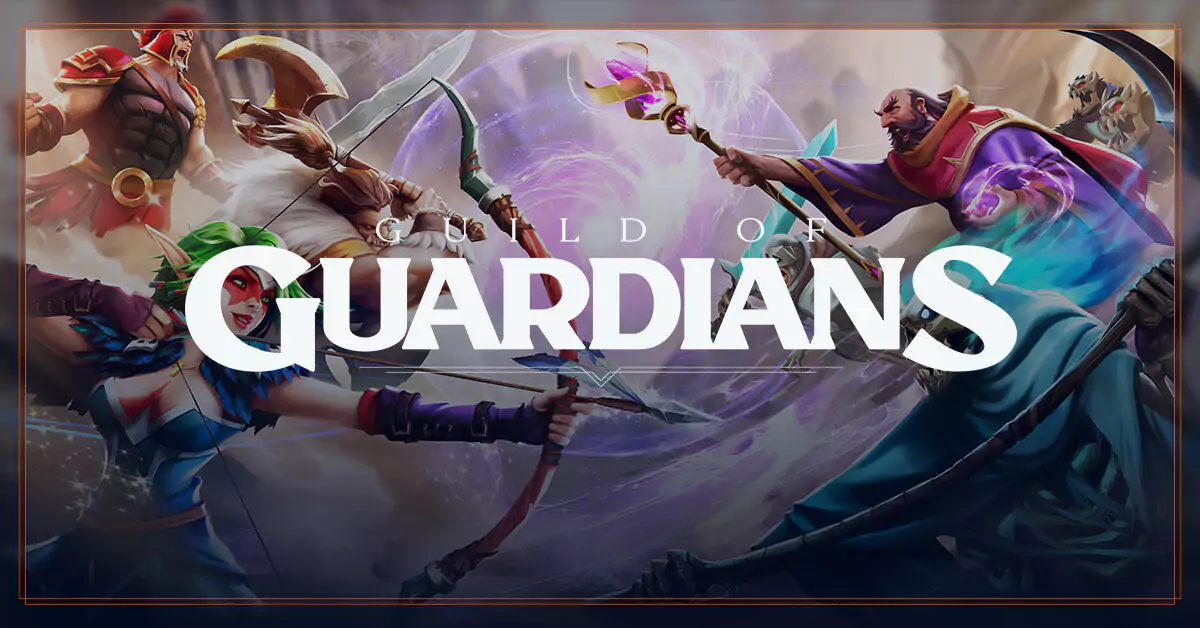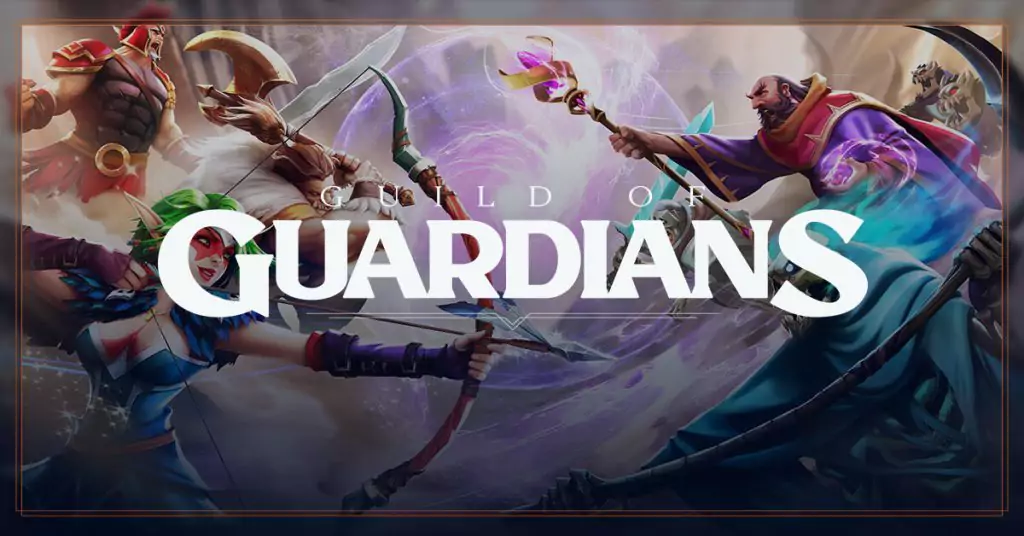 Guild of Guardians is an upcoming multiplayer fantasy action RPG that allows players to build their dream team of Guardians and compete in a guild to earn epic rewards. The game aims to be the world's most popular RPG, offering gamers the opportunity to play a game they enjoy while earning and trading in a massive, open-world economy.
Players take their team of heroes through challenging dungeons, collecting resources and earning experience, using these resources to craft items or summon heroes which can be traded for real money, and build their dream team to earn leaderboard and seasonal prizes with their Guild.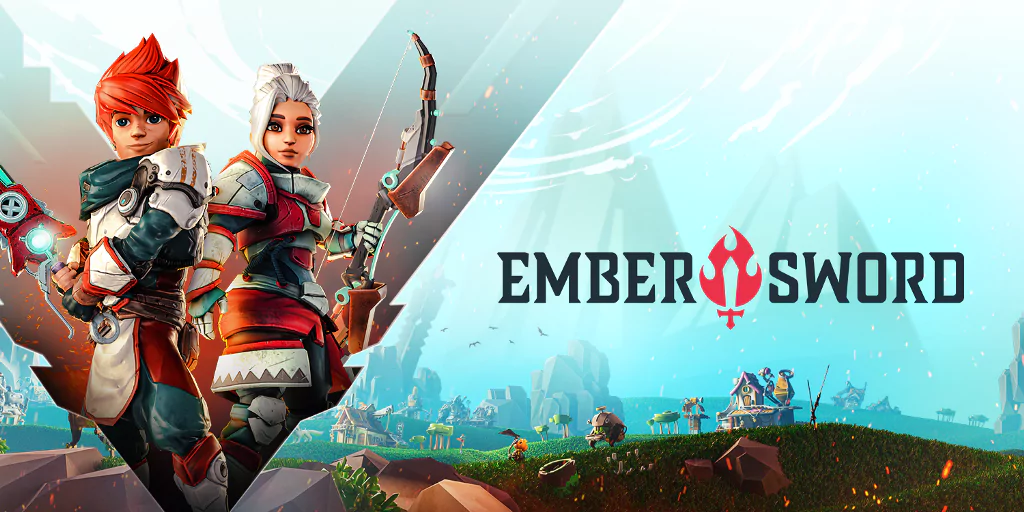 Ember Sword is an upcoming free-to-play MMORPG with a player-driven economy, classless combat, and tradable cosmetic collectibles. It offers a unique community-led and frictionless PvP and PvE player experience and allows true ownership of digital gaming assets using blockchain technology.
The game is set on the moon of Thanabus and is split into four nations, each consisting of three types of territories. Ember Sword adopts a classless approach, allowing players to choose the path they want and combine their own unique set of usable abilities unlocked by using a vast variety of weapons.