Pegaxy Will Host a Christmas Hangout to Celebrate the Holidays with Games and Gifts!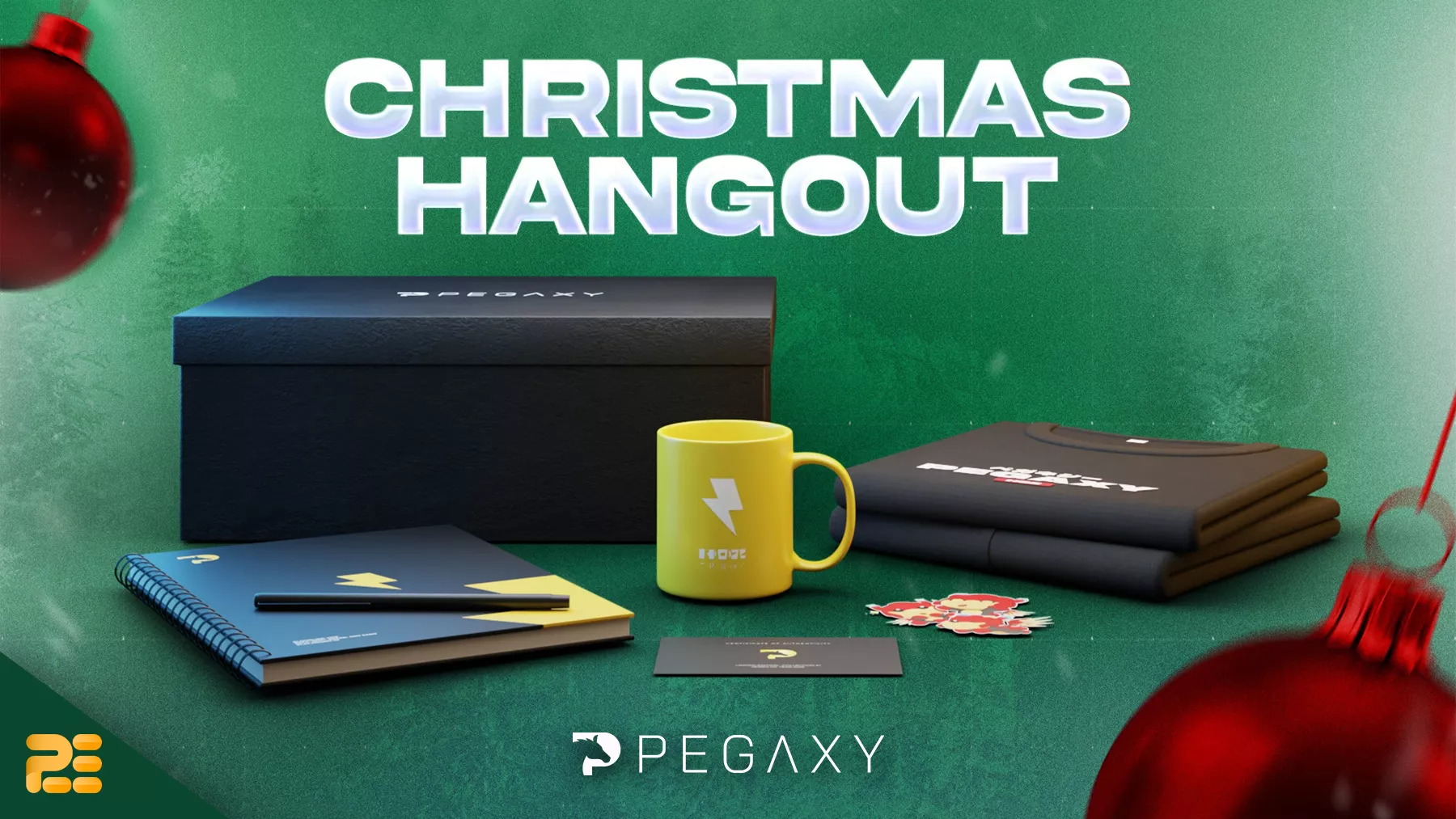 Pegaxy announced on Twitter that they are hosting a Christmas Hangout on their Discord server as a celebration of the Holiday season! Are you a solid Pegaxian? Then make sure not to miss this out!
Hang out with us this holiday season! 💚❤️

For the first time ever, we're hosting a hangout on Discord to celebrate the holidays and chill with our Pegaxian fam!🎄

Come join us on December 15th at 10 AM UTC, where we'll be playing games and giving away some gifts.🎁✨ pic.twitter.com/F0CW4iWiRD

— Pegaxy (@PegaxyOfficial) December 7, 2022
Pegaxy Christmas Hangout
The event will be hosted by Lizfe of Kalbo Guild (KG) and Wez of Real Deal Guild (RDG). It will happen on December 15, 2022, at 10 AM UTC (6 PM PHT), live on Pegaxy Discord! If you haven't joined their Discord server, do it now.
Games and Gifts
A group hangout is never fun without fun games and exciting gifts! Pegaxy made sure that they have something to give away to make the Christmas Hangout more enjoyable.
The game will be "Guess the Picture". The first 3 players to get 3 correct answers will win a Pegaxy Merch! Click here to have an idea of what's in the Pegaxy Merch box.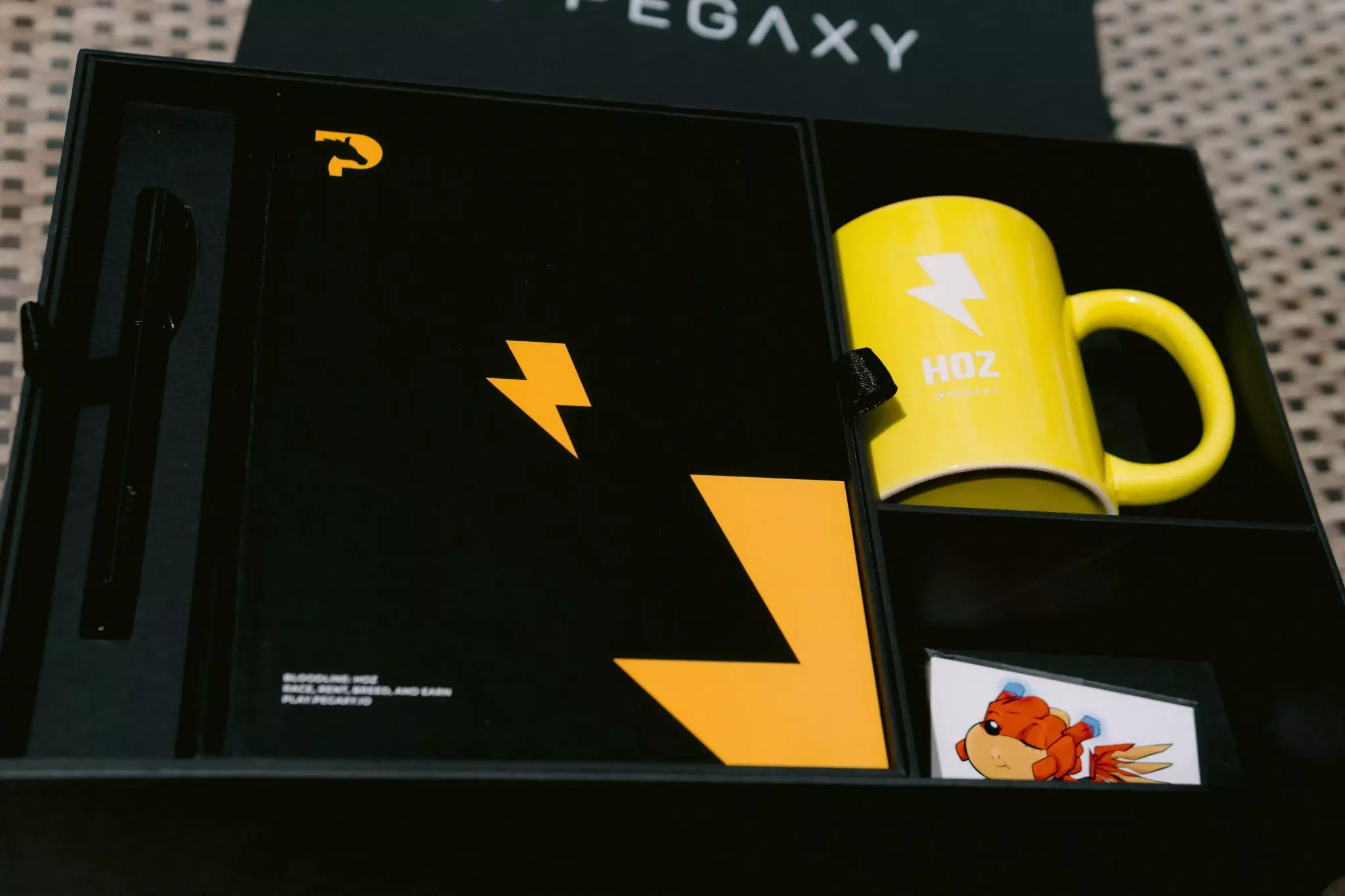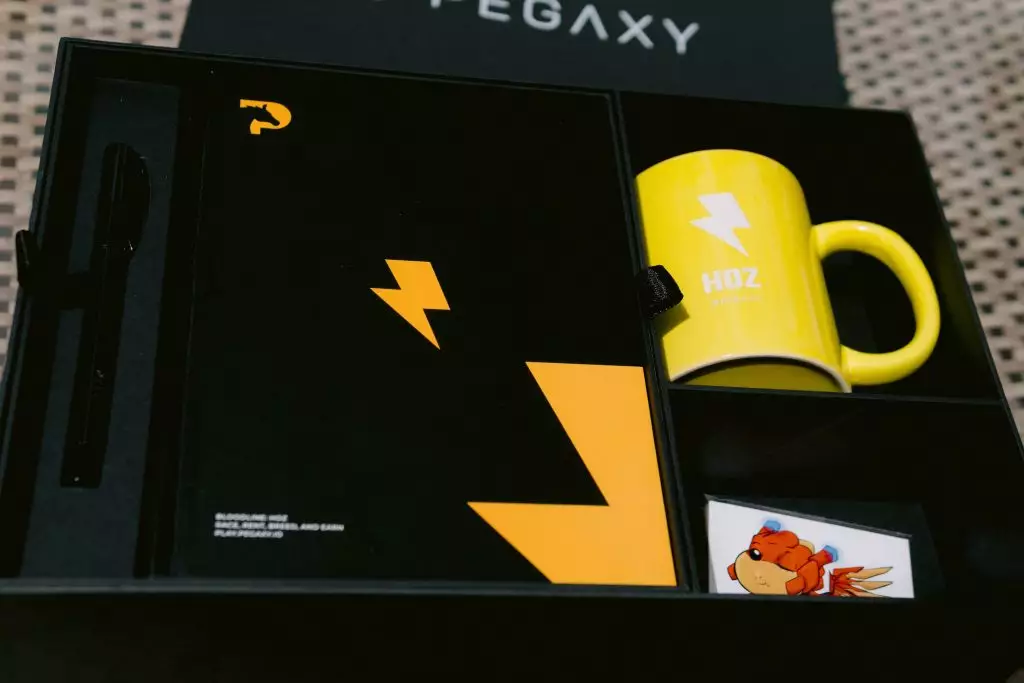 As the Pegaxy team has mentioned in their Tweet, it's going to be their first-ever hangout. It will surely be fun! Tip
Pegaxy is known to have an active team on Discord, with a specific emphasis on customer support! If you want to prove it, then try to send a message or inquiry on their Discord server and you'll receive an immediate reply. Not just on Discord but also on their website! You'll never have to wonder if you'll get a decent answer or not.