Pegaxy Partners with Value Unlocked to Offer Redemption of VIS Tokens for Real-Life Products and Referral Rewards!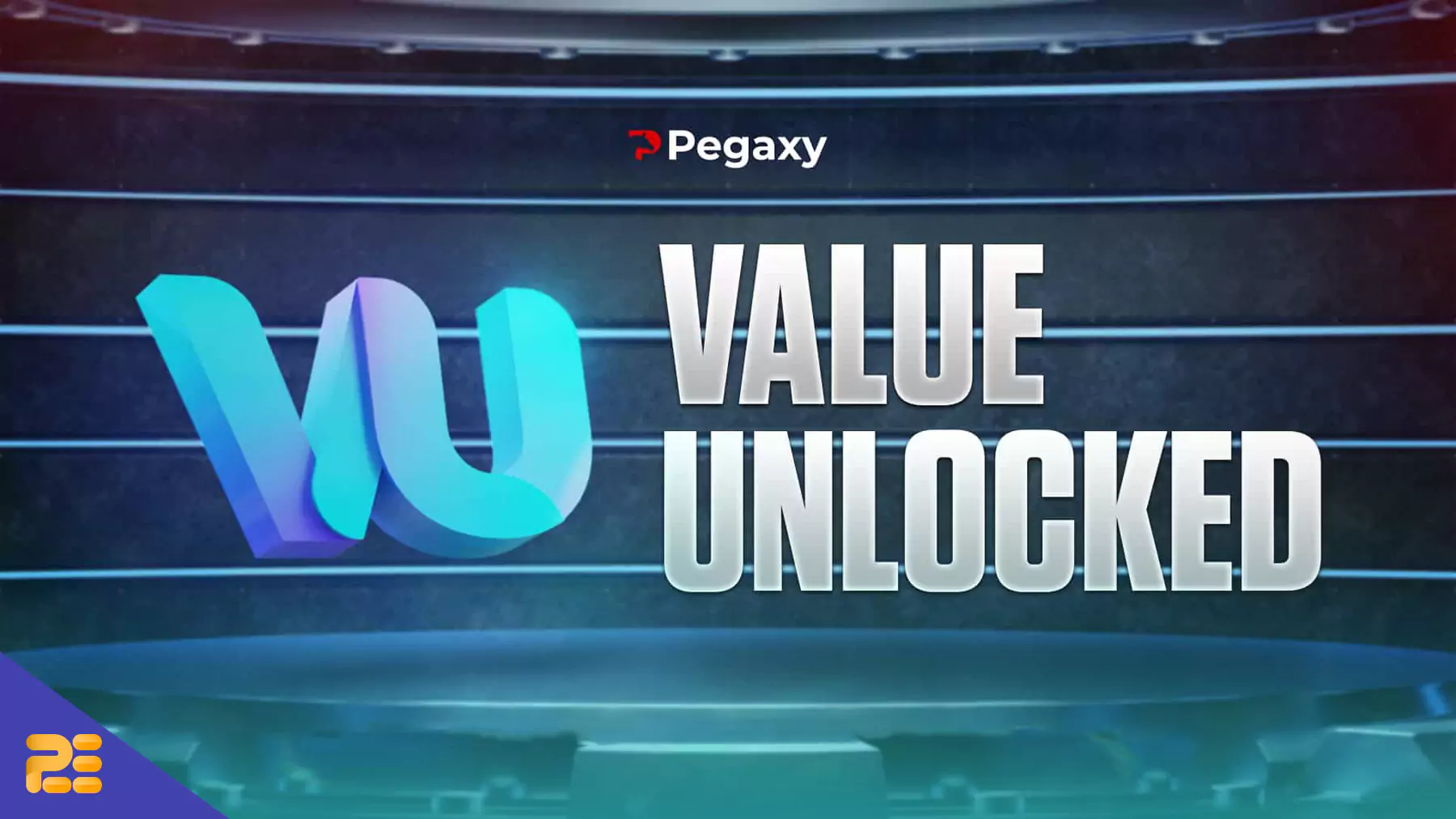 Value Unlocked, a revolutionary platform that enables users to unlock the full value of their crypto earnings, has partnered with Pegaxy, one of the most popular horse racing games in the metaverse. Discover the exciting possibilities of the partnership between Value Unlocked and Pegaxy by reading this article!
VIS is now on @valueunlocked! 📢

Pegaxy is thrilled to announce our partnership with ValueUnlocked, an innovative platform that empowers users to maximize their metaverse earnings.💙 pic.twitter.com/qQu5EJJ6BP

— Pegaxy (@PegaxyOfficial) January 26, 2023
What is Value Unlocked?
VU is an everyday app that makes it easy for users to convert their cryptocurrency into real-life value in the form of various products, including gift cards, discount codes, and coupons. The company's mission is to financially empower gamers in Southeast Asia by streamlining the process of converting crypto into tangible rewards.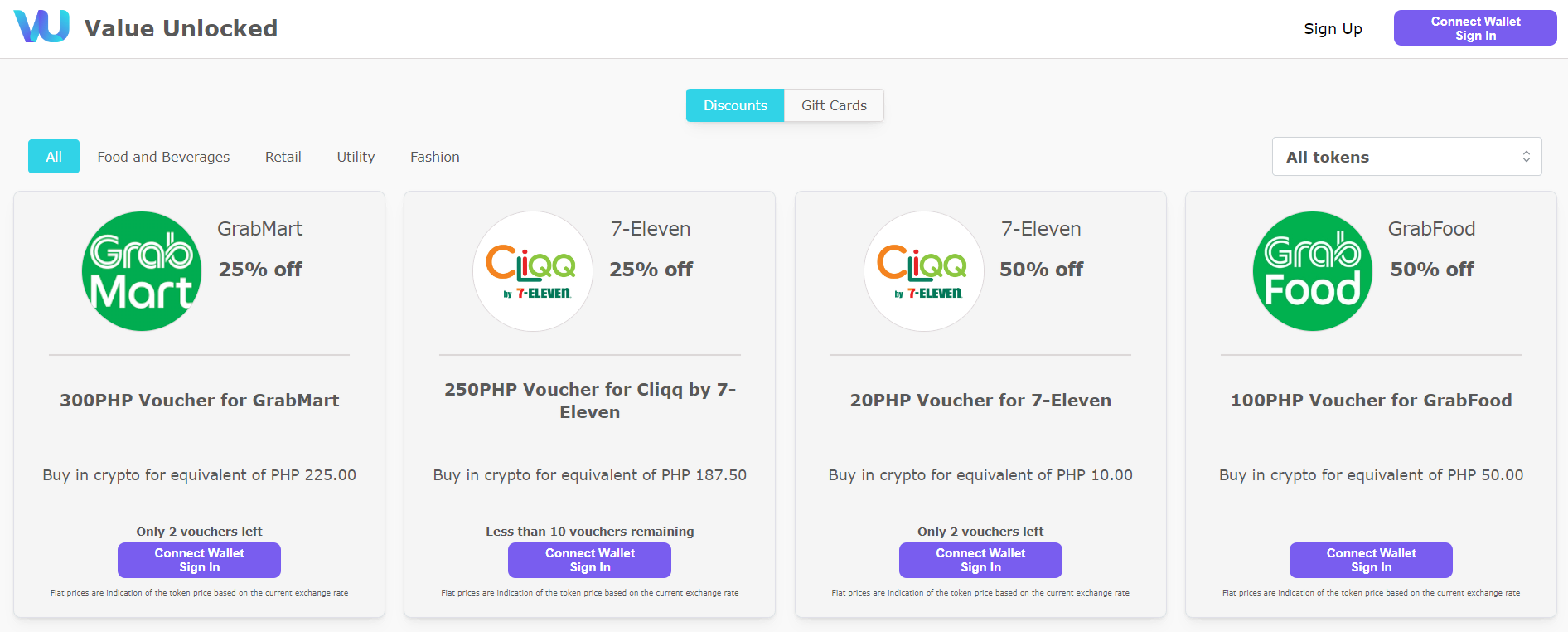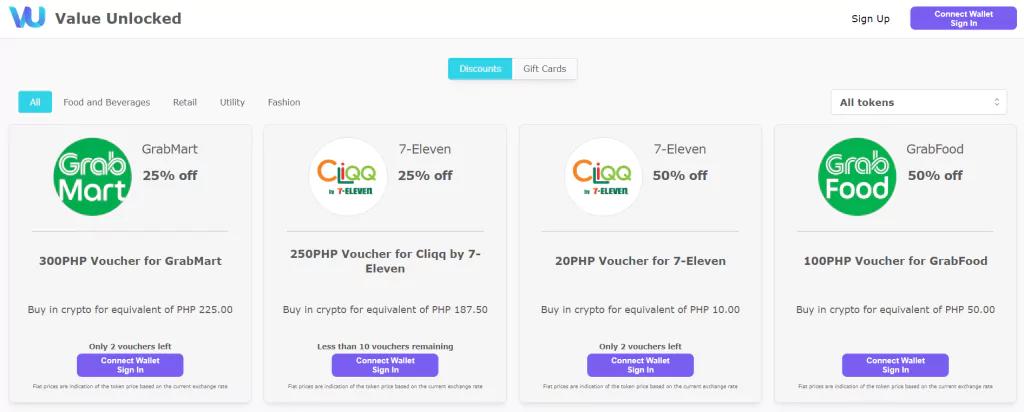 What to Expect from Pegaxy's Partnership with Value Unlocked?
With this partnership, Pegaxy users can now redeem their VIS tokens for real-life products through gift cards, discount codes, and coupons. Additionally, they can earn rewards by inviting others to join the platform.
Pegaxy is confident that its collaboration with Value Unlocked will offer its users new and exhilarating ways to earn and redeem their earnings and anticipates seeing a positive impact on its user base as a result.
VU Referral Program
To take advantage of the Value Unlocked referral program, users can invite their family and friends to join the platform. Once they sign up and verify their account, the referrer and referee will both be rewarded with VUA tokens. The current launch offer rewards the referrer with 50 VUA and the referee with 25 VUA. However, it is important to note that this is the current launch offer and is subject to change. Users are encouraged to stay updated on the referral program's terms and conditions for the most recent information.
Earning Rewards With VU
Earning rewards with VU is easy. Once you invite your friends with your unique referral link, after they sign up and verify their accounts, you will both earn VUA rewards. To generate your unique referral code, simply go to https://app.vu.life/referrals or https://app.vu.life/.
Claiming Rewards
To claim rewards, users must sign in to their account and click on 'add to wallet' next to their 'unclaimed referral rewards', and they can claim rewards for up to 3 referees. Users can also unlock further rewards when their referees make an eligible transaction, a transaction made on the Value Unlocked (VU) app using the equivalent of PHP100 or more of Partner Tokens.
Users will receive their referral rewards in their account on the 1st & 15th of each month. They can track the status of their referees on their dashboard by clicking on Profile Icon -> Referrals & Earnings.
Redeeming VUA tokens
Users can redeem their VUA tokens on the VU app for vouchers to use in stores. They have the option to redeem them for one (1) voucher or 'stack them' to redeem a higher-value voucher. Note
While you can earn VUA by inviting friends to join VU, you do not need to have any cryptocurrency to join the platform and start earning rewards. Even if you don't have a crypto wallet, you can still sign up and use the earned VUA on the VU site or app. Furthermore, if you do have a crypto wallet, you have the option to use over 170 different wallets for your account, not just MetaMask. You can find a list of compatible wallets on the VU website.
The Future With VU
As per the VU's roadmap, in the near future, there are plans to develop more ways for users to earn tokens, such as through spending rewards and staking. These developments are expected to be implemented during the first half of 2023. This will allow users to redeem vouchers in a wider range of locations and increase the value of their VUA tokens.
Overall, VU offers a wide range of ways to use and earn VUA, with plans for further expansion in the future. Whether you're interested in redeeming vouchers, trading tokens on exchanges, or sending VUA to friends, there are many options available to users of the platform.