Pegaxy Partners with Yesports as Keynote Speaker at Convergence 2023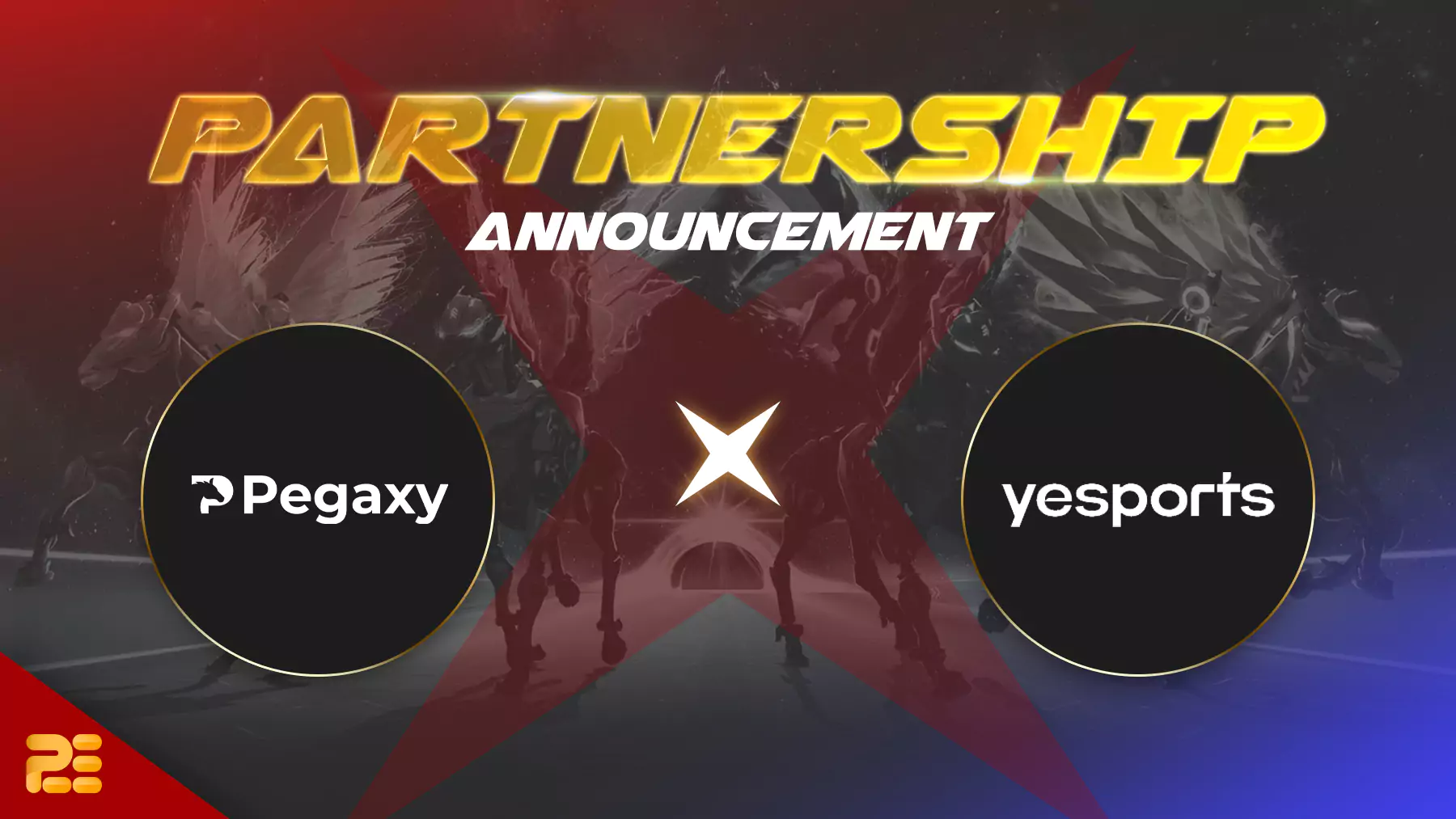 Pegaxy, one of the most popular horse-racing games, has announced its partnership with Yesports as a keynote speaker at Convergence 2023. The event is set to be the largest digital event for web3 gaming and esports, created by the team at Yesports and backed by Polygon.
We're thrilled to announce our partnership with @Yesports_gg as a keynote speaker at this year's #CONVERGENCE2023, the largest digital event for web3 gaming and esports. 🌏🎮

To celebrate, we're giving away 5x Pegaxy shirts! 🥳 https://t.co/rlPTabTk0D pic.twitter.com/s6Dr5Uxj4N

— Pegaxy (@PegaxyOfficial) February 28, 2023
What is Convergence 2023?
Convergence 2023 is the upcoming event for web3 gaming and esports. It will be the first step in the transition process for web2 gamers who desire a hassle-free and user-friendly platform to access a wide variety of top-of-the-line web3 titles.
Convergence 2023 will be held over three days. Each day will have a distinct talk track that will touch on different subjects like esports and web3 gaming. The event will also feature founders from over 30 web3 games, including ZedRun, Planet IX, Decentral Games, Fabwelt, Arsenal, Exiled Racers, Undead Blocks, Metalcore, and Shatterpoint.
Agenda
Convergence 2023 has the following agenda:
March 7th – Launching Esports into Web3
April 4th – Web 3 Gaming Mini Tank Track 1
May 1st – Web 3 Gaming Mini Tank Track 2
You can find more about its schedule and speakers here.
What is Yesports?
Yesports is the world's largest Web 3.0 esports engagement platform. With the help of its comprehensive esports and web3 partner network, Yesports has positioned itself as the leading entryway for more than 30 million esports enthusiasts and gamers to transition to web3.
Pegaxy's Giveaway
Pegaxy's CEO, Corey Wilton, will be one of the keynote speakers during the Convergence 2023. To celebrate the partnership, Pegaxy is giving away 5x Pegaxy shirts!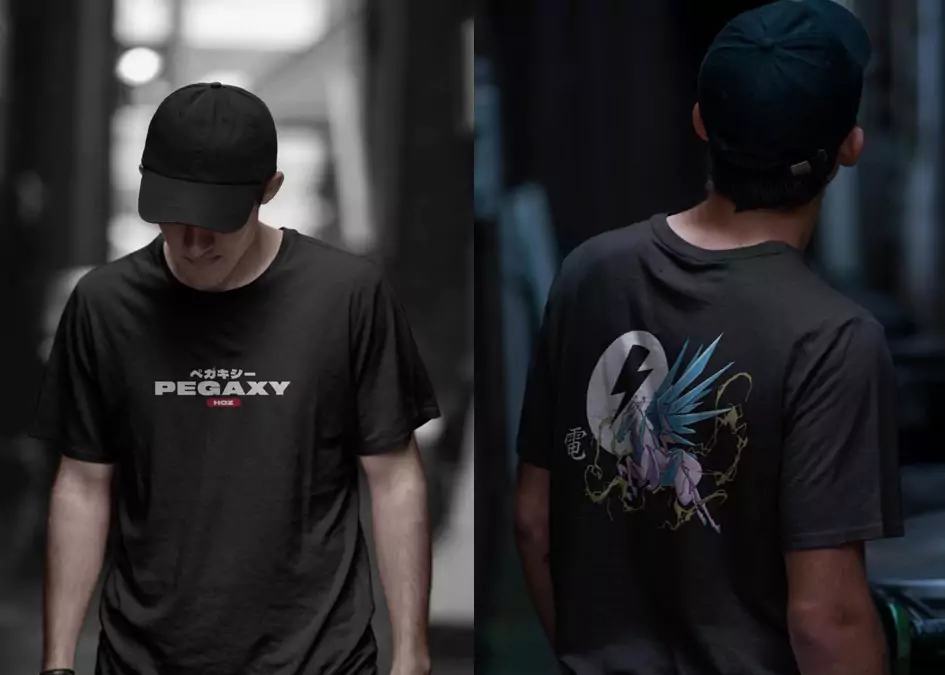 To enter the giveaway, participants need to follow @Yesports_gg and @PegaxyOfficial on Twitter, register for the event, and retweet Yesports' pinned announcement. The giveaway will run until May 1, 2023.
Convergence 2023 promises to be an exciting event for those interested in the future of blockchain-based gaming and esports. For more information about the event, click here. Make sure not to miss out on this unique opportunity to learn how esports, gaming, and crypto can converge into a single product.