Pegaxy Announces Exclusive AMA Session with Value Unlocked CEO!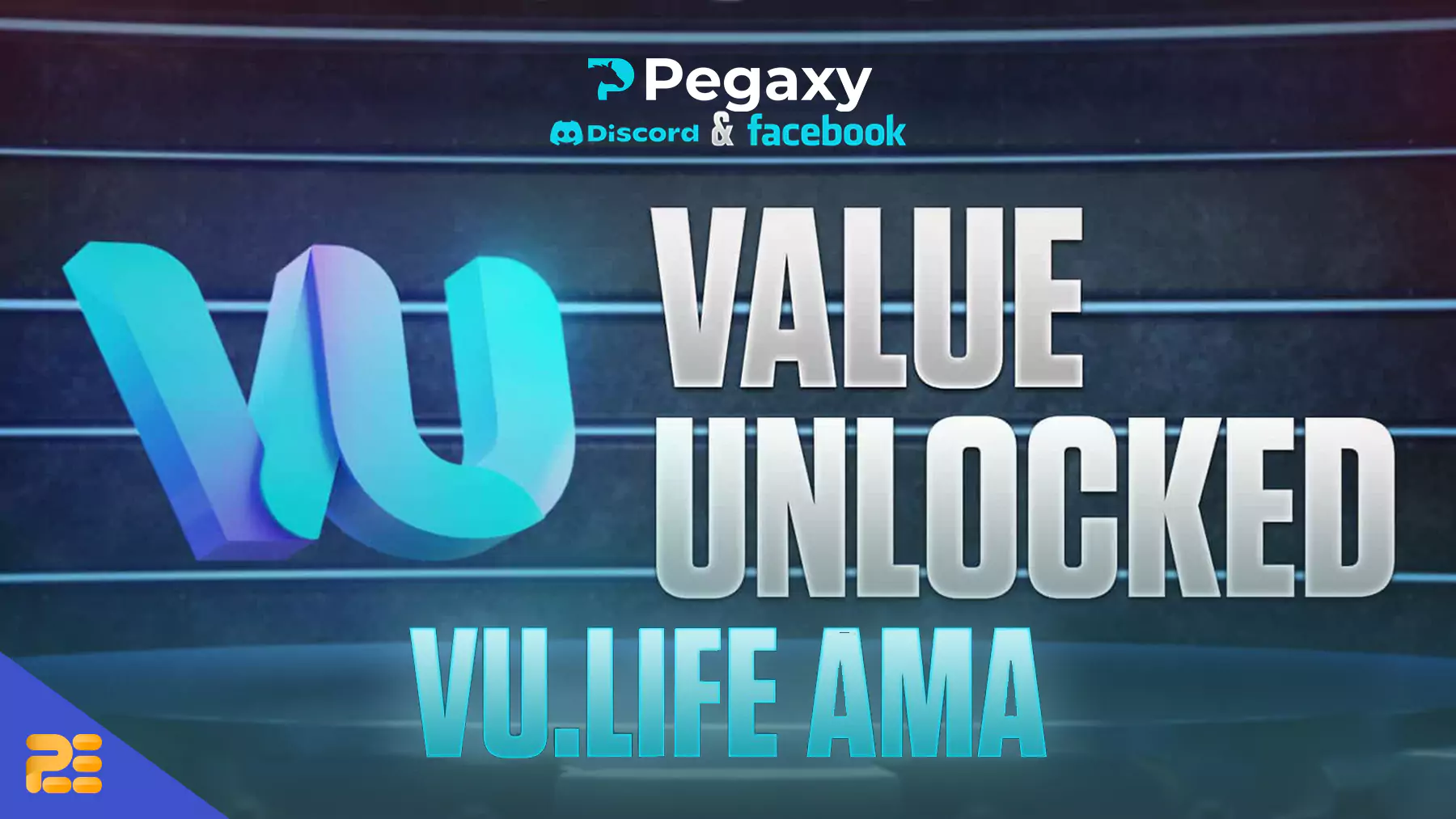 Pegaxy, the home of racing in the metaverse, has announced an exciting AMA session with the CEO of Value Unlocked (VU), Jake Hall. On February 10, 2023, at 11 AM UTC, Jake will be answering all of your questions and sharing insights into VU, the latest addition to Pegaxy's partners.
Ready, set, unlock! 🔓

Join us for an exclusive AMA session with https://t.co/dXopOCs3cb! Listen in on Discord and Facebook on February 10, 2023, at 11 AM UTC and be ready to ask all your burning questions to the CEO of VU, Jake Hall. pic.twitter.com/MV7Vl47BjE

— Pegaxy (@PegaxyOfficial) February 4, 2023
What to Expect in the AMA Session
The AMA session will be led by Wez, a dedicated esports host, and player. As a long-time fan of Pegaxy, Wez is sure to bring his signature energy and passion to the discussion!
During the AMA session, Jake will take you on a journey through the history of VU and explain how the platform came to be. He will also provide a detailed overview of the new platform and its features, as well as discuss the future plans for VU and Pegaxy.
To make the AMA even more exciting, Pegaxy will host giveaways, including Pegaxy shirts and a mystery prize from VU! This is an excellent opportunity for their fans to get an inside look at one of the hottest new platforms and ask the CEO anything they have always wanted to know.
Here are some photos to give you an idea of what a Pegaxy shirt looks like.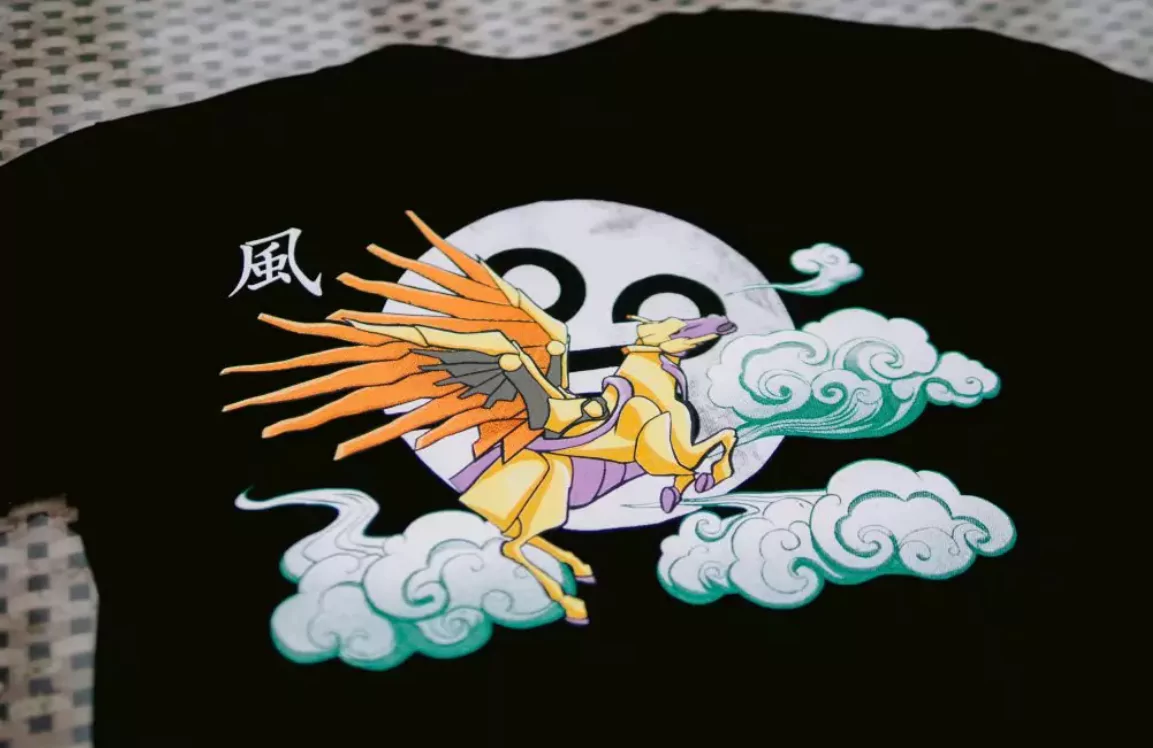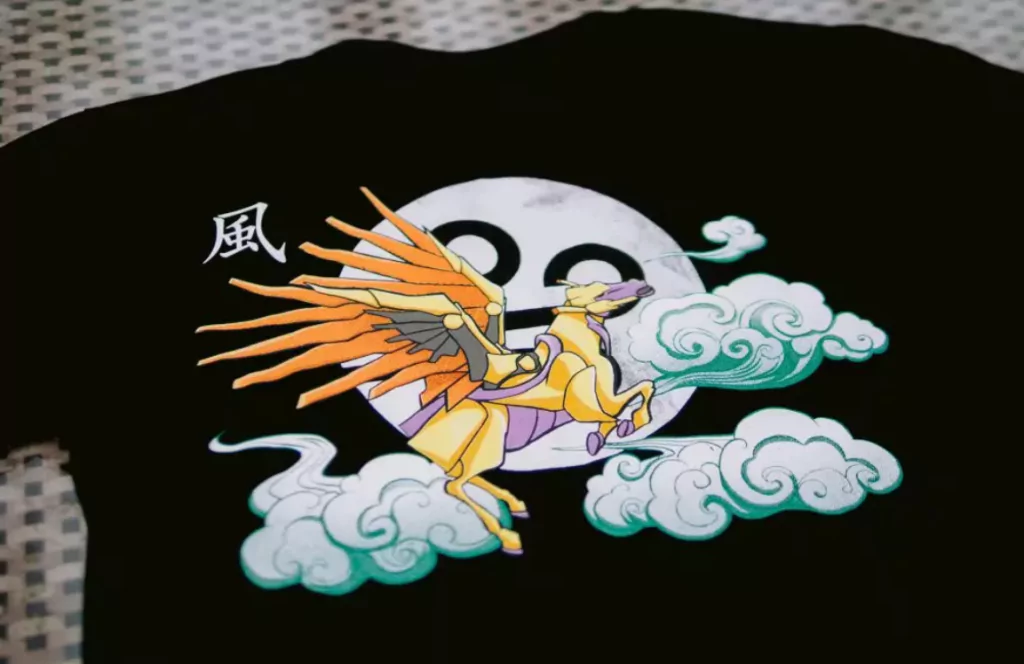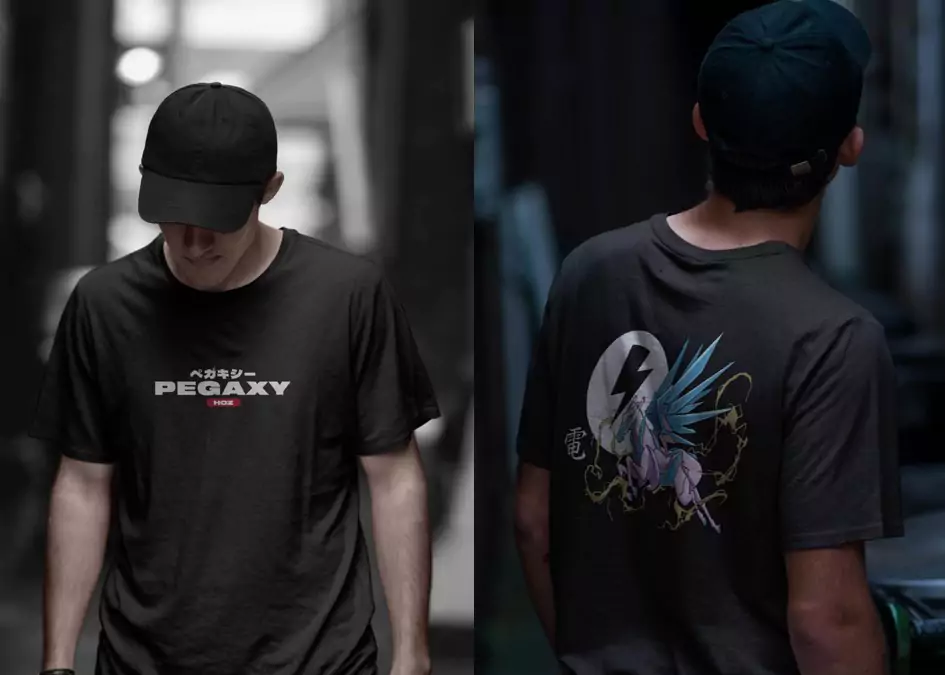 The AMA session will be held on Discord and Facebook, so be sure to mark your calendars and join in on the conversation. This is a once-in-a-lifetime opportunity to get the inside scoop on VU and Pegaxy, so don't miss out!
About Value Unlocked
VU is an everyday app that allows users to convert their cryptocurrency into real-life value in the form of gift cards, discount codes, and coupons. This partnership between Pegaxy and VU represents a major milestone in the blockchain industry, making it easier than ever before for users to access the full potential of their digital assets. If you want to read more about the partnership of Pegaxy and VU, click here.