Axie Infinity: Raylights Land Mini-Game is Now Live!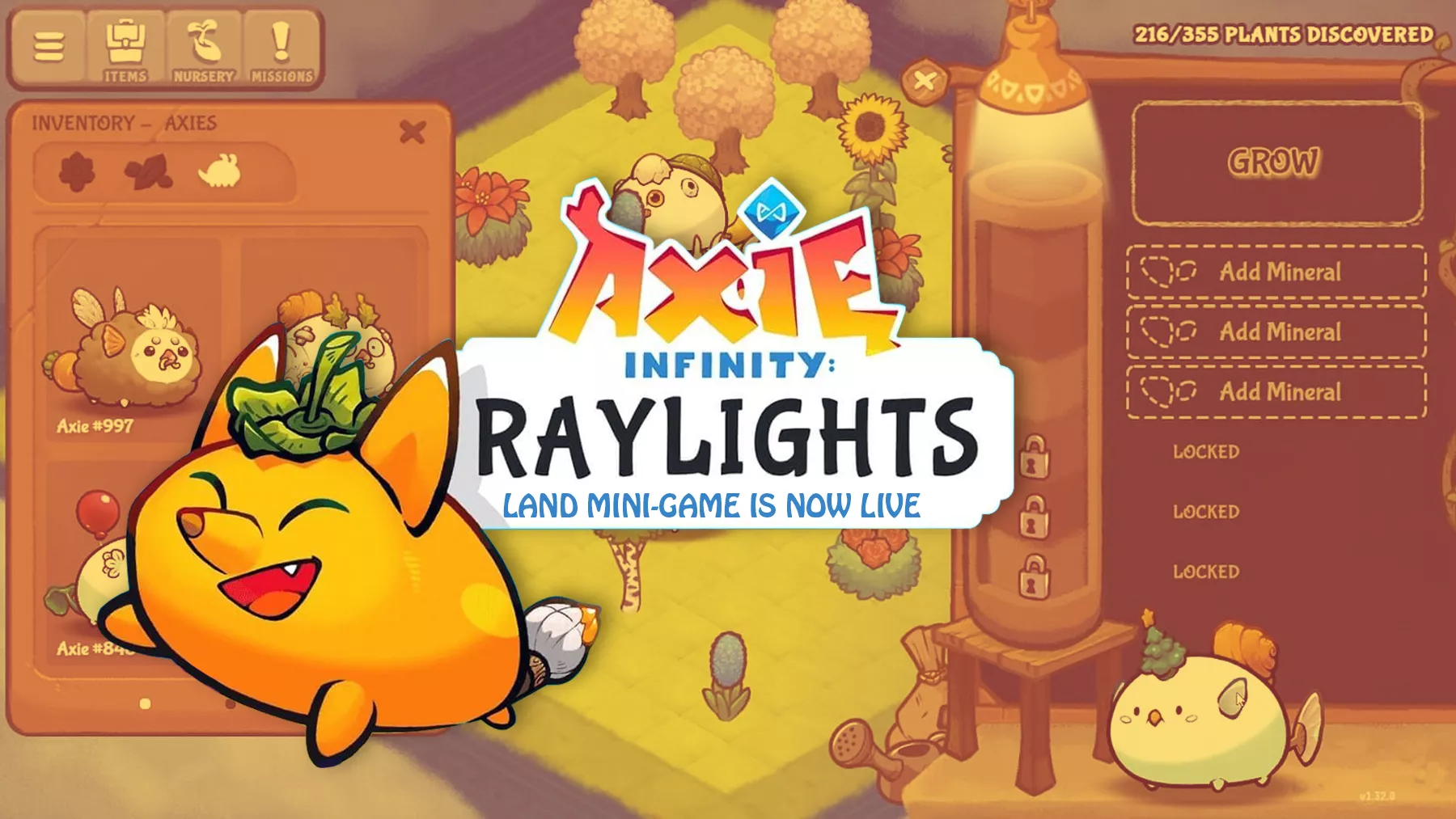 One of the most anticipated game releases in the blockchain space is the Axie Infinity Land gameplay and many players and landholders are starting to feel the hype as we inch closer and closer to the land alpha release by the end of the year. Adding to that, the Axie Infinity team released a first taste for the upcoming land gameplay through Axie Infinity: Raylights!
Axie Infinity: Raylights is a land mini-game that allows players to have a taste of what it feels like to cultivate a land in Lunacia. Get ready to witness amazing and aesthetic land plots in Lunacia!
1/ @AxieRaylights, our first land mini-game is live for all landholders!

🎮 | Play now: https://t.co/MWeQW543EX

This is a major step as we build Axie to be the premier Web3 Brand & IP, backed by a community of missionaries and infinite experiences. pic.twitter.com/4BojnqnAzU

— Axie Infinity🦇🔊 #AxieOrigins (@AxieInfinity) October 11, 2022
What is Axie Infinity: Raylights?
Axie Infinity: Raylights is a land mini-game created in the Axie Infinity world to let players have a taste and glimpse of the much-awaited land gameplay in Lunacia.
The mini-game was developed by Quicksave Interactive and was initially available during the AxieCon where many players, content creators, and attendees played and tried the game immediately. The Axie Infinity team also confirmed during the AxieCon that the land mini-game will be available online when it is ready for deployment.
In this game, players will have the ability to sow minerals, grow plants, and decorate their lands in whatever creative ways they want! Players can also progress through the game by unlocking new ingredients, recipes, and additional aesthetics for your little land plot.
Have a look at this amazing gameplay tutorial from the official Axie Infinity: Raylights team!
Axie Infinity: Raylights Gameplay Tutorial!✨🌷@AxieInfinity

Start your gardening adventure: https://t.co/Z9W6C96beY pic.twitter.com/O11DwY1igh

— Axie Infinity: Raylights (@axieraylights) October 11, 2022
Can I Play Axie Infinity: Raylights?
Axie Infinity: Raylights is now live! You can access the game through Axie Infinity's official app marketplace under the "Games" tab.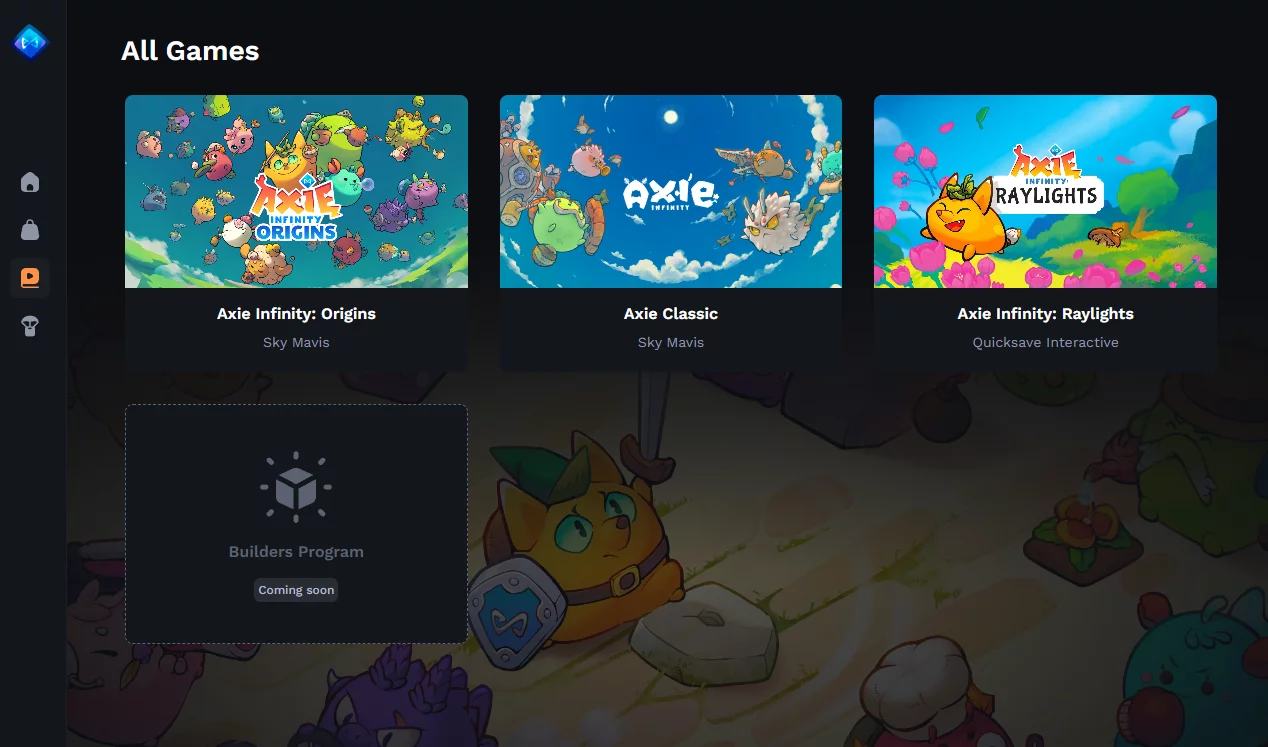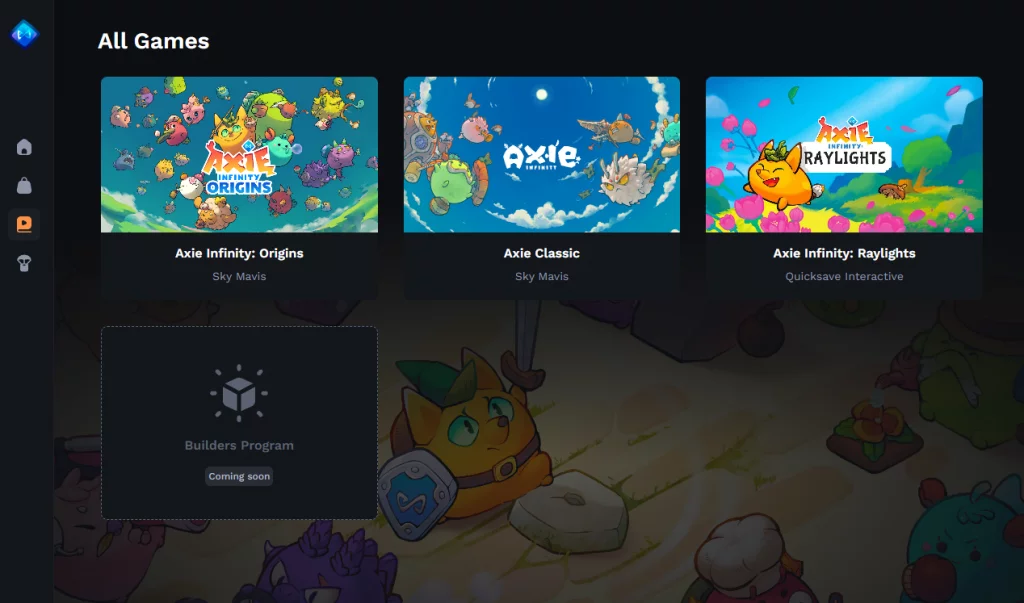 The land mini-game is 100% running in browser so no need to download or install the game. There is only one requirement to play the mini-game though. Players must have at least one Axie Infinity Land to play the Axie Infinity: Raylights land mini-game. Maybe, someday, it will be available for all players. If that happens, that would be a delight for everyone!
See you in Lunacia!
Axie Infinity: Raylights quenched the thirst of many Axie Infinity players and specially landholders for the heavily anticipated Axie Infinity land gameplay. This land mini-game is starting to be enjoyed by many landholders as numerous aesthetically-decorated land plots are starting to flourish in Lunacia!
We hope to see your beautiful land plots! Let us meet in Lunacia!