Axie Infinity Introduces the Avatar Forge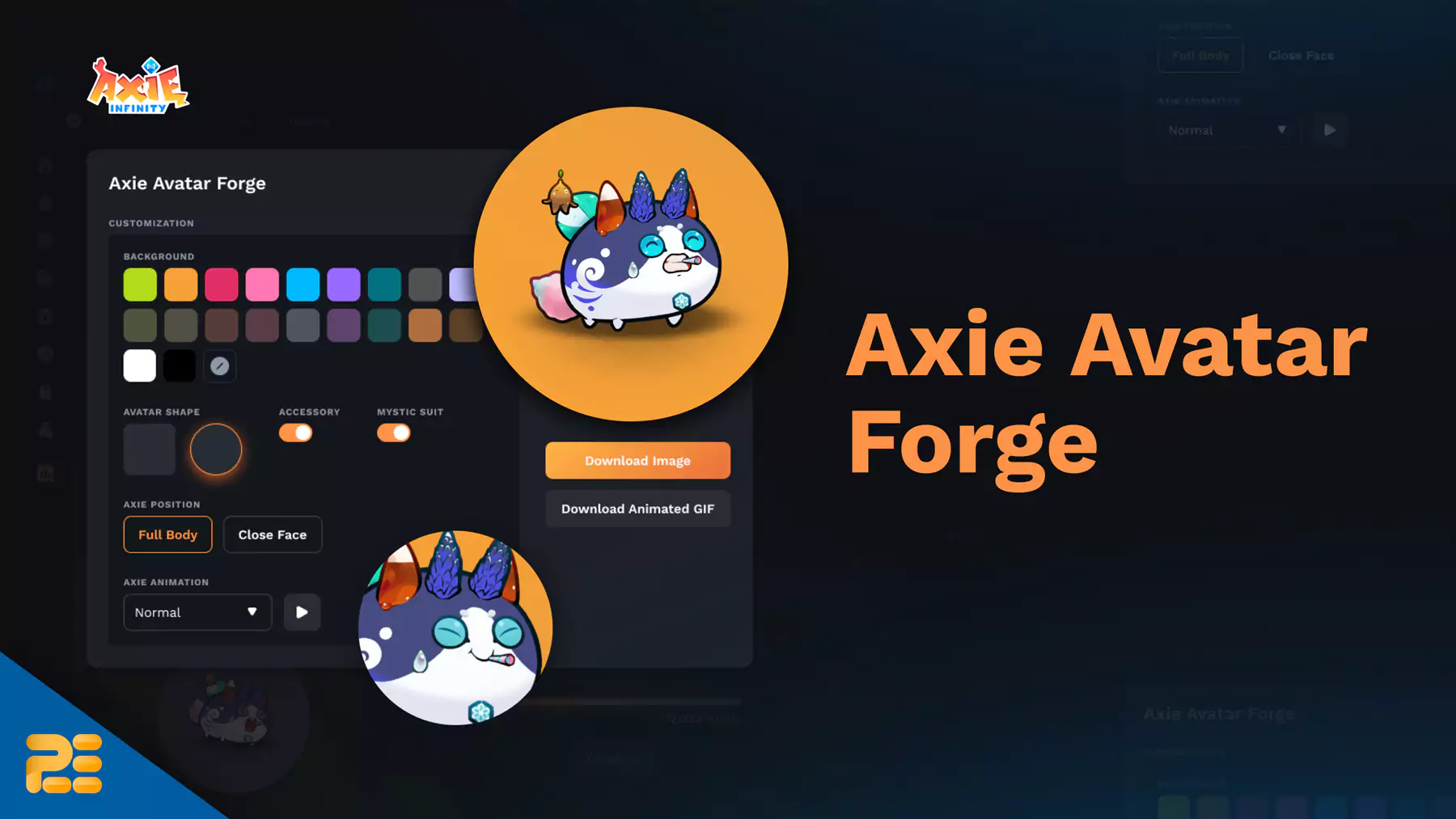 Axie Infinity has just unveiled an exciting new feature. Say hello to the Axie Avatar Forge, where Lunacians can now forge unique and customizable avatars using their axies! Read to learn more.
Forging Your Avatar
Creating your own Axie avatar is easy. Simply head over to App.axie and click "Manage Axie" on the axie you wish to forge. From there, navigate to the "Axie Avatar Forge" section. The Forge offers a set of customization options, allowing you to choose the features.
Static PNGs and Animated GIFs
The Axie Avatar Forge offers a choice between two formats: static PNGs or animated GIFs. With static PNGs, you can download a high-quality image.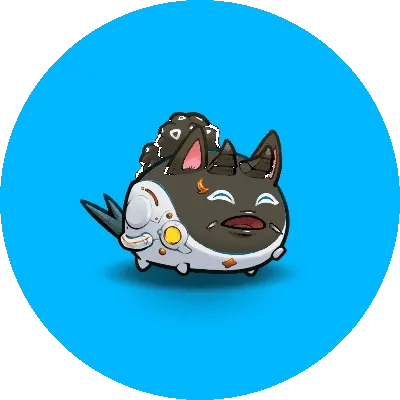 Brand Your Axie
The Axie Avatar Forge allows you to brand your axies. You can even select from a palette of 20 background colors! This new feature will also let you zoom out to capture your axie's entire body or zoom in to highlight its face. Additionally, you can freeze an axie in mid-action, creating humorous or memorable moments that are perfect for sharing on social media.
The Accessory Toggle
With a high number of axies in the world, standing out from the crowd can be a challenge. However, the Axie Avatar Forge has a solution. It allows you to toggle axie accessories on or off when forging your avatar. You can now enjoy your axies as a pet since you can put more customization on them!
Join the Challenge
To celebrate the launch of the Axie Avatar Forge, Axie Infinity has prepared an exciting challenge for the community. Simply reply to the announcement tweet with an avatar you created using the Forge, and the top five replies with the most likes will win a Japanese axie.