Axie Infinity Launches Homeland Alpha Season 3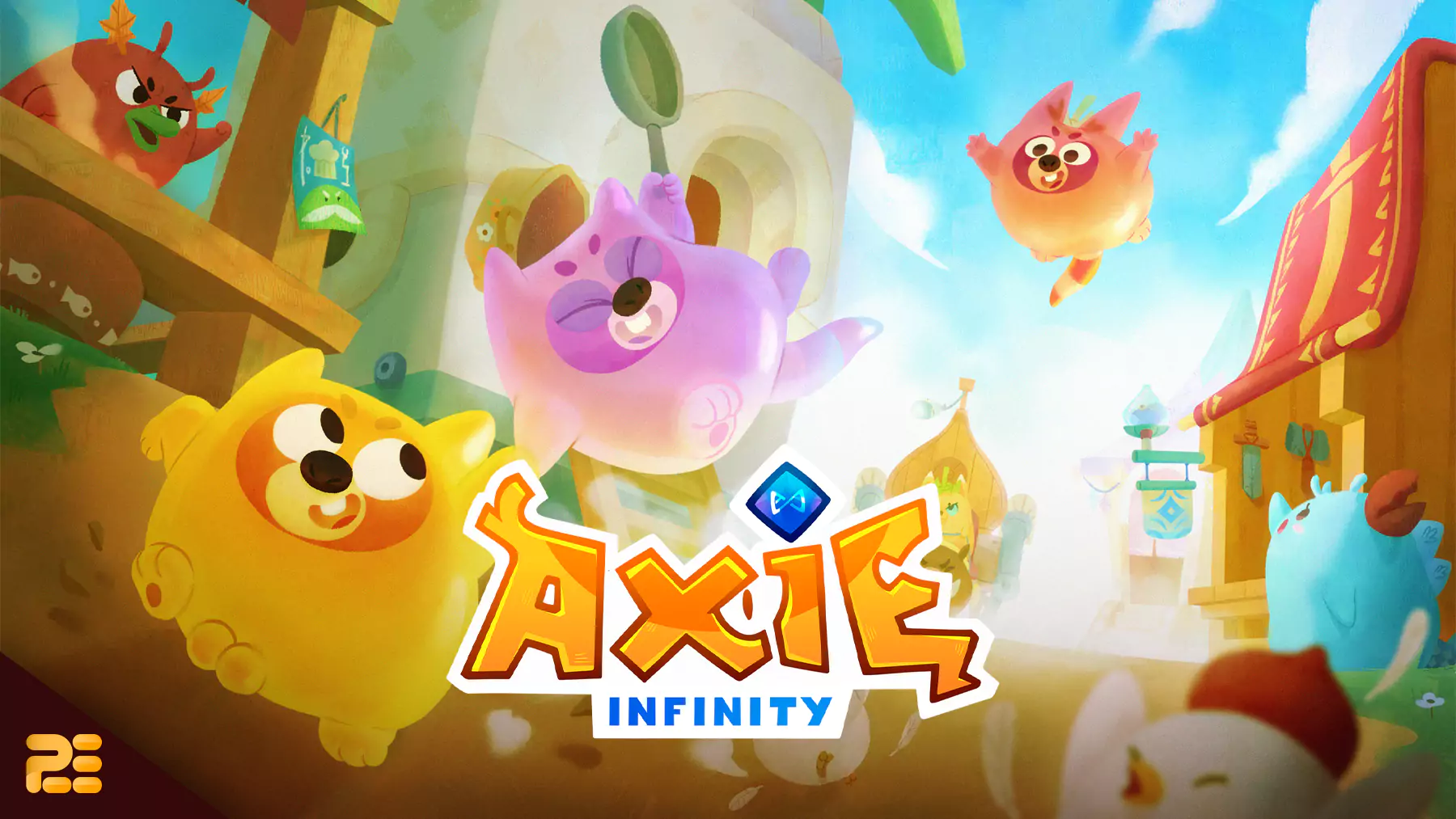 Axie Infinity launched the much-anticipated Homeland Alpha Season 3, and it's packed with thrilling new features! Continue reading to learn more.
1/ Homeland Alpha Season 3 is LIVE 🛠️

🏆 Total of 5,000 AXS in Leaderboard Rewards
🤌 Win limited-time avatars, badges, and plot decorations
🦝 SpyX feature activated

Full announcement 👇

📜 | https://t.co/uHMnkUDF3L pic.twitter.com/lJQL5qgwEE

— Axie Infinity (@AxieInfinity) June 21, 2023
Homeland Alpha Season 3
Homeland Alpha brings new features for Lunacians. SpyX, Land Delegation, and the Plot Management Board are just a few of the exciting additions that players can look forward to. This season will run for five weeks, starting from June 21st until July 26th. So, make sure not to miss this out!
Rewards Galore
Homeland Alpha Season 3 offers an array of enticing rewards that will keep players hooked throughout the season. Let's delve into the details:
1. AXS Rewards
A grand total of 5,000 AXS is up for grabs between the Passive Adventure and Land Development Leaderboards. Compete with fellow players and climb the ranks to claim your share of this prize.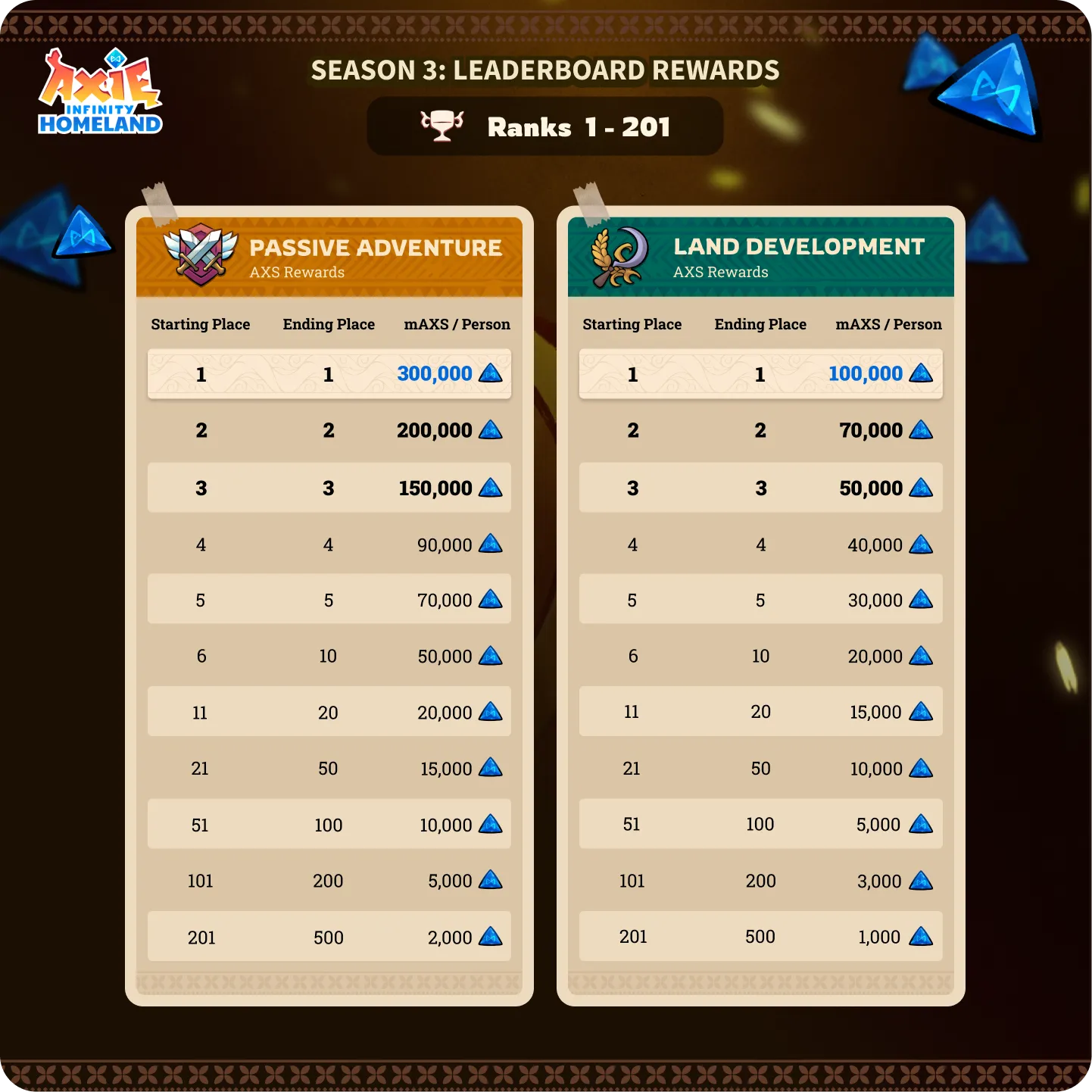 2. Seasonal Achievements
Unlock limited-time avatars and badges by completing in-game milestones. These exclusive rewards will showcase your accomplishments and set you apart as a true Homeland Alpha Season 3 master!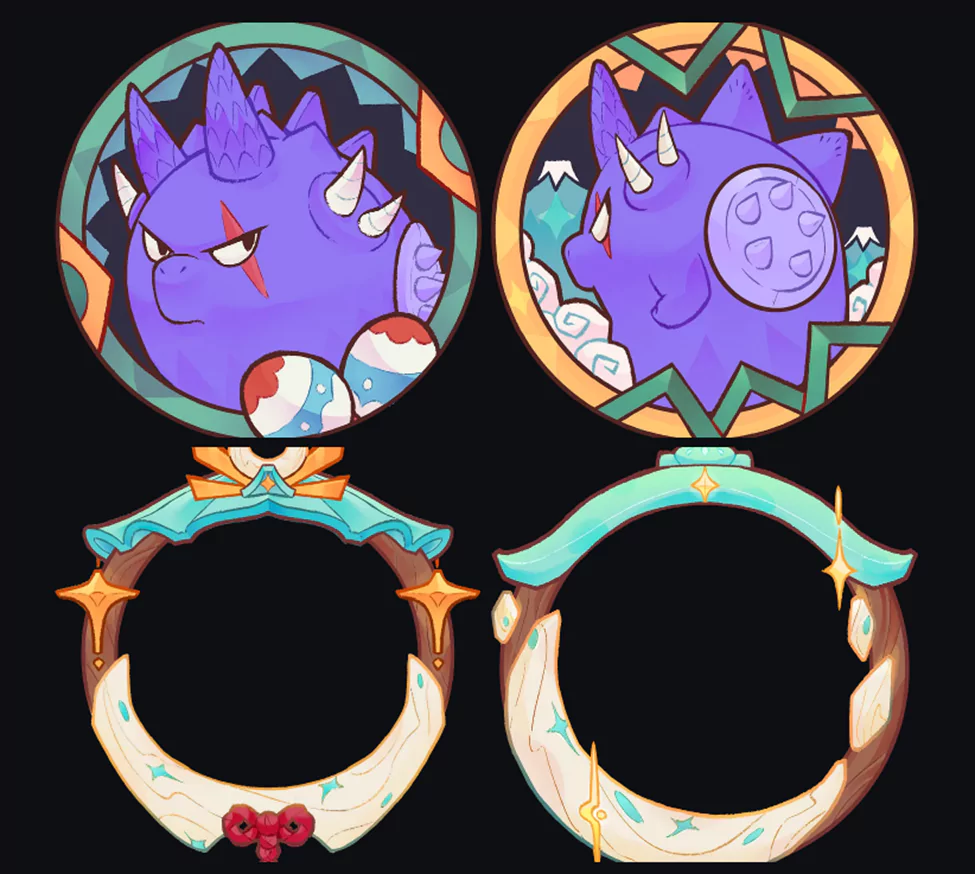 3. Plot Decorations
Imagine adorning your plot with exclusive hot-air balloons, making it the envy of Lunacia. These stunning plot decorations will be awarded to top-ranking players, elevating their status and adding a touch of grandeur to their virtual assets.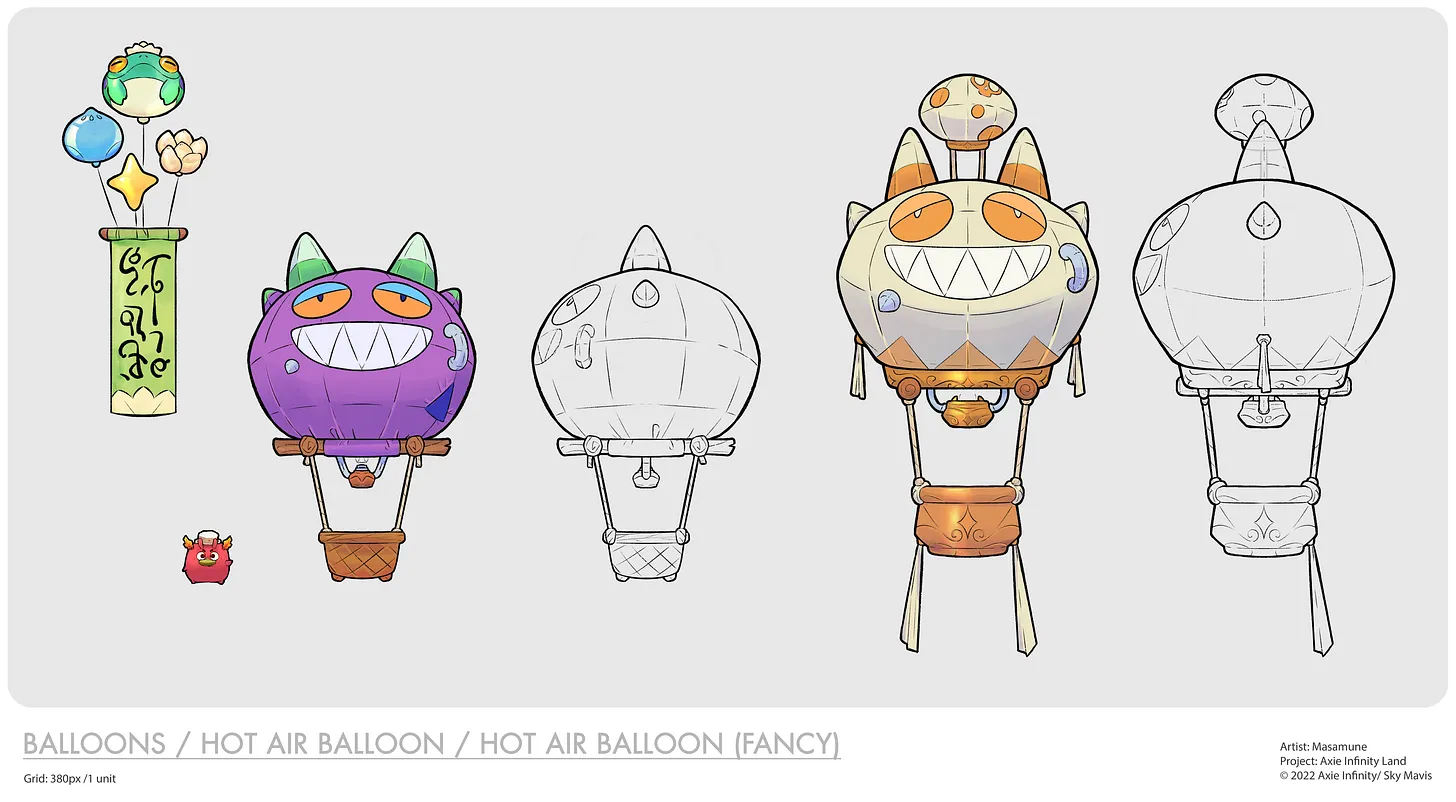 The prettier balloon on the right will be awarded to the #1 player on each Leaderboard. Keep an eye out for more details on how to earn these extraordinary prizes!
Introducing SpyX
SpyX is a thrilling new PvP (Player vs. Player) component. Lunacians can now employ stealthy Ragoons to steal Leaderboard Points from their opponents. Here's a sneak peek into how it works:
Utilize special items to transform a Ragoon into an Adventurer, giving it the perfect disguise.
Deploy your disguised Ragoon to infiltrate another player's plot.
If the plot's owner engages your Ragoon in battle, you'll earn all the Leaderboard points generated from that encounter.
Land Delegation
Land delegation allows landowners to delegate their plots to other Lunacians called "stewards" who don't own a plot but want to play. Click here if you want to learn more about land delegation.
Introducing the Plot Management Board
Plot Management Board is an invaluable tool that helps you keep track of each plot's Altar of Atia levels, the number of buildings present, the duration of Delegation contracts, and much more. With just a click, you can effortlessly access and oversee your plots.
Don't want to miss any news about Axie Infinity? Make sure to always check this page out and keep updated on the latest news and updates about Axie Infinity.
If you want to learn more about the game, you may visit their website, join their Discord server, and follow them on Twitter.