Axie Infinity Launches Homeland Alpha Season 2!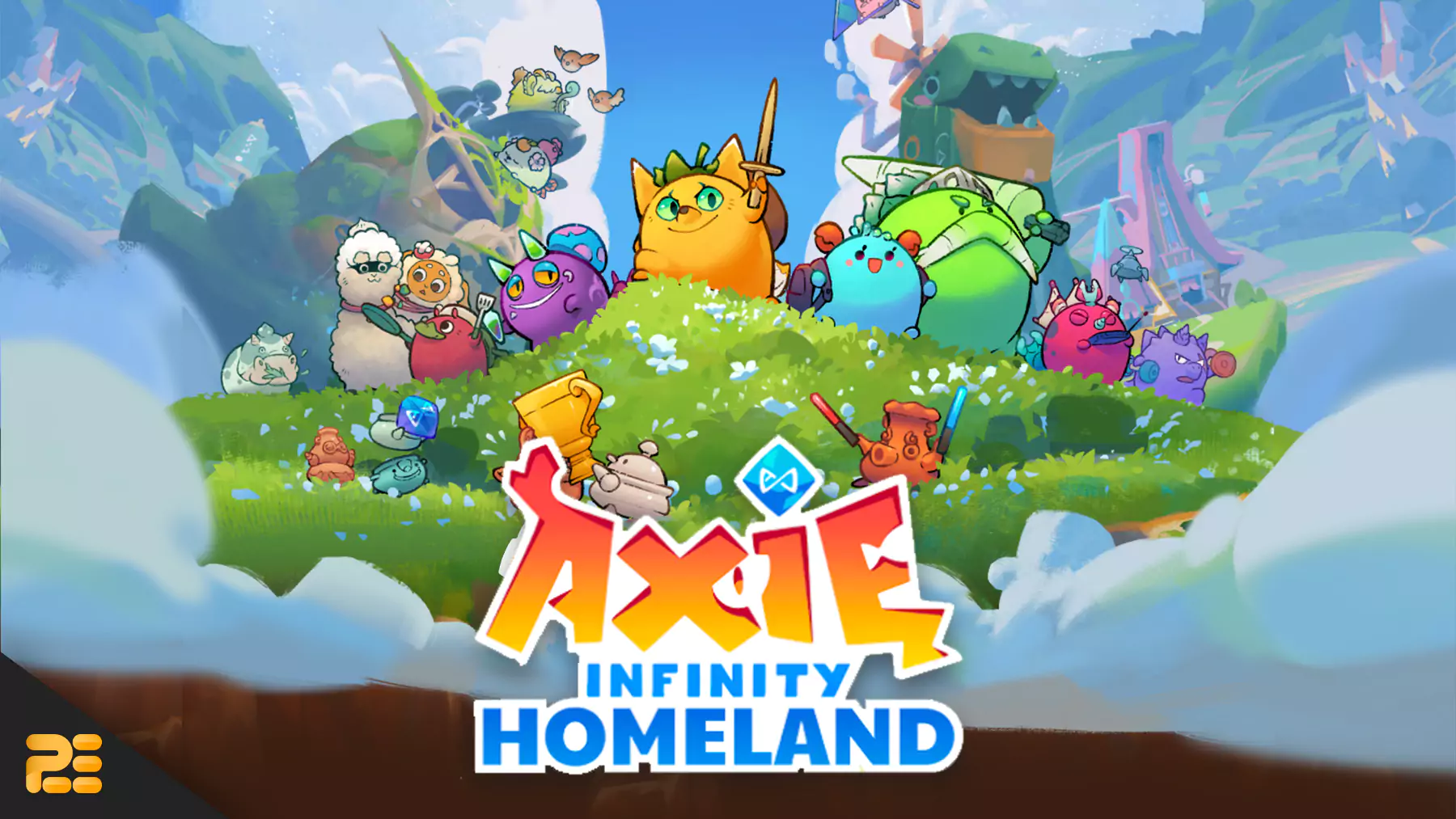 Homeland Alpha Season 2 is now live! This new season is set to last for 30 days, and players will be able to continue their building progress until the end of the Alpha. This is exciting news for Lunacians who have been waiting to dive back into the fun land-based experience.
Let's dive into what to expect in Homeland Alpha Season 2 in this article.
Leaderboard Rewards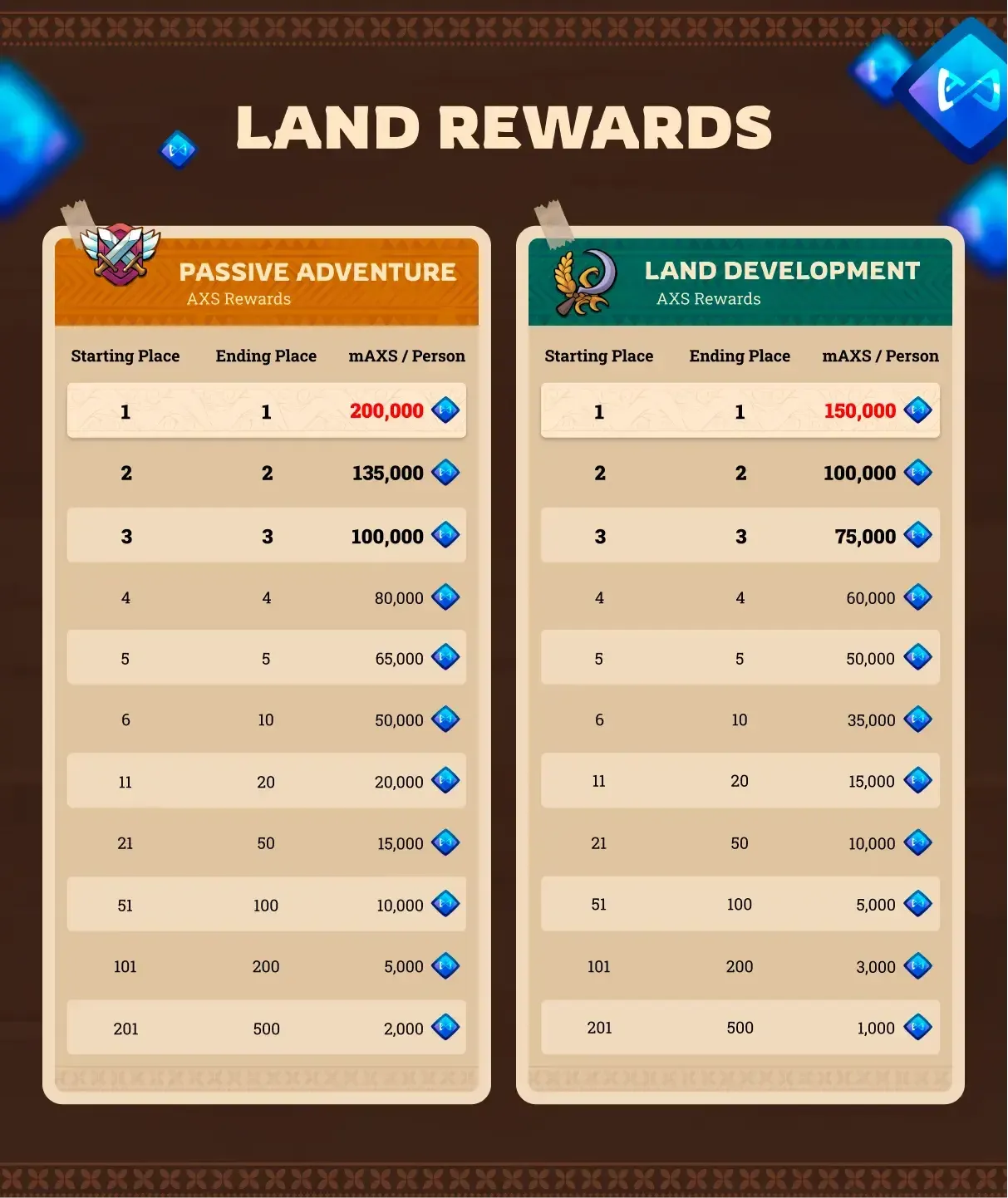 Homeland Alpha Season 2 presents a great opportunity for players to earn AXS leaderboard tokens and 5 new Seasonal Achievement rewards, just like in Season 1. These rewards come with prestigious titles, giving a new level of excitement to the game. Note
The 5 new Seasonal Achievement rewards are currently hidden, waiting for eager players to discover them.
Here's one of the 5 new Seasonal Achievement rewards:
Homeland Alpha Season 2 New Features
Axie Infinity has introduced new features to Homeland Alpha Season 2, such as the Axie Management Board and Smart Equip System.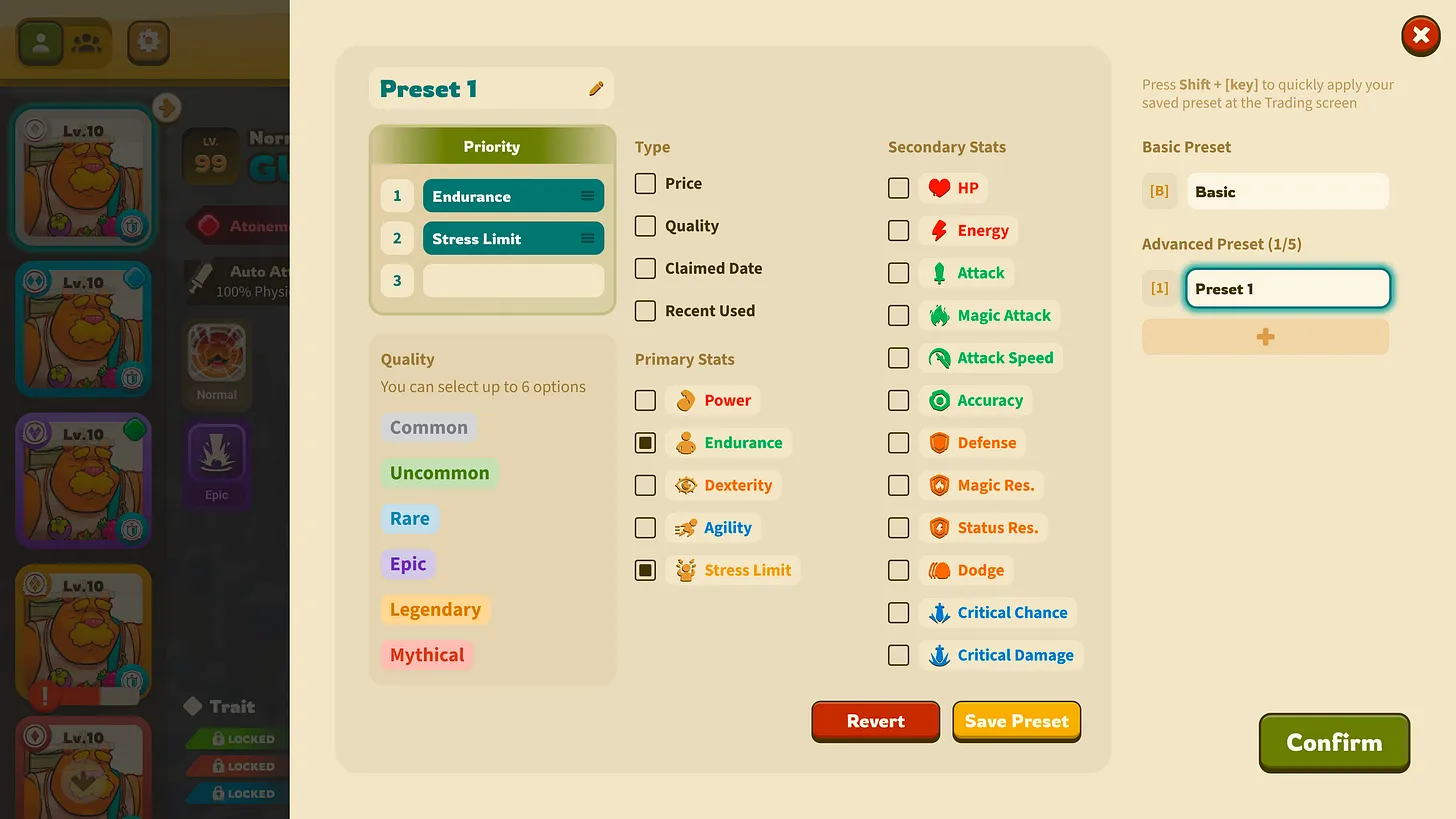 Axie Management Board
With the Axie Management Board, players can now track their axies' current activity, building progress, gathering status, and more across their plot. This feature will undoubtedly make it easier for players to stay organized and competitive.
Smart Equip System
The Smart Equip System allows players to see specific stats and prices in one convenient place before heading into battle. This is especially important in preparation for PvP, which is expected to be introduced in the next season.
Axie Infinity continues to impress with its commitment to providing players with an impressive and rewarding gaming experience. Make sure to follow them on Twitter and join their Discord server if you haven't!