Axie Infinity: Origins is Now Available on App Store!
Axie Infinity has achieved a significant milestone! The game's latest expansion, Origins, has successfully passed review with Apple and is now available on the App Store. This groundbreaking development marks the first time that Apple has agreed to make an externally-purchased NFT usable on its platform!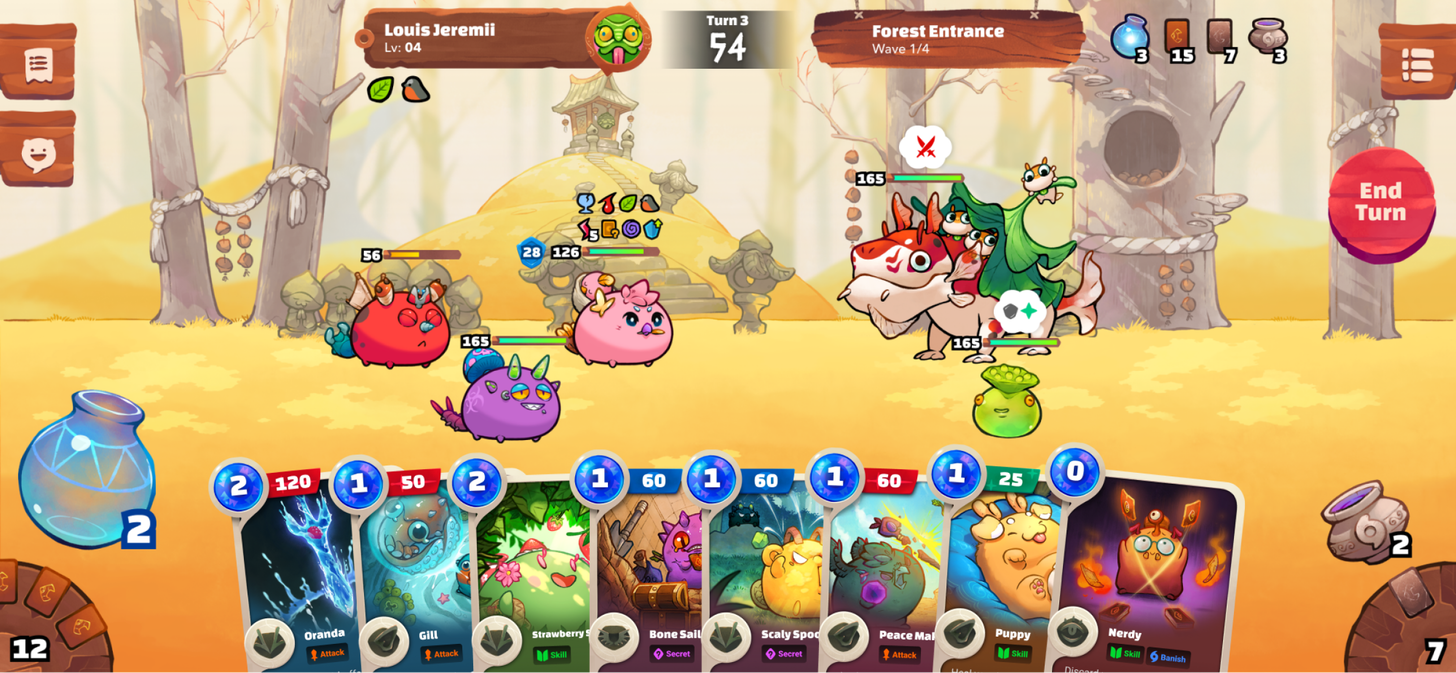 Origins initially made its debut in December 2022 on the Malaysian Google PlayStore, albeit with limited features. This early launch allowed the Axie Infinity team to improve gameplay mechanics and optimize the overall experience before expanding to other markets.
Building upon this strategy, Axie Infinity has now introduced Origins to the App Store in countries across LATAM (Latin America) and Asia, unlocking possibilities for iOS users.
Use Your Axies or Upgradeable Starters
In this early iOS version of Origins, players are presented with a choice. They can either use their own NFT Axies or take advantage of upgradeable starter Axies to embark on exciting adventures and compete in the Arena Modes.
Crafting Recipes and In-App Rewards
There are certain restrictions in place to comply with current App Store policies. Moonshard crafting recipes, essential for enhancing gameplay, will be readily available within the app itself. On the other hand, SLP crafting recipes, another crucial element of the game, will require players to utilize the desktop or Android APK versions.
Note that players will still have the opportunity to earn SLP (Smooth Love Potion) through their gameplay efforts. However, claiming these rewards will not be possible within the app. Axie Infinity encourages players to explore alternative avenues to enjoy the full benefits of their hard-earned SLP.
Selected Countries
If you reside in the following countries, the wait is finally over. You can now download Origins for iOS directly from the App Store!
Argentina
Colombia
Peru
Mexico
Venezuela
Indonesia
Malaysia
Vietnam
Click here to Download Origins on iOs.