Illuvium Highlights Unique Pre-Applied Backgrounds for Illuvitars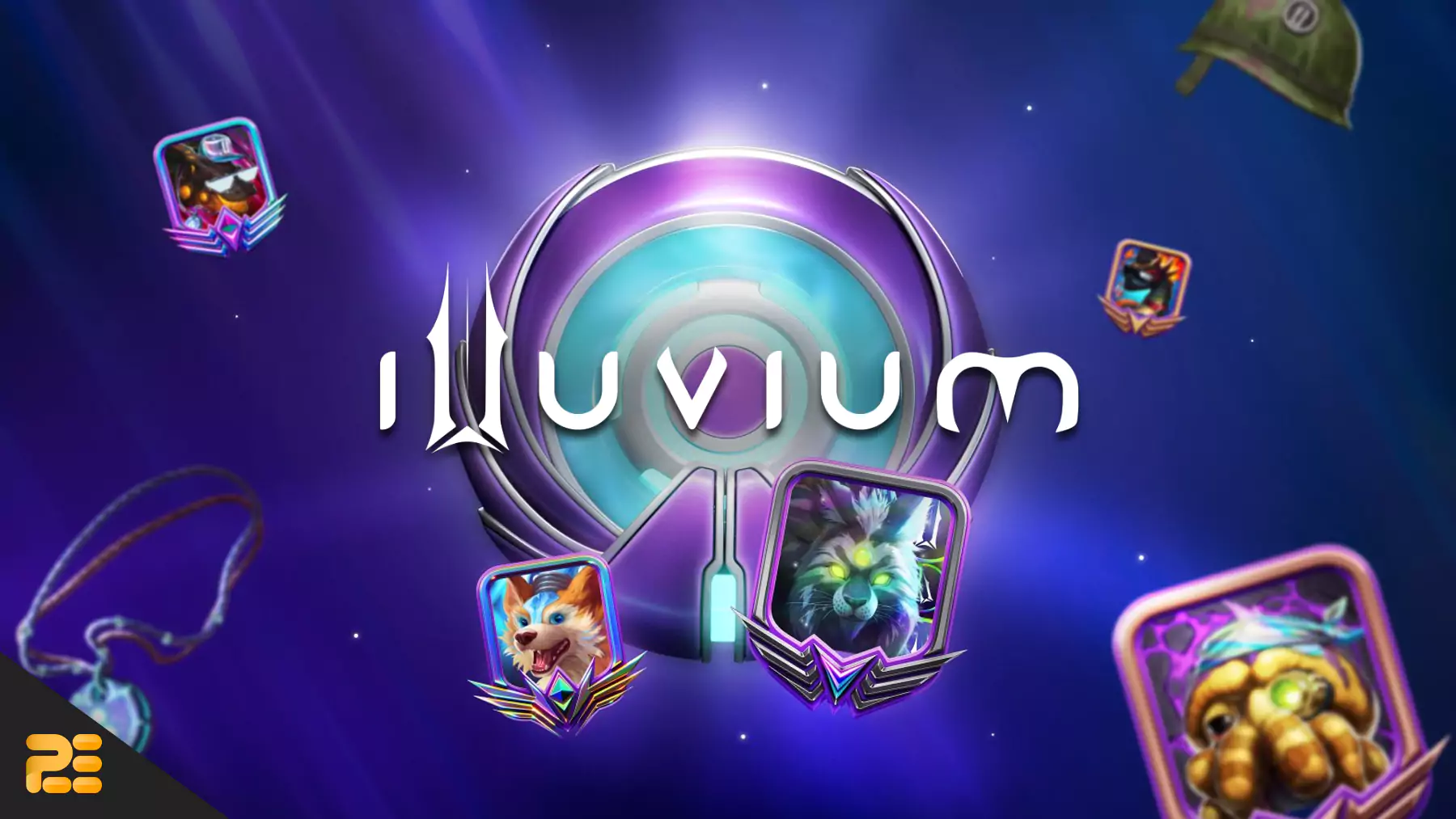 Illuvium, a decentralized studio building the world's first Interoperable Blockchain Game (IBG) universe, recently shared a Twitter post about the unique pre-applied backgrounds that come with each Illuvitar, their configurable avatars. The backgrounds are generated when the Illuvitar first emerges from its D1SK, and they serve as the perfect complement to each Illuvitar's unique design.
Did you know: Illuvitars come with a pre-applied background, generated when the Illuvitar emerges from its D1SK for the first time.
What is a background in Illuvium: Beyond, and how will they impact your collections? Learn all about it below! 👇🧵 pic.twitter.com/YdVk9EhQbl

— Illuvium (@illuviumio) February 24, 2023
What are Illuvitars?
Illuvitars are a type of non-fungible token (NFT) that will serve as the player's profile picture in the Illuvium Universe. Each Illuvitar is a one-of-a-kind NFT, and there are over 150 unique Illuvials to choose from, ensuring that every player can find an avatar that fits their personality.
The Pre-applied Backgrounds
The backgrounds created by the Illuvium team are compatible with every Illuvitar and can serve as a contrasting or complimentary backdrop to the avatar's design. Additionally, the Tier and Variation of each background will impact the Illuvitar's points value in the player's Album and specific Collections within the game.

According to Illuvium, backgrounds can add style and mood to a player's Illuvitar, allowing them to express themselves with their favorite colors, motifs, and locations within the Illuvium Universe. If a player is not satisfied with their Illuvitar's background, they can try again or trade with other players on the IlluviDex, the game's marketplace.
Be reminded that Illuvium: Beyond is set to release on March 7th, 2023. With unique pre-applied backgrounds for each Illuvitar and a plethora of other customization options, players are eagerly anticipating its release!