Illuvium Zero Alpha Season 1 is Live!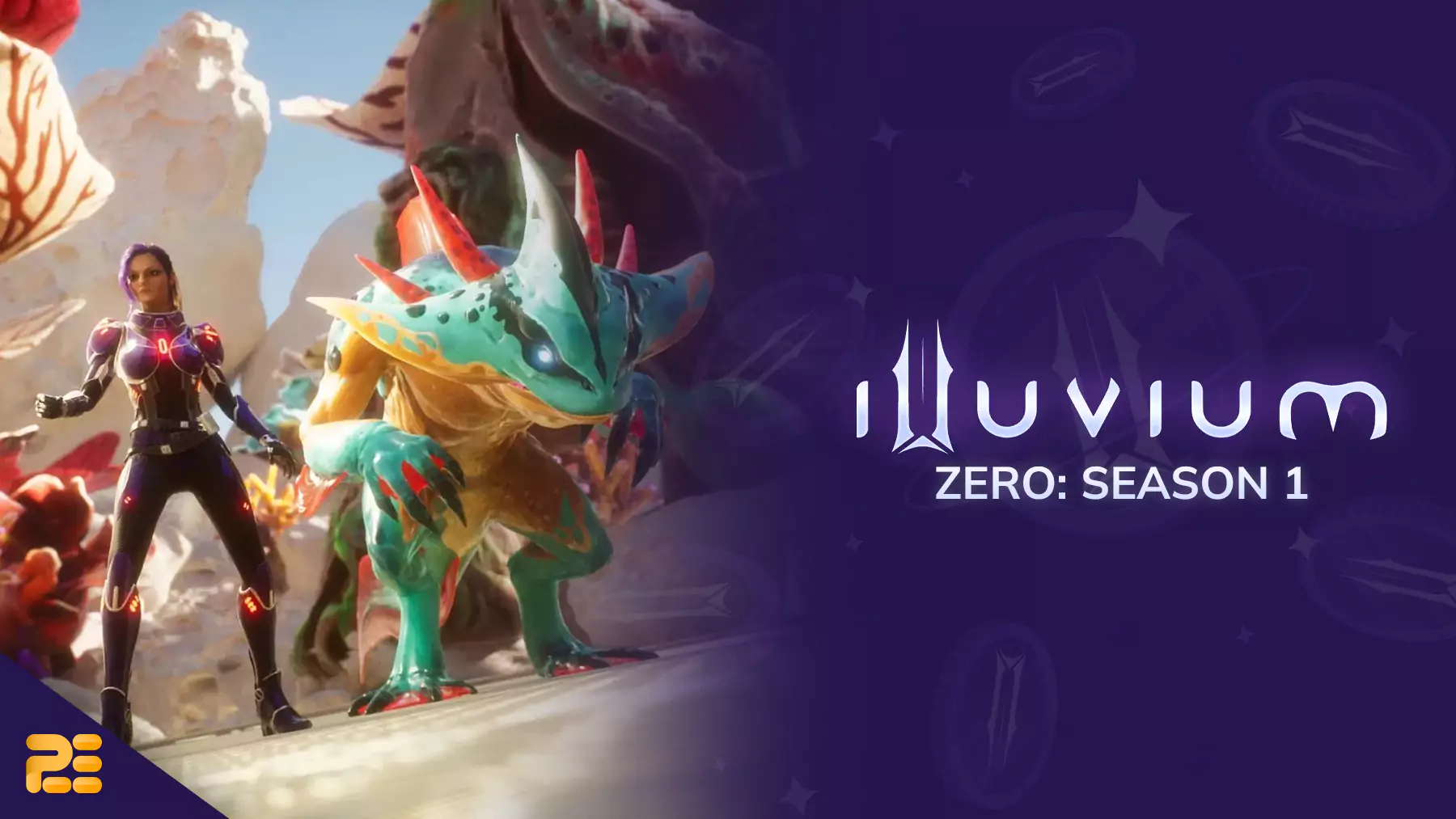 Illuvium Zero Alpha Season 1 is officially live! See all details here.
Illuvium Zero Alpha Season 1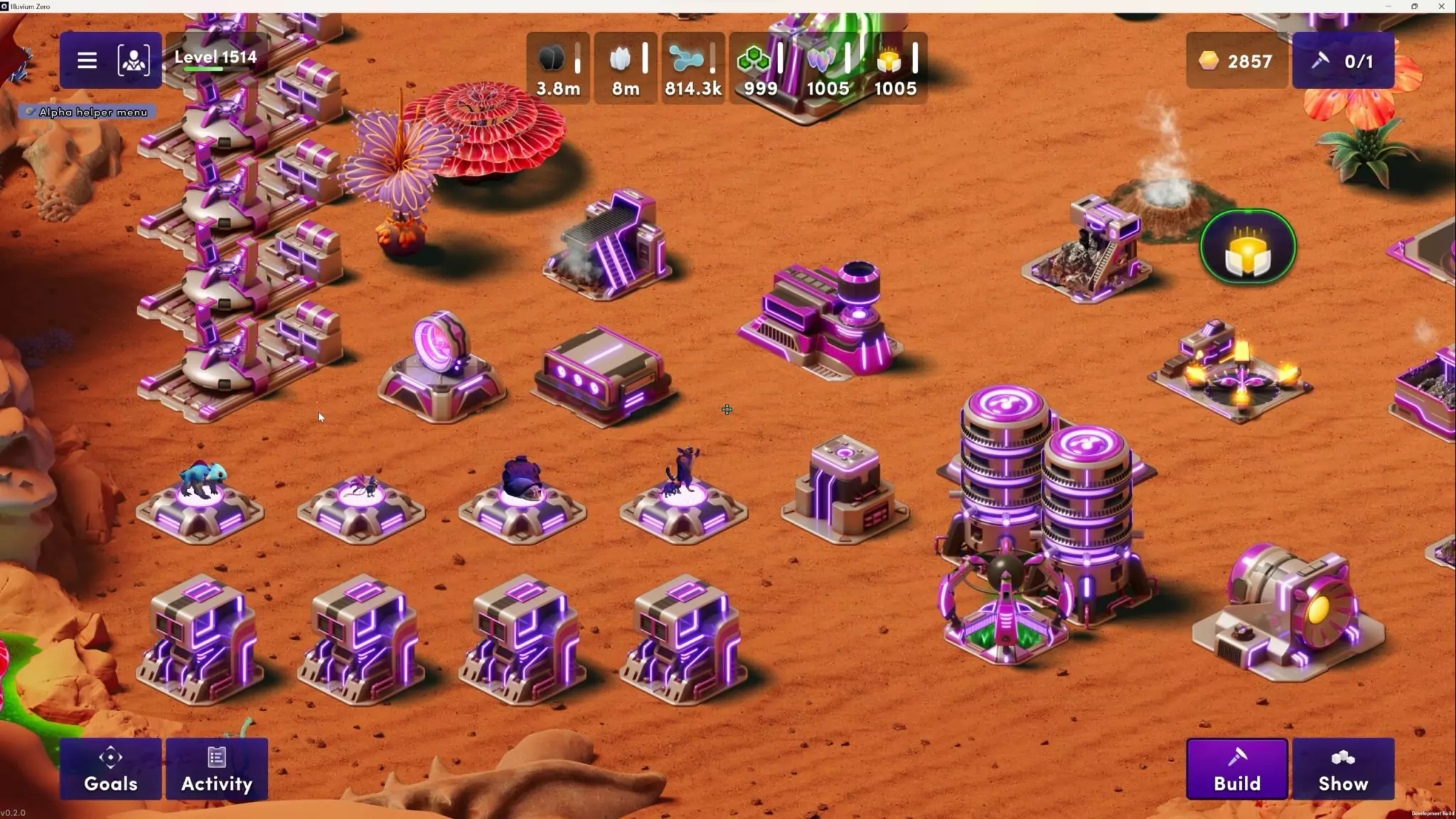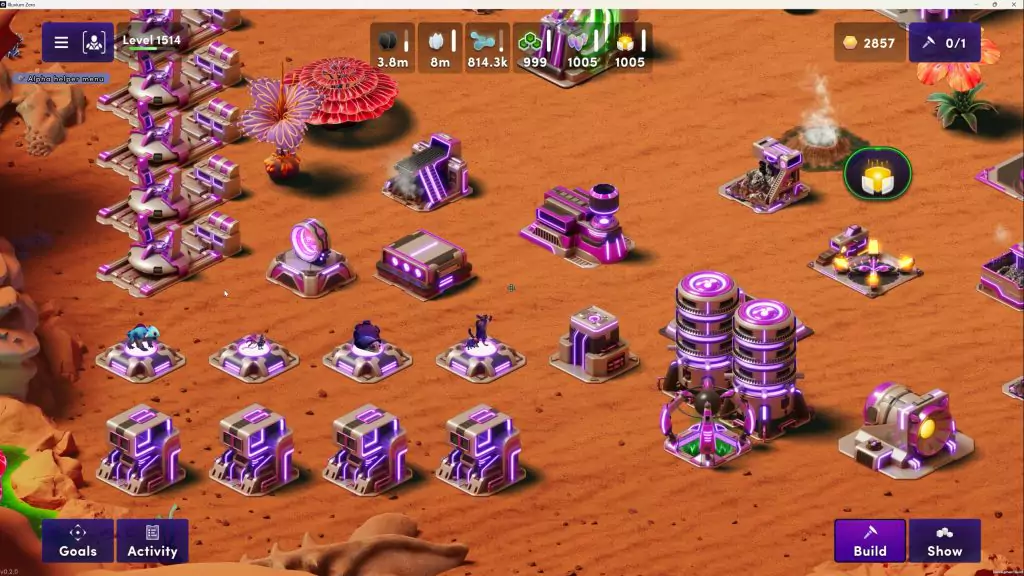 In this latest update, players have the chance to unleash their creative prowess by building their very own industrial complex. The objective? Uncover unique blueprints that will set you apart from the rest.
At the end of Illuvium Zero Alpha Season 1, you'll even have the opportunity to mint these extraordinary blueprints, ensuring your ownership carries over to the upcoming Open Beta, even after the second planned data wipe.
How to Get Started
Follow these simple steps to get started:
Remove previous versions of Illuvium Zero lingering on your device.
Visit the official download page at https://play.illuvium.io/zero.
Sign in using your Illuvium Account and download the version that matches your operating system.
Follow the detailed installation instructions for different platforms at http://link.illuvium.io/zeroinstall.
Once you have completed the installation, launch Illuvium Zero: Alpha.
Log in using your Illuvium Account.
Get ready to embark on an exciting journey into the world of Illuvium!
What to Expect
Season 1 Data Wipe
In the pursuit of fairness, the Illuvium team is wiping the slate clean with a complete data reset for Season 1. This gives every player a fresh start, ensuring a level playing field for Rangers.
Resolved Plot Interaction Issue
No more interruptions in your adventure! The team has successfully addressed an issue where your plot list failed to load correctly upon exiting a plot.
Known Issues
Here are a few known issues you might encounter along the way:
Goal Skipping
Sometimes, goals can unintentionally be skipped if players fail to acknowledge previous goals. Stay on your toes and ensure you don't miss any crucial milestones in your journey.
Level Reset
Currently, there is a known issue where the level resets to 100 after reaching level 2900.
Time Desync
If you encounter a loading screen freeze due to incorrect local time settings, don't worry. Simply exit the game, reset your time settings, and relaunch Illuvium. You'll be back in the action in no time, albeit needing to log in again.
About Illuvium
Illuvium is the combination of four distinct game modes: Illuvium Arena, Illuvium Otherworld, Illuvium Zero, and Illuvium Beyond which are all part of the Illuvium Universe. Players can explore different worlds, battle other players, and capture new Illuvials. The game has a strong community, with an active Discord server, and it offers a unique experience for all collectors.
Illuvium is on Immutable X, a layer two (L2) scaling solution, which offers instant trading, massive scalability, and zero gas fees for NFT minting and trading, without compromising security. If you want to learn more about Immutable X, we have provided a comprehensive guide where you can learn everything you have to know about Immutable X.
About Illuvium Zero
Illuvium Zero is a mobile and desktop city-building game that allows users to create and manage their own complexes. It is similar to popular games like Farmville, Clash of Clans, and Lords. In Illuvium Zero, players can construct various structures, gather resources through mining, and search for rare blueprints by exploring the land for elusive Illuvials.