Illuvium: Beyond Launches On March 7th!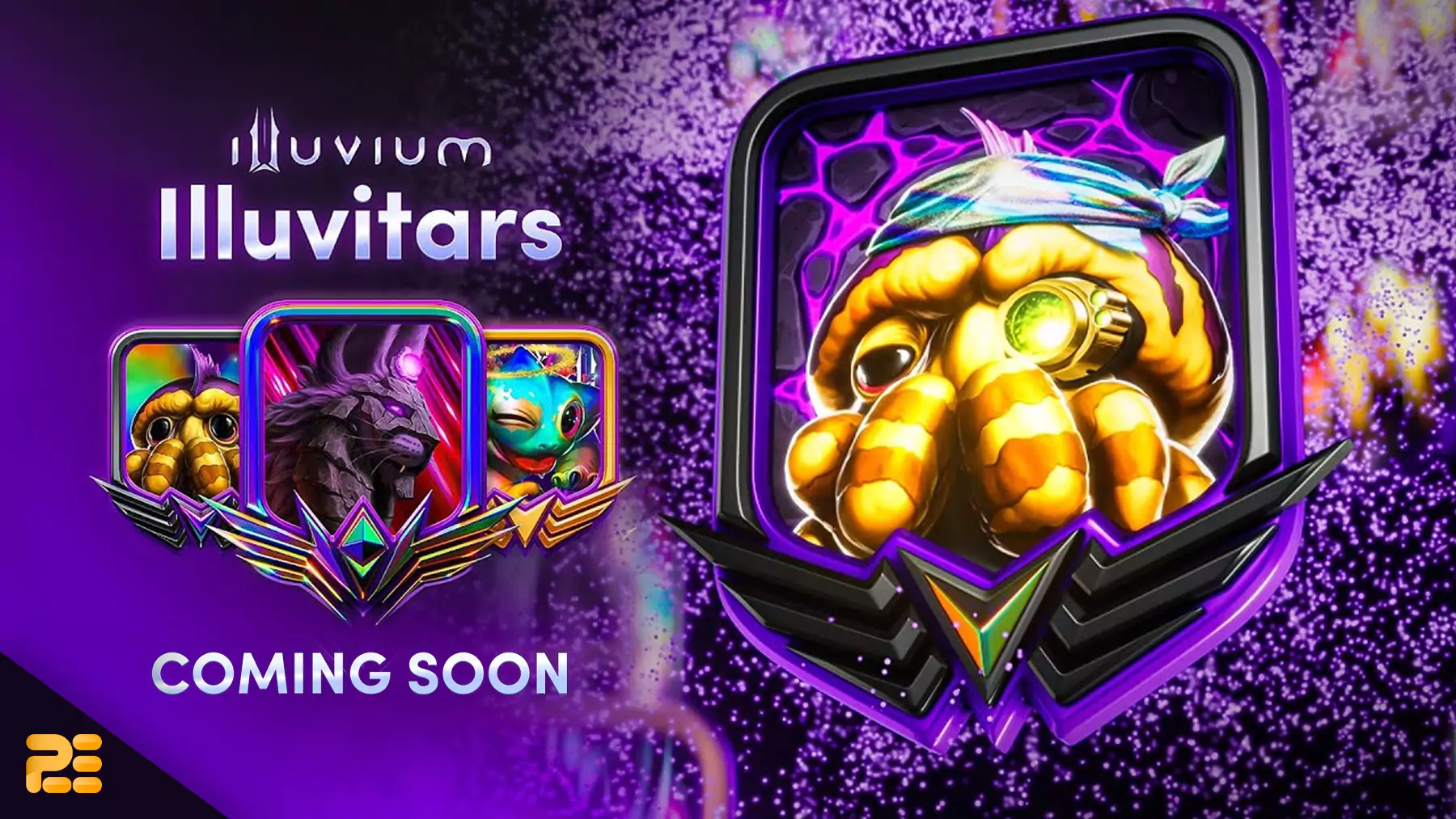 Are you ready to take your NFT collecting experience to the next level? Look no further than Illuvium: Beyond! This exciting new product from Illuvium is set to revolutionize the world of NFT auto-battle games. If you're a solid Illuvium fan, make sure to check this out.
🚀Get ready for the launch of Illuvium: Beyond on March 7th! These Illuvial avatars will take your collecting experience to the next level. pic.twitter.com/N5QrdFl6xd

— Illuvium (@illuviumio) February 8, 2023
Illuvium: Beyond
Illuvium: Beyond is an excellent platform for displaying and comparing your collection, thanks to its Album Points, Collections, and numerous customization options. The use of Illuvitars allows you to personalize your accessories and develop one-of-a-kind avatars that will impress your friends.
What is Illuvitar?
Each Illuvitar is a configurable avatar that serves as your profile picture in the Illuvium Universe. With a genesis set of over 150 unique Illuvials, there's sure to be an avatar that's perfect for you. And, because each Illuvitar is a one-of-a-kind NFT, you can trade it on the IlluviDex, the single convenient location for all purchases in the Illuvium Universe.
You should be reminded that Illuvium is built on the Ethereum network, giving you access to zero gas fees for minting or exchanging assets. And, thanks to integration with the hyper-scalable Immutable-X L2 solution, you'll enjoy sub-second transaction times and user-maintained custody.
But that's just the beginning. Illuvium is powered by IMX, bringing the most expansive and feature-rich NFT collection to light, and ensuring true digital ownership and gas-free transactions. And, to ensure that all raffles are selected at random in a community-friendly and verifiably transparent way, Illuvitars are powered by @chainlink's VFR technology.
Illuvium: Beyond is coming on March 7th, 2023, and you won't want to miss it! Don't wait until it's too late to get your hands on a unique, configurable Illuvitar. Start your collection today and show off your Illuvium pride!