What is Illuvium?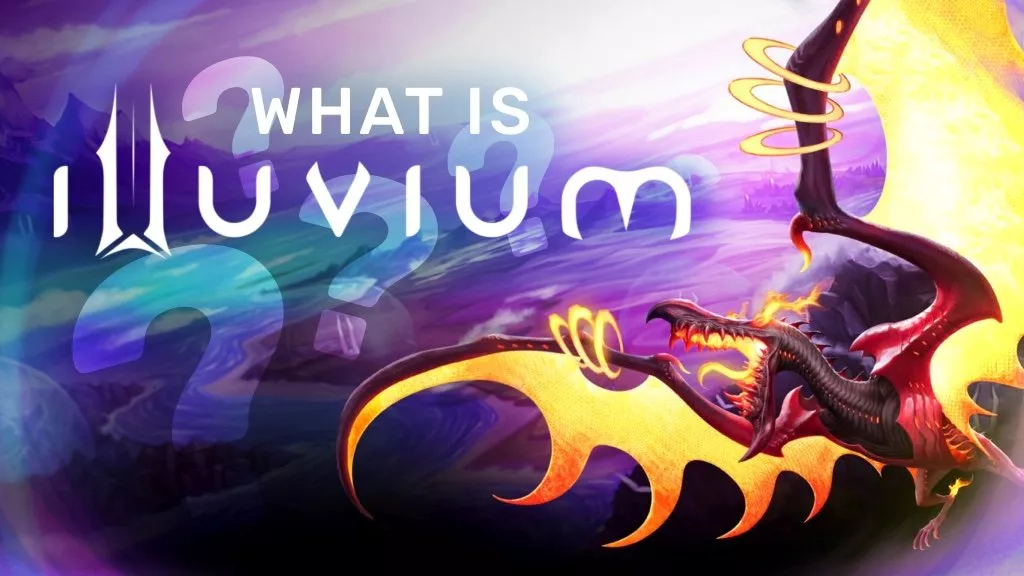 Illuvium has been dominating coin market cap this past week. So, what is it?
Illuvium is a decentralized NFT auto-battle game built on the Ethereum network. Players gain access to zero gas fees for minting or exchanging of assets as well as sub-second transaction times, all with user-maintained custody because the game integrates with the hyper-scalable Immutable-X L2 solution.
How does it work?
In the game, you will encounter Illuvials. Illuvials are the in-game monsters described as deity-like creatures that roam a broken planet. Each Illuvial has an affinity for certain elements in the world around them, making them more powerful in some situations than others. They grow and evolve, taking on new and more powerful forms.
You have to hunt, defeat, and capture these creatures. A successful capture guarantees you a new NFT token representing the Illuvial minted and stored in your wallet (blockchain). You can Fuse similar captures, which burn the existing tokens and mints a more powerful creature. You can also purchase Illuvials from other players. Keep an eye for the rare Shiny, Gold, or Holographic captures as they are far more valuable.
Who is the team behind?
The team is a rapidly growing multinational organization of over 75 people. Altogether, they have software engineers, entrepreneurs, experts in e-commerce, blockchain, and cryptocurrency, programmers, web designers, game developers, financial services experts, and more!
What are the in-game tokens?
There are two tokens that work in the game: the sILV and the ILV. sILV is a Synthetic ILV token and can be used as in-game currency. The $ILV token, like ETH, is used for governance, yield, and distributions. Players will have to spend these tokens in exchange for various in-game items and functions. Your $ILV is sent directly to the Illuvium Vault. You can use them for Shard Curing, Imbues (Modification to multiple elements of the game such as weapons or Drones), Wagering Battles, Illuvium Revival (medical fees), Obelisk Travel, and Enhancements (Powerful stat boosts to the Illuvials).
Basically, you can use ILV for things like enhancements, skins, and emotes. By staking $ILV in the protocol, you can earn ILV. You can buy ILV through DEX's Sushi and 1inch or on CEX's Gate.io and Bitcoin.com.
Illuvium Gameplay Overview
Illuvials are grouped into one of 5 classes: Fighter, Guardian, Rogue, Psion, and Empath. As in many RPGs, the choices you make regarding the class of your Illuvials will affect the outcome of battles with wild Illuvials. Once you have customized your character, you can then adventure, encounter, and battle Illuvials. Use a powerful Shard to capture and own them. Over time, you will unlock Obelisks which allow you to travel to new beautiful, challenging, and important regions that come with new Illuvials to battle and collect. You can also battle with other players.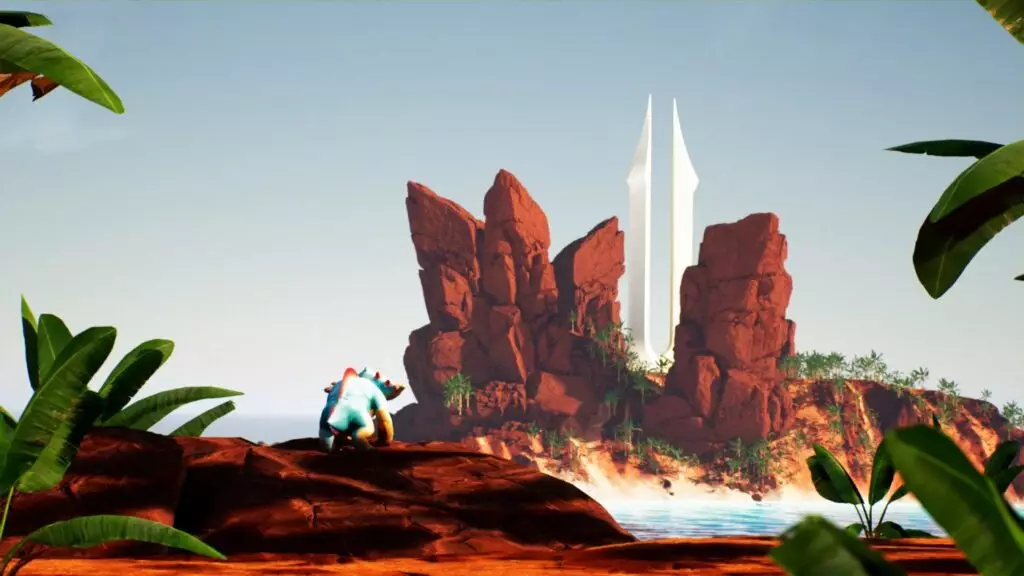 When is the release?
According to their roadmap, the private beta will launch in October 2021. The Public Beta will then be in December, followed by a mobile release in 2022.
Does everything sound interesting to you? Visit their website to learn more and make sure to check in at P2ENews.com to stay up to date with the latest news, releases, and updates in the play-to-earn space!