New leaked Images of Scammers Axie Farm from China! 😱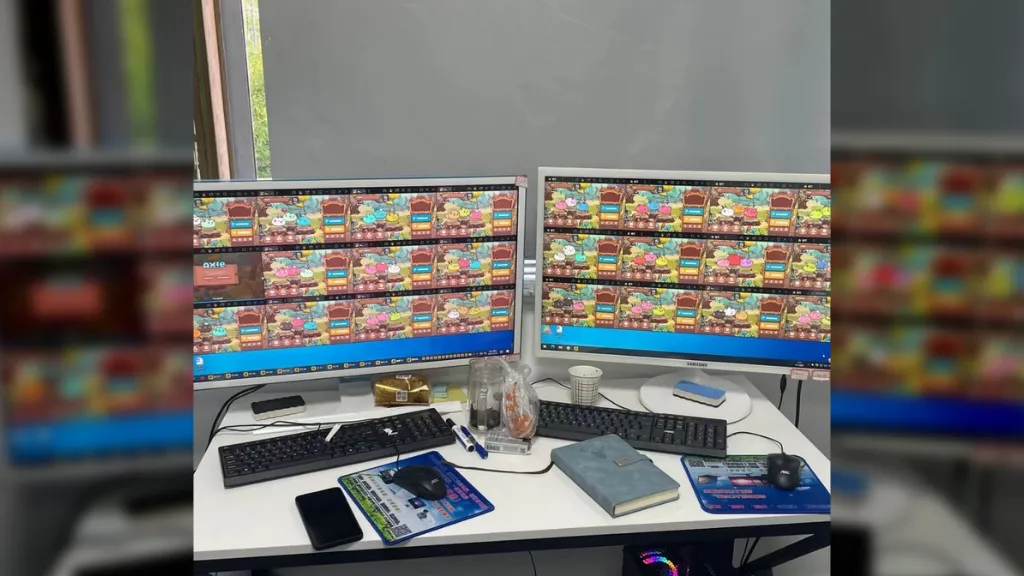 These images have just been revealed as coming out of China according to sources. They show multiple computers running up to 12 games of Axie Infinity at once. This is of course against Axie Infinity terms and is a bannable offense. Every Axie associated with these accounts is likely to be banned from the game forever.
See the images below: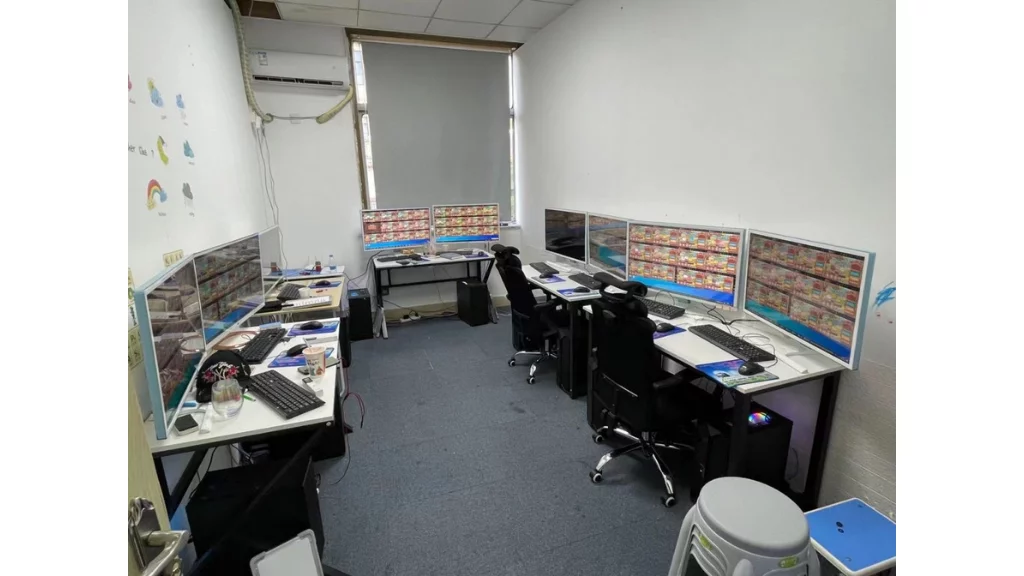 The Axie infinity team has been working tirelessly to remove these hackers and scammers from the game. These types of farms are not new to the game, however they do take a little while to be removed/banned. In due time, these scammers will lose their Axies and the ecosystem will again be more fair.
Images have been submitted to the Axie Infinity team.