Brand New Playtest for The Walking Dead: Empires Coming on March 20th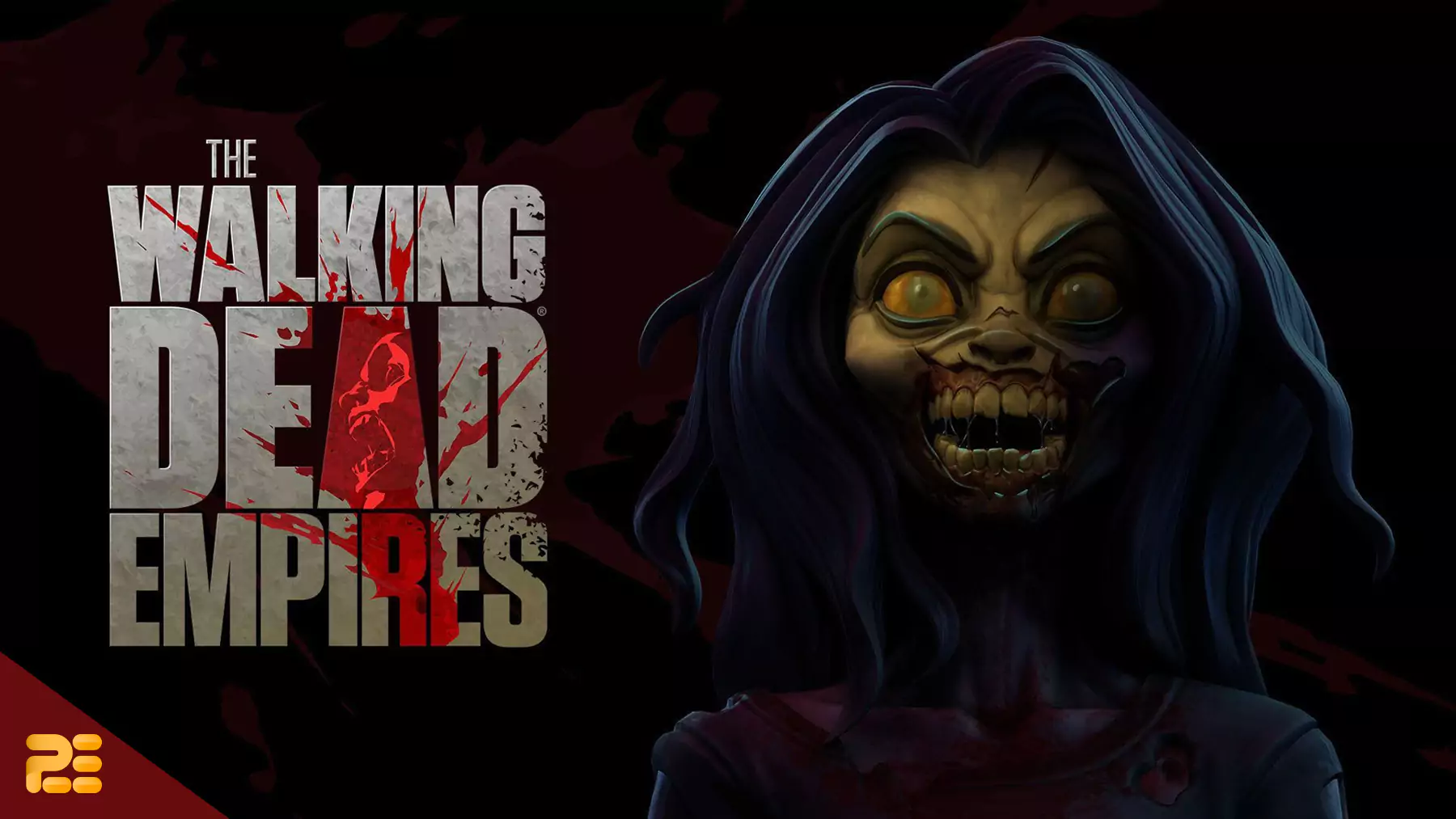 The Walking Dead: Empires is launching its next playtest on March 20th and will last for two weeks. Players who played the last playtest are being called back to try out the new features, and also newcomers are encouraged to join in as well!
The playtest is expected to be bigger and more challenging than before, with players fighting off walkers while building up their bases. If you missed the previous playtest, now is your chance to join in and experience the game!
What's New in the The Walking Dead: Empires Playtest?
World Expansion
The Walking Dead: Empires game map has expanded to 81 zones compared to the 9 zones from the previous playtest, allowing players to build across a much larger area. The map now includes battlegrounds for PvP battles, and walkers have been given new behaviors and appearances, including elite walkers with unique interactions and group behavior.
As players develop their bases and claim more territory, they can unlock higher rarity HQs. However, competition is fierce and territory can be lost if another player gains more influence. Land owners can also experiment with building their empires during the playtest, even though progress will be reset at the end.
Formation of Alliances
In The Walking Dead: Empires playtest, players can create or join Alliances of up to 20 players. Building together and consolidating influence can give them an advantage against threats.
Playing alone can make players vulnerable to walkers or neighbors, but alliances can provide strength in numbers. Special events and missions will run throughout the playtest, and joining forces with other survivors can increase chances of reaching the top of the leaderboards.
Hero Cards and Crafting Stations
During this playtest of The Walking Dead: Empires, players can assume the identity of a Hero Card and play as that character, with higher rarity Heroes having higher stats. The XP earned during the playtest will be recorded as Winter Demo XP and will remain separate from the XP used for Hero level when the game is live.
Crafting Stations are now placeable in the game, and players can craft better items with the relevant Crafting Station and by improving their Talents. This playtest offers a deeper survival experience where players can be the Hero they choose, cook their food, wear their armor, and create their world.
How to Access the Demo?
To participate in the playtest of The Walking Dead: Empires, all you need is a PC or Mac with internet access and a Gala Games account. The playtest will run for two weeks straight from March 20th, unless there would be temporary shutdowns due to major issues. You can join other survivors on Discord or purchase your survival gear from The Walking Dead: Empires Store.
What's The Walking Dead: Empires?
Gala Games collaborated with Ember Entertainment and AMC to create a play-to-earn blockchain survival MMORPG based on the world of AMC's The Walking Dead. In this game, players must scavenge for resources, build their own homes, team up with allies, and compete against enemies, both living and undead.
Trust is scarce, and survival is the ultimate goal in this treacherous world. The game allows players to make their own strategic decisions and forge their own path to survival. With the integration of blockchain technology, players can earn rewards for their efforts in the game.
Gala Games is a decentralized ecosystem that enables players to own their collectible items and influence the platform through voting mechanisms. They aim to make the presence of blockchain known in their games, providing simple mechanics for players.
Players truly own what they earn or win in the games and can trade them as verifiable assets on the blockchain. Gala Games builds games with a vocal community of gamers and builders, and everything depends on the player-owned Node Ecosystem, which supports the Gala Network.