PokerGO Play: The Poker Game on Blockchain?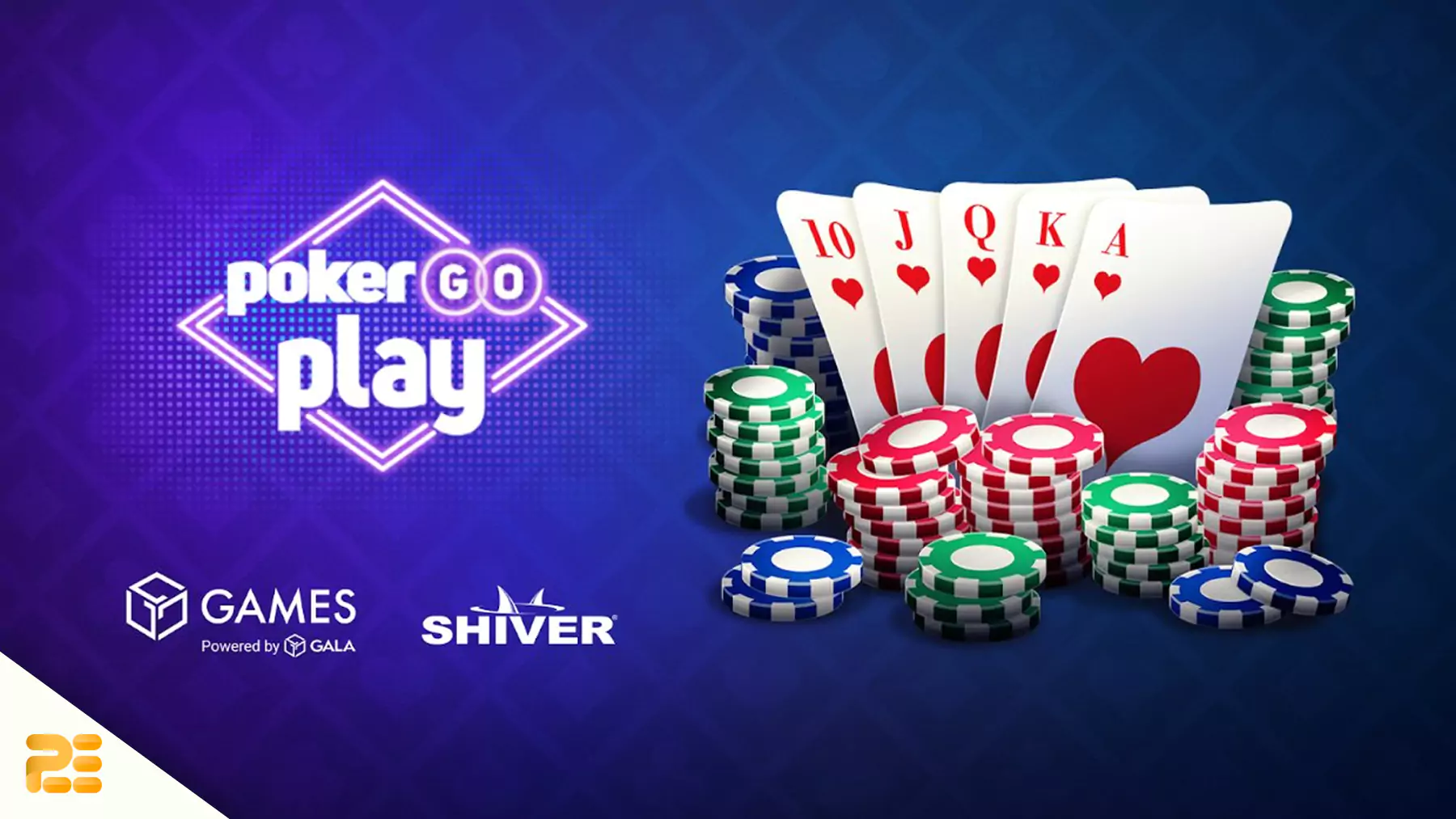 A new game called PokerGO Play has been intriguingly announced by the Gala Games team on their Discord server! It merges the power of web3 technology with the game of poker. How will this game work?

What is PokerGO Play?
PokerGO Play is a free-to-play game that offers an unlimited experience of exciting poker matches to all players. What sets it apart is the Daily Sweepstakes, where players can take the opportunity to win exclusive $GALA cryptocurrency rewards, but there's a twist.
PokerGO Play NFTs
In PokerGO Play, there are various NFTs that enhance players' gameplay experience. What are these NFTs?
1. Frames – Owning Frame NFTs holds the key to participating in the Daily Sweepstakes, granting players access to the $GALA prizes. However, Frame NFTs do more than just unlock sweepstakes entries. They enhance players' gameplay by adding a new layer of excitement and strategy!
2. Abilities – This NFT offers boosts and bonuses outside of the core poker gameplay, providing a competitive edge.
3. Hand-upgrades – If you want an extra thrill and challenge in the game, you may combine well-played NFT Upgrades with killer hands to unlock special bonuses. Note
Players can trade or transfer these valuable NFTs on a secondary market, making them truly exclusive and customizable items in the game.
Your Avatar
In PokerGO Play, your avatar is more than just an image; it becomes your virtual companion above the poker table. Avatars can be customized and enhanced with bespoke NFTs, which provide various bonuses and lifetime enhancements based on their rarity and overall awesomeness. These unique avatars showcase your individuality and add a touch of flair to your gameplay, ensuring a truly personalized poker experience.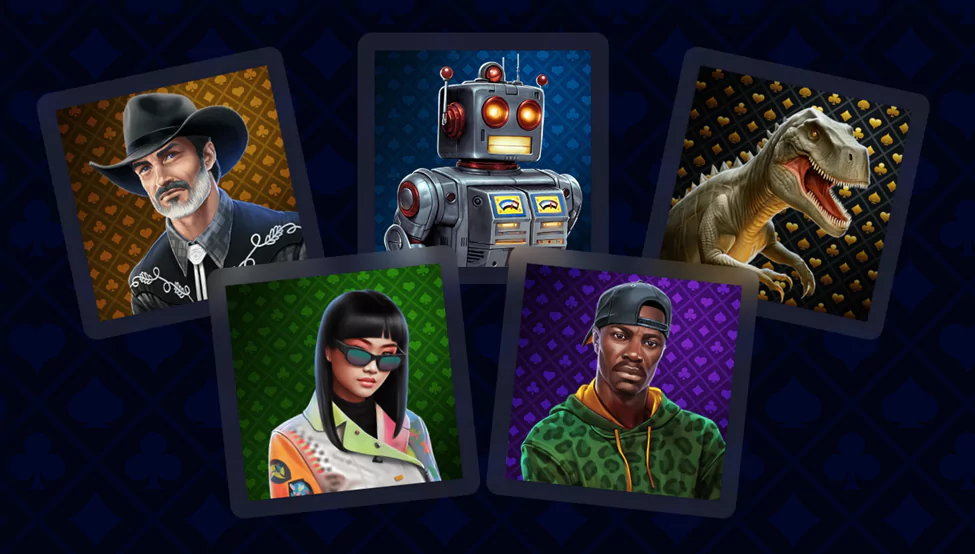 PokerGO Play is being developed by Shiver Entertainment, a trusted name in the gaming industry. The game will be accessible across multiple platforms, including browsers, iOS, and Android, ensuring that players can enjoy the poker experience on their preferred devices. The genre is a Social Casino game, so this will surely be an interactive game that poker game lovers would enjoy! Stay tuned for more updates about this new game.
If you want to learn more about Gala Games and its current game titles, visit our Gala Games comprehensive guide.