May Mayhem in Superior: Open Season for Hunters Everywhere!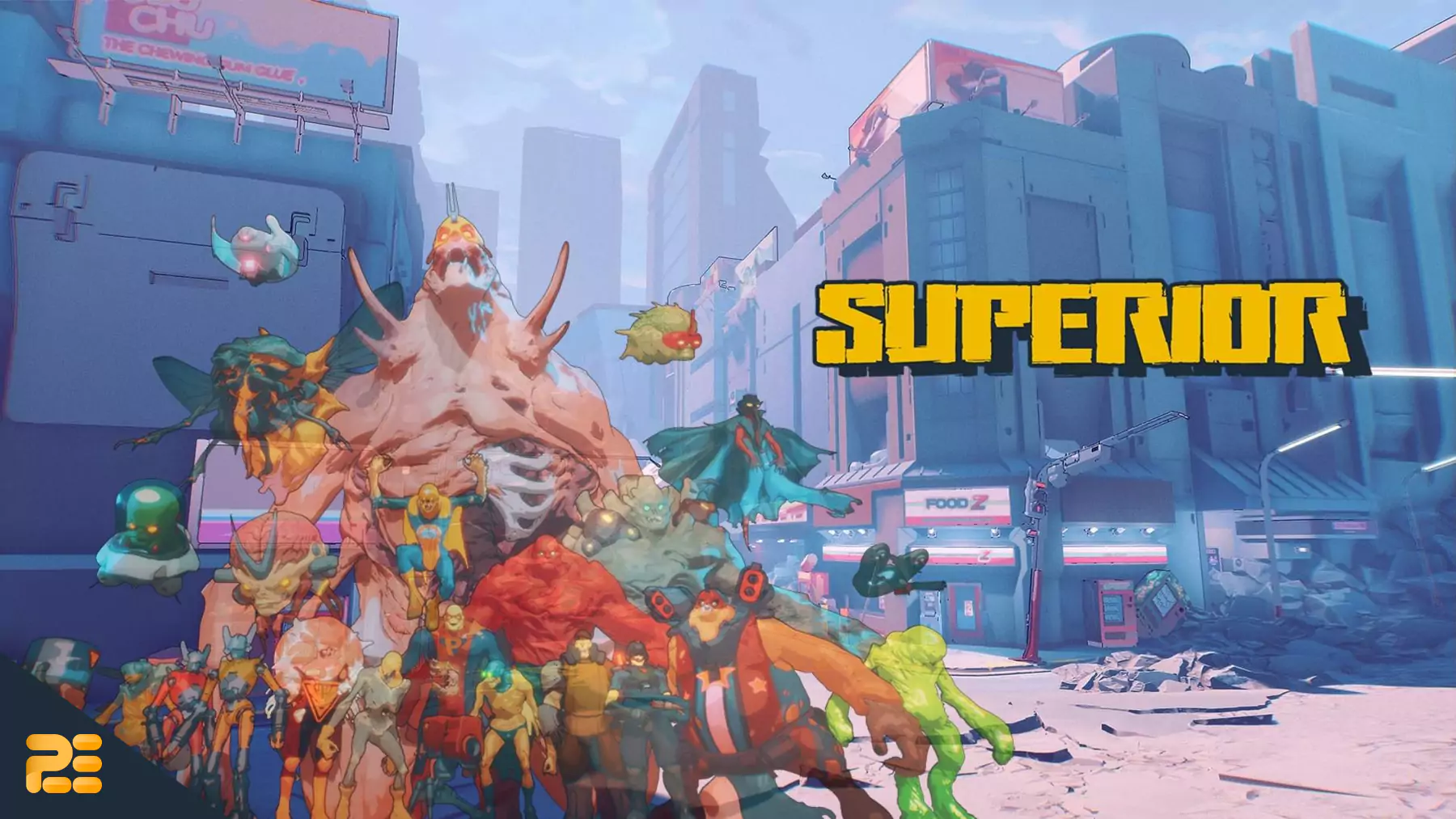 Gear up, hunters! The much-awaited open season on superheroes in Superior is here! From May 15th to May 30th, anyone can join the May Mayhem on the Gala Games Platform and enjoy the Superior gameplay!
Are you ready to join the ranks of veteran hunters and compete for the leaderboard rewards? Continue reading to learn more.
Open Season on Superheroes
In Superior, every superhero is fair game. The game has been a hit since its Early Access launch, with players all over the world enjoying the challenge of hunting down and defeating evil superheroes. But the stakes are higher this May, and the competition is tougher.
Leaderboard Competition
During the second week of May, hunters will have the chance to compete for extra supplies in Challenge runs. The leaderboard will run from May 22nd to May 29th.
Leaderboard Rewards
The top 50 players will receive either an Uncommon Murmur or an Uncommon Nomad. The top 25% of players will receive an all-new NFT backpack.
Murmur and Nomad are two hero characters within a superior NFT collection. Nomad is typically the Sharpshooter in combat, excelling at long-range kills and utilizing her hacked satellite network to call in laser airstrikes.
Murmur, on the other hand, is a master mechanic and fits in well as the Trickster in any group. She's nimble and resourceful, catching superheroes off guard with her After Image skill that creates holographic projections of herself.
About Superior
Superior is a co-op, roguelite, third-person shooter game where players must navigate a hyper-stylized superhero universe filled with evil abominations. In each game session, players start out unpowered and outgunned, but can steal the powers of evil superheroes as they progress and take on even tougher challenges.
The game features a branching skill tree that allows players to permanently upgrade their characters with new abilities and gain an edge in future attempts. Superior includes multiple biomes and dynamically configured missions for players to explore and conquer.
Superior, which is currently in early access, is another title from Gala Games. If you want to learn more about Gala Games, read our comprehensive guide here.
Superior is developed by Drifter, a game development studio that comprises industry professionals who have worked on popular game franchises like Gears of War, Halo, Doom, and Call of Duty.