Town Star Unveils Major Game Update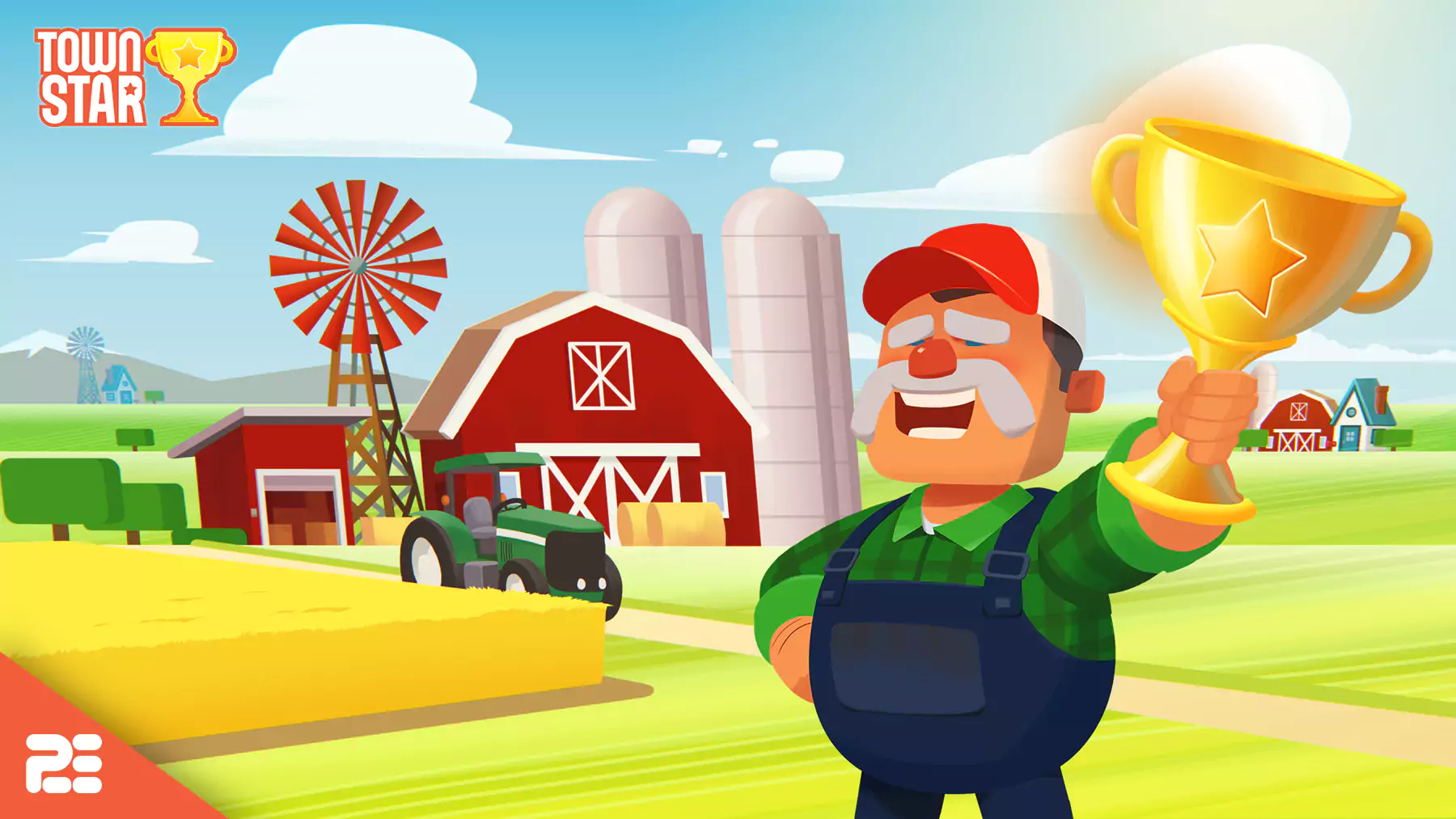 Town Star, the farming simulation game, has launched its latest update which is based on the Godot platform, which is a cost-free, cross-platform game engine that simplifies the process of designing 2D and 3D games.
The game update is now available to the public, and players are encouraged to explore the new features. What specifically are the changes? Keep reading to find out.
New Meta Data
For players who have already started a test town, it's important to note that to access the latest meta and game data, it may be necessary to start afresh. To do this, simply click on the "Abandon Town" button, as shown in the image below.
This will not only give players access to new features, but it will also help to resolve any bugs they may have been experiencing.
The new meta for the upcoming competition starting May 3, 2023, includes Shrimp Pizza, a dish that players can now create using all the ingredients available in the game. The Rice Field is now located in the Fishing section of the store. The biome is set to Forest, and the edges are South = River, East = Ocean. The trade times are 80 seconds for in-game depots and piers and 40 seconds for NFT depots and piers (1 gasoline). Players will also start with a cash balance of $25k.
Gameplay Changes
In the new version of Town Star, tiles are no longer clickable. Instead, players must first visit the store to select the object they want to build and then drag it around to see the proximities. They can no longer build on top of pastures, but they can remove them and get cash back. The auto trade is now set as a "Sell At" value and not a "Keep Amount."
Resolved Bugs and Issues
While the new version of Town Star comes with some exciting changes, there are still a few outstanding issues that need to be addressed. Fortunately, the development team has already resolved three of them, including:
Water Facility not receiving passive Drums or Cold
Builders not using the Brine
Mixing Tent not fetching Energy
Many of the new crafts don't sell yet
About Town Star
Town Star, the first game on the Gala Games platform, is a competitive web3 town simulation game. Despite its apparent simplicity, the game has extensive mechanisms and interactions that appeal to players who appreciate puzzle-solving and building complex systems with a competitive bent. Town Star was released on March 28th, 2020, with "Play-to-Earn v1" launching in late 2021.