Superior Unleashes a New Challenge With Exclusive Rewards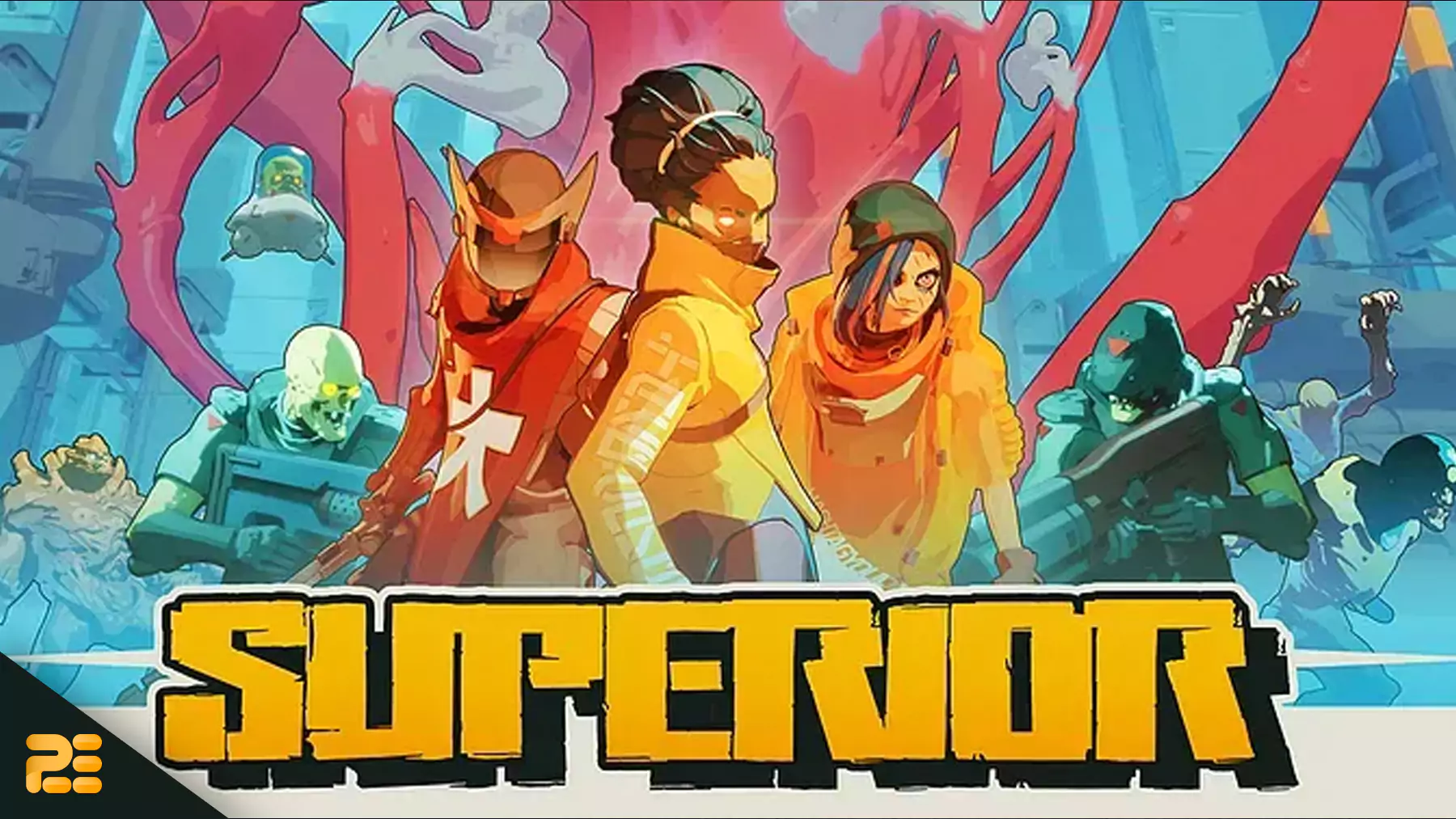 Superior, the co-op, roguelite, third-person shooter game, presents a new challenge to all its players! What is it? Let's find out!
The Challenge
Superior ignites a new challenge by Revolt, a dangerous enemy! By defeating Revolt an impressive 350 times, you can earn yourself an exclusive back accessory as a symbol of your valor and dedication.
Limited Time Offer
Time is of the essence! You have until June 18th to complete this vital mission. Every moment counts, so gather your allies and embark on this epic journey to save Earth from the clutches of Revolt.
Community Challenge
The fight against Revolt is a community effort. All Hunters who successfully defeat Revolt from June 5th to June 18th will be contributing to the collective goal of victory. The power to overcome this threat lies in our combined strength and determination.
About Superior
Superior is a co-op, roguelite, third-person shooter game where players must navigate a hyper-stylized superhero universe filled with evil abominations. In each game session, players start out unpowered and outgunned, but can steal the powers of evil superheroes as they progress and take on even tougher challenges.
The game features a branching skill tree that allows players to permanently upgrade their characters with new abilities and gain an edge in future attempts. Superior includes multiple biomes and dynamically configured missions for players to explore and conquer.
Superior, which is currently in early access, is another title from Gala Games. If you want to learn more about Gala Games, read our comprehensive guide here.
Superior is developed by Drifter, a game development studio that comprises industry professionals who