Axie Infinity Introduced Origins S2: Final Era!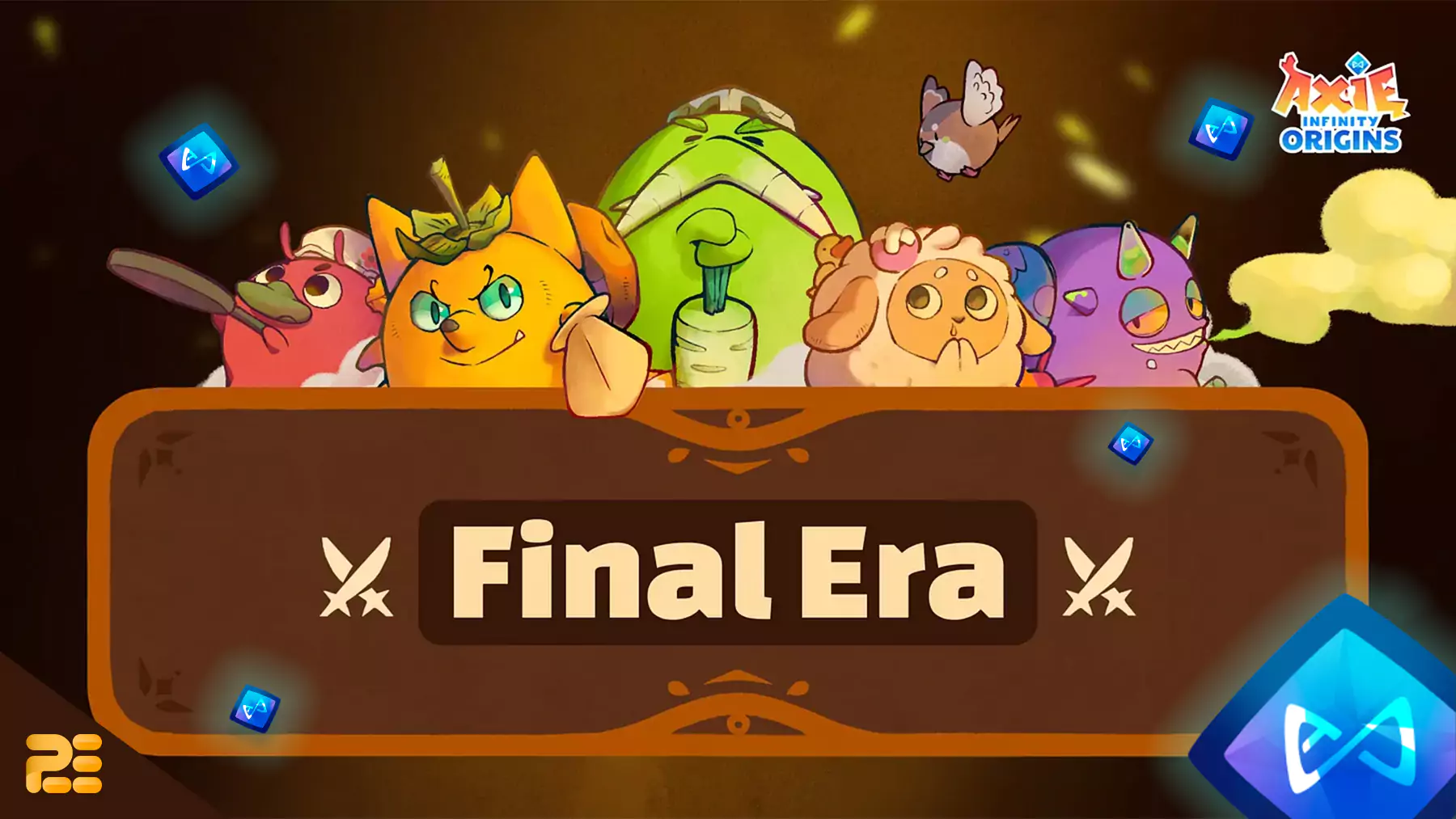 Get ready for an epic adventure as Axie Infinity introduces the much-anticipated Origins Season 2: Final Era! After four exciting eras in Origins Season 2, including the Rare Era, Epic Era, and Mystic Era, Axie Infinity has announced the arrival of the final and most thrilling era yet.
The Final Era has begun! ⚔️

This Is your last change to climb the Origins Season 2 Leaderboard.

Full announcement 👇

📜 | https://t.co/2MnDCUWBxw pic.twitter.com/4mj0gp9LD1

— Axie Infinity | #AxieOrigins, #AxieHomeland (@AxieInfinity) February 8, 2023
The Final Era
The Final Era will last for two weeks, from Day 28 to Day 42, and the total reward payout for this period is 50,400 AXS, or 45% of the 112,000 AXS for the entire season.
This period is going to be filled with excitement, as all Runes and Charms are available for crafting and trading, giving players ample opportunities to increase their power and stand out in battles. To add to the excitement, all players who have played at least one game during the Mystic Era will receive a Sealed Mystic Charm Choice Box which they can redeem at any time during Season 2.
Valentine's Daily Login Bonus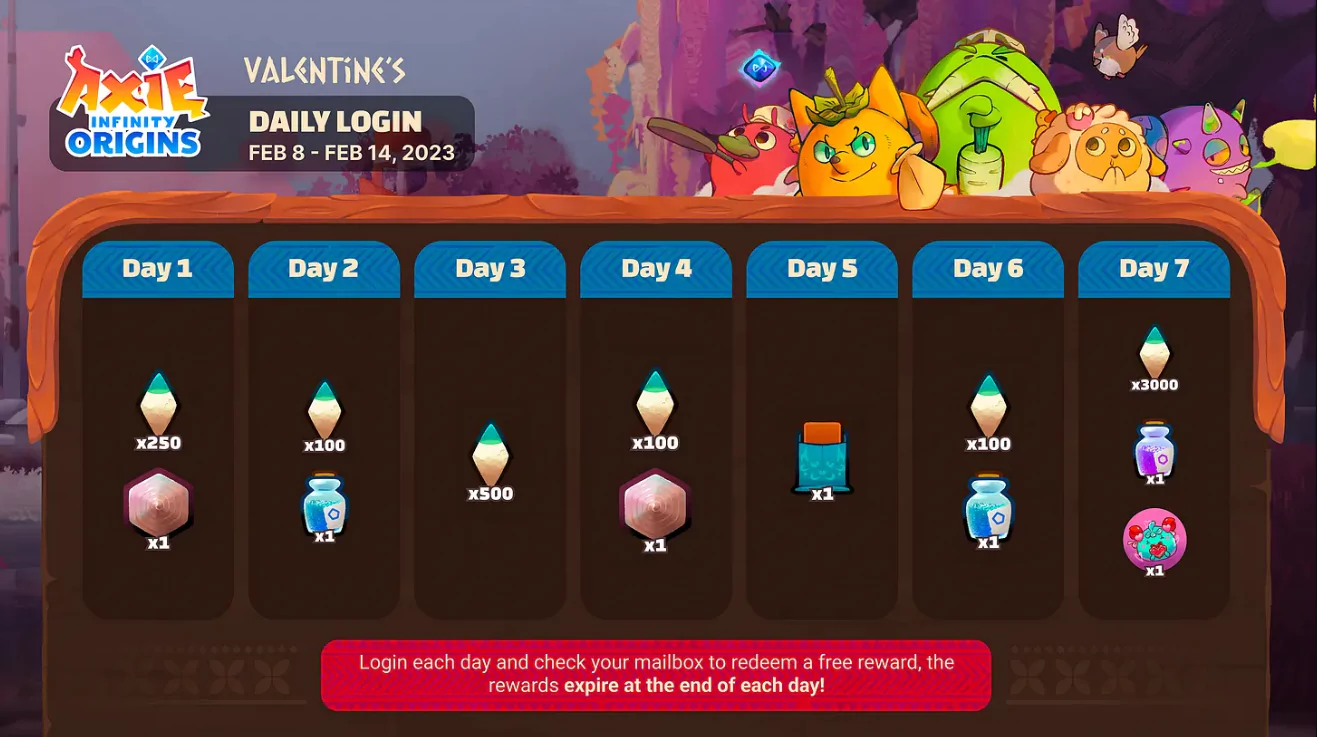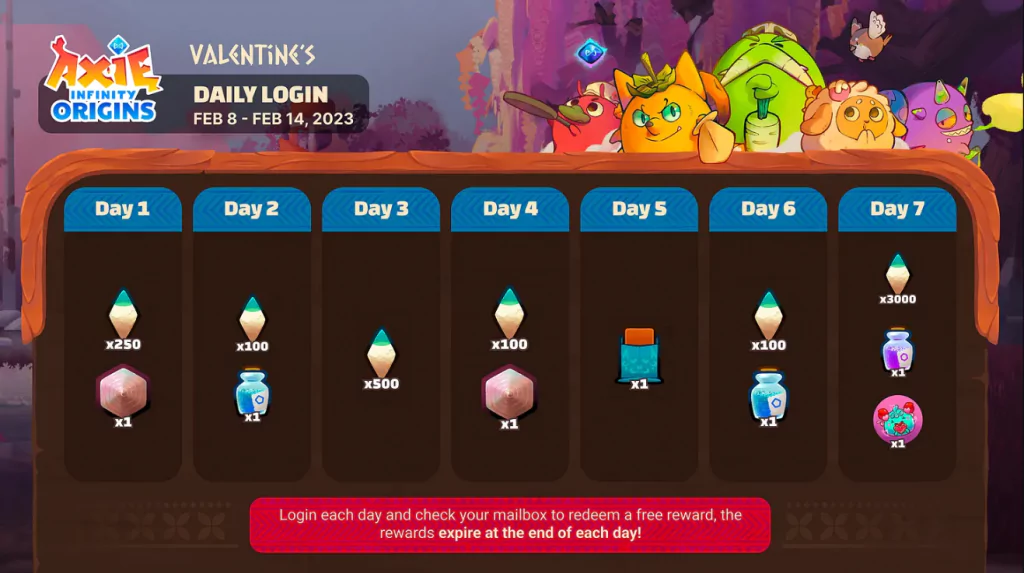 In celebration of Valentine's Day, Lunacia will be celebrating with special login bonuses and a new theme! Players are encouraged to login each day to claim the rewards from their mailboxes. The new Valentine's Day theme will be live until the end of the season, adding even more excitement to this already thrilling period.
Get a sneak peek of the stunning visuals and romantic atmosphere in these screenshots. Whether you're a seasoned player or a newcomer, this theme is sure to fill your world with lots of love for Valentine's day!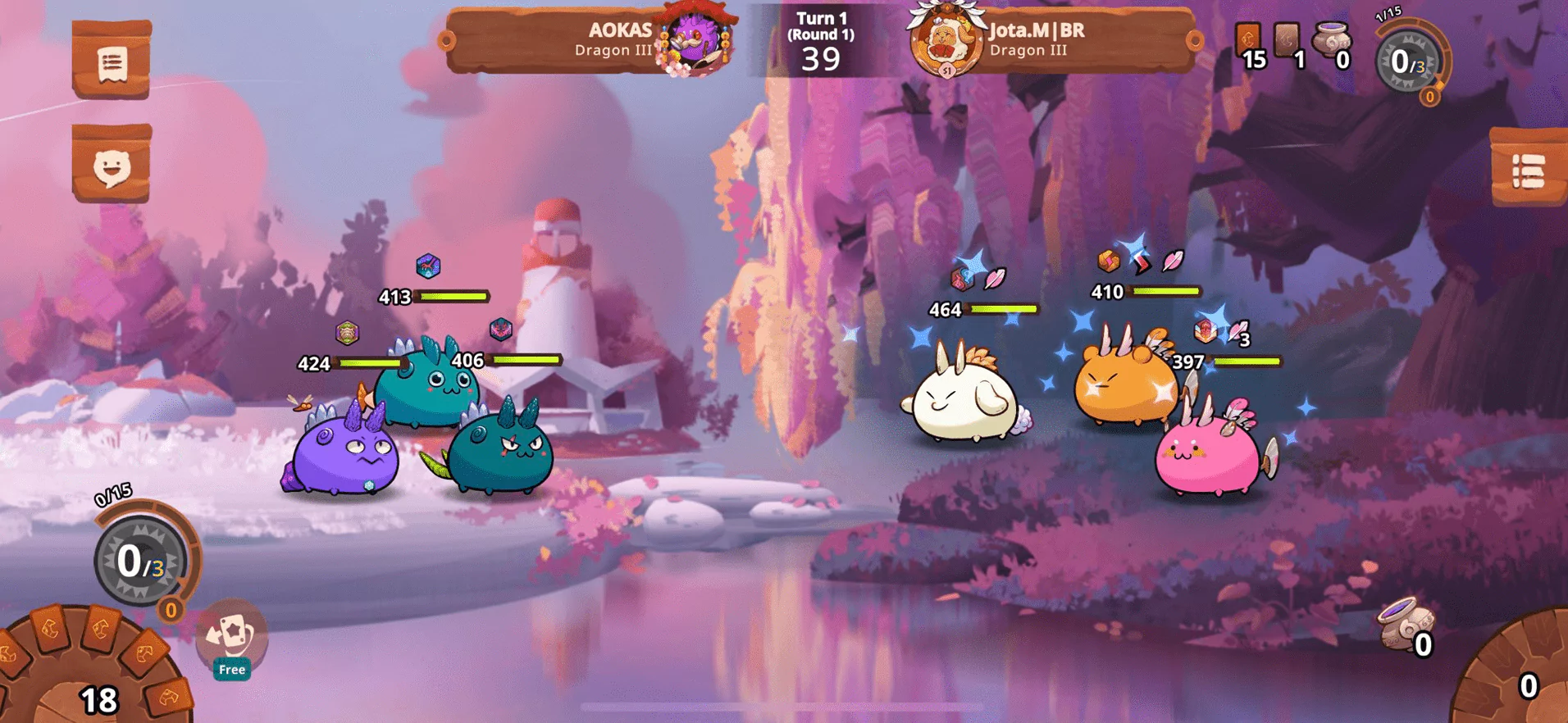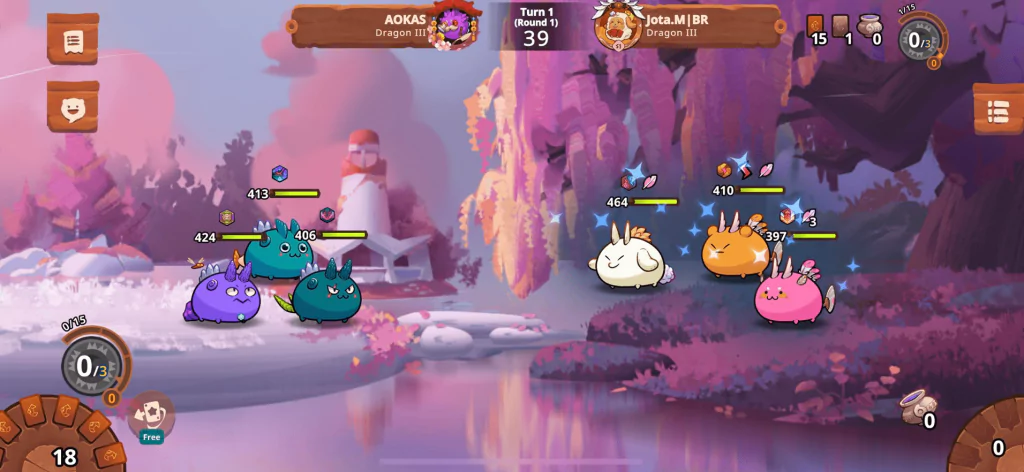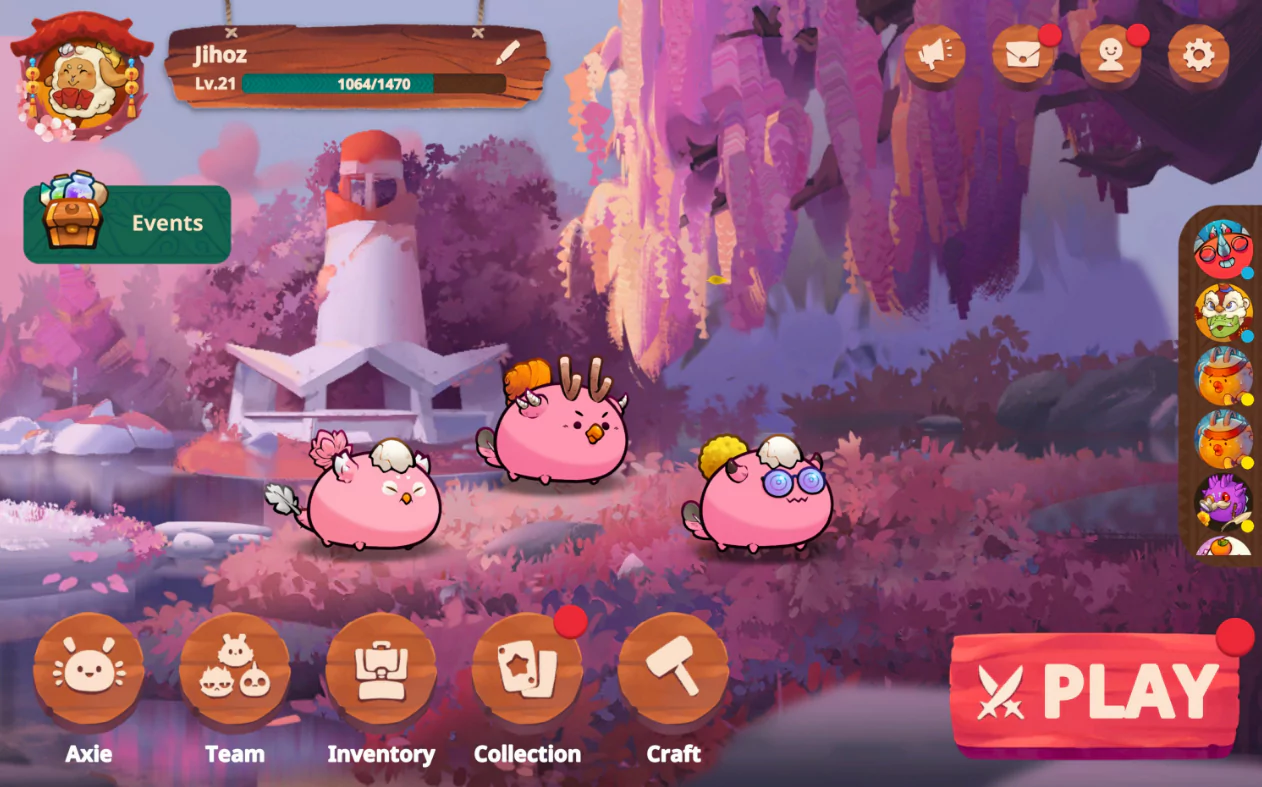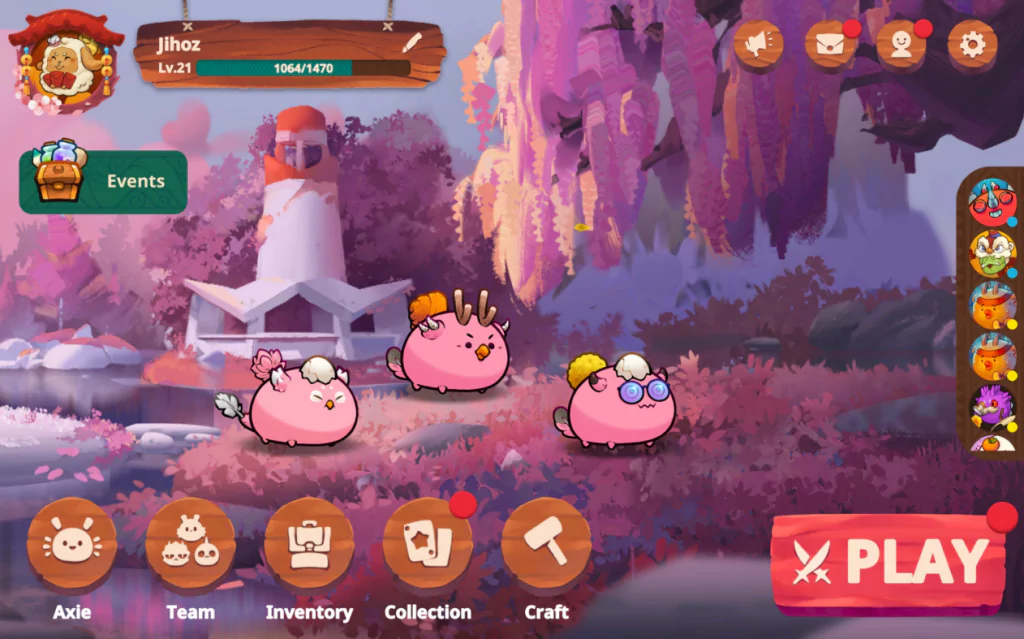 This is it, the moment that Axie Infinity players have been waiting for. The Final Era is here and it promises to be a fitting end to an incredible Origins Season 2. The battles are sure to be intense, the rewards abundant, and the fun never-ending. Get ready to be a part of the epic conclusion to one of the most exciting eras in the world of Axie Infinity!