How to Add MATIC Tokens to your Polygon Wallet Using Binance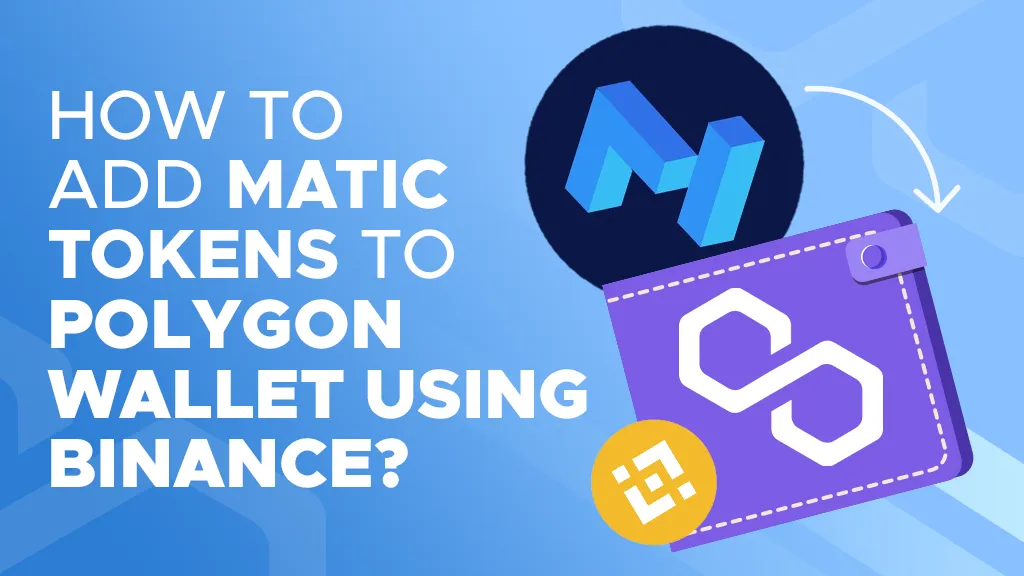 In our previous article, we taught you how to create your Polygon Wallet. The next step will be to load your MetaMask wallet with the MATIC tokens you want to use on Polygon.
Follow These 3 Easy Steps
1. Purchase MATIC from Binance by card, P2P, or by swapping your USDT to MATIC
With the latter being the most common method used, swapping USDT to MATIC is simple! In Binance, head to Fiat and Spot and search for USDT.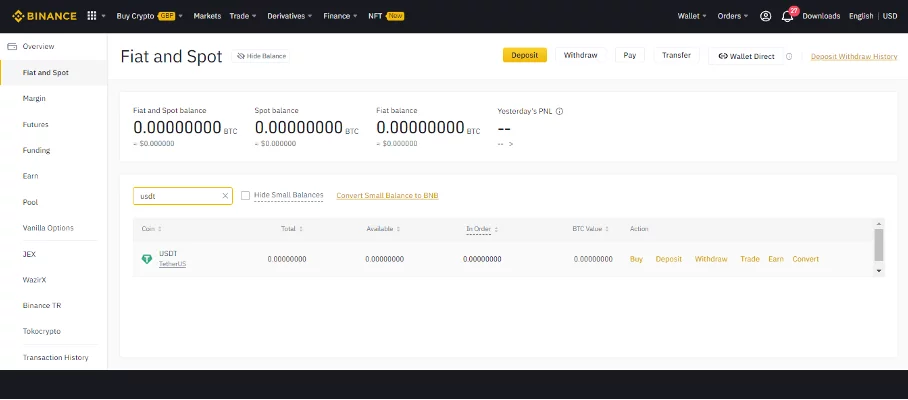 Click on "Convert" and select USDT to MATIC.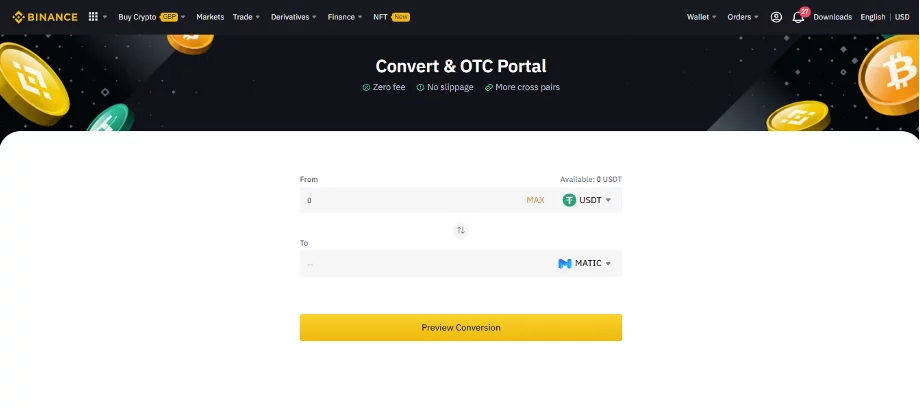 Click "MAX" if you wish to convert all your USDT to MATIC. Then, click "Preview Conversion." Confirm conversion, and your MATIC will be credited in your Fiat and Spot.
2. Withdraw your MATIC from Binance to Metamask
Search "MATIC" in your Fiat and Spot, and click on "Withdraw."
Go to your MetaMask and copy your Matic Mainnet Address and paste it under "Address." For "Network," select "Polygon."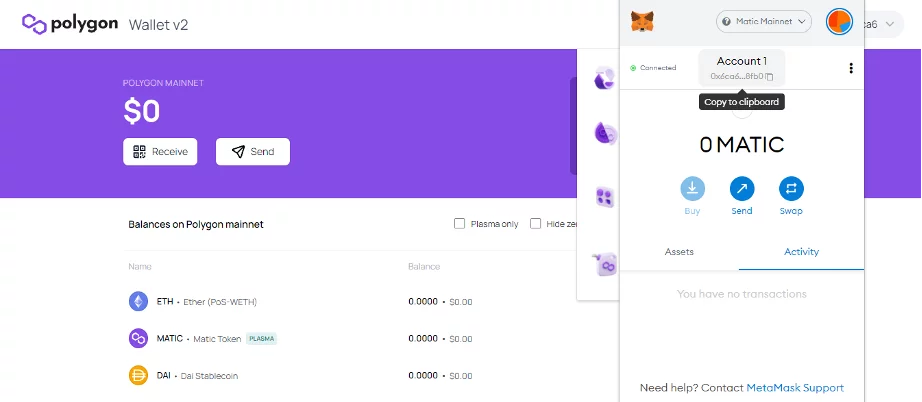 3. Wait for Binance confirmation
Note that this may take a few minutes to finish. Once complete, the MATIC tokens will show in your MetaMask, connected in your Polygon Wallet.
You now have MATIC Tokens In your Polygon Wallet!
It's as simple as that! you can now enjoy using your MATIC tokens on the Polygon Chain. For more tutorials, news, and leaks about your play-to-earn games, make sure to follow us on social media and check-in at P2ENews.com.