How to Buy from The Star Atlas Marketplace?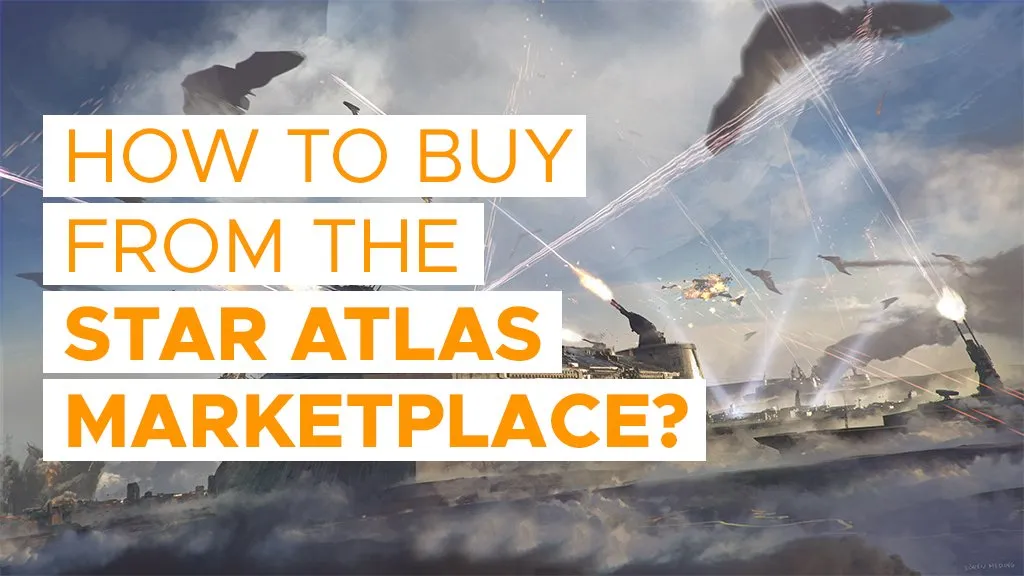 Looking to jump into the Star Atlas metaverse and secure yourself some NFTs, but you're not sure where to start? We're here to help!
Buying NFTs From The Star Atlas Marketplace
NFTs in Star Atlas are said to have an actual use function in-game. They will provide players with an advantage, and as the game increases in popularity, these NFTs may also increase in value.
So, if you are ready to buy NFT's in their Marketplace, follow these four easy steps:
Step 1: Transfer your SOL from Binance to Phantom Wallet.
First, you will need some Solana (SOL) in your Binance account. Once you have your SOL, store them in your Phantom Wallet. If you do not have a Phantom Wallet yet, add the Phantom Wallet from here to your chrome and create an account.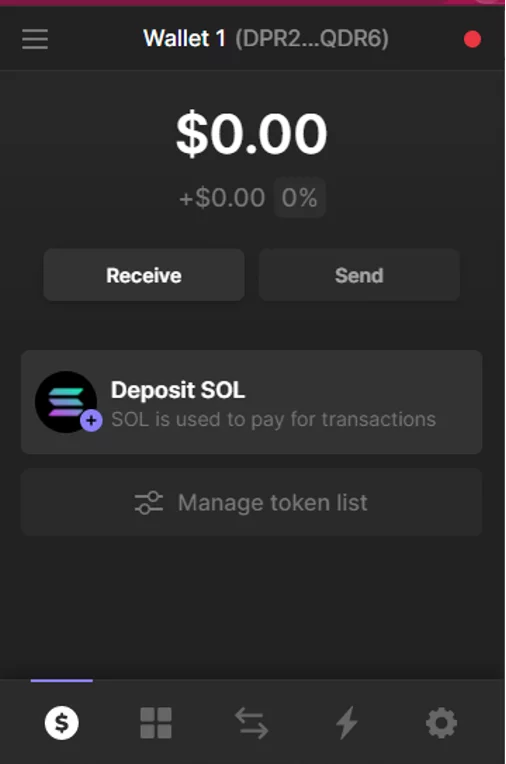 Now, to transfer your SOL from Binance to a Phantom Wallet, you need to get your SOL address from your Phantom Wallet application. Click "Deposit SOL." Then, click on "Send from Wallet/Exchange" to find your wallet address.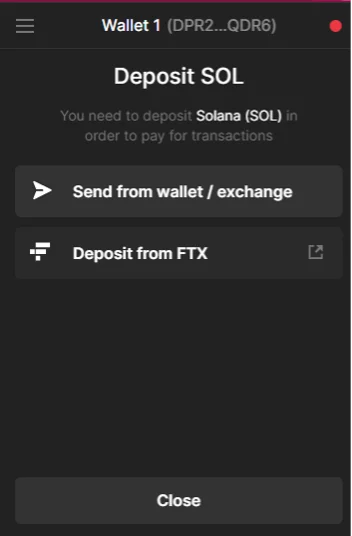 Now click on the "Copy" button and go back to your Binance.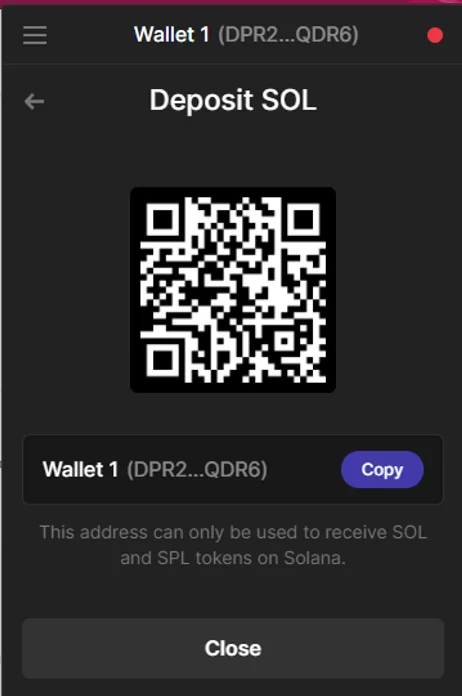 Step 2: Withdraw your SOL
Go to your Binance Fiat and Spot. Search for SOL. Alongside the coin, click "Withdraw."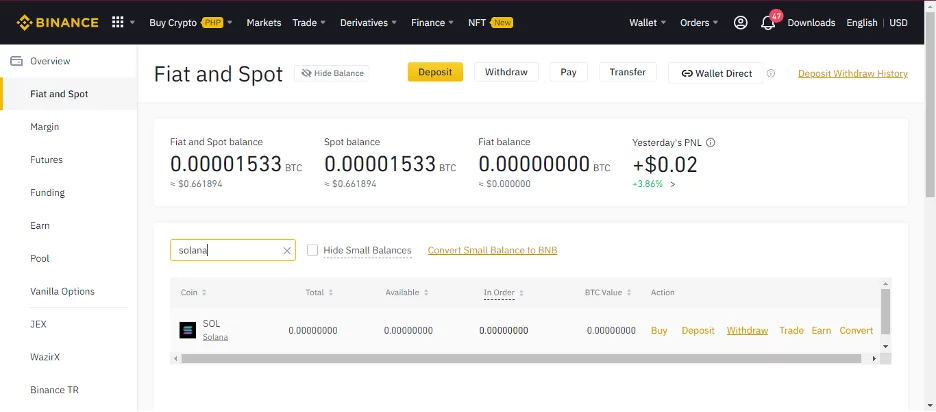 Paste the SOL address you copied earlier under "Address." Confirm the transactions, and you can now find your SOL in your Phantom Wallet.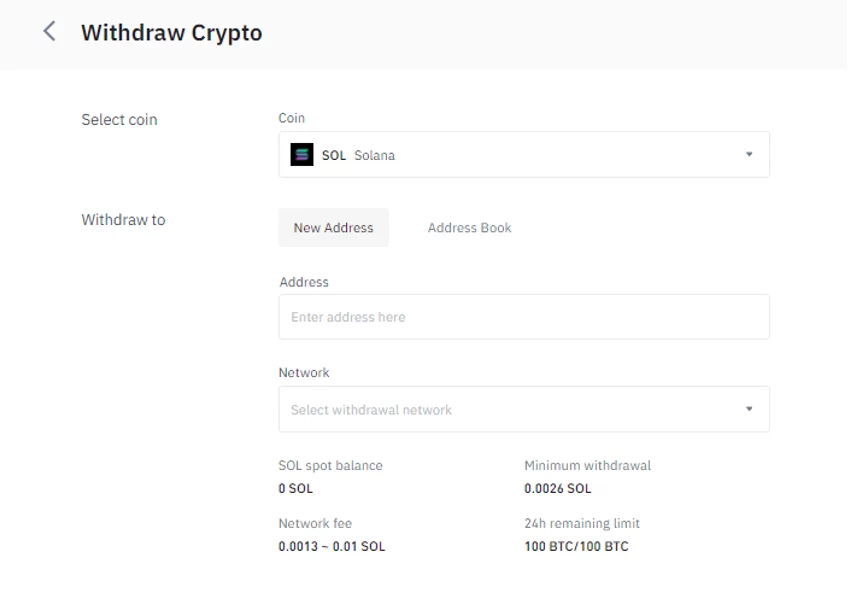 Step 3: Swap your SOL to USDC
Go to https://raydium.io/swap/ and connect your Phantom Wallet. You will need to swap your SOL to USDC because game assets in Star Atlas Marketplace are sold in USDC. Make sure not to exchange all your SOL, as you want to have a little set aside for the minor gas fee.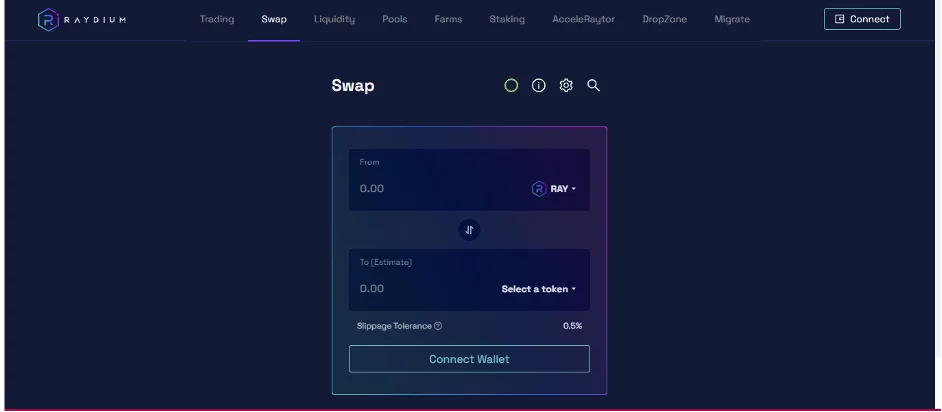 You will be asked to connect your Wallet. Select the Phantom Wallet.
You have to input your Phantom password, and you will be connected to Raydium.io.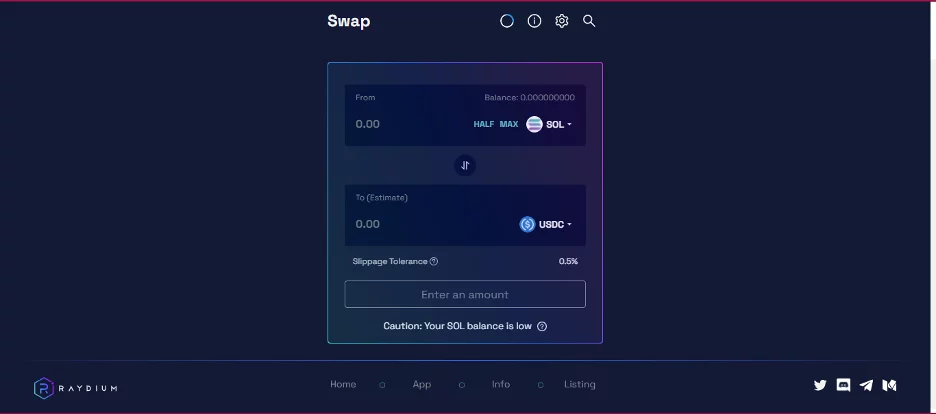 Then, swap SOL to USDC. Enter an amount you wish to exchange.
Step 4: Purchase game assets in the Star Atlas Marketplace
Go to the Star Atlas Marketplace, connect your Phantom Wallet, and you may now purchase game assets on the Marketplace. Confirm your transactions, and the asset will be yours.
Currently, 1 SOL is equivalent to 149.40 USDC, and each USDC is ₱50.35. Collectibles range from 1000 USDC to 500000 USDC. Ships usually range from 19 USDC to thousands of USDC, depending on their rarity.
______
To keep updated on the latest news, leaks, tutorials, and updates, make sure to always check in at P2ENews.com.