How To Install Axie Infinity on Android in 4 Easy Steps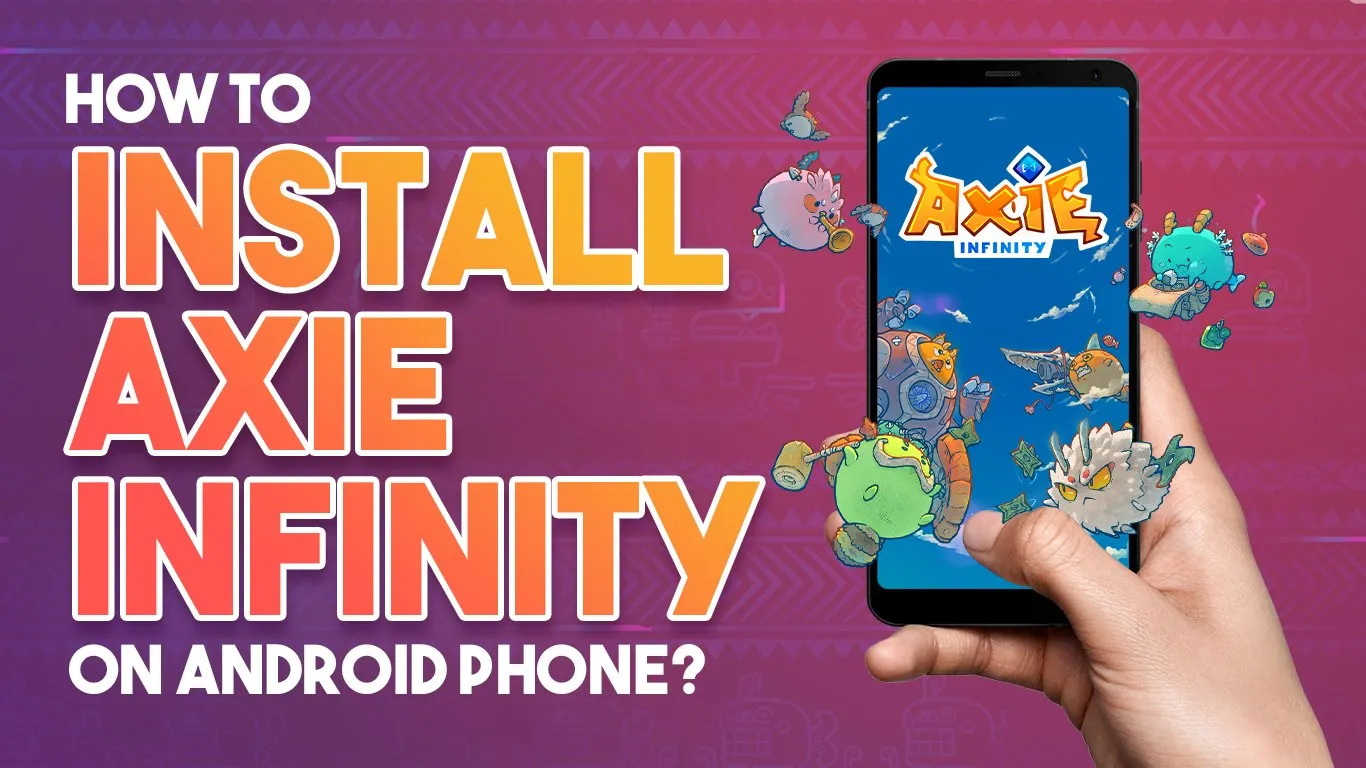 Follow this easy and quick tutorial on how to install Axie Infinity on your android phone:
Step 1: Download Kiwi Browser on Google Play Store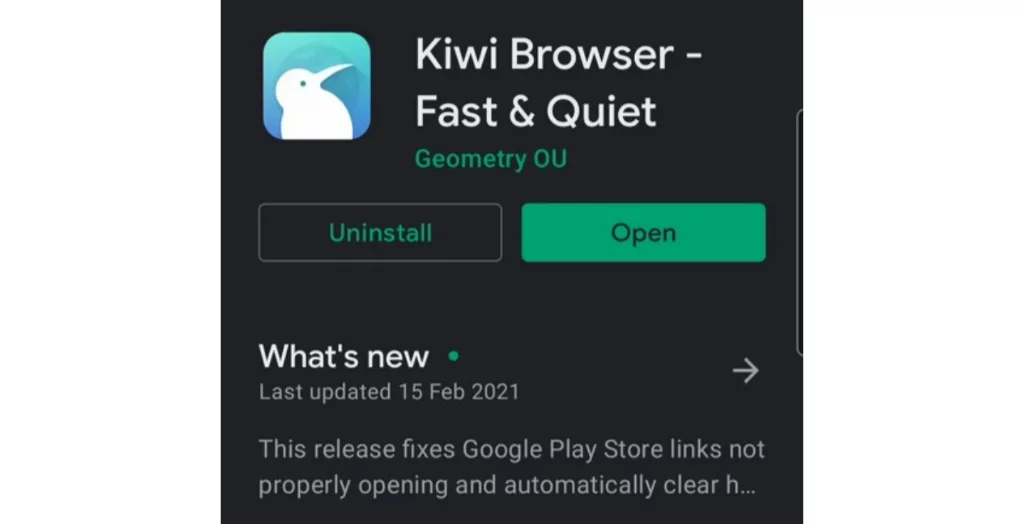 The page may require you to complete ReCaptcha to ensure that you are not a robot. Then, click the hamburger button and select "Play Now". The mobile app will now be downloaded.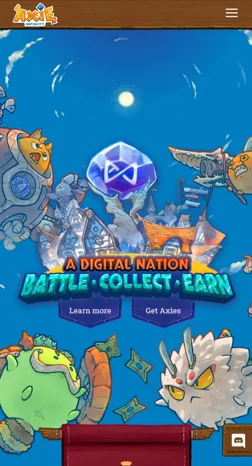 Step 3: To get your QR code, repeat Step 2 but this time, use your computer.
When you click "Play Now", Mavis Hub will be downloaded. Install and Run Mavis Hub.exe.
Step 4: Log in with your email and password
For scholars: email and password for Mavis Hub will be provided by your manager.
Click the settings icon in the bottom left and select QR Code. Scan the QR Code using your android phone to log in to Axie Infinity.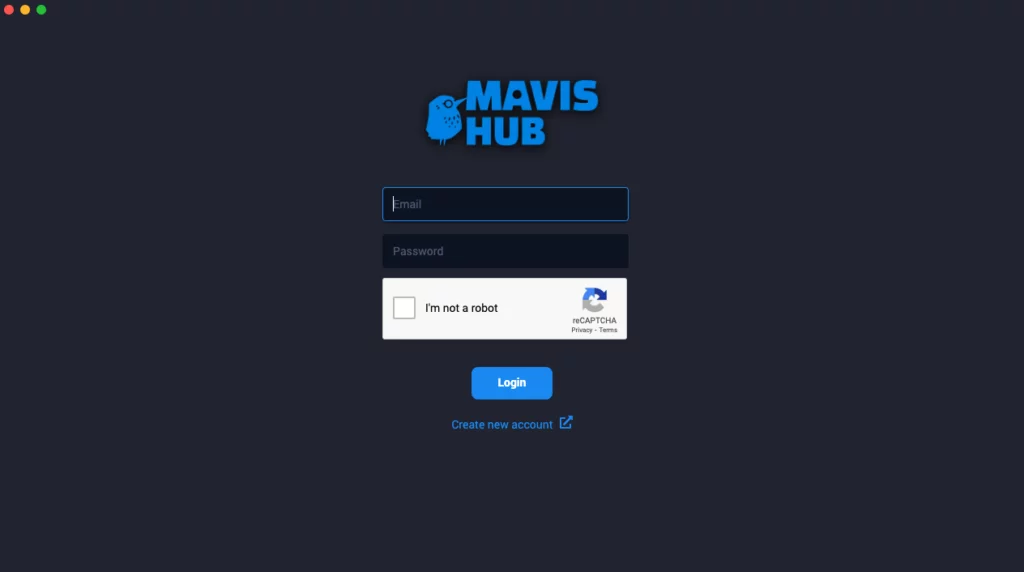 Note: If the email and password is not provided, skip Step 3 and 4 and simply ask your manager for the QR Code.
You are all done! You can now play Axie Infinity on your android phone.
Want to learn how to play? Read here.