Star Atlas: Showroom PC Requirements on Epic Games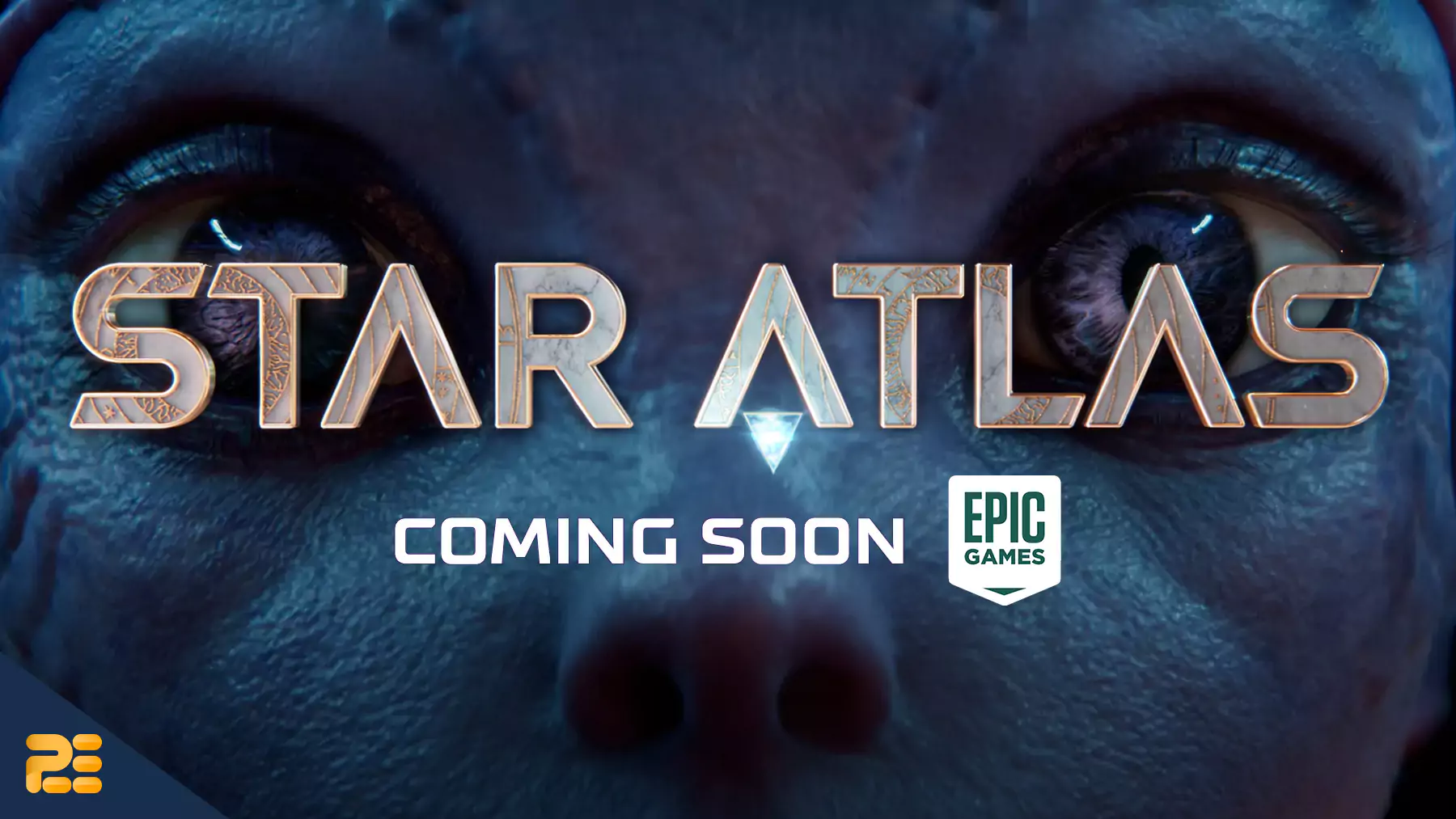 Star Atlas: Showroom is an upcoming immersive space exploration game available on Epic Games Store. The game takes players on a journey through the cosmos and requires a certain level of PC specifications to run smoothly. In this article, we'll take a closer look at the PC requirements to run Star Atlas on your computer!
What is Star Atlas?
Star Atlas is a forthcoming MMORPG set in the year 2620. The game is set in a future where three main factions exist: the MUD Territory, governed by humans, the ONI Region, governed by an alliance of aliens, and the Ustur Sector, controlled by sentient androids. These factions are in conflict for resources, territory, and political power.
Players take on the role of a faction citizen and can impact the outcome of the intergalactic conflict while earning rewards. The game features real-world ownership of in-game assets through blockchain technology, close collaboration with the community in the development process, and opportunities for players to co-create the metaverse.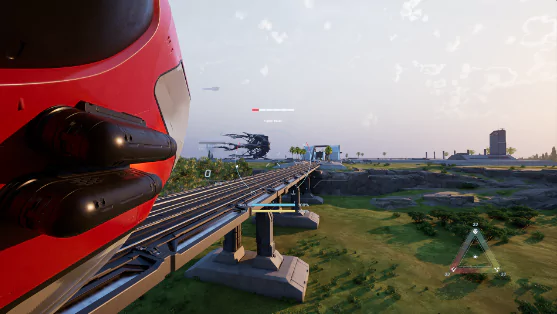 Star Atlas: Showroom Gameplay
The Showroom now offers two thrilling ways to enhance your flying and combat abilities through the Dogfighting and Race Track mini-games.
In Dogfighting, players can face off against waves of computer-controlled enemies in a range of ships with varying speeds, evasiveness, and weapons. Players receive a score upon completion and can view the scoreboard to see current and all-time leaders.
In Racing, players can activate the race track for spaceships in the sky and space above the Showroom. After completion, players receive a score and can view separate leaderboards to track their scores against others. The scoreboard displays current and all-time leaders.
Characters and Ships
Characters:
Players can choose from 4 different characters, including the protagonist, Captain Asha.
For a limited period, players can select from a variety of free skins (not NFTs).
The character selection screen replaces the main menu and characters can be used in both single and multiplayer situations.
Ships:
Any explorer can call forth a Floyd Liner for flight and a Pearce X4 for dogfighting and racing – both for free.
Owners of the Pearce X4 or Calico Medtech can fly them around Volant Station.
During multiplayer mode, explorers can open ramps, elevators, and doors on the Floyd Liner and Calico MedTech and fly around the Showroom environment. The interior of both ships is also walkable while in flight (Note: this feature is still in early development).
All other ships are accessible to owners in partially rendered form.
The Showroom now displays the latest versions of ships in development.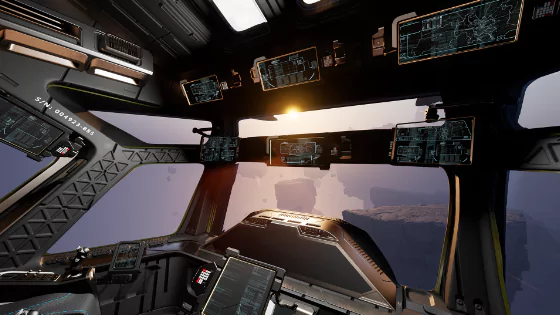 PC Requirements
| | | |
| --- | --- | --- |
| | Minimum | Recommended |
| OS Version | Windows® 10 64-bit (version 1909 revision .1350 or higher, or versions 2004 and 20H2 revision .789 or higher) | Windows® 10 64-bit (version 1909 revision .1350 or higher, or versions 2004 and 20H2 revision .789 or higher) |
| CPU | Intel® Core™️ i5 4590T 3.0 GHz | Intel® Core™ i7 8700T 4.0 GHz or faster |
| Memory | 8 GB | 32 GB |
| GPU | NVIDIA® GeForce® GTX 1080 8 GB / AMD Radeon RX 5700 | NVIDIA® GeForce® RTX 2070 8 GB or faster |
| DirectX | DirectX 12 | |
| Storage | 30 GB | 30 GB |
Star Atlas: Showroom PC Requirements