Star Atlas Opens the Nominations for Joni Awards 2022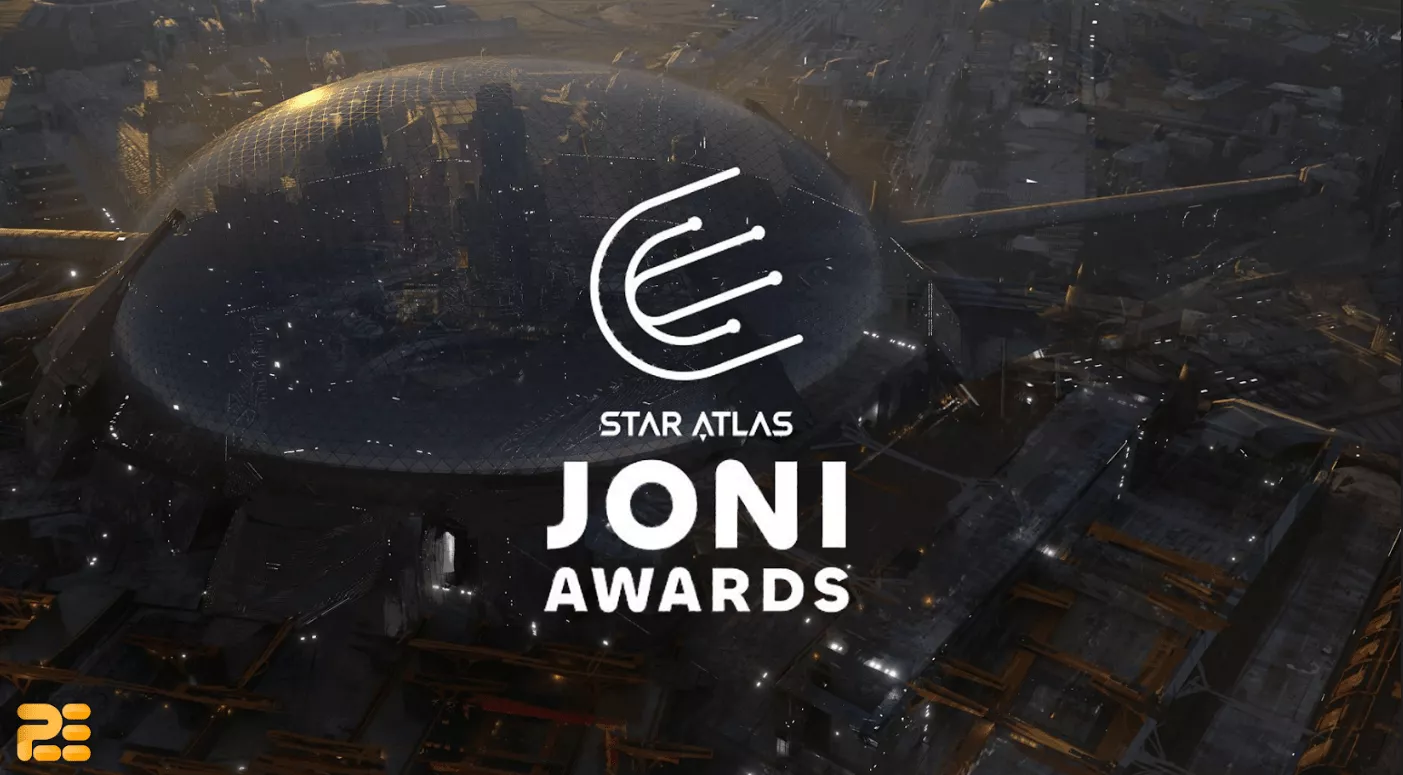 Star Atlas recently announced on Twitter that the nominations for the Joni Awards are officially open! Let's discuss the details in this proposal.
Nominations for the #JoniAwards are officially OPEN! 🗳

Lift up and give praise to your fellow Star Atlas community members! 🙌

Vote at the link below until December 5: https://t.co/9dFCbVJNUn pic.twitter.com/m7OybjYRhc

— Star Atlas (@staratlas) November 30, 2022
The Joni Awards
The Joni Awards is an annual event held by Start Atlas to honor their community, members, and the accomplishments they have made and continue to make to make this the best community.
You can nominate until December 5, 2022. Just go to https://www.surveymonkey.com/r/joni-awards-nomination-2022 and answer the questions asked for the nomination such as the photo below.


Individual Awards
There are three (3) individual awards waiting for the future winners:
1. Community Member of the Year 
This award recognizes the Star Atlas community member who provided the most value to the ecosystem.
2. Most Knowledgeable Star Atlas Community Member 
Front the title suggests, this award recognizes the community member that has the most extensive knowledge about Star Atlas.
3. Community Helper of the Year 
There will always be people in a community who are consistently helpful to new players, new members, and even to those who merely share their concern about the game. This award honors them! It's time to recognize someone in Star Atlas as their most helpful community member by nominating them. Note
The Joni Awards are entirely determined by the community.
The voting will take place on December 8-14. Winners will be awarded on December 16. If you are a solid Star Atlas follower, make sure to participate in this Joni Awards 2022.
Star Atlas is a futuristic play-to-earn MMORPG set in the year 2620. Built on blockchain technology, players can trade, obtain, and create non-fungible tokens (NFTs) within the Star Atlas universe and enjoy an economy that reflects the tangibility of real-world assets, ownership, and value.