Star Atlas Start Sequence Campaign Rewards is Finally Released!
Attention Galactic Pioneers! The wait is finally over. The time has come to claim your status as a true space adventurer and collect your rewards from the Star Atlas Start Sequence Sales.
The time is nigh to claim your status of a true galactic pioneer and collect your perks from the Star Atlas Start Sequence Sales.☄️

Details here: https://t.co/JzwIjl5eZO

🧵1/9 – For a TLDR, read on!👇 pic.twitter.com/NVqm1WcxSR

— Star Atlas (@staratlas) February 10, 2023
For those who participated in the Golden Era Start Sequence Campaign, either in Phase I or Phase II, and acquired the selected assets sold by ATMTA until January 31st at 12 PM EST, the release of the trailblazing rewards is just around the corner. The distribution of the bonuses will take place between February 10th and February 13th, 2023, and the availability of rewards will be announced on the official Star Atlas Twitter and Discord.
The Start Sequence
The Start Sequence consisted of exclusive ship inventory sold on discount, a fraction of the Factions Central Space Station residential land plots, and a batch of Claim Stakes, all of which are much-needed resources for colonizing deep space planets of SAGE. Original buyers will be able to claim their rewards from their inventory at Play.StarAtlas.com after the release.
However, it is important to be cautious and watch out for scammers. There will only be one website to claim the rewards, play.staratlas.com, and it is essential to verify the website address before accessing it. The Star Atlas team or its members will never contact you about the rewards distribution through direct messages on any platform. Also, you won't receive any rewards automatically dropped to your wallet, so be suspicious of any tokens received without claiming them yourself.
Rewards List
Now, let's dive into these bountiful rewards!
For Phase I, you will receive a custom skin of the ships purchased in the Start Sequence Phase II and, if you already acquired one of the ships sold at a discount during the Start Sequence Phase II, another unit of the same spaceship model.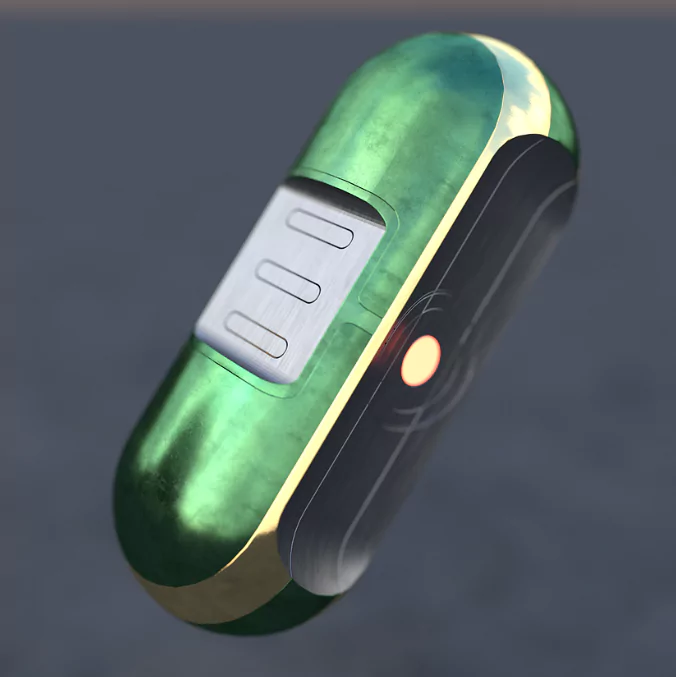 For Phase II, you will receive a mining drill and a power plant of the same tier as the claim stake you acquired in the start sequence sales. Additionally, for Central Space Station Land & Hab Sales, you will receive a Hab of the same tier, a Crafting Station, a Cargo Storage asset, and, depending on the tier of land plot you acquired, a Landing Pad, a new spaceship tradable in the Galactic Marketplace, a Pet House, a Sculpture, a Commemorative Badge, a Custom Ship Skin, an Interior Paint, and an Exterior Paint for the hab.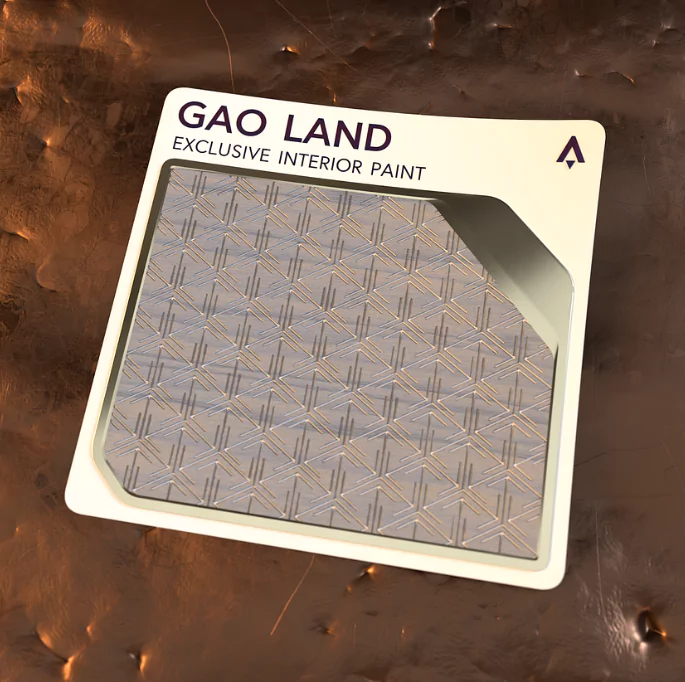 Note
During the resumption of GAO Phase II, the full inventory of exclusive ships from the Golden Era Campaign will be released for purchase, while a limited supply of these ships will be available for trading now.
Don't miss out on this exciting opportunity to claim your rewards and become a true Galactic Pioneer! Visit play.staratlas.com to claim your bonuses and embark on your next intergalactic adventure.