Coco Bear: From Axie Infinity OG to CyberKongz Council – A Mystic Journey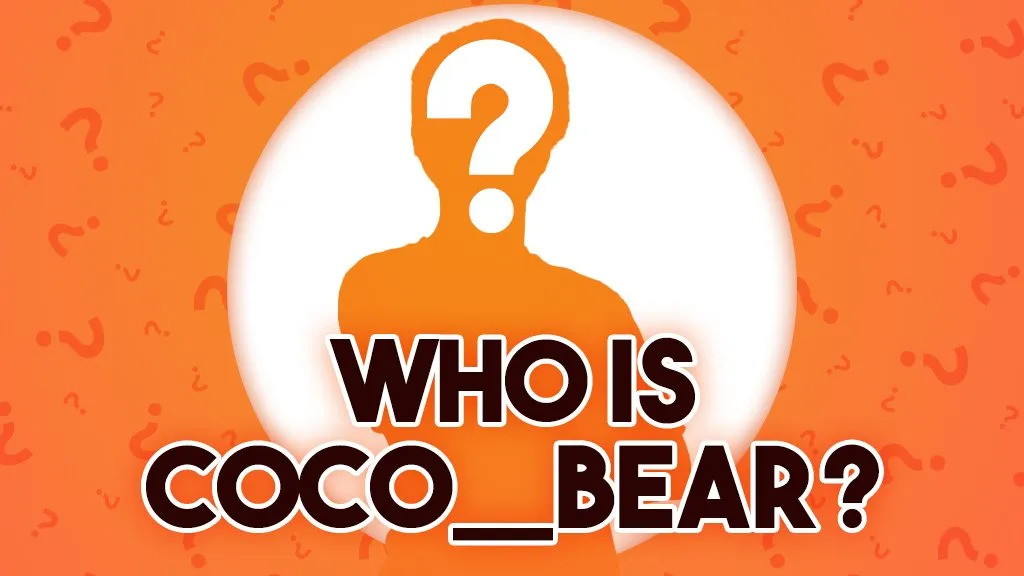 In the world of Non-Fungible Tokens (NFTs), one name stands out among the rest – Coco Bear. This mysterious figure has captivated the NFT community with his impressive collection and influence. Let's take a closer look at Coco Bear's journey, from his humble beginnings to his current status as a prominent council member of CyberKongz.
The Early Days
Coco Bear's NFT collecting journey began in 2018, but it wasn't until July 2021 that the world started taking notice. Back then, his Axie Infinity Wallet boasted a staggering 273 mystic Axies! These Mystic Axies were incredibly rare, with only 175 of them available for sale in the marketplace back then. Coco Bear's collection was the envy of many, setting the bar for rarity and value.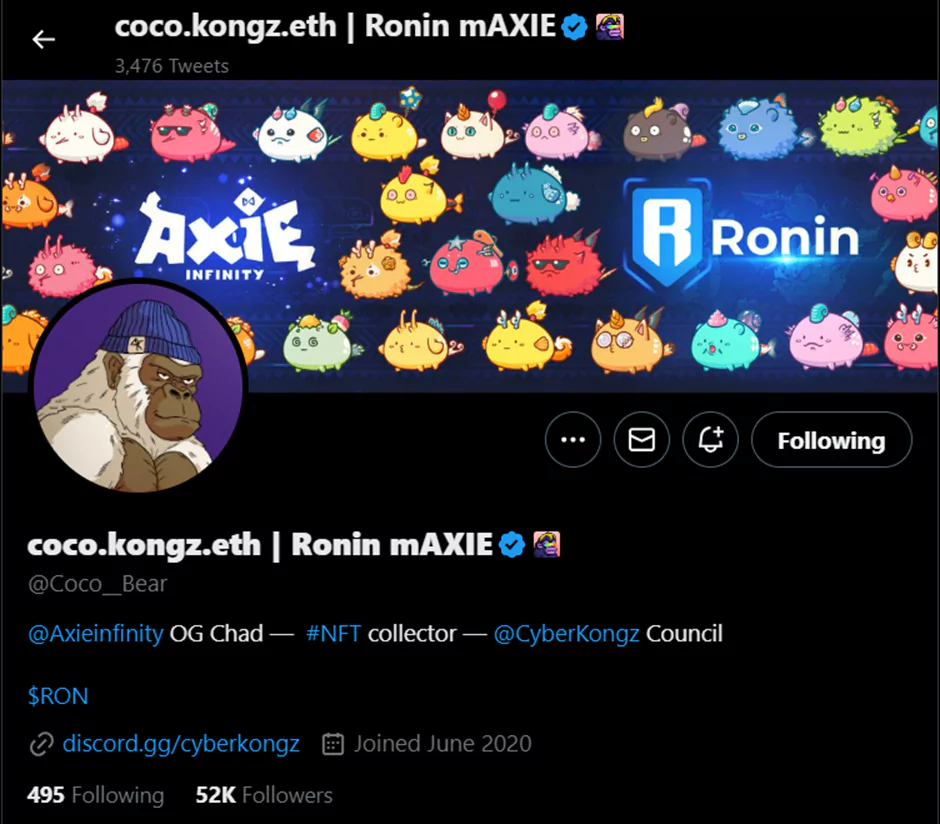 Rise to Prominence
Although Coco Bear joined Twitter in June 2020 with a modest following of 4,546, his influence quickly skyrocketed. With each tweet, he shared his passion for Axie Infinity and the NFT space, attracting a growing community of enthusiasts. As of today, Coco Bear commands an impressive following of over 52,000 supporters!
Axie Infinity and Coco Bear
Coco Bear's tweets suggest that he became a part of the Axie Infinity community in October 2020, during the game's early milestones. At that time, the game had a mere 12,000 Axie holders, and its weekly volume stood at $647,000. Little did anyone know that Coco Bear's investment would turn out to be a stroke of genius.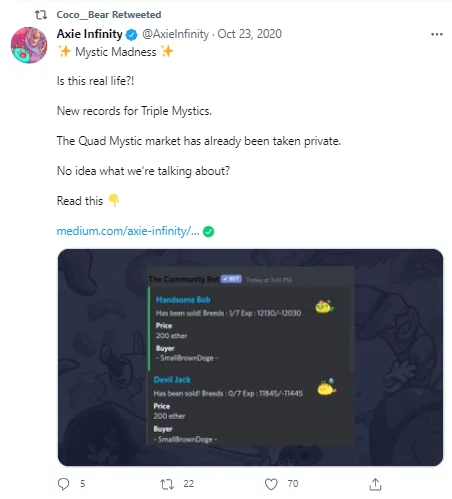 Coco Bear's shrewdness in acquiring 273 Mystic Axies proved to be a game-changer. With such a dominant position in the market, he influenced the narrative and direction of the sale prices. While this could have been detrimental, Coco Bear's involvement in the community went beyond personal gains. He facilitated private sales of Mystic Axies, benefiting contributors and influencers in the Axie ecosystem. This approach showcased his intention to nurture the game and avoid hyperinflation.
Who is Coco Bear Today?
Today, Coco Bear is not just an Axie Infinity OG and NFT collector; he has risen to become a council member of CyberKongz, a massive and successful community-based NFT project.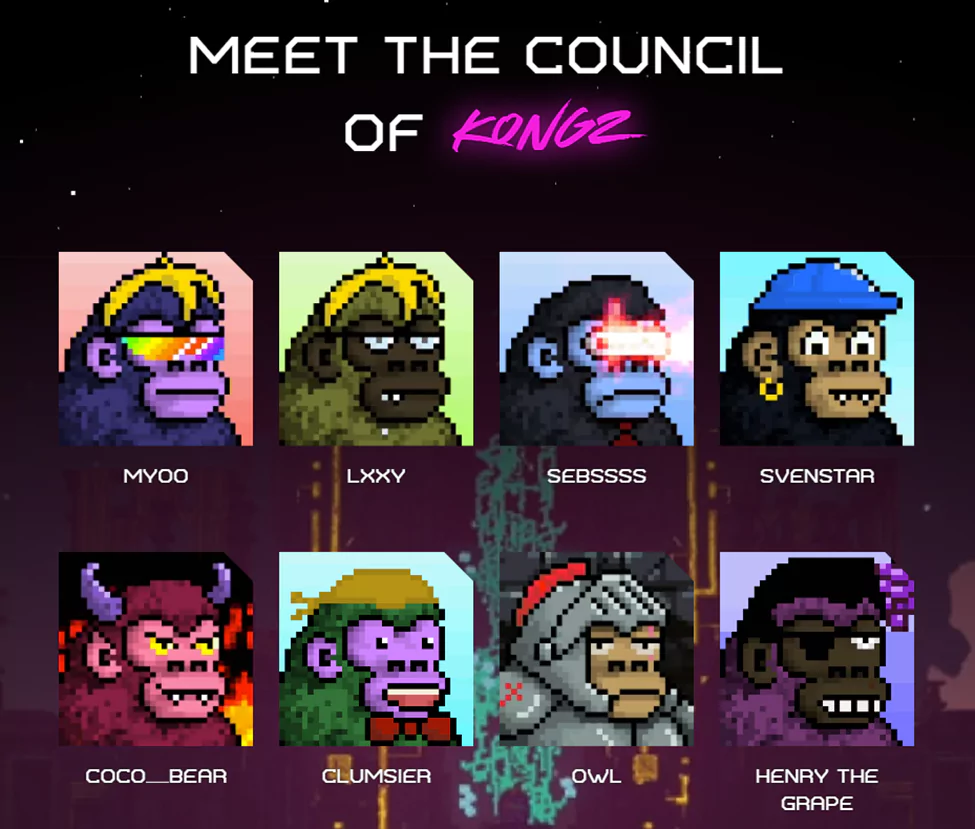 Founded by the artist Myoo in March 2021, CyberKongz emerged as a unique collection of pixelated NFT gorillas, known as the Genesis Collection. Their innovative NFT mechanics, including the utility token $BANANA and breeding Babies, gained significant traction in the community.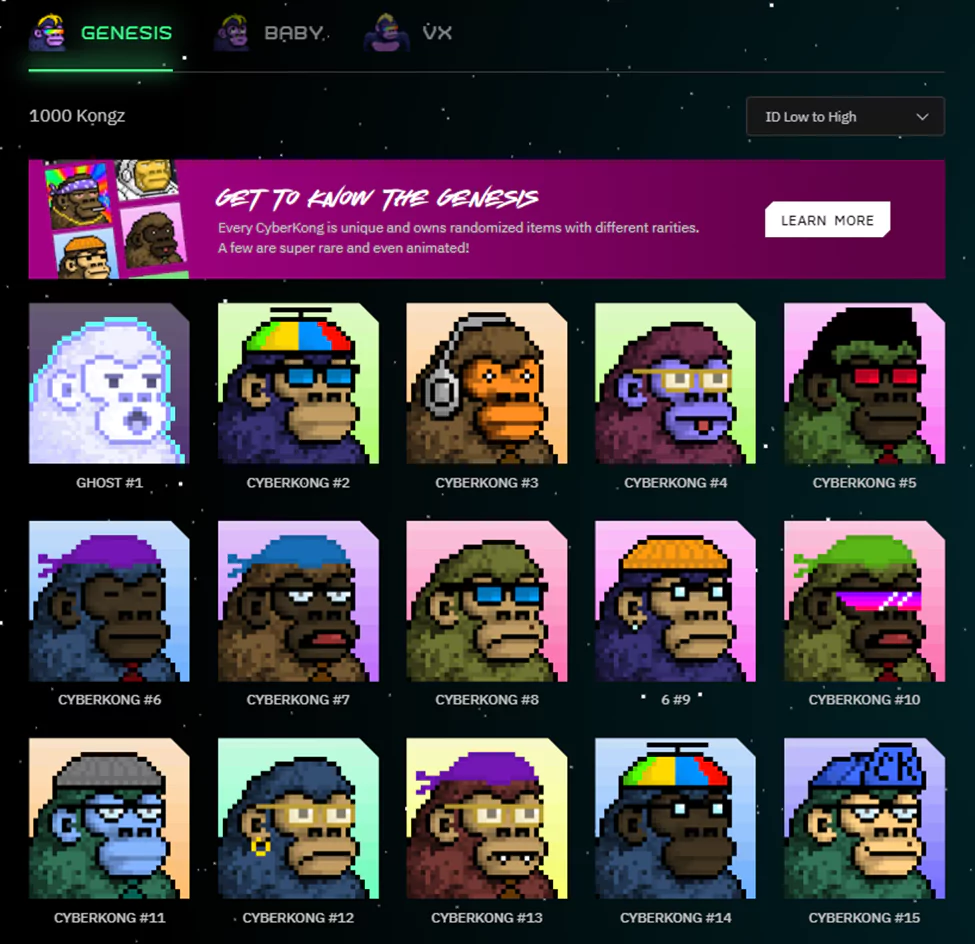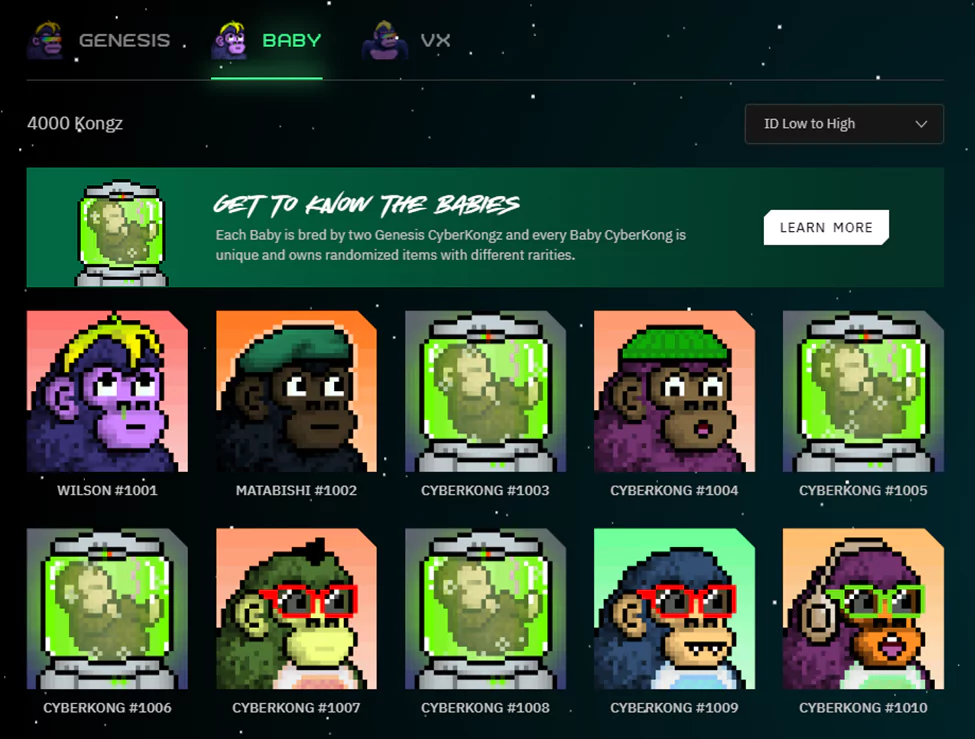 Supported by a passionate core community, CyberKongz has become one of the most expansive ecosystems in Web3. With the introduction of the VX collection, 3D avatars designed for the metaverse and gaming, CyberKongz continues to lead the way in utility, innovation, and interoperability. The project's influence is extending even into the traditional Web2.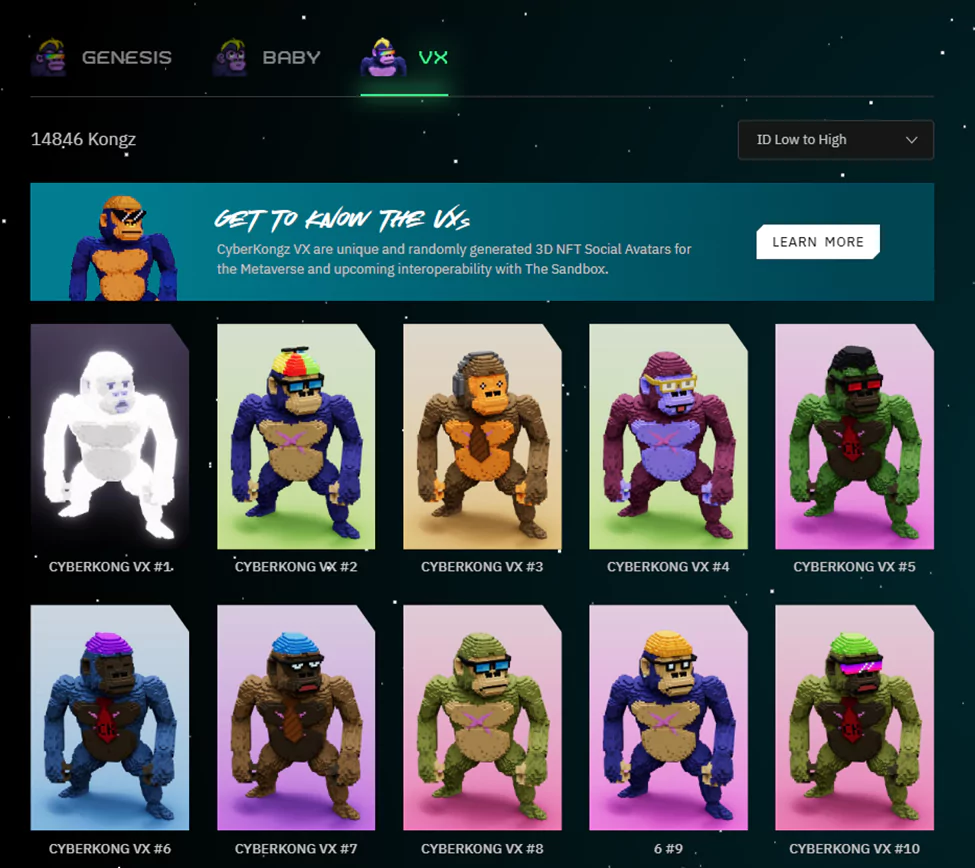 If you want to view the CyberKongz collection yourself, you may click here.
Coco Bear's mystic journey from an Axie Infinity collector to a council member of CyberKongz exemplifies the power of NFTs and the ever-evolving system of the digital art world. Through his strategic moves, community involvement, and continuous pursuit of innovation, Coco Bear has cemented his place as an influential figure in the NFT space.
Follow him on Twitter to get more updates on Coco_Bear's mystic journey to Axie Infinity: https://twitter.com/Coco__Bear