Who is on the Axie Infinity Leaderboard?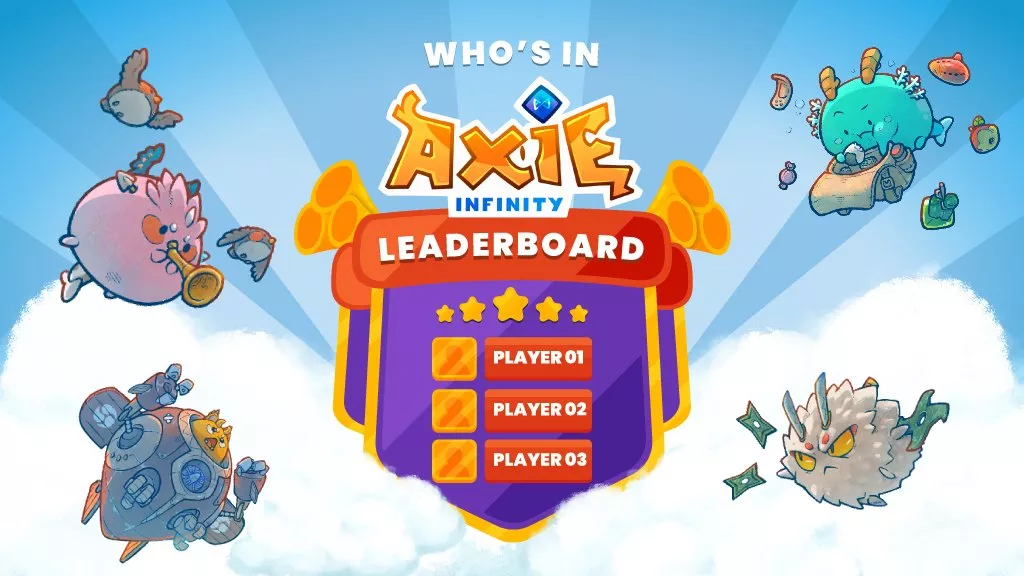 The Axie Infinity Season 18 Tournament is soon coming to an end – meaning top players are close to receiving their AXS rewards! Who's currently on the Axie Infinity leaderboard, and what are the prizes? Read on to find out!
So how do these tournaments work?
In these seasonal tournaments, players are ranked according to their Match Making Rate (MMR). Your MMR increases with every battle won in Arena Mode. And at the same time, losing a battle will decrease your MMR.
At the start of every new season, all MMR scores reset to 1200. In effect, every single Axie player starts from the same point, which allows for fair competition.
What are the prizes?
In Season 18, the top 1,000 players on the leaderboard will receive an AXS prize. The team allotted 200,000 USD (PHP10,001,600) worth of rewards! Check out the reward distribution for Season 18 below.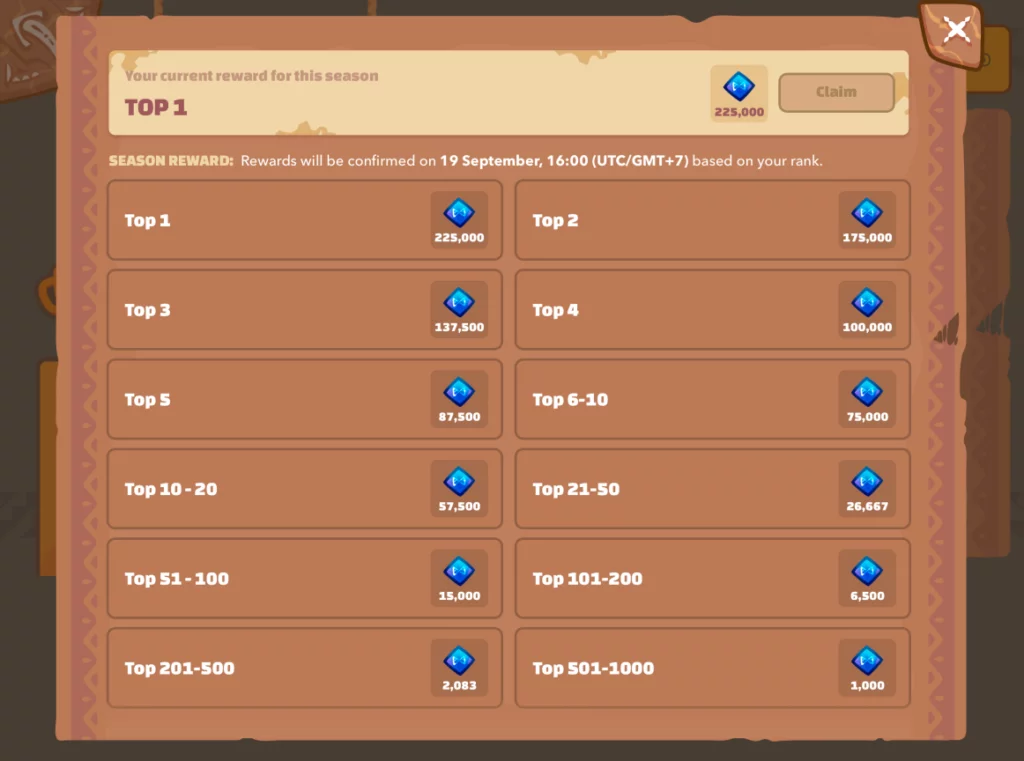 Axie Infinity extended the run-time for this season's tournament by two additional weeks. So we'll see this tournament come to an end very soon! Remember that the ranking may frequently change as top players are only a few points away from each other.
Who's in the top 100 on the leaderboard?

Do you see any familiar names in the top 100? We certainly do! Some of these players have already have won crazy AXS rewards in previous seasons for climbing the leaderboard.
The top 3 players are certainly close! Will they remain in their current position? Meanwhile, we can see that the MMR for these leaderboard players ranges anywhere from 2500 to nearly 3000. So if you want to reach the top, at least now you know what to strive for!
When does the tournament end?
Get inspired as you still have less than three weeks to be one of the top players in Season 18. The rewards will be confirmed on September 19, 20201 16:00 (UTC/GMT+7).
Make sure to check in at P2ENews.com to get more Axie Infinity and other play-to-earn games news, leaks, tips, and updates. And remember to follow us on social media for more.