Blankos Block Party is out of Early Access Now
Mythical Games and Third Kind Games recently announced the worldwide launch of their multiplayer party game, Blankos Block Party. Basically, Blankos Block Party is an MMO NFT game structured in an eco-friendly way, allowing players to earn money by playing. In the single-player mode, players can choose between three games, Shooters, Race, and Vibe Collects.
Now that Season One has begun, the game is ready to introduce a slew of new content to players. A press release details what players can expect from the game's first season. Of course, with Mythical Games' collaboration with Toho bringing Godzilla, Mothra, and Mechagodzilla to the party, players can expect to see some monstrous faces on the block.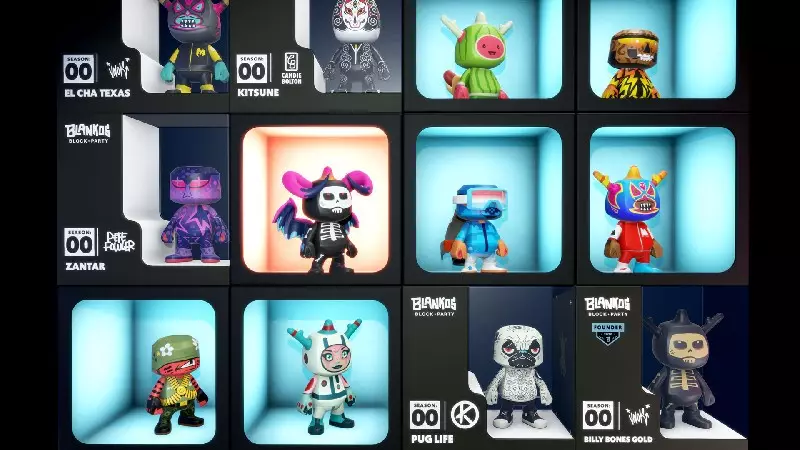 The Vibe Collects is where the players can get in-game collectibles and increase their abilities. In addition to this, the game is collectable-friendly and allows players to interact closely with their avatars. After unboxing the avatars, participants can choose to customize them and help them perform in the mini-games.
However, if players decide not to unbox the characters, their rarity increases over time. The gamers have to increase weekly and daily challenges. Plus, more challenges will become available when purchasing the Season Pass expansion.
Blankos Block Party Comes As a Trustworthy NFT Game with Real Rewards
Several NFT and crypto projects have tainted the image of the entire industry. But this is not the case with Blankos Block Party as none other than Mythical Games and Third Kind Games developed this game.
At present, the Blankos Block Party has 1 million registered players, and it has tremendous potential. The game boasts clean and finesse graphics capable of enticing participants and viewers.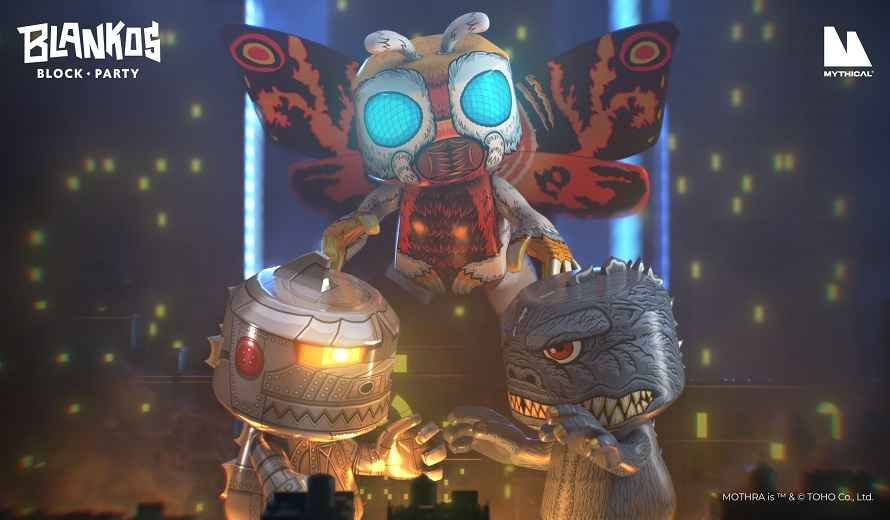 The development company behind the game enjoys a credible reputation in the industry. Plus, there are endless opportunities and possibilities in the game for the players to earn money and NFTs.
Having said that, there are a few limitations to the Blankos Block Party as well. The players can only play three mini-games. Some of the tasks in the game are lengthy. Lastly, players from only a handful of countries can withdraw from the game.
On the whole, the Blankos Block Party has a lot of potential to grow in the future. It has a good concept, and several players are joining the brigade to play Blankos Block Party.