Clash of Moland Launches One of the Largest Giveaways in the Mobox Universe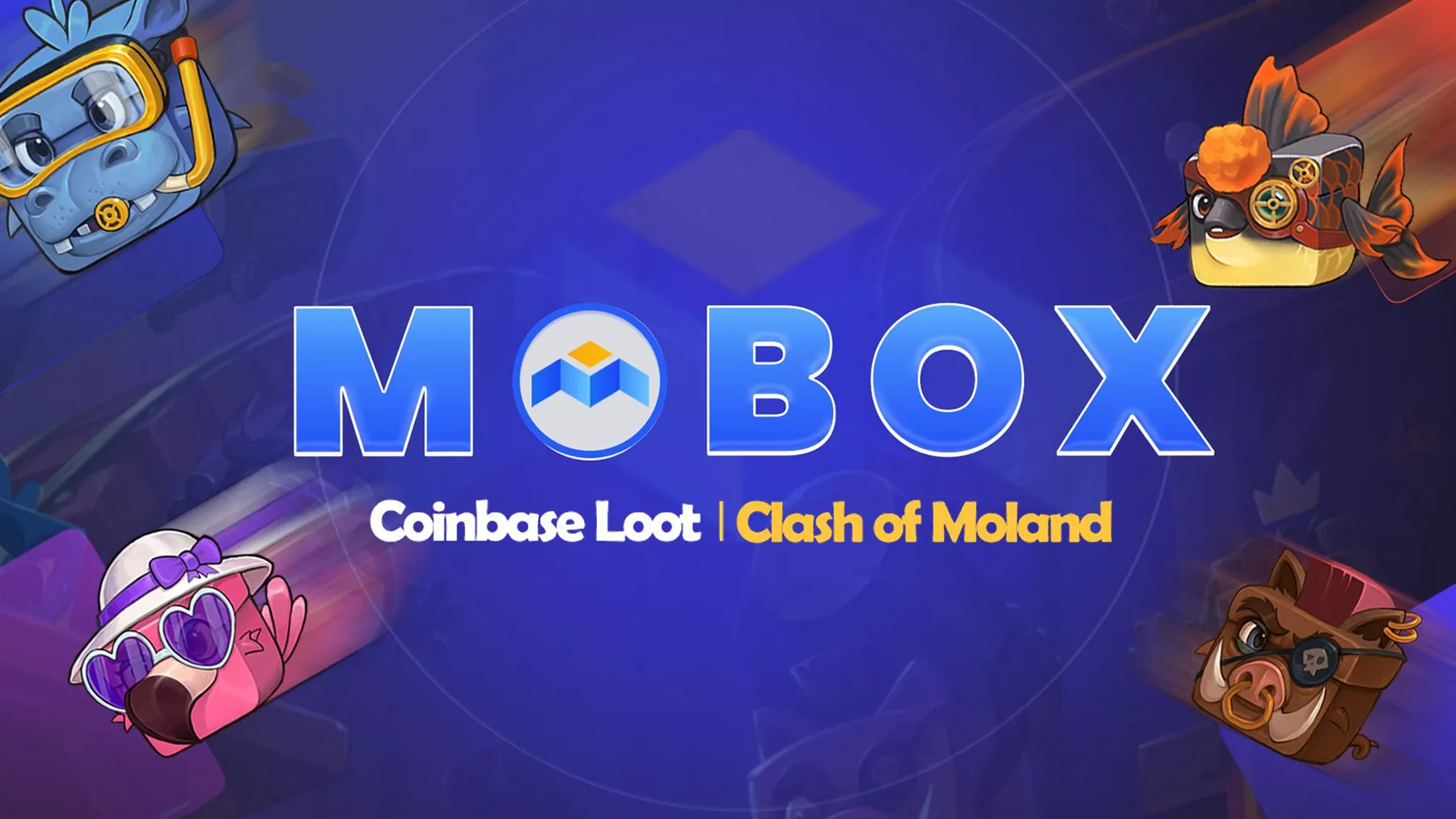 Clash of Moland players can now participate in the game-based event, and anyone with a Coinbase wallet stands to gain rewards. After its official launch on the 22nd of September, the Clash of Moland brings out mystery boxes, avatars, and MOMOs for the giveaway. It will also distribute additional MEC to players in the form of in-game reward tokens.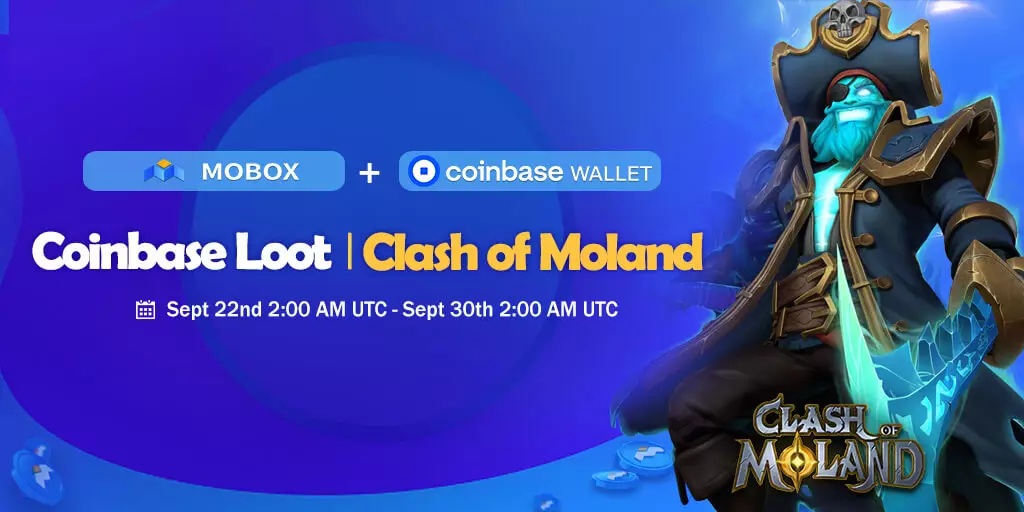 Mobox is Known for its Large-Scale Giveaways
The Clash of Moland is not the first large-scale giveaway by Mobox. It has previously launched and completed large-scale giveaways to community members. In this giveaway, Mobox will distribute mystery boxes, avatars, and one unique NFT with Coinbase branding. The avatar NFTs have multiple utilities. One of them is that these NFT owners can participate in some of the games.
Clash of Moland First Season
Just a few days back, Clash of Moland also released its first season. The season comes after going through a series of tests and has become the latest MMO in the Mobox family. The players can enter the game for seasonal play and tournaments.
Clash of Molan is built within the Mobox platform. It is a resource-rich game allowing players to harvest new campaigns and conduct raids to gather more resources. The rewards players win in the game come in MBOX or MEC tokens.
At present, both these tokens work strictly as in-game assets. The MEX token has limited opportunities, but not MBOX. Users can sell the latter tokens in the open market.
In the first season, the users can also get additional MEC tokens or rewards. The MOMOverse players can also join the game on the Mobox platform to leverage the Mobox NFT Farmer GameFi.
On Mobox, other games focus on the play-first and tokenization second method, but with Clash of Moland, things are different.