Genopets Treasure Hunt Unlocks Great Earning Potential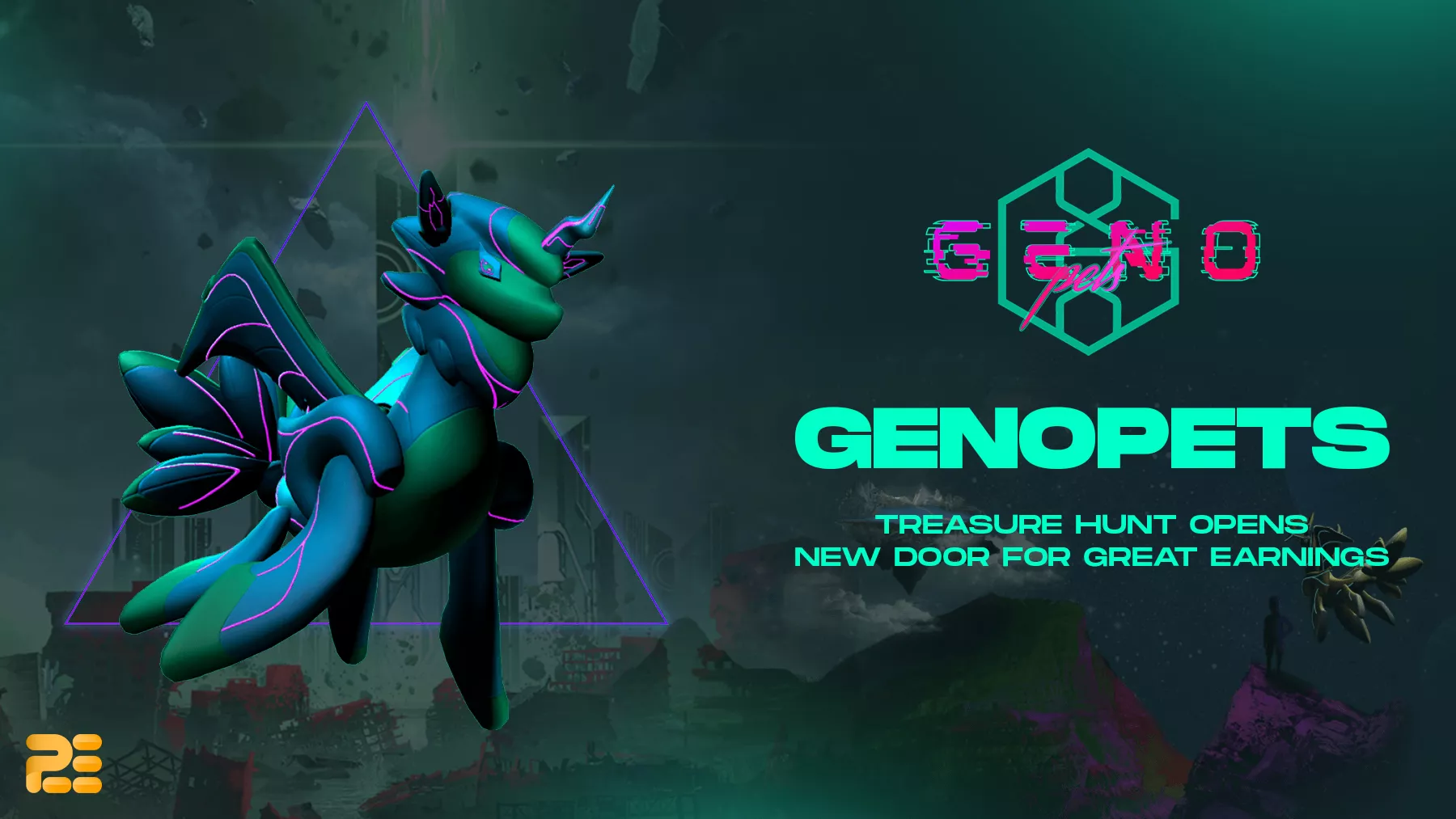 The newest Genopets treasure hunt is sure to be a hit with all of our avid players. The players will take part in the hunt in order to earn rewards and craft NFTs. Another change in Genopets is the replacement of the Vitality conversion charge with an Energy reset.
On Tuesday, October 4th, at 8 am PT/3 pm UTC, a brand new Genopets Treasure Hunt was released.
On Mainframe, the Treasure Hunt is accessible to anyone who wants to participate, regardless of whether they have a Habitat or an invitation.
Genopets is an alternative reality P2E gamifying the user's interaction with the virtual world. The game is built on the Solana blockchain. In addition to gamification, Genopets allows players to earn by moving and playing. It also offers in-game crafting features, and there are battles between players as well. 
Knowing More About the Genopets Treasure Hunt
The open-for-all treasure hunt will contain puzzles that the players must complete. The participants can mint one page from Alkali's crafting notebook by completing the puzzles. However, to mint them, the players must spend SOL tokens and shed 180 KI tokens. 
In addition to this, players minting and collecting all five pages from the book can access a special Legendary level Crafting Lab. In the lab, enthusiasts can combine Crystals, KI, and GENE tokens to generate random items. 
The players can mint 300 Legendary Augments. Note that these Augments can never be minted again. 
Genopets Updates the Energy Conversion Rate
In addition to the Treasure Hunt, Genopets also made adjustments to the energy conversion formulation. The new rate will provide higher boost levels for pets, but it will also slow the production of KI and Crystal tokens. The new conversion rate will make the Genopets environment more sustainable.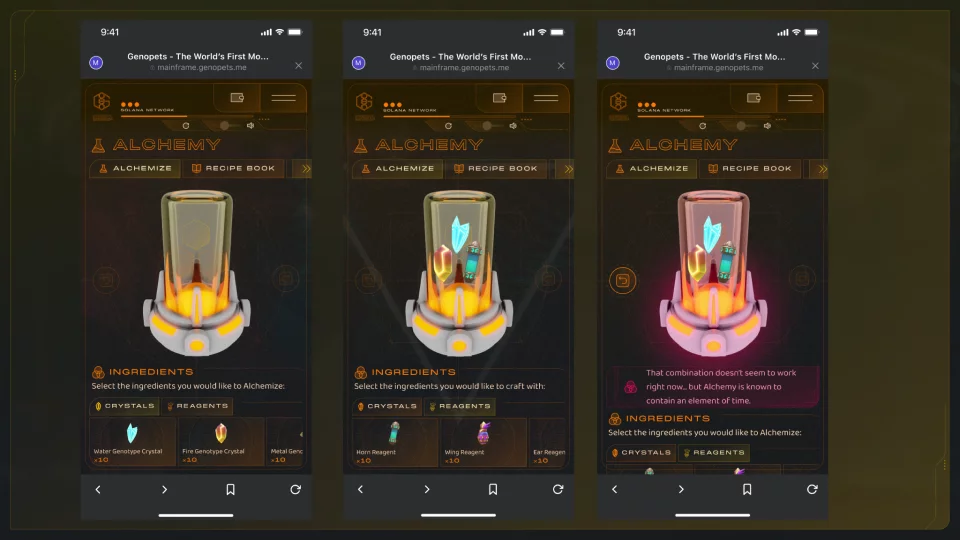 From the day the new conversion formula is out, the players are using the steps to convert energy into KI tokens and Genotype Crystals. The new formula will make steps less efficient. 
As a result, the step efficiency will vary according to the player's activity and the pets' level. Plus, the higher-level pets will have higher energy conversion levels. However, the lower-level pets and players' steps will max out after a limited number.
With this, the player's ability to move won't be affected, but their step efficiency will decrease. At some point, no matter how many steps a pet takes, it will not convert into extra energy. The step limitation mechanism also reses every day. 
Furthermore, the new mechanism will motivate users to level up their pets if they want to get higher returns and better step efficiency.